'Married at First Sight': Here's What Happened on 'Nice to Marry You'
All five couples on Lifetime's Married at First Sight season 12 in Atlanta have officially tied the knot. And from the looks of it, we're in for a wild ride this season.
Here's what went down on the Jan. 27 episode of Married at First Sight, "Nice to Marry You," which featured weddings between Haley and Jacob and Chris and Paige, as well as a glimpse into all five couples' first nights together.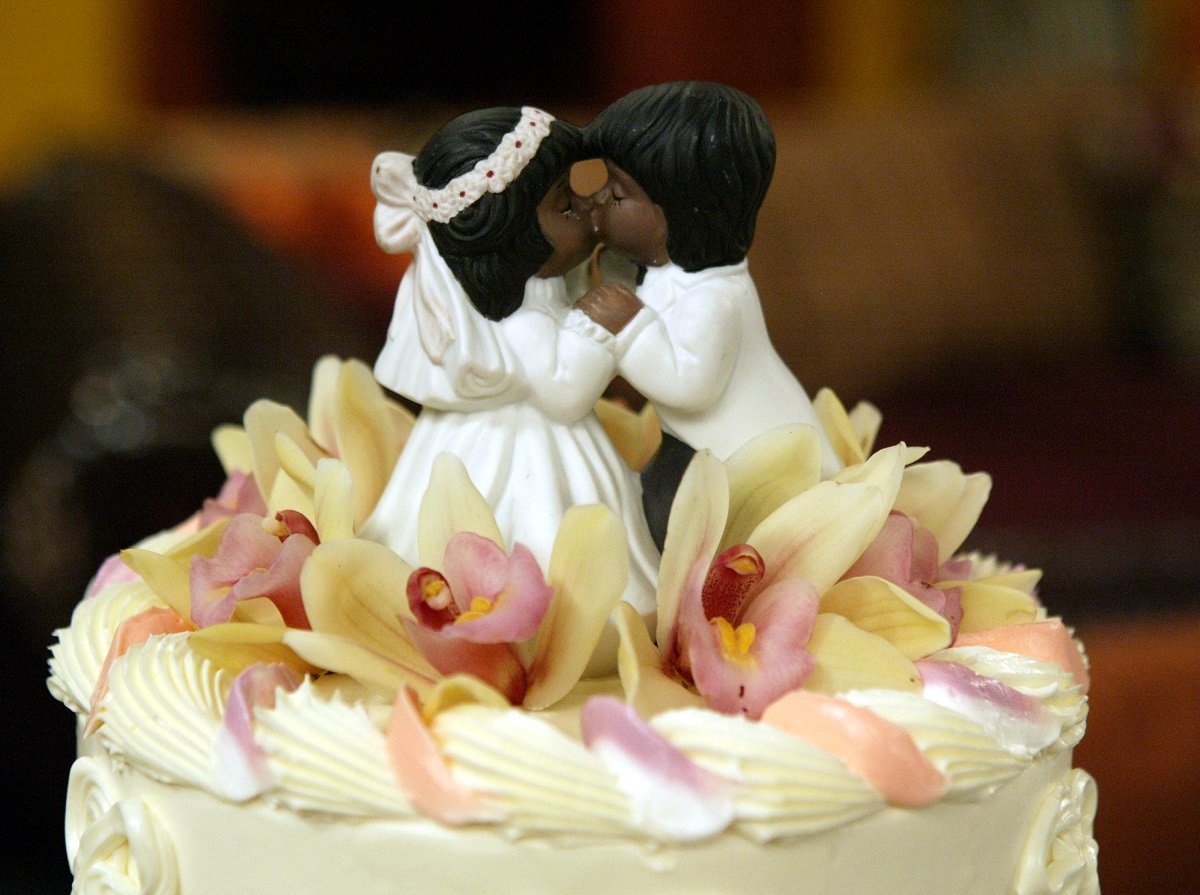 Chris and Paige had an uncomfortable wedding and reception
Many Married at First Sight fans were worried about Chris, a 27-year-old franchise owner, and Paige, a 25-year-old accountant and real estate agent, from the beginning. They likely didn't feel much more hopeful about Paige and Chris after their wedding, which was filled with mishaps.
Although Chris said Paige was "beautiful" and had "a nice shape," he admitted his bride wasn't necessarily the "trophy wife" he was used to. He even told her bridesmaids that he wasn't completely attracted to Paige and that she wasn't everything he wanted, even if they were perfect "on paper."
The awkwardness ratcheted up a notch more when Chris peppered Paige with invasive questions as they sat down to eat at the reception. He asked her everything from whether she was a virgin and how high her sex drive was to whether she was on birth control or not. The groom also brought up his ex and most recent engagement a number of times at the wedding.
As for Paige, she worried that the couple was "disconnected," especially because her new husband wasn't looking into her eyes much as they snapped photos together. She also seemed uncomfortable when Chris' dad teased her about having a honeymoon baby.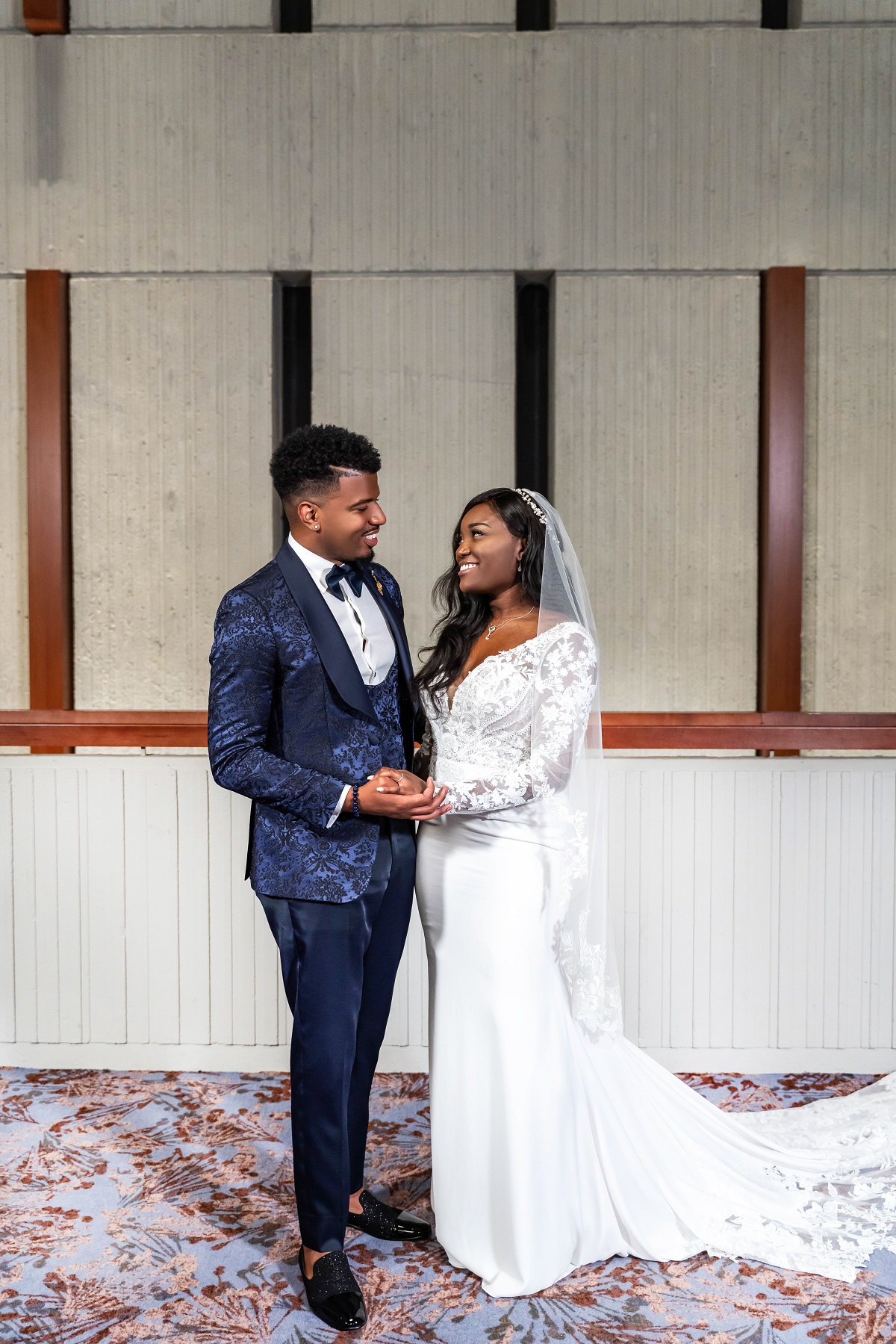 RELATED: 'Married at First Sight': Miles and Karen Williams Open Up About Their Sex Life Now and What it Was Like to Watch the Show
Haley and Jacob were overcome by nerves
Haley, a 28-year-old pharmaceutical sales representative, and Jacob, a 38-year-old IT expert, were both nervous on their wedding day – especially Haley, whose anxiety nearly overcame her before she walked down the aisle.
While Jacob immediately said he was "very attracted" to his wife and thought she had a "majestic" vibe, Haley seemed distracted by her nerves. After they tied the knot, she seemed caught off guard by the Lifetime producers' questions about what her favorite thing about her husband was – she admitted she just didn't know yet.
At the reception, the Married at First Sight couple found common ground through their shared love of dogs and adventure. But while Haley spent recent holidays in every country from Thailand to Sweden, Jacob preferred to remain at his house, which he'd renovated to include a home gym, sauna, and hot tub.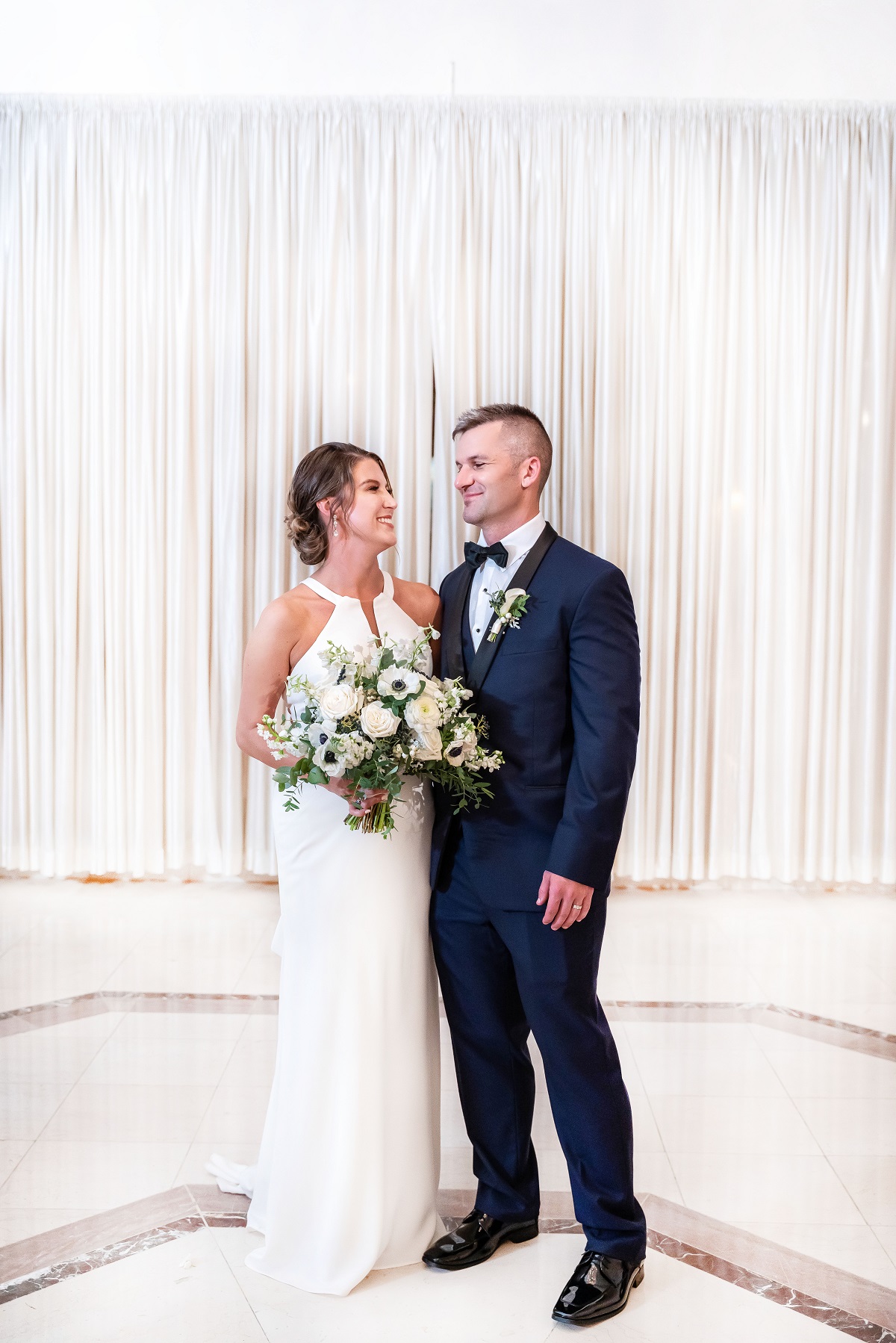 The couples all had different reactions to their first night together
Next up, all five sets of Married at First Sight newlyweds headed back to their hotel rooms to spend their first night together.
Briana seemed comfortable with Vincent, who helped his bride out of her wedding gown. She told Lifetime producers she loved how sweet and "supportive" he was already.
Haley and Jacob simply opted to sleep after their long, excitement-filled day. Meanwhile, Clara and Ryan and Erik and Virginia seemed eager to get cozy with each other, despite their nerves.
As for Chris, he told producers he was becoming "more attracted to Paige with every conversation." The wedding lingerie she slipped into likely didn't hurt, either.