'Married At First Sight': How Clara Is Handling Divorce From Ryan and What She's Doing With Their Vow Renewal Plans
Now that news of Ryan and Clara's divorce is in process, fans are wondering how the Married at First Sight couple have been holding up. While the divorce appears to be amicable, Clara is hinting at just how heartbroken she is. The Season 12 star is turning to a popular Taylor Swift album to get her through the difficult time.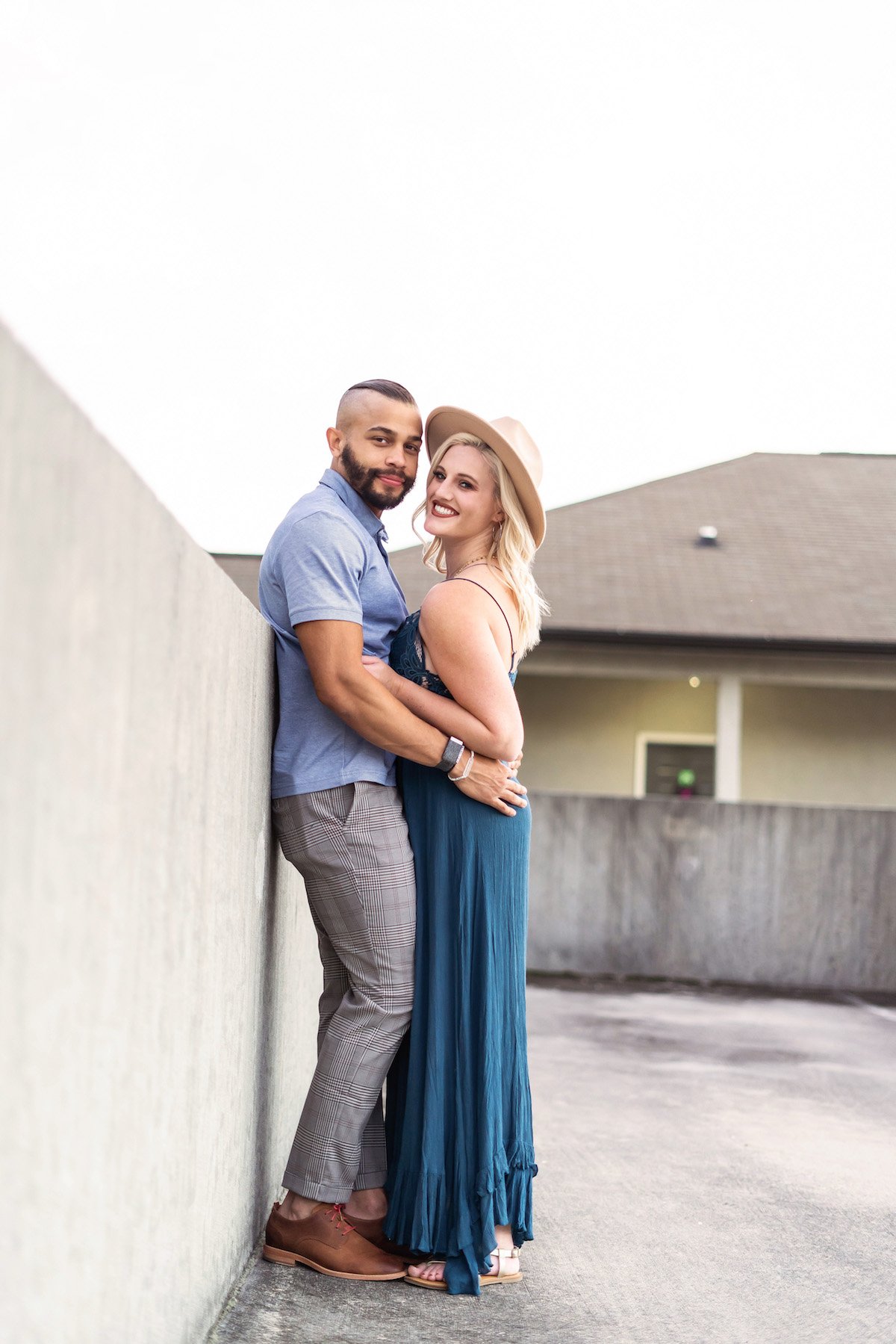 Ryan and Clara said yes on Decision Day
Despite struggling with intimacy issues and Clara's frustration surrounding Ryan's hesitation to consummate their marriage without being in love, they both said yes on Decision Day. They both felt that they balanced one another out and could benefit from the other's strengths.
Even prior to Decision Day, Clara had already begun moving her belongings into Ryan's home. There were still clear issues, however. Ryan found Clara to be a little too free and lacked focus. While Ryan was very rigid and structured and always looking for a deeper meaning in things.
The couple also had differences of opinions on religion and raising their children in Church. The experts also felt that Clara was not as vocal to Ryan about her frustrations as she was to producers or during one-on-one chats.
The 'MAFS' stars announced their split shortly after the reunion aired
Viewers were happy to see some progress between the couple during the Season 12 reunion special. While they wouldn't confirm whether or not they'd consummated their marriage, some suspected they did. 
Clara also finally got to hear Ryan say "I love you," which she says was unexpected. But the love didn't last long. Just weeks after the special aired, they told E! News that after "taking some time away from cameras," they came to the realization that it was better to split.  
"It's not an easy decision to make, nor we do we take these next steps lightly," they explained. "Grateful to all who stood by us, and continue to stand by us as we make this very difficult decision. It goes without saying, we remain friends and hope for nothing but the best for each other."
Clara reveals her and Ryan were planning a New Year's Eve vow renewal ceremony
The soon-to-be divorcee' shared an update with her followers on TikTok about how she's been doing since the divorce news.
"After an interesting turn of events, it looks like I will be relating to Taylor Swift's rerecording of the Red album after all," she said, while sharing a screenshot of news of their divorce in the headlines. 
Swift's Red album is set for a re-release in November. The album is famous for Swift's songs of heartbreak and won major awards after its release in October 2012. The album has been certified over seven times platinum. An accompanying world tour grossed Swift over $150 million in ticket sales.
Clara will probably listen to the album as she figures out what to do with all of the plans she made for her and Ryan's vow renewal. She let fans know on the social media app that they were in the midst of planning a 2022 New Year's Eve ceremony. She spoke about it briefly on the reunion special but didn't give a date. They intended to share the special day with their larger group of family and friends.
"If you know anyone who wants a couple hundred dollars worth of New Year's Eve party decorations send them my way," Clara said to a fan. 
Both have removed photos of one another from their respective social media accounts.