'Married at First Sight': How Do Amelia and Bennett Know Each Other?
'Married at First Sight' stars Amelia and Bennett seem to already know each other somehow. But their history might be more innocent than it seems.
Typically, Married at First Sight contestants are meeting one another for the first time. The Lifetime show features experts who match couples who are just meeting now. The experts marry them with the goal of seeing if the relationship lasts. However, things seem to be a little different this time around. Bennett and Amelia, equally quirky in their behavior, seem to already know each other. 
'Married at First Sight' fans were turned off by Bennett's socks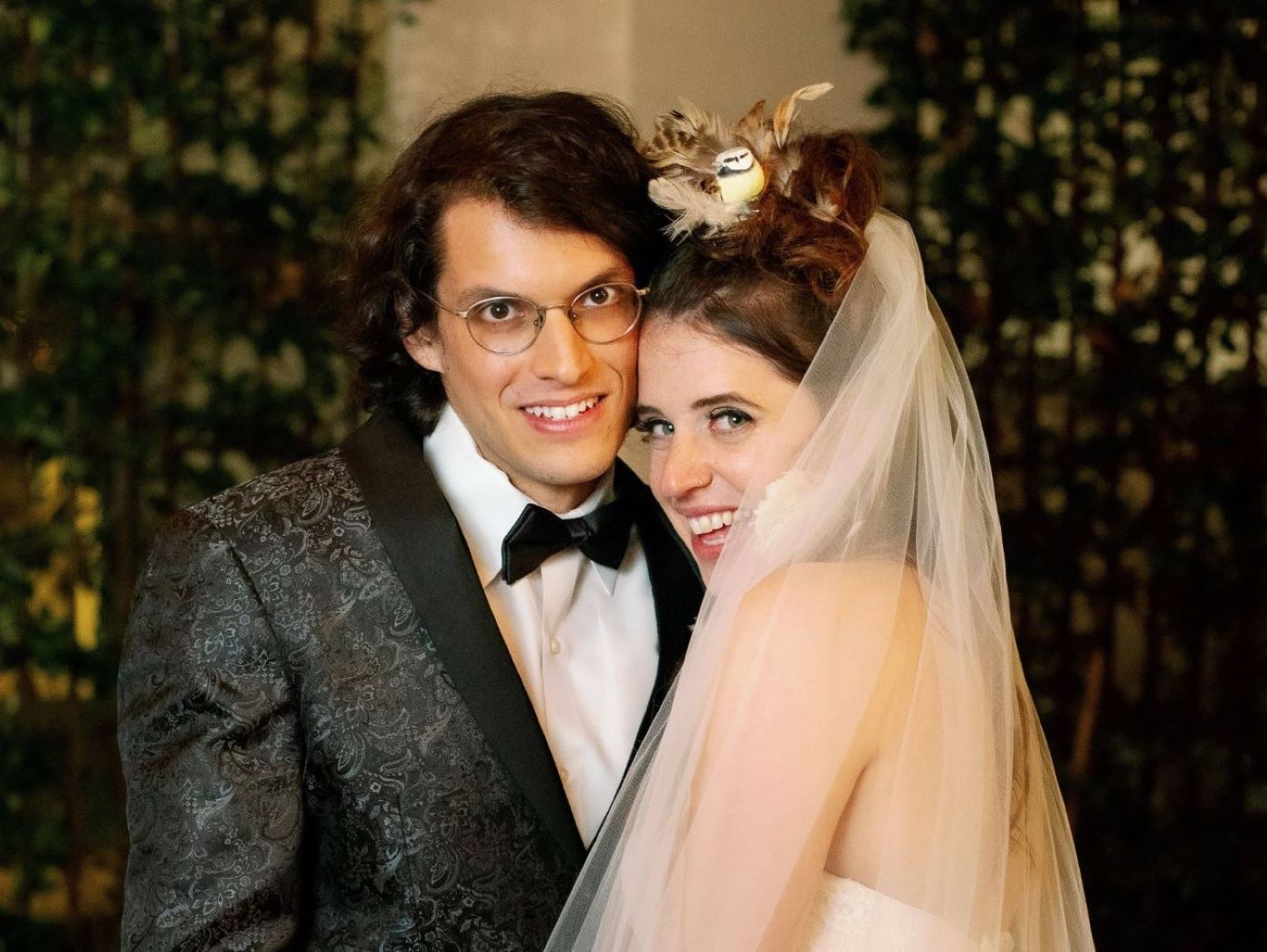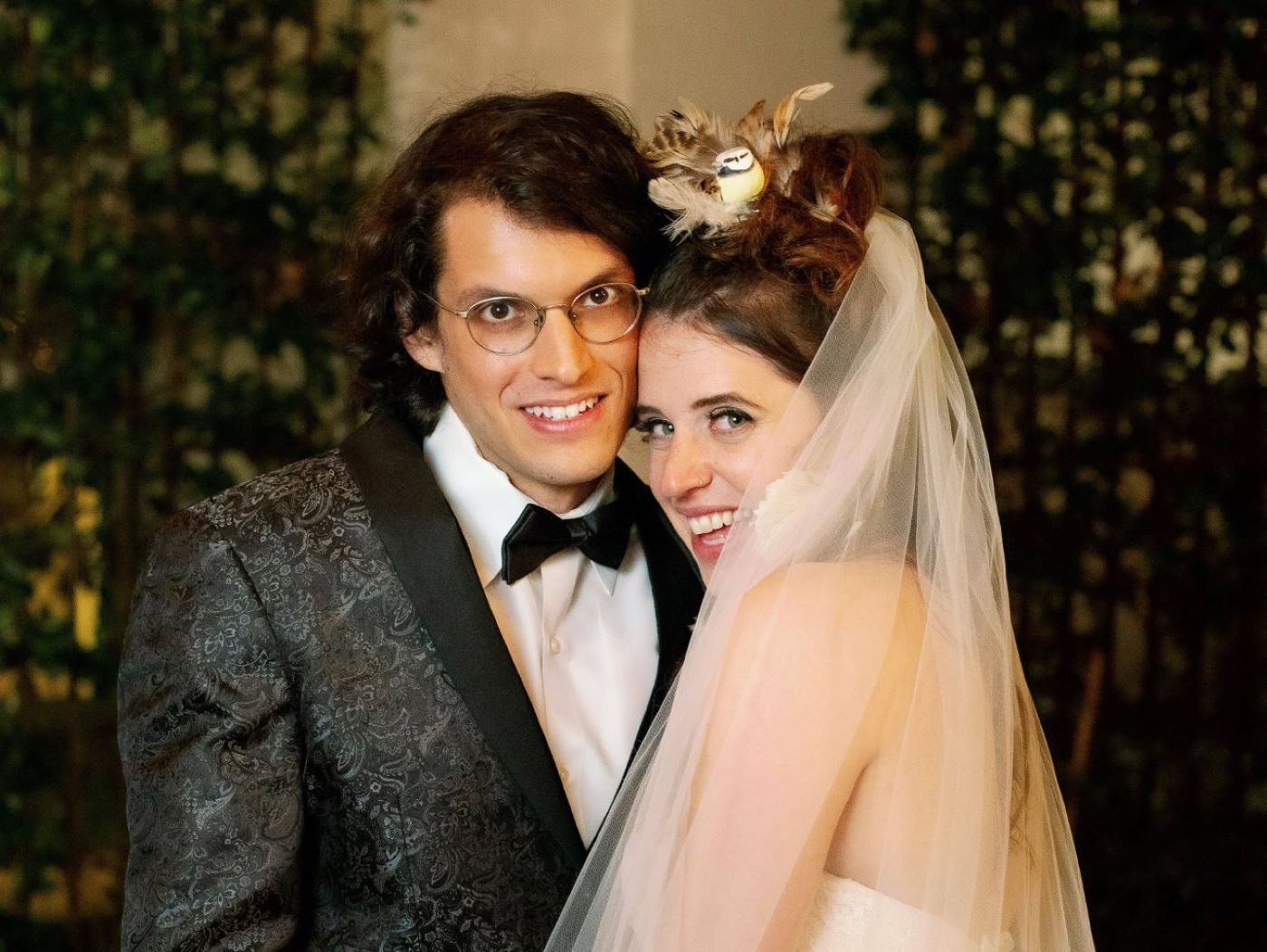 Already fans feel as if Amelia and Bennett are a good match for one another. The two seem to share some similarly quirky sensibilities and personality traits. While the two may seem quite happy with each other so far, fans were somewhat turned off by Bennett and Amelia's wedding day decisions. 
Bennett decided it was too much effort to pick up a pair of clean dress socks for his wedding, and wound up wearing dirty white tube socks to the event. 
Married at First Sight fans were shocked at his choice. One Redditor wrote, "I like Bennett, he has great energy and I would love to hang out with him. However, I think the sock incident highlights how quirkiness can end up being exhausting. Yes, it is cute at first, but the scatter brain can be very distressing when dealing with everyday family life. There is a men's clothing store within 2 blocks of NOPSI hotel where he was staying at, he could have solved the issue within 5 minutes."
"That's exactly it! He feels incredibly endearing at first glance, in large part to his quirkiness. But for me, it's the scene with his mother that underscores how he may, in his personal life, not know how to take care of himself in a mature way. His 'couldn't be bothered' reaction to dressing nice for himself or his wife on such a special day, is sayin' a lot," pointed out another user.
Amelia's bird's nest received a mixed reception
Bennett's Married at First Sight counterpart, Amelia, made a similarly unique choice for her wedding apparel. The reality star wore a faux bird's nest in her hair during their marriage. Like Bennett's tube socks, fans weren't so sure how to feel. 
One fan on Reddit explained, "The bird nest is supposed to be a good omen. An ending to misfortune and a beginning to prosperity."
Another user wrote, "Both he and Amelia exhaust me. It's like they both try soooo hard to be 'different'.' They are both into the performance, which is fine in a creative discipline, but a doctor?!?! A unicycle and fringed scarves on your heads – to each their own, I guess."
Amelia and Bennet know each other already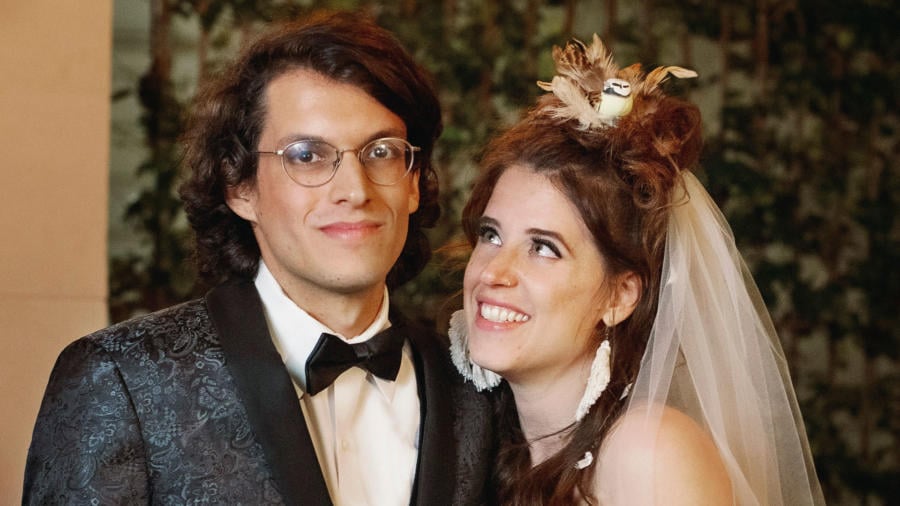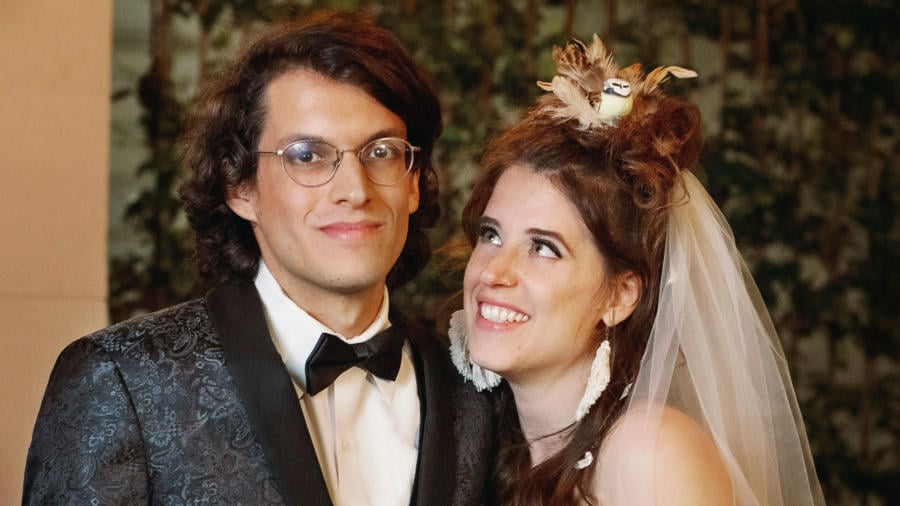 As of now, it's not totally clear how Amelia and Bennett know one another per Married at First Sight. However, one Instagarm user claims to have the tea. 
Soap Dirt shared a screencap of an Instagram account asking, "Wanna know how Amelia and Bennett know each other?" 
The answer was a simple, "They have a mutual friend. That's it! Sorry it's not more exciting!" 
While the account doesn't seem to be in any way officially related to Married at First Sight, it does seem like a typical reality television move to leave viewers hanging on what might seem like a major revelation, only for it to be more innocent than it seemed at first blush.