'Married at First Sight': Jamie Otis Thinks Bennett and Amelia Are 'Perfect Together'
Every season of Lifetime's Married at First Sight boasts at least one fan-favorite couple who seems to have been brought together by fate rather than three relationship experts. On MAFS Season 11 in New Orleans, one of those couples (alongside Woody Randall and Amani Aliyya) is Bennett Kirschner and Amelia Fatsi.
Amelia, a free-spirited physician who recently completed medical school, and Bennett, the sensitive artistic director of a theatre company, seemed well-matched from the start. (They'd even met before and noticed something special about each other at the time!)
Their shared openness, love of the arts, and ultra-quirky wedding getups made Married at First Sight fans swoon over their possible future together. Recently, one of their castmates, Jamie Otis, gushed about the couple on Instagram.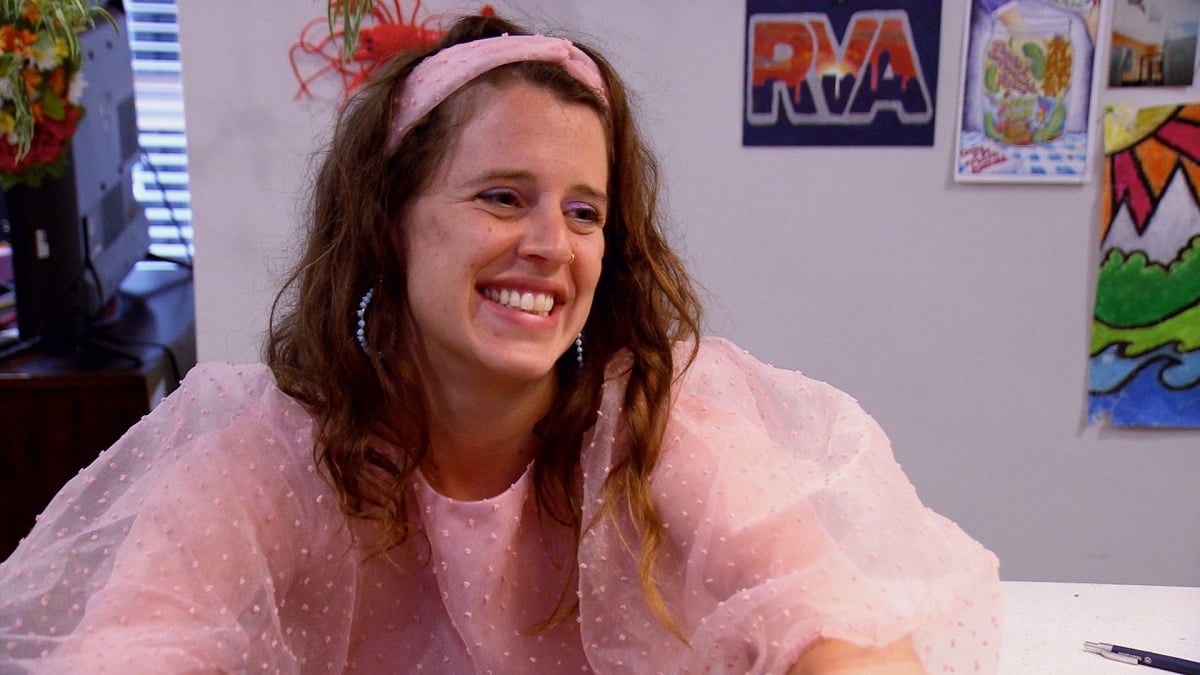 Bennett and Amelia shared sweet affirmations with each other in an intimacy exercise
Ever since their wedding, Bennett and Amelia have charmed fans with their effervescent energy and openness to intimacy.
On the Sept. 23 episode of Married at First Sight, the couple was assigned an intimacy-building exercise in which they stood toe to toe, nose to nose, and repeated affirmations to one another.
"I'm most excited to share my life with you because I love your perspective on love," Amelia told her husband, who smiled warmly in response.
"I'm most excited to share my life with you because you bring me joy," Bennett sweetly told Amelia.
They also shared their hopes for the future—like "expressing their sexual needs and desires more openly"—and what they loved most about each other's bodies (for Bennett, Amelia's hips; for Amelia, Bennett's face).
Amelia told Bennett she loved to discuss difficult topics with him, as it gave them a chance to grow closer. Meanwhile, Bennett told his wife he admired her capacity for compassion and empathy.
And it looks like the couple's relationship is only growing stronger as the season continues. In previews for the Sept. 30 episode of Married at First Sight, which marks the five couples' one-month wedding anniversaries, Bennett tells producers he plans on declaring his love to his wife.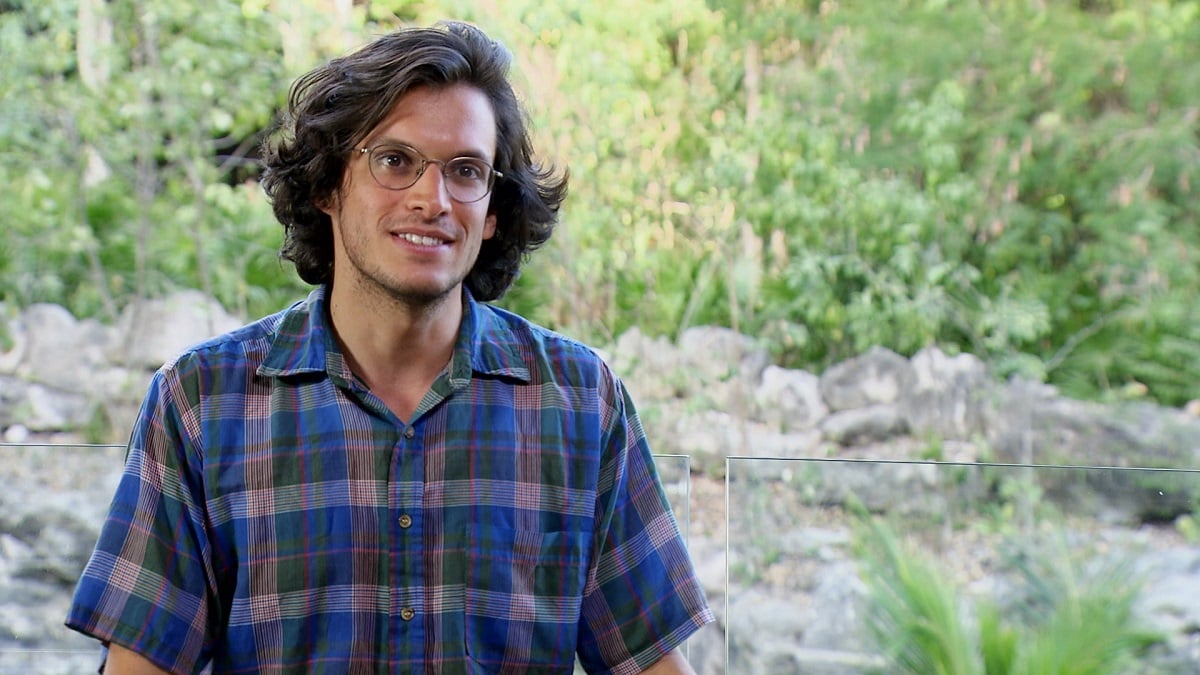 RELATED: 'Married at First Sight': Some Fans Defend Christina's 'Dealbreaker' Comments About Henry's Confidence'
Jamie gushed over the couple on Instagram
Jamie is a Married at First Sight veteran, having married Doug Hehner on the first season of the popular Lifetime show in New York. She also hosts Married at First Sight: Unfiltered and has often opened up with her frank opinions about each season's couples.
On Instagram, Jamie recently made it clear that Amelia and Bennett are one of her favorite couples in Married at First Sight history – and she thinks they'll make it for the long haul. In one comment, she gushed that she was "obsessed with these two."
"I am in love with their love," she wrote on Instagram under a clip of the quirky pair. "These two are so perfect together! Man, when the experts get it right they really get it RIGHT!"
In another comment, Jamie added poignantly, "They are so unapologetically themselves – I aspire to be that comfortable in my own skin and ooze that much love & acceptance for others! These two are true gems!"
RELATED: 'Married at First Sight': Fans Divide Into Team Henry/Christina and Team Brett/Olivia
Many fans called the couple their favorite in 'Married at First Sight' history
Fans couldn't have agreed more with Jamie's sentiments. Several Married at First Sight fans raved about Bennett and Amelia, saying they "melted" watching them together and saying their love was "magical" to watch unfolding. Many even said the couple's unique connection made them their favorite in the show's 11-season history.
"I also love that they never question each other's quirks!" one fan wrote in response to Jamie. "They just accept them. It's so nice to see."
Another agreed, writing, "They are my favorite couple of all time. I love how authentic they are."
On Reddit, fans have been similarly enamored with the seemingly perfect pair of kindred spirits.
"Bennett and Amelia just steal my heart," one viewer wrote. "Sometimes I just feel so moved by them and they are different yet authentic and I love their creativity and their eccentricity."
Many viewers have expressed shock that Lifetime producers were able to find such an offbeat pair of soulmates.