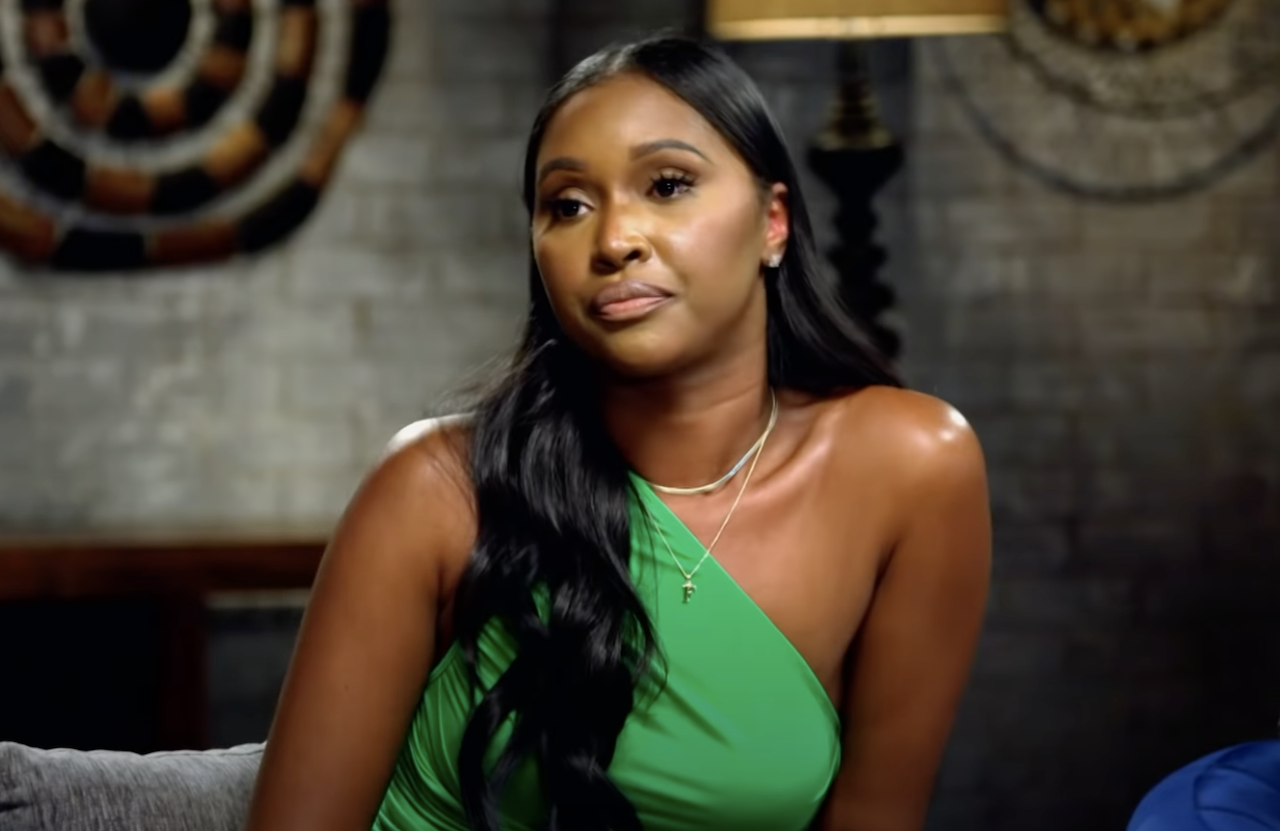 'Married at First Sight': Jasmina Explains Lack of Romantic Connection With Michael
Jasmina and Michael were the couple on Season 14 of 'Married at First Sight' that fans had no idea if they'd work out or not. Their communication was scarce.
Season 14 of Married at First Sight may be over but the participants are opening up in-depth about their experiences. One couple who had a rollercoaster relationship was Michael and Jasmina. While they were good on the eye, they clashed personality-wise and never developed romantic feelings for one another. According to Jasmina, the reason for such is deeper than what was shown on television.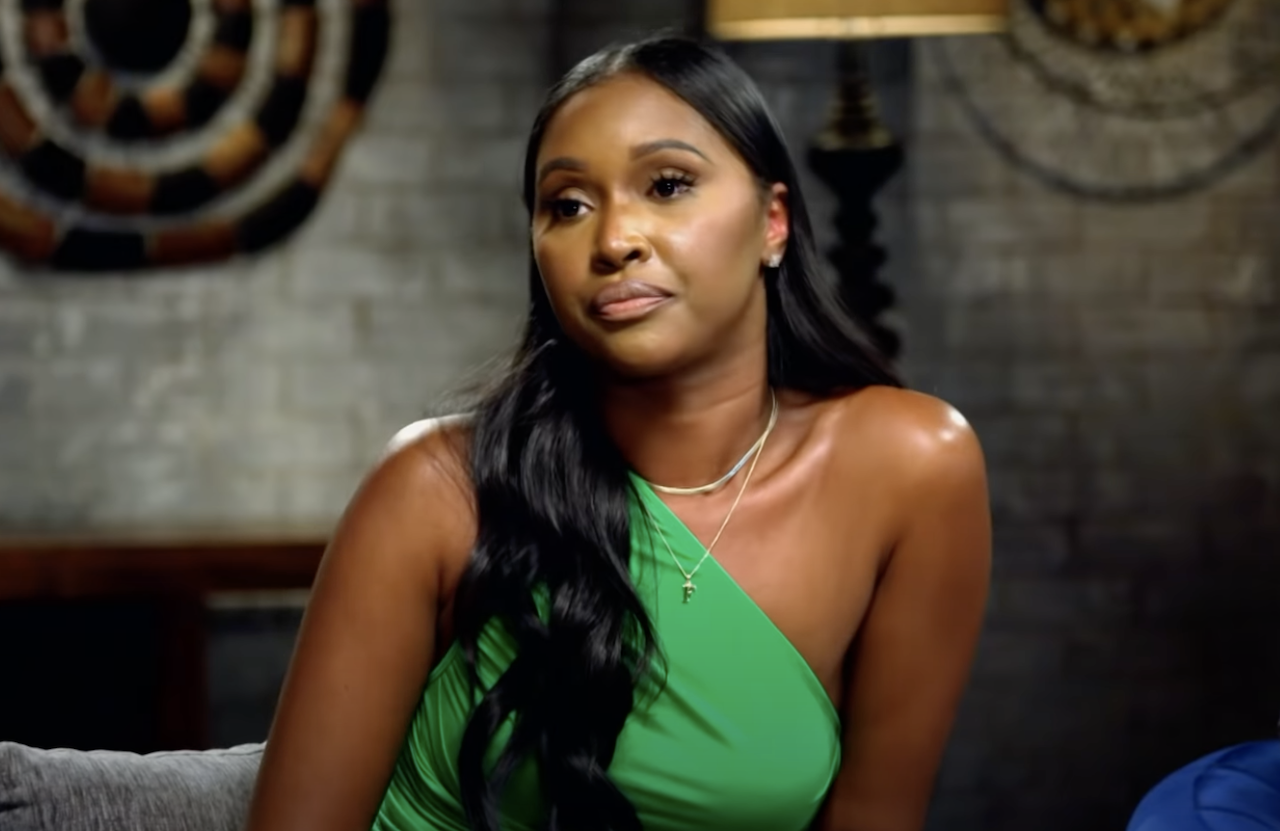 Jasmina reveals why she and Michael lacked a romantic connection
Throughout the season, Michael and Jasmina struggled with communication. By the halfway mark, they were on more stable ground but failed to connect on a romantic level. If anything, they appeared more like friends than partners. But Jasmina says there's a reason they lacked in that department. She noted it was not that she wasn't attracted to Michael.
"It had nothing to do with physical appearance," she said in an interview with Are You My Podcast. "None of my exes look the same. I've always been somebody that goes off personality, that's just what I thrive off of and I've dated good-looking men, but at the end of the day if you're not treating me right, you don't have a good personality, then we're not going to get anywhere."
More than anything, Jasmina says having such a late start in setting their foundation hurt in the end. Viewers felt differently, but she says it's a difficult process, especially because it's so condensed, explaining:
I think people forget – they don't hear me when I say that Mike and I really didn't speak the first month of our marriage…like at all. So, we really only had one month together. And so to try to feel something romantically in like 30 days was a lot. Because even if I meet somebody on the street, in three weeks I'm not saying I have feelings for you. I'm interested in you, but I don't have those feelings. And I think people forget that and they're like, 'Yeah, sleep with him, or you should do this, and I'm not just somebody that works that way. I don't know what world we live in. People meet and it's OK to not be physical in two months when you met somebody. So when people are saying, 'Oh, she's friend-zoning him, she's not kissing him, or she's not having sex with him' I'm like, there are people in real life who meet and don't take it to that level a few weeks later.
The couple said yes on Decision Day but split a week after
Despite not having romantic feelings for one another, the couple opted to try and work on their marriage and stayed together on Decision Day. Unfortunately, the marriage was short-lived. They chose not to move in together, and to take things slow, which in turn may have had an adverse effect.
At the reunion special, Jasmina blamed Michael for not putting in an effort to salvage whatever they had. She alleged that he didn't make any initial contact with her after the cameras were gone, and that he only visited her once. Michael denied such. They both agree they had a major blowup and Michael initiated the breakup. He felt that Jasmina did indeed friend-zone him and it was an impossible position for him to get out of.
The experts seemingly put more weight on Jasmine for the breakup, with them agreeing she didn't give Michael a fair chance. But she insisted she did. "I think [Michael] an amazing man, but I don't feel like Michael is my person," she told the experts.
She says the two are not friends
The former couple didn't speak after the reunion until the Where Are They Now special when the cast reunited for a weekend getaway. While there, Jasmina and Michael had a tense conversation to try and gain closure. Jasmina said after that conversation, she chose not to pursue a friendship with Michael due to hurtful comments he made that were not shown on camera.