'Married at First Sight': Jessica Studer Corrects People Who Think Her Marriage to Austin Hurd Is 'Perfect'
'Married at First Sight' star Jessica Studer recently took to Instagram to push back against claims that her marriage to Austin Hurd is 'perfect.'
Almost immediately, Jessica Studer and Austin Hurd became the darlings of Lifetime's Married at First Sight season 10 in Washington, D.C. The couple—who referred to themselves affectionately as "nerds" and "weirdos"—seemed to be on the same page about almost everything, from values and their futures to kids, sex, and romance.
Austin and Jessica did hit a few bumps in the road, primarily because Austin didn't say "I love you" to Jessica as quickly as she did to him. But on Decision Day, Austin told his wife those three little words, and they've been together ever since—even appearing on the new Married at First Sight quarantine spinoff, Married at First Sight: Couples Cam, together.
Jessica took to Instagram recently to share her gratitude for her ongoing growth in her relationship with her husband. She also pushed back against those who characterize their relationship as "perfect."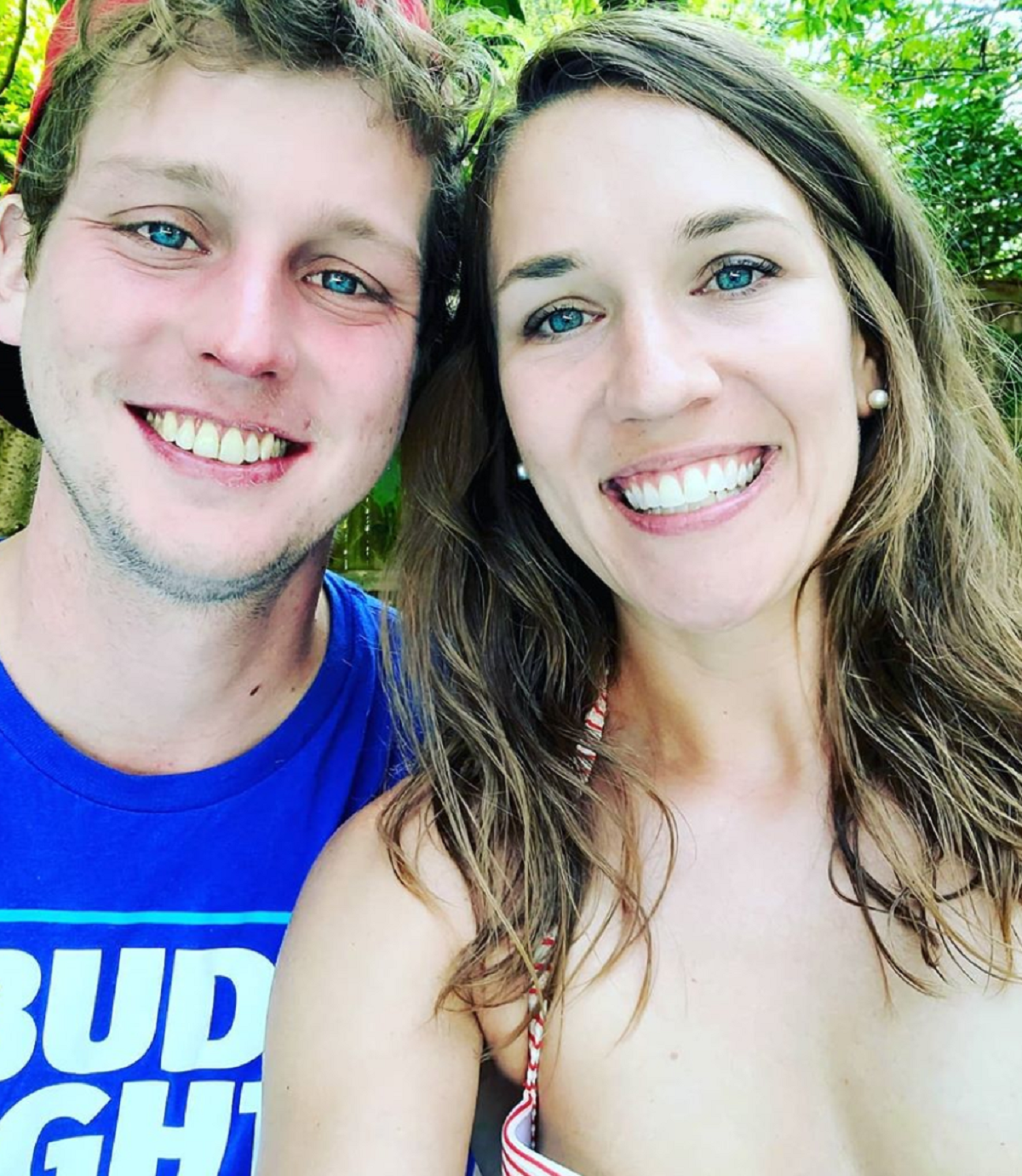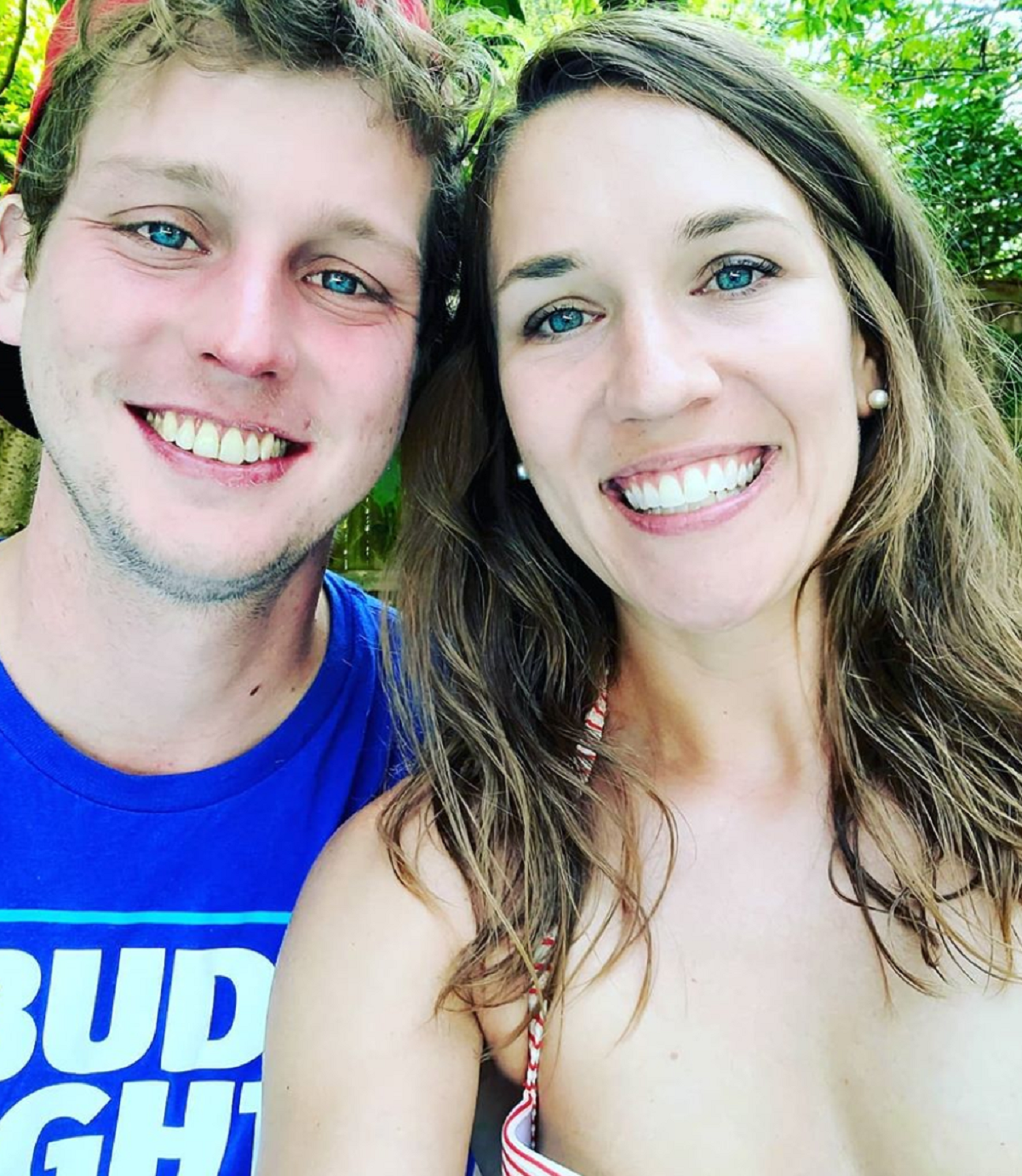 Austin and Jessica often gush over each other on Instagram
Recently, Jessica and Austin celebrated their one-year wedding anniversary. Both Married at First Sight stars took to social media to express their joy about the occasion.
"Wedding day was a blur and there is so much I don't remember," Austin wrote in an Instagram caption of pictures with Jessica at the couple's wedding day. He added poignantly, "But there is one thing I do remember and that's her. Love you."
On Aug. 3, Jessica shared her own sweet message about her wedding day to her husband of one year.
"It's crazy we met just one year ago as complete strangers and now I can't imagine life without you!" 32-year-old Jessica wrote to Austin, also 32. "Thank you for always having my back and supporting me, I got you too 😘 I love you!"
In other Instagram captions, Jessica gushed that she was "glad she could walk through life" with Austin and named him her Man Crush Monday—suggesting that their marriage is still very much going strong.
Jessica said her marriage to Austin was not 'perfect' as some claimed
In the caption of a series of photos (by professional photographer Katy Murray) of Austin carrying her on his back, Jessica recently opened up about what it was like to be deemed the "perfect couple" on Married at First Sight.
The patient care manager shared a Dave Meurer quote that read, "A great marriage is not when the 'perfect couple' comes together. It is when an imperfect couple learns to enjoy their differences."
Pushing back against the characterization of her relationship with Austin, a network engineer, as "perfect," Jessica wrote, "People often comment that we're the 'perfect couple' and while we appreciate the support and kind words, we're not perfect."
Jessica, who works as a patient care manager, said her relationship with Austin was a journey of ongoing growth—not a single destination.
"Marriage and love takes work but we're learning together and trying to have fun at it," the Married at First Sight star wrote. "Thank you @ahurd103 for going through this journey."
The couple's 'Married at First Sight' castmates raved about their inspirational relationship
Jessica's castmate Meka Jones, who recently got an annulment from her Married at First Sight match, Michael Watson, seemed to throw a little shade at Michael in her praise for Austin and Jessica.
"I love this & you two," she commented on Jessica's Instagram post. "You embody what the experiment was intended for. When two people go into the process with genuine intentions and put love first. I'm so happy it worked out for y'all. You both deserve it."
Anthony D'Amico, who is married to Ashley Petta, agreed with Jessica's sentiments about the work it takes to build a solid relationship.
"Lots of work goes into marriage and it doesn't stop there's always work to be done," Anthony commented. "Perfect doesn't exist."
Plenty of other Married at First Sight alums—like Jamie Otis (Doug Hehner's wife), Kristine Killingsworth (Keith Dewar's wife), and Shawniece Jackson (married to Jephte Pierre)—also sent well wishes to the fan-favorite couple. While many Married at First Sight couples' partnerships end up in flames, it's refreshing to see a couple so dedicated to the process and committed to making it work.