'Married at First Sight': Lifetime Announces Season 12 in Atlanta – Who Are the Couples? [PHOTOS]
Married at First Sight will return for season 12 in Atlanta on Jan. 13, 2021, at 8 p.m. EST, Lifetime reports.
The upcoming season features five couples and plenty of firsts – from one groom who has been divorced to another who's nearly 40 years old, making him the oldest cast member in Married at First Sight history. Here's everything you need to know about the five couples who will be looking for love through expert-arranged marriages this season.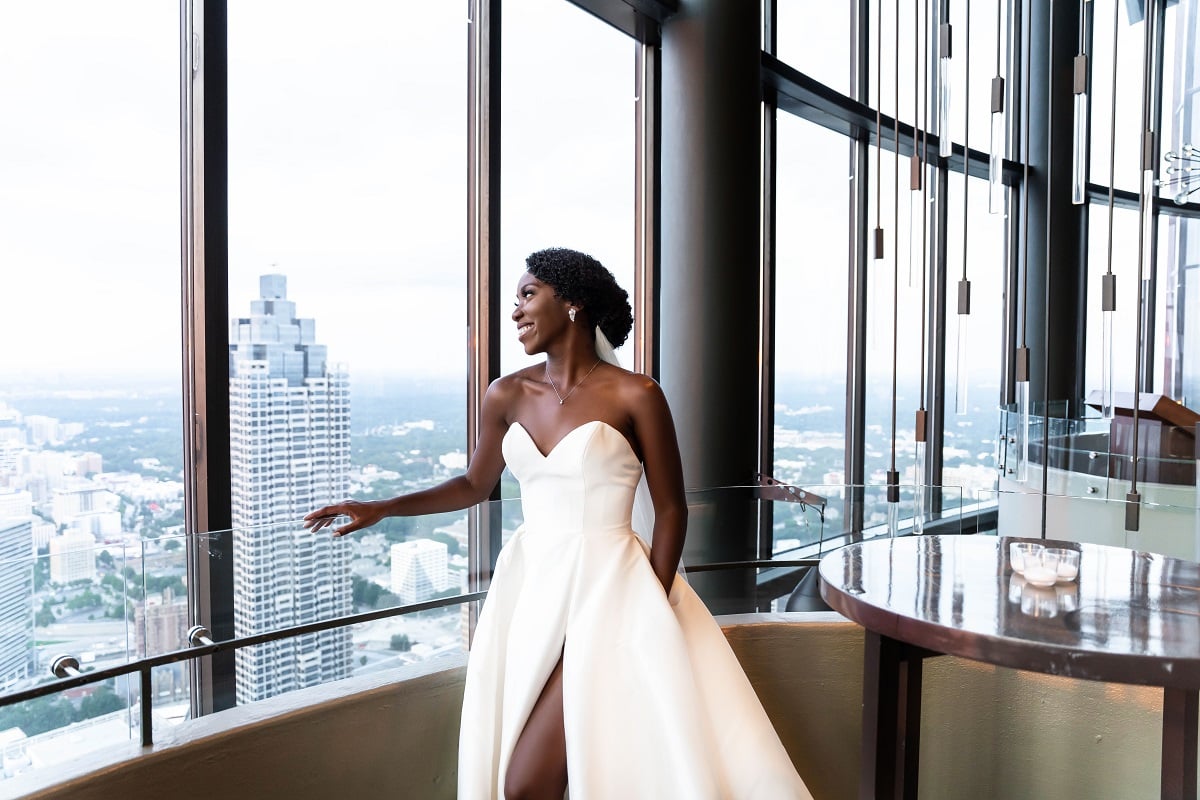 When and where does 'Married at First Sight' season 12 kick off?
Married at First Sight season 12 officially premieres on Jan. 13 with a three-hour episode. But diehard fans won't want to miss two specials beforehand, each offering exclusive, behind-the-scenes looks at the matchmaking process.
On Dec. 30 at 8 p.m. EST, viewers can tune in to Lifetime for the Married at First Sight season 12 Matchmaking Special. 10 hopeful singles from Atlanta will be selected to tie the knot with a stranger in just a few weeks' time.
And on Jan. 6 at 8 p.m. EST, Kevin Frazier will host the Married at First Sight season 12 Kickoff Special. Insiders and commentators like Max Fata (The Celeb Talk Guy on YouTube), Angelique Jackson from Variety, Nicole Haynes from Ebony, and Emily Longeretta from US Weekly will offer their predictions about the upcoming season and each of the five newlywed couples.
Next, let's take a look at the Atlanta-based couples who will legally marry each other, sight unseen, on the highly-anticipated twelfth season of Married at First Sight.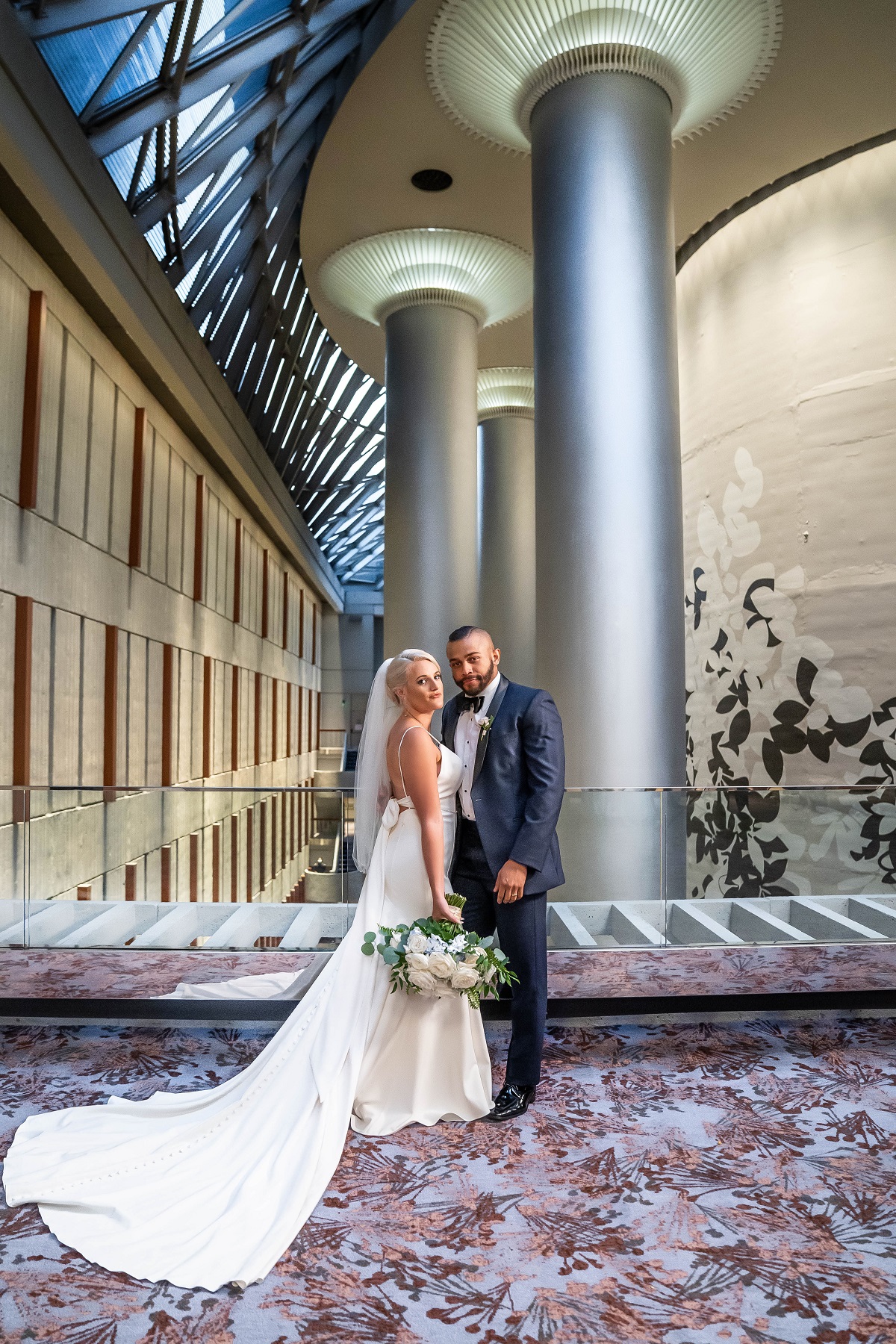 RELATED: 'Married at First Sight': Are Dr. Jessica Griffin and Jon Francetic Still Together?
Clara and Ryan
Clara, 27, is "all in" when it comes to getting married at first sight. Her last relationship ended in heartbreak, leaving her longing for something more. She's dedicated to the process and is more than ready to settle down. What's more, she's a hopeless romantic who believes in fate and serendipity, making her the perfect candidate for the most romantic show on Lifetime.
Ryan, 29, wants to start a family with the right woman as soon as possible. The practical, supportive Married at First Sight cast member wants to emulate his parents' 30+-year marriage in his own life. He's ready for children and is excited about the potential of marriage and fatherhood.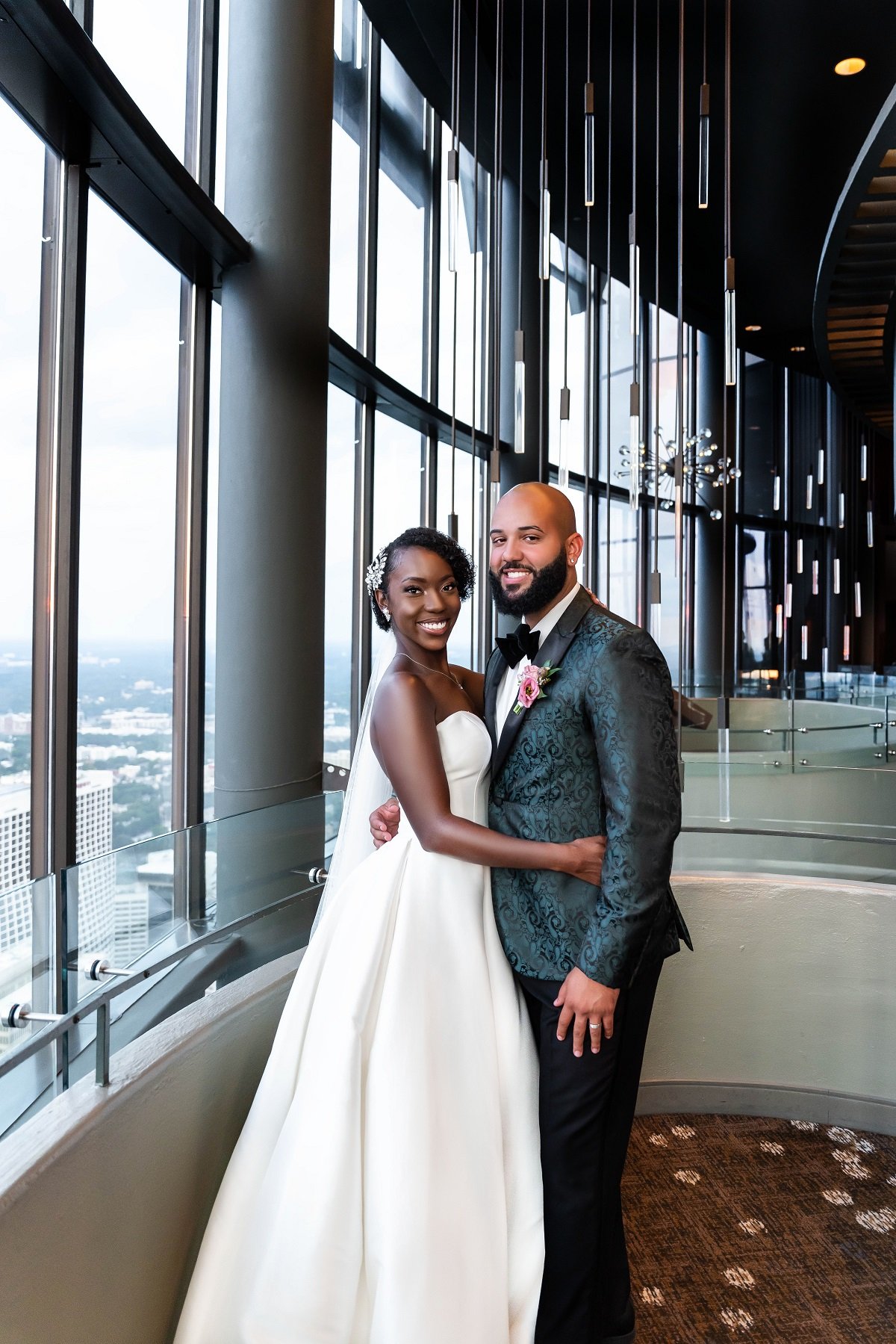 RELATED: 'Married at First Sight': Did Amelia and Bennett Stay Together After Decision Day?
Briana and Vincent
Briana, 28, has been left cold by the fickleness of dating in the modern-day world. She hopes to build an empire alongside the love of her life. She was drawn to Married at First Sight because of the experts' focus on matching partners based on their core values and deepest beliefs.
Vincent, 27, is a romantic, passionate man with a penchant for wearing his heart on his sleeve. He was left heartbroken in a previous relationship, in which his ex wasn't ready for marriage and he was. Now, he's ready to find love on his terms. The Married at First Sight groom loves dancing to music, especially salsa, and honoring his Dominican culture.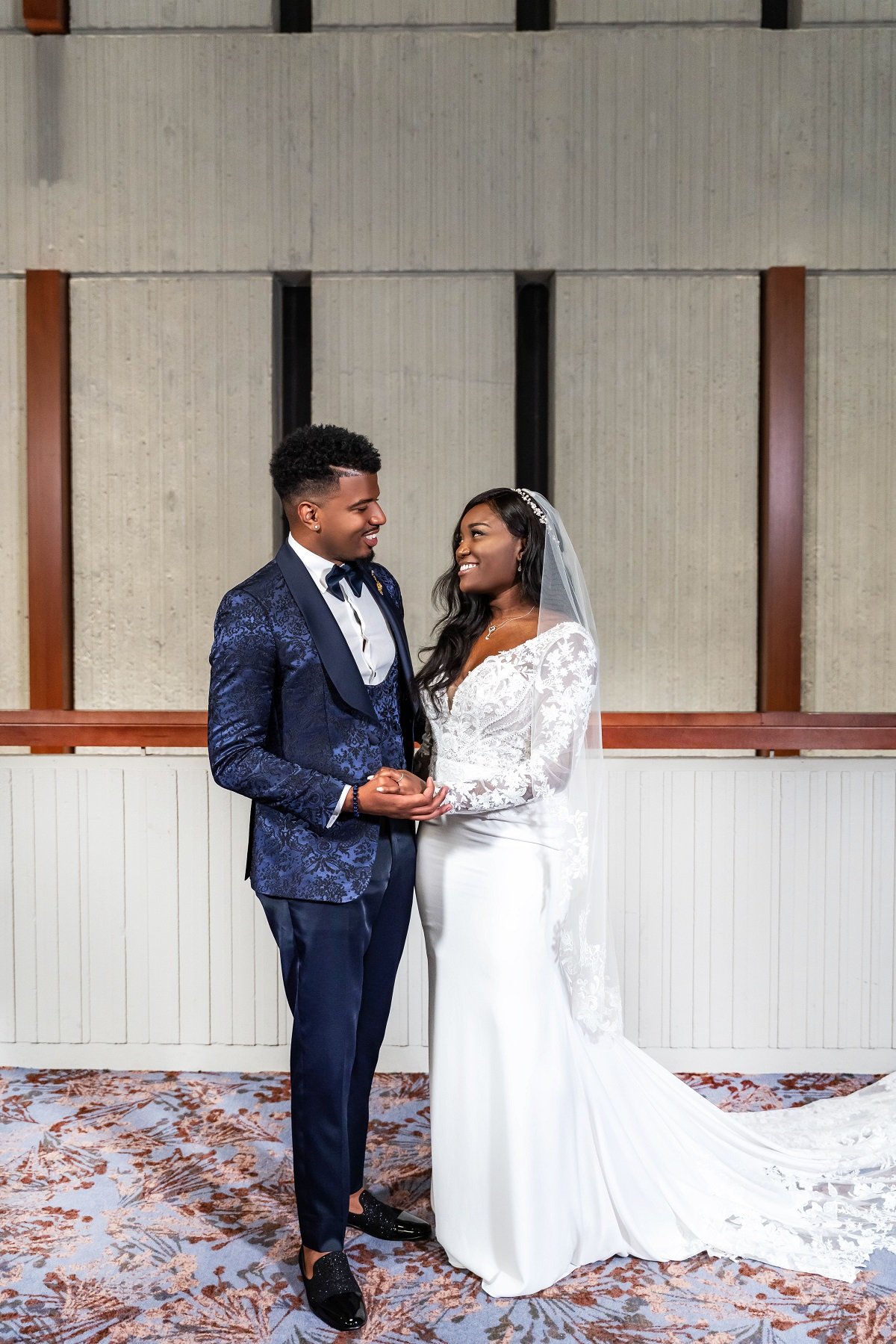 RELATED: 'Married at First Sight': Miles Williams Shows Off His 'Dad Bod' on Instagram
Paige and Chris
Paige, 25, wants to be the first woman in her family to have a successful marriage. She's dedicated to the process and is ready to trust the experts to find the man that's right for her in order to avoid her generational curse of broken relationships. She's a stable career woman who purchased her home at the tender age of 22, so she hopes to find someone who's as settled and financially "together" as she is.
Chris, 27, is a devoted Christian who was raised by pastors to embrace prayer and his faith. He's always longed for marriage, and he believes Married at First Sight is the answer to his longtime prayer. He thinks God can work in mysterious ways – even though the experts' choice of a wife. Chris is ready to become a father and hopes to work alongside his wife as a team in all ways.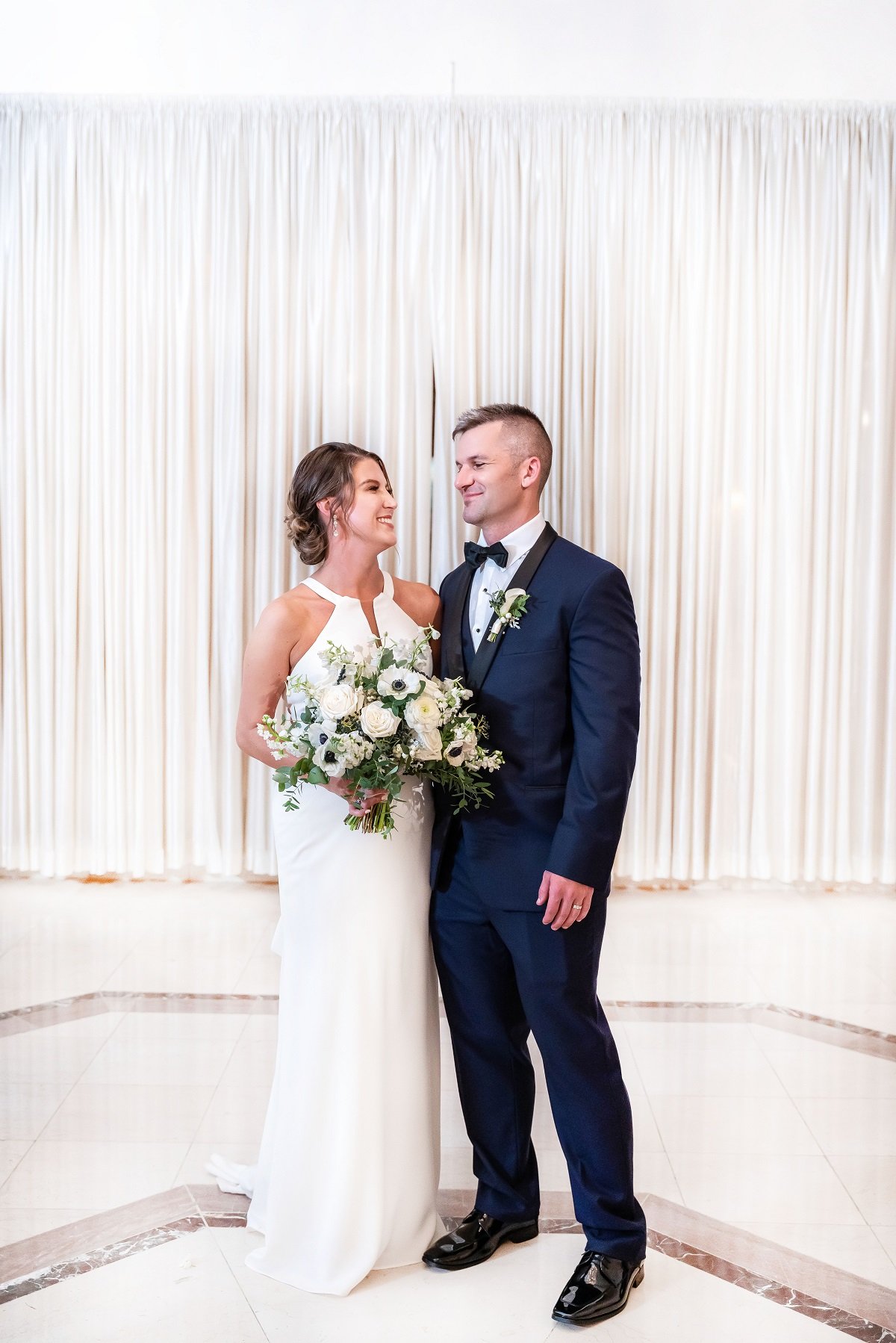 RELATED: 'Married at First Sight' EXCLUSIVE Q&A: Karen Reveals What She Loves About Miles, Her Feelings on 'Toxic' Men, and Why She Felt 'Misunderstood' During the Process
Haley and Jacob
Haley, 28, loves her home, her dog, and her friends. Now, she's ready to add a husband to the equation. The Married at First Sight bride struggles with trust issues rooted in her past, so she's hoping the experts' professional guidance will allow her to be more vulnerable and open in the early weeks of marriage. Haley hopes for a trustworthy, loyal, lifelong partner who's willing to be patient as she works to break down her walls.
Jacob, 38, believes that arranged marriages are often more successful than conventional ones – and he's hoping that will hold true for his own experience on Married at First Sight. He hopes to find happily ever after with a woman who wants children and a magical connection as much as he does. He thinks that working alongside the experts might be the best way to achieve his goals.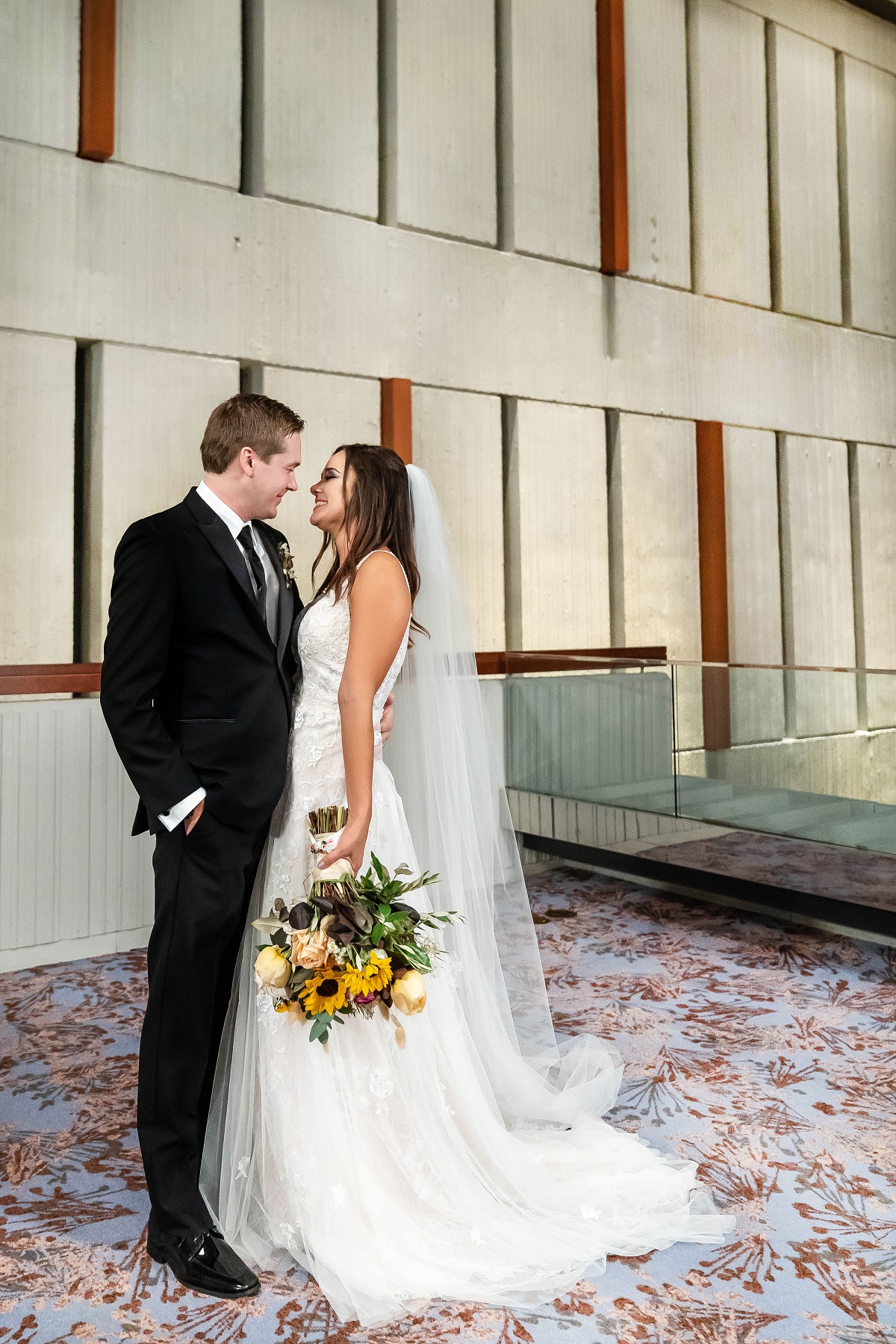 RELATED: 'Married at First Sight': Shawniece Reveals the Inside Scoop on Her Separation From Jephte – and Her Infamous Wedding Ring
Virginia and Erik
Virginia, 26, has had her heart broken many times in the past – and she admits that she's sometimes prone to self-sabotage in her love life. She signed up for Married at First Sight because she was ready to make a change, learn from her past, and commit to marriage for the long haul. She hopes to overcome her fears and find real, meaningful love in the process.
Erik, 34, is divorced, but he didn't let that stop him from dreaming of finding the perfect marriage one day. He feels he's been ready for marriage for quite some time, but now he needs the right person to share that sense of commitment with. He's already found success and fulfillment in his career and other areas of his life, so he's ready to complete the picture with a wife and children.