'Married At First Sight': A List of All the Divorced Couples
Married At First Sight is one of the most popular reality shows on Lifetime. With a new season coming up next week, many fans are wondering which couples have actually survived the struggles of reality TV. While many couples from the show are still married, just as many are divorced. Let's take a look at who's already split up.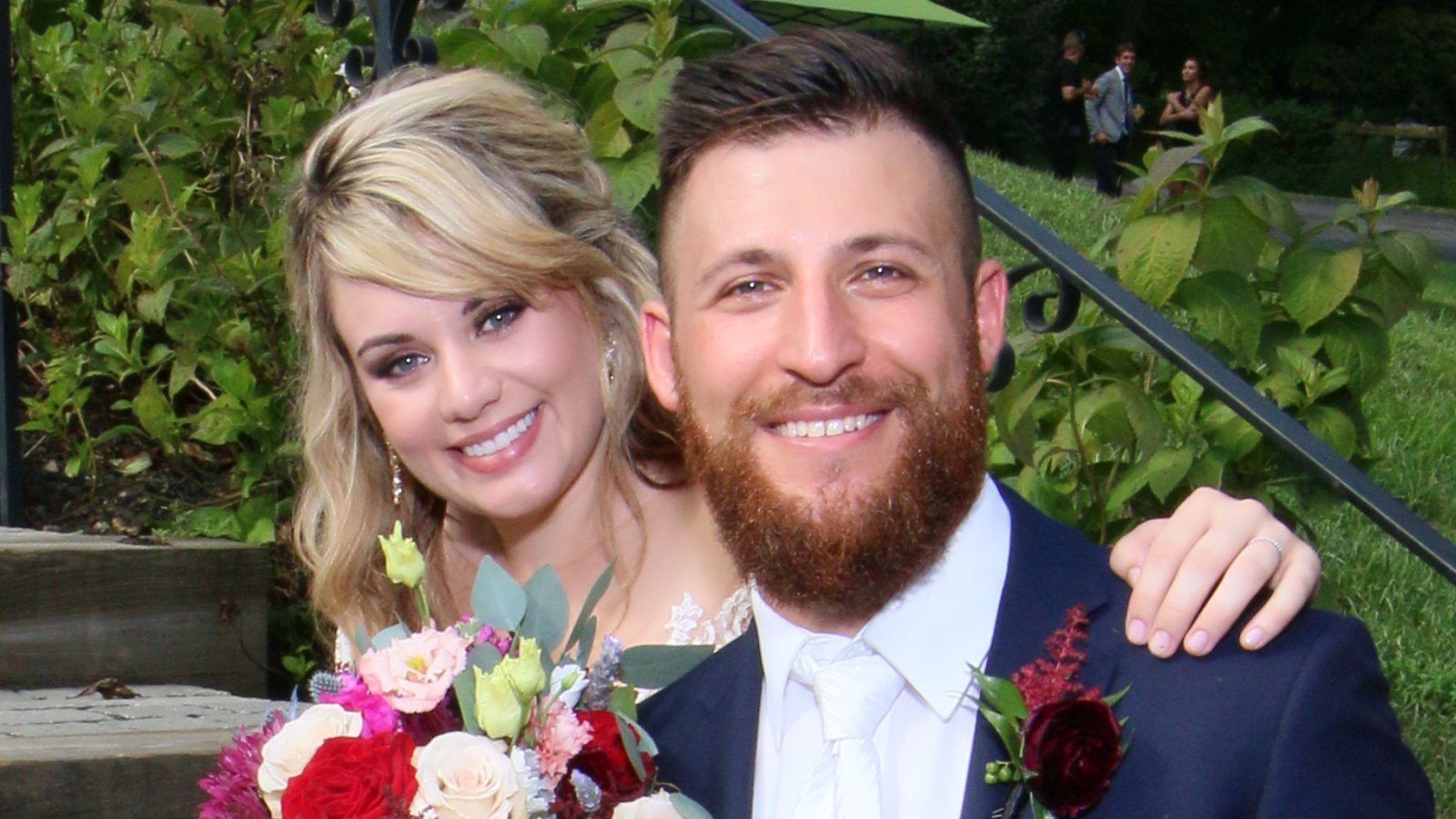 Interest in who got divorced on 'Married At First Sight' was triggered by a recent cast split
When Married At First Sight fan favorites Ryan Lake and Virginia Coombs announced they were getting a divorce, fans were shocked, to say the least.
Indeed, in a statement to The New York Post, the couple confirmed that they tried their best to make their relationship work. But, ultimately, they were unsuccessful.
"We've made best efforts to keep some parts of our relationship out of the public eye. This entire process has been difficult as is without the constant chatter of public opinion," they said. "Contrary to popular belief, we've been together and trying to make our marriage work since Decision Day. While we have decided to get a divorce, we aren't closing the doors on a possible future together. We love each other and will continue to navigate our new reality post-show."
Who else has gotten divorced?
Married At First Sight has a lot of divorced couples, according to E! News.
Jason Carrion and Courtney Hendrix filed for divorce after five years of marriage. Jaclyn Methuen & Ryan Ranellone are also divorced, as are Davina Kullar & Sean Varricchio. Ryan De Nino & Jessica Castro are divorced, as are Ashley Doherty and David Norton and Samantha Role & Neil Bowlus. Vanessa Nelson & Tres Russell are divorced, Lillian Vilchez & Tom Wilson called it quits after only 14 months of marriage, and Heather Seidel & Derek Schwartz are also divorced.
Some of the Married At First Sight divorces are actually quite messy. For example, when Sonia Granados & Nick Pendergrast got divorced, he very quickly went on to have twins with his girlfriend, Heather Yerrid. Molly Duff & Jonathan Francetic's marriage ended in divorce, and then it was revealed that he was having an affair with the show's then-therapist, Dr. Jessica Griffin. (They're now engaged.) And Kate Sisk & Luke Cuccurullo — whose pairing was considered one of the most disastrous on the show until Chris Williams and Paige Banks came along — are still taking public shots at each other.
What's the show's marriage success rate?
Despite its claims of having a proven method that works, Married At First Sight has a marriage success rate that's lower than the national average.
Out of the 12 seasons of the show that have aired so far, the show has matched 44 couples. Of the 44, 27 of them (or 60 percent of the total couples) decided to stay married on Decision Day.
But as of July 2021, only 13 couples of the 44 couples matched are married today. That means the show has a success rate of 30 percent. For purposes of comparison, the CDC reports that for every 1,000 couples that get married nationally, about 2.9 of those couples get divorced.
RELATED: 'Married at First Sight': Chris Williams Shares Lifetime Contract Details on Instagram