'Married at First Sight': Mindy Shiben Announces Move to Mexico Amid Breakup
Married at First Sight star Mindy Shiben got shafted on her season of the show. She was paired with the now-infamous Zach Justice, who went behind her back and struck up an emotional affair with one of Shiben's closest friends. Shiben, however, is made of strong stuff, and her hunt for Mr. Right has continued. Briefly, it seemed as if Shiben had found the one for her, but things recently came to an unceremonious end. Now, amid the breakup, Shiben is announcing her intention to move to Mexico.
Mindy Shiben's new boyfriend ends it via text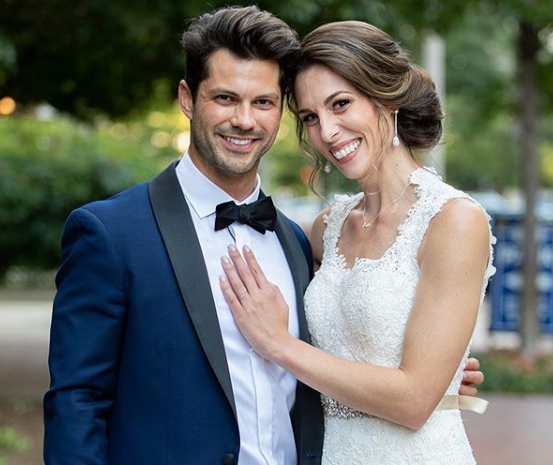 RELATED: 'Married at First Sight': Mindy Shiben Dishes on Zach Justice, Lindsay, and if the Show Was Worth It
Mindy Shiben just keeps striking out with her men. Shiben had to deal with her Married at First Sight husband investing more time and energy in her friend than Shiben herself. Now, while still struggling to finalize her divorce, Shiben is striking out again.
She recently shared several photos to her Instagram story of her and her new man spending time together in Mexico. It seemed as if the two were truly enjoying each other's company, with Shiben even admiring his "dad bod."
Unfortunately, things didn't work out. And for whatever reason, her boyfriend decided the right move was a breakup text. Shiben shared the text to her Instagram story, captioning it, "When a guy breaks up with you over text…."
"Hey, so I don't think this is working for either of us. I woke up this morning pretty much mentally checked out. I don't wanna do this over text but if you want to talk on the phone before I have more meetings I'm up to it," read the message.
"I will always think you're beautiful and smart, but again, I am just mentally checked out and I think it's probably mutual that we can both see this isn't working. I'm sorry if I hurt you," her now-ex added.
After wishing each other well, Shiben asked him not to message her again.
'Married at First Sight' star apologizes, fans react
Later, Mindy Shiben regretted sharing the rather personal text message to her Instagram story. She posted a video in which she apologized for making it such a public matter.
"So obviously I went through a breakup this week with the new guy I was dating. It always sucks getting broken up with. It did hurt, and I wasn't expecting it, but I do regret that I was pretty immature with how I handled this," explained the Married at First Sight star.
"And um, I do regret putting a personal text message out there. That was not cool, so I do apologize for that. But what can I say, I'm human, I make mistakes," she added.
Fans were supportive of Shiben and her apology. One Instagram user commented, "You are beautiful and everyone makes mistakes. You got this! Good luck!"
"You are an amazing strong woman. Don't give up on love. You are a catch!! Someone will sweep you off your feet when the stars align," added another fan.
"You weren't immature whatsoever . He broke up via text. You had every right I share his awful behavior… and you shouldn't have to feel like it's your job to protect him," opined another user.
Mindy Shiben announces move to Mexico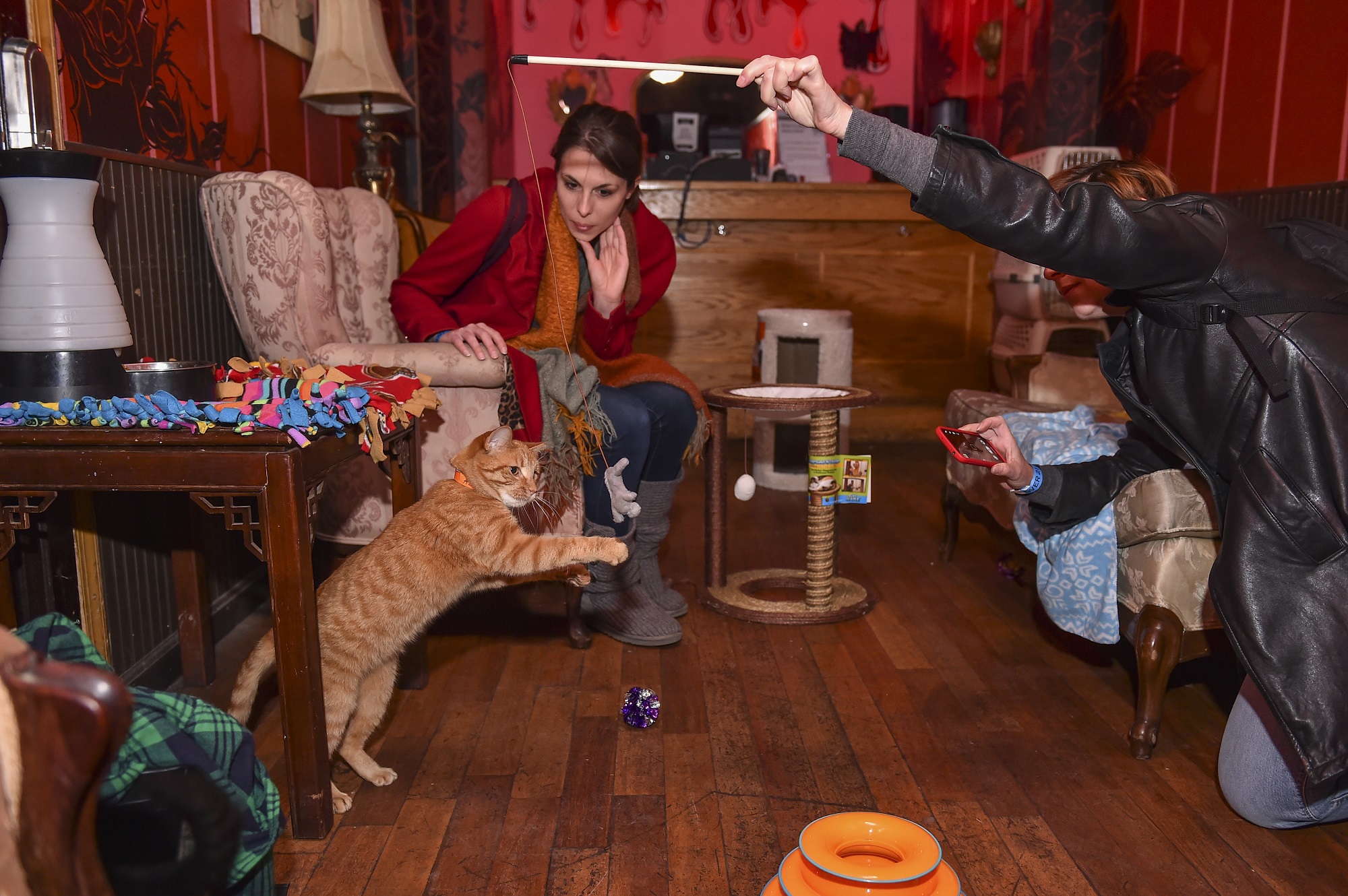 There was a second part to the Married at First Sight star's video. She went on to explain that she'd decided to make the move to Mexico.
"I've made a big big life choice, and I'm moving to Mexico soon. At least temporarily. I'm just gonna — I don't know, everything has just been rough here. I know everyone can feel that with COVID and politics and all of it," she explained.
"Work has not been the same, nothing has been the same. And I just need a fresh start. This is something I decided to do a while ago, and the ex-boyfriend was gonna come with me. … I feel like I need this to recenter myself, and just get out of everything that's going on around here," she added.