'Married at First Sight': Mindy Shiben Tells Elizabeth Bice She Met Her Latest Fling Through 'Married at First Sight'
No cast member on Lifetime's Married at First Sight season 10 earned more fan support than Mindy Shiben—the 35-year-old synchronized figure skating coach who was married to personal trainer Zach Justice.
Zach infamously told Mindy that he wasn't attracted to her and refused to move in with her even for a trial period after they returned from their honeymoon. Mindy and Zach also rarely spent time together during their brief marriage, and Mindy cut things off with him before Decision Day.
To make matters even worse, Zach had a questionable, possibly flirtatious friendship with Mindy's friend, Lindsay—who had attended their wedding, no less.
Recently, Married at First Sight season 9 star Elizabeth Bice (who is still married to her Lifetime match, Jamie Thompson) interviewed Mindy for her YouTube channel. Elizabeth and Mindy discussed everything from Mindy's possible new love connection to her ongoing friendship with the other season 10 Married at First Sight brides.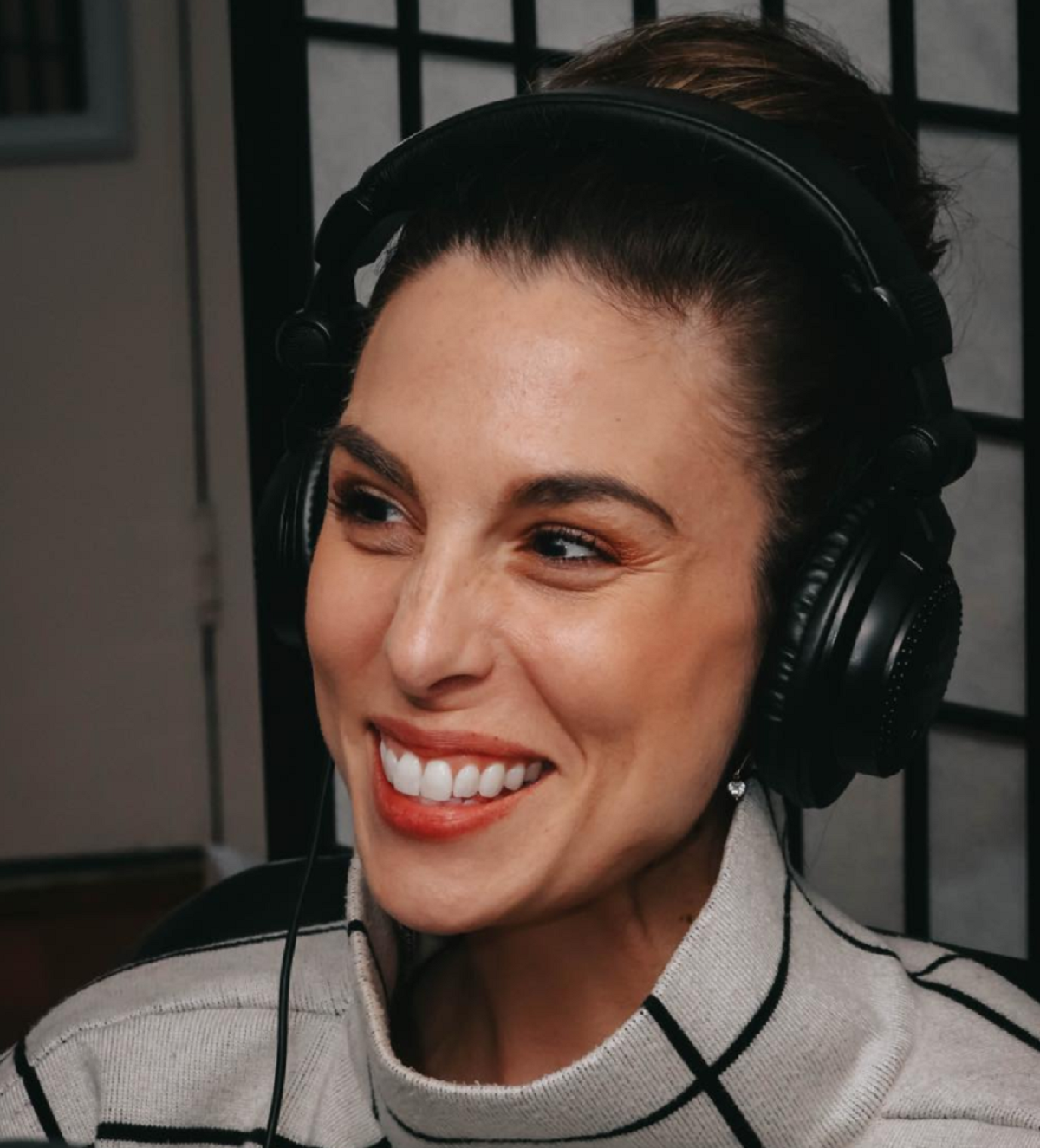 Mindy told Elizabeth she 'loves' running into fans on the street
While Mindy admitted that the initial attention on social media from Married at First Sight fans could be overwhelming, she told Elizabeth that she actually "loves it when she runs into people on the street." Zach's ex said that people usually say "lovely things" to her and praise her for her calm, cool behavior on the show.
"A lot of people have asked, like, 'You kept your cool?'" Mindy told Elizabeth.
Referencing Elizabeth's infamous table-flipping moment during an on-camera fight with Jamie, Mindy admitted that she wasn't always so chill.
"In life, in general, I have my moments too. I have my—sorry to bring this up—I have my flipping tables moments too. Everybody does," the Married at First Sight star confessed.
Mindy explained that, on the show, she was so dedicated to trying to give her marriage her all that she was able to keep herself relatively calm throughout the filming process.
"I kind of have a, 'What's gonna be the best way of dealing with this situation?' kind of filter, and I screwed that on a little bit," Mindy said of her time on Lifetime.
"I do not have that in my mindset at all," Elizabeth laughed in response.
RELATED: 'Married at First Sight': Zach and Katie Have a Shady Explanation For Their Post-Decision Day Date Night
The 'Married at First Sight' star is still close with her classmates
As for Married at First Sight, Mindy did tell Elizabeth that it had given her more than just a brief marriage with Zach. It also gave her a close group of friends—the other season 10 brides. Mindy said she had an ongoing group text with them where they often had lengthy conversations throughout the day.
"It feels like we've known each other so much longer than a year," Mindy gushed, adding that their shared unconventional experience had drawn them closer together.
The skating coach revealed that she and Jessica Studer, who is still married to Austin Hurd, have formed an especially tight bond.
"Jess and I are really close," Mindy told Elizabeth. "She also lives really close to me, and we have a lot in common. We hang out a lot." Her castmates Taylor Dunklin and Meka Jones also live near each other, Mindy said, and spend a lot of time together.
RELATED: 'Married at First Sight': Meka Jones Has a Surprising Reaction to Her Annulment From Michael Watson
Zach's ex said her latest fling reached out to her while watching her on 'Married at First Sight'
In addition to close friends, Mindy opened up to Elizabeth about yet another possible positive outcome of her time on Married at First Sight—a potential love connection (just not, of course, with Zach). An admirer developed a crush on Mindy while watching her season of the show, and she eventually responded to his DMs.
"He actually reached out on Instagram," Mindy said of the mystery man, whom she said she'd been talking to and FaceTiming with (only on virtual dates, due to COVID-19) for around a month. "His parents watched the show, and he kind of watched an episode with them, and then he ended up watching the whole season."
Mindy was initially wary of chatting with a potential romantic interest who had contacted her because of the show.
"He's the first person that I've dated virtually or anything that knows me from watching the show," the Married at First Sight star told Elizabeth. "But he reached out a while ago and just said, 'Just wanted to say I think you're lovely.'"
Her admirer asked her out, but her season hadn't yet finished airing. It was too "overwhelming" for Mindy to think of answering every DM she received, so she gave a vague, noncommittal answer at the time. But months later, he tried again—and this time, Mindy said, she thought, "Why not?"
RELATED: 'Married at First Sight': Mindy Confronts Zach About His Potential Emotional Affair With Her Friend
Mindy's possible love connection told her he wants to 'pamper her' and 'treat her right'
Since that day, Mindy and her potential new boyfriend have enjoyed several virtual dinner dates. And the details were beyond adorable.
"He wanted to do as much of a 'real date' as possible, so he asked me some of my favorite restaurants," Mindy told Elizabeth of her romantic night. "He sent me one of my favorite meals, and he sent me flowers earlier that day. It was just the sweetest thing." A few days later, he sent her red roses again out of the blue.
Possibly referencing her less-than-romantic history with Zach, Mindy said her date told her, "You deserve this. I want to pamper you and treat you right."
The Married at First Sight star also raved about her potential boyfriend's sense of humor.
"He's funny," Mindy said. "That's my most important trait in a guy right now, especially with initial chemistry and banter and stuff…He cracks me up, he's super sweet, and I like him."
Elizabeth told Mindy—as many Married at First Sight fans have as well—that, out of anyone on the show, she deserved to be wined, dined, and pampered for a change after what she went through with Zach. Of course, it remains to be seen whether anything more long-term will come of Mindy's virtual dates with her new man, but, at the very least, she deserves to be treated like a queen.