'Married at First Sight': Mindy Shiben's New Man Ends Things Via Text
'Married at First Sight' fans were thrilled for Season 10 star Mindy Shiben when she found a new man. Sadly, it seems things didn't work out.
Married at First Sight fans have been behind Mindy Shiben ever since she was paired with Zach Justice on Season 10. While her relationship with Justice didn't work out, fans were pulling for Shiben when they learned she'd found a new man. Unfortunately, Shiben can't seem to find Mr. Right. In a shocking reveal, Shiben posted a text message breakup from the new man — real classy, guy. Naturally, fans are sad that Shiben has once again struck out — and with someone who's willing to end things via text, no less. 
Mindy Shiben briefly had a new man
Mindy Shiben has been struggling with her divorce from Zach Justice ever since the end of their Married at First Sight season. She even posted to Instagram to call him out for allegedly dragging his feet on their divorce, which didn't make him too happy. 
Despite that, Shiben hasn't been giving up on love. Quite the contrary, she's still on the hunt, and recently it seemed to fans as if she'd found a new man she was happy with. 
During late September, Shiben posted a photo to her Instagram story of her spending time with Wil Slickers, her new boyfriend. Shiben and Slickers took a trip to Mexico, and the two shared several photos together. Shiben included a photo of the two on a catamaran together, clearly enjoying each other's company. 
Mafsfan, a fan-run Married at First Sight Instagram account also shared a photo of Shiben and Slickers in the pool together. Shiben was kissing Slicker's cheek. In another photo, she swooned over his "dad bod." 
Sadly, it seems things were not meant to last for the couple. 
He broke up with the 'Married at First Sight' star over text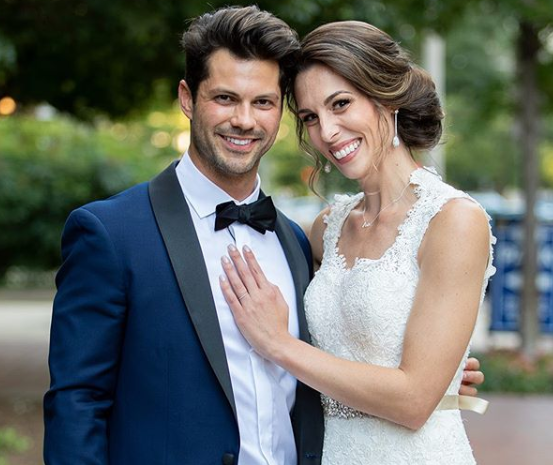 Poor Mindy Shiben just can't seem to catch a break. Married at First Sight fans felt as though she had finally found a man who made her happy, but it turns out he's just another non-starter. 
In one of the least classy moves one can make while breaking up, Shiben's new man did the deed via text. Shiben shared the breakup text to her Instagram stories, captioning it, "When a guy breaks up with you over text…," followed by a "next" button sticker. 
"Hey, so I don't think this is working for either of us. I woke up this morning pretty much mentally checked out. I don't wanna do this over text but if you want to talk on the phone before I have more meetings I'm up to it," wrote Slickers. 
"I will always think you're beautiful and smart, but again, I am just mentally checked out and I think it's probably mutual that we can both see this isn't working. I'm sorry if I hurt you," he concluded.
The two then appeared to wish each other well before Shiben asked him not to message her again after this.
Mindy Shiben apologizes for sharing text on Instagram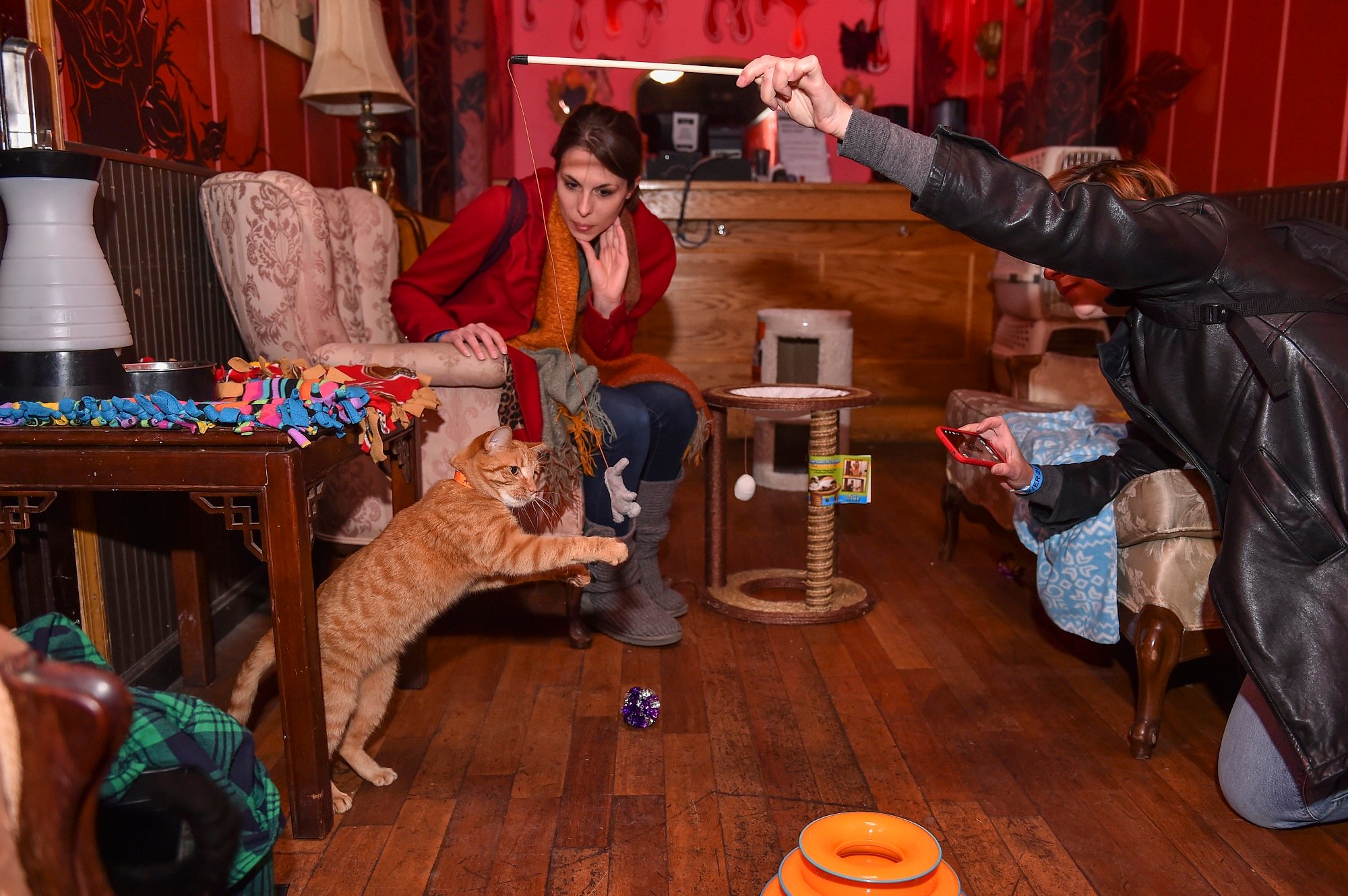 While it's clear the Married at First Sight star was hurt by the breakup over text, she did feel bad about sharing it to her stories. She posted an apology to her Instagram. 
"So obviously I went through a breakup this week with the new guy I was dating. It always sucks getting broken up with. It did hurt, and I wasn't expecting it, but I do regret that I was pretty immature with how I handled this," said Shiben. 
"And um, I do regret putting a personal text message out there. That was not cool, so I do apologize for that. But what can I say, I'm human, I make mistakes," she added. 
"It's been a learning experience for me, and I know in the future I'm not gonna be putting my relationship information on social media, at least not for a very long time. Lesson learned there."