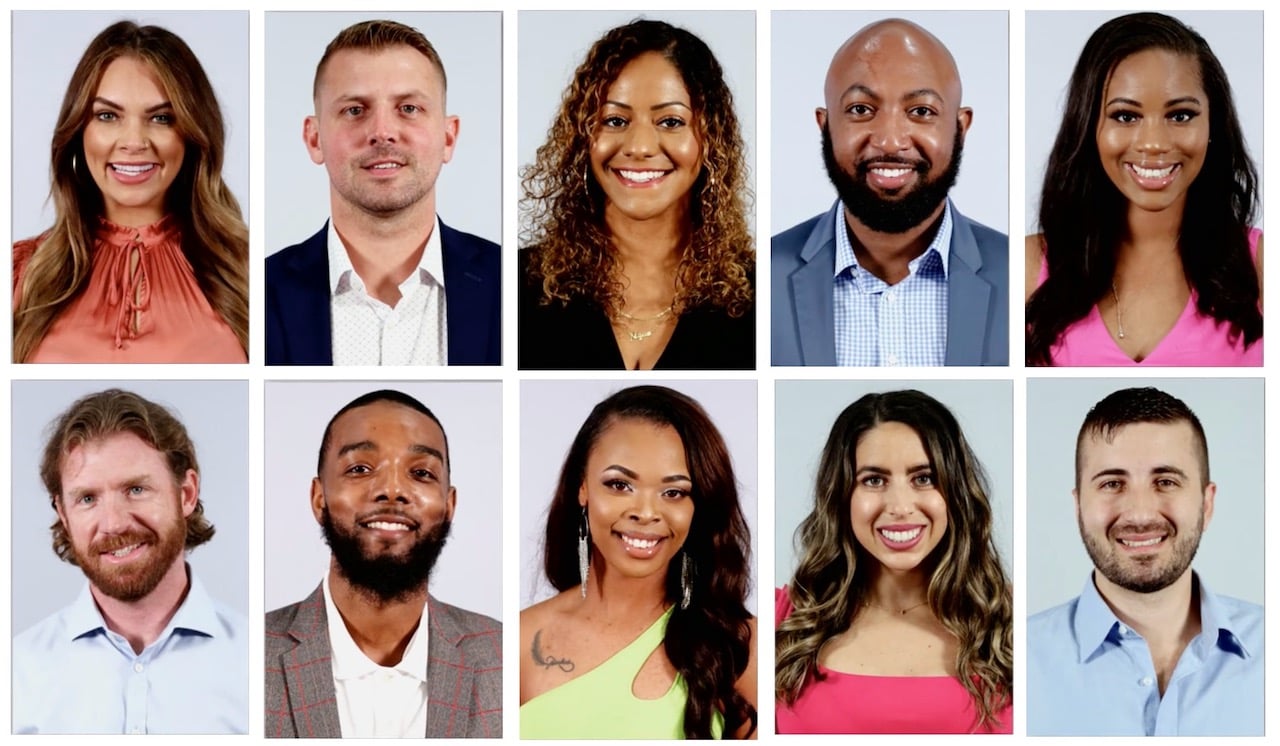 'Married at First Sight': Nashville's Chris and Nicole Reportedly Stay Together on Decision Day
Five couples have been matched by experts for Season 16 of 'Married at First Sight.' But according to a spoiler from one social media account, not many will stay married.
Season 16 of Married at First Sight may just be getting started, but viewers are already making predictions on which couples will survive. This season, five couples were matched in Nashville, and whether or not they are a good match has yet to be determined. But according to one reputable social media account, the one couple that does make it to the end may surprise viewers. 
[Warning: This article contains possible spoilers from Married at First Sight Season 16.]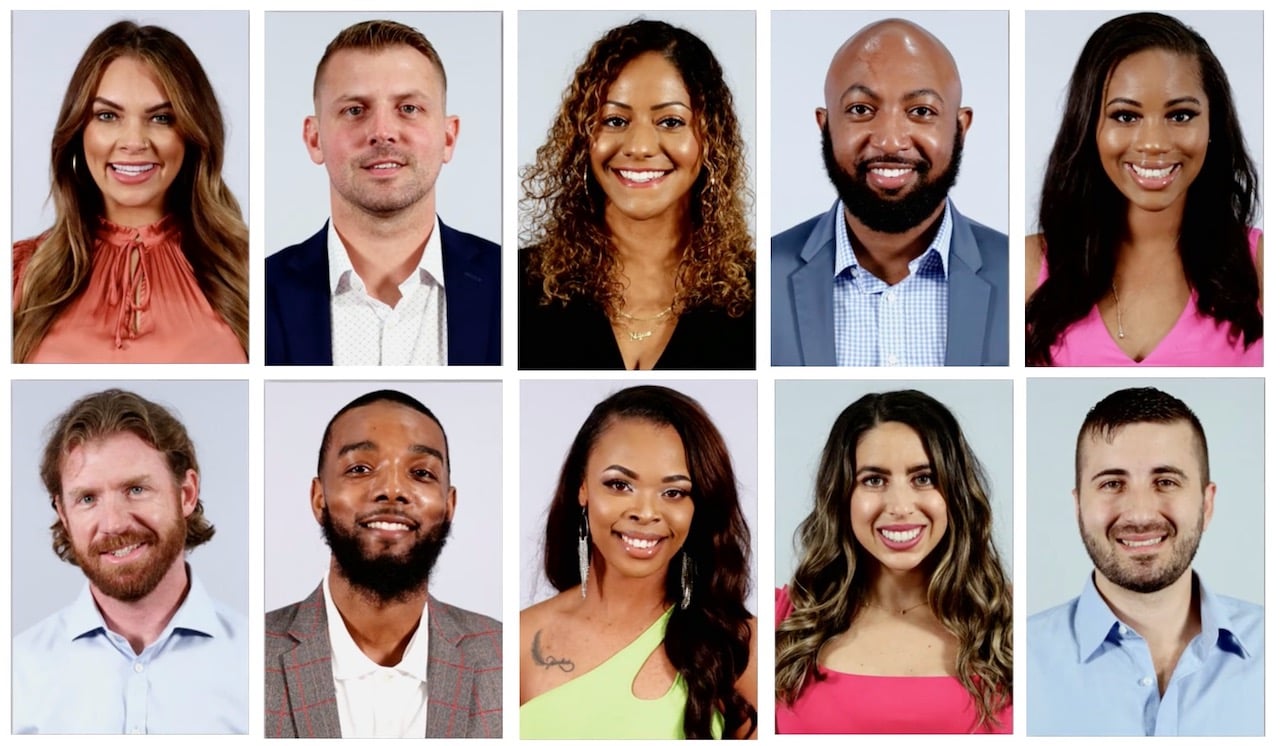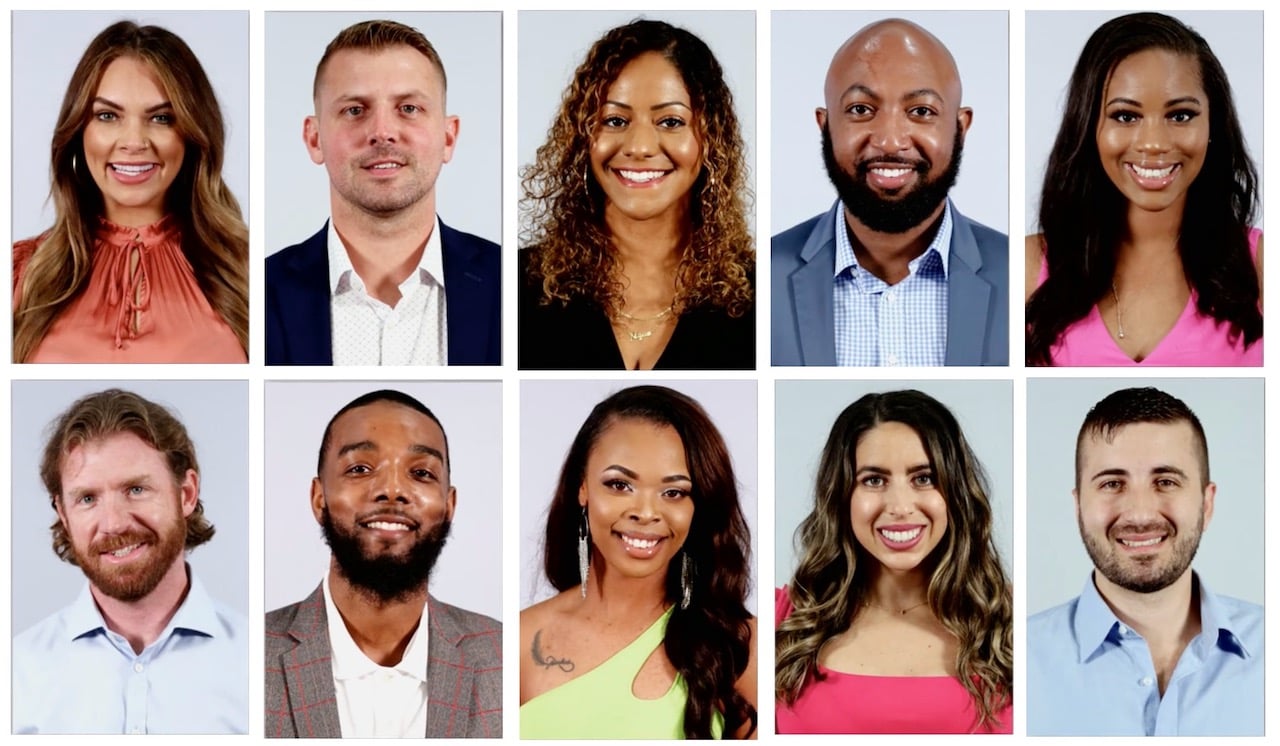 A 'Married at First Sight' social media account's spoiler reveals only one couple stays together in Nashville
A popular Instagram fan page makes spot-on predictions each season of the show. Last season's San Diego cast was predicted weeks in advance, and accurately. The account manager notes that they receive tips from viewers, production team members, and friends and family members of the matched couples. 
This season, the season 16 spoilers on the account's Instagram Stories note that only one couple will remain in the end. They also give spoilers about the season's timeline, such as when and where the weddings and honeymoons occur.
In one spoiler, the account manager notes that Domynique takes issue with Mackinley not having his own place. The account also takes viewer polls on who which couples will make it to the end. 
Chris and Nicole are the one couple who reportedly say yes on Decision Day
According to the most recent spoiler, Chris and Nicole are the only couple who make on on Decision Day. furthermore, the account manager notes the couple is still together currently.
Nicole, 32, and Chris, 36, both admit participating in the experiment is risky for them. She looks to her parents' long-term marriage as an example of the marriage she desires, while Chris has had difficulty making connections since moving to Nashville. Chris fled to the city after a difficult breakup. He wants to skip the dating portion because he feels it wastes his time. 
In an exclusive interview with Distractify, Chris said that being matched with Nicole made the process easier. "Mine and Nicole's story is just very unique," he said. We hit the ground running with the process, and we had each other's backs throughout the process. Marriage came with its challenges, but having someone like Nicole by my side made it a lot easier to handle and deal with."
Nicole agreed, noting their chemistry was instant, giving her high hopes. "The only thing we could really plan is that whatever the situation was, we would handle it together as a team," she added.
Social media users have been unsure about Chris and Nicole's compatibility
Despite @MAFSFan's spoiler, Chris and Nicole have been a hot topic on Twitter. The experts matched them based on Nicole's fiery personality, and Chris's not being afraid to be in the background, but some viewers feel there's too much of an imbalance. Many believe Nicole will walk all over Chris, but a preview for an upcoming episode shows Chris confronting Nicole about her behavior, so he may be more assertive than he leads on.