'Married at First Sight': Olivia's Mother Wishes Olivia Got Henry
Married at First Sight fans have not been on-board with Brett and Olivia. From the get-go, viewers had major doubts about the pair's compatibility. Brett didn't seem ready to settle down with one woman — or so his prolific dating history and his decision to hit on another woman at the bachelor party seemed to suggest. Meanwhile, Olivia doesn't see eye-to-eye with him on children, finances, or activities. Now, as the couple continues to struggle, Olivia's mother is saying she wishes it was Henry, not Brett.
Olivia's mother was nervous from the start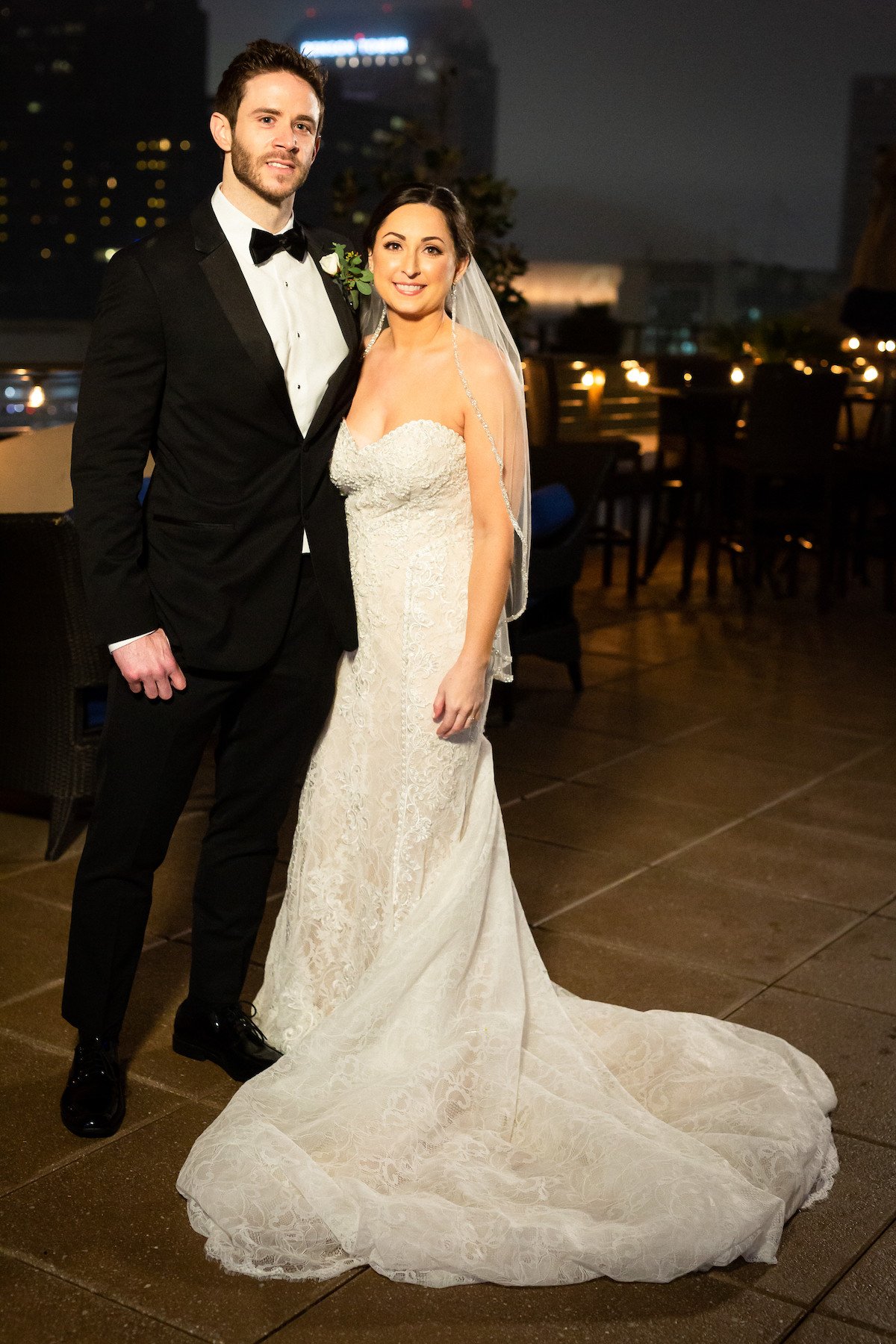 When Olivia first revealed to her mother that she'd be on Married at First Sight, her mother was concerned. Olivia revealed that the two have a very close relationship, and that she wouldn't feel comfortable doing the show without her mother's approval. 
"I have a very close relationship with my mom. Every morning I pick up the phone and I call her on my way to work. If she wasn't happy with me doing this, I don't think I could go through with it at all," she said.
"So I had you come today so I could tell you that they found me a match. And I'm going to be getting married to a stranger in two weeks. I know it's not a traditional…," she told her mother.
Her mother did not seem thrilled at the arrangement. In fact, she seemed nervous, and described it as gut-wrenching. 
"The first concern is you're marrying somebody you don't know. Unconventional? It's just a little gut-wrenching. You don't know who's going to be on the other end. I don't know what to say next," she told her daughter.
She wishes her daughter was matched with Henry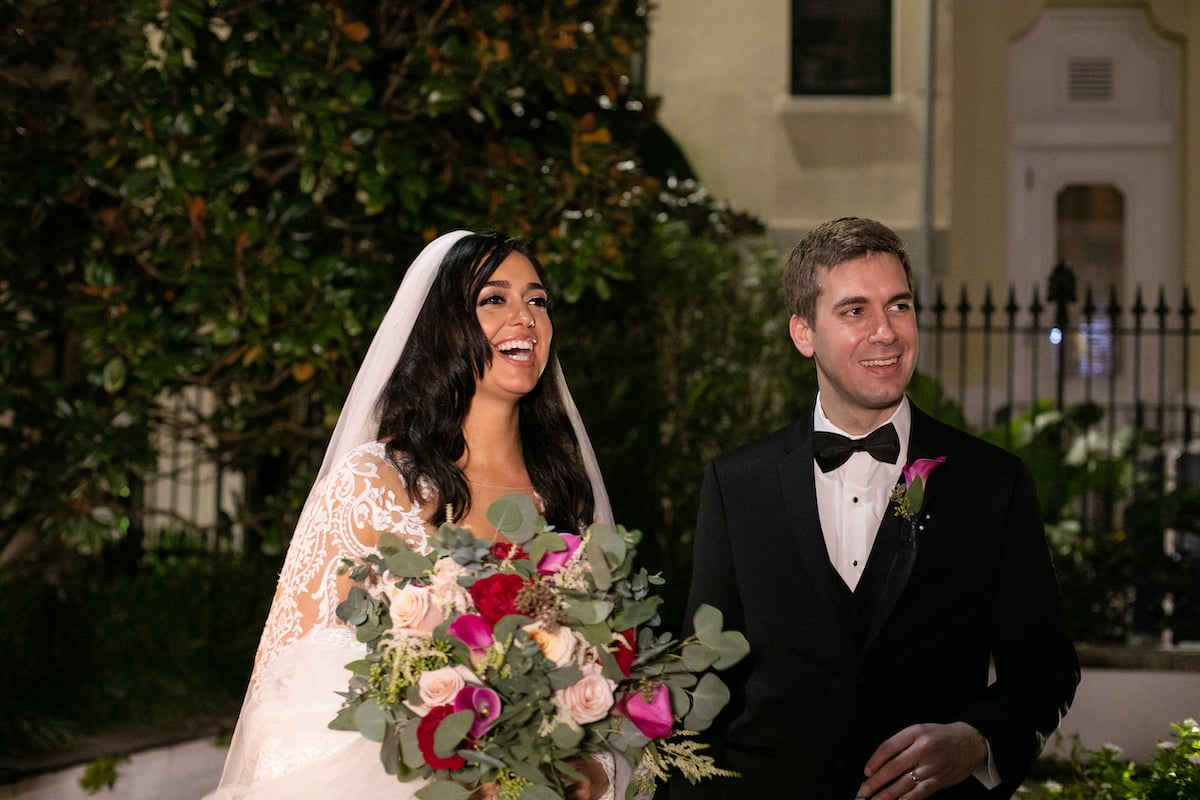 Unfortunately, Olivia's mother seems to feel as if her concerns were justified. As Season 11 of Married at First Sight has progressed, Olivia and Brett seem increasingly ill-matched. The two have butted heads about a number of things, and many fans simply feel the chemistry isn't there. 
One fan on Reddit caught a comment from Olivia's mother on Instagram in which she claims Henry would have been a better match. 
"You can just tell Henry is one of the good guys! I wish he would have been matched with my daughter!" she wrote. 
Not all 'Married at First Sight' fans agree
While Olivia's mother may think Henry is a better match for her daughter, Married at First Sight fans aren't sure it would work out. 
"Olivia and Christina have different personalities but I think they desire a similar lifestyle. I can't picture Henry wanting to go on adventures around the world with Olivia. I also don't see him fitting in with her friends any better than Brett," pointed out one commenter.
"Henry ain't it. He's scared of his own shadow, at least he was during the honeymoon and Olivia is all 'put your big girl panties on' so I don't even think she would have done the coddling Christina did on the honeymoon ," pointed out another fan.
"I don't agree with her. Henry is not adventurous, he doesn't make six figures and he doesn't seem like the type who goes out often. If Olivia is impatient with Brett, imagine how she would have reacted to Henry and his flat," the original poster wrote.