'Married At First Sight': Only 1 Couple Reportedly Remain Married From Nashville's Season 16
Married at First Sight is currently airing its 16th season and there are already spoilers about the outcome for some of the couples. The season landed in Nashville, Tennessee for the first time, and all singles in the interview process agreed that because Nashville is a party town with many visitors, it's difficult to find meaningful relationships. While 10 singles were matched, a fan social media account reports only one couple will make it to the end. 
[Warning: This article contains possible spoilers from Married at First Sight Season 16.]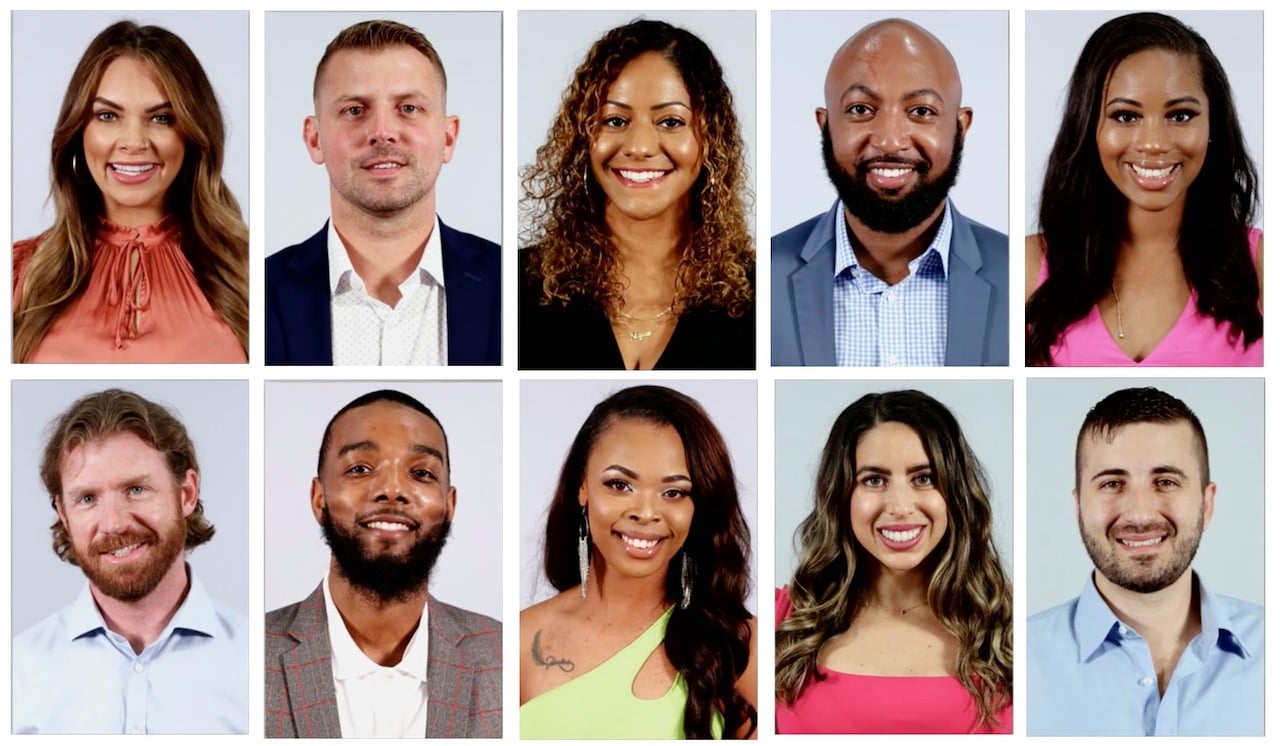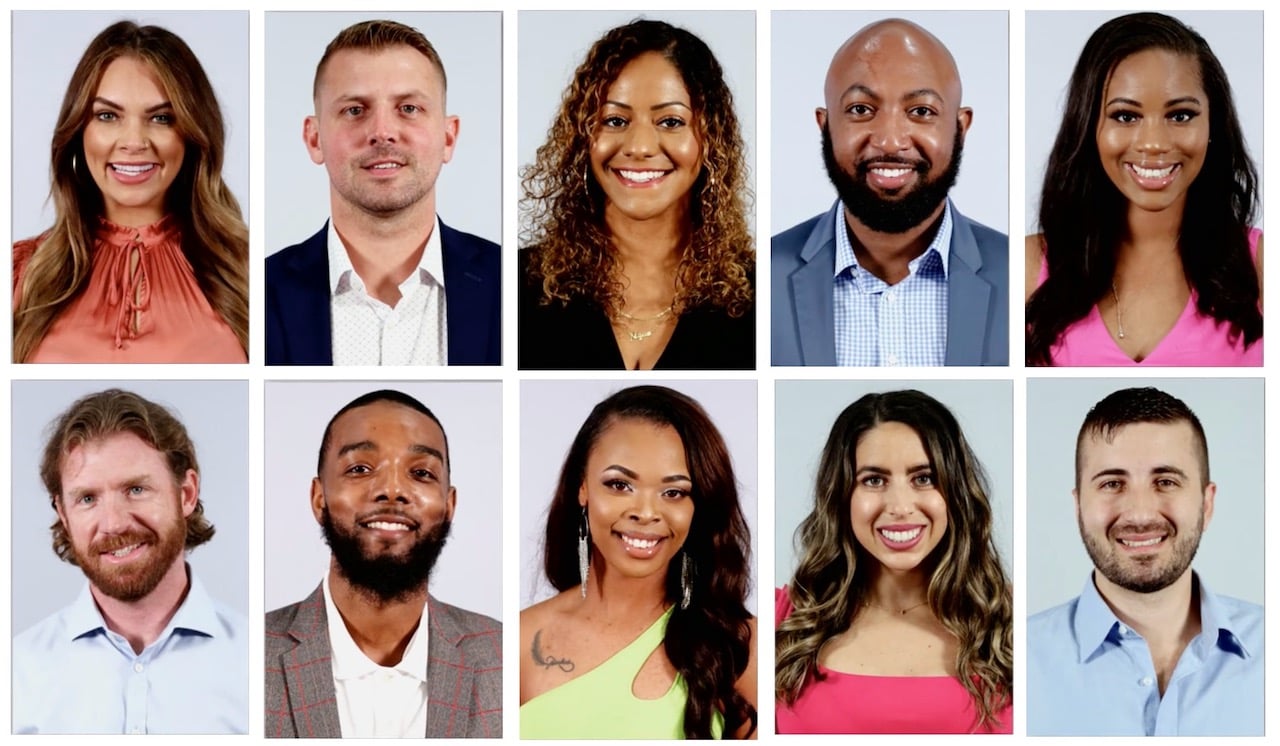 Meet the Nashville couples from season 16 of 'Married at First Sight'
Just as in the last few seasons, five new couples will try their hand at the experiment in Nashville. Jasmine, 31, and Airris, 39, both say "I Do" at first sight. The experts learn during their initial interviews that Jasmine, a pageant girl and cheerleading coach, has had trouble dating. Meanwhile, Airris put dating on hold to focus on his career and is a self-proclaimed former player. 
Nicole, 32, and Christopher, 36, both admit MAFS is a risk for them. She looks to her parents' long-term marriage as an example of what to do, while Christopher has had difficulty making connections since moving to Nashville a few years ago. He wants to skip the dating portion because he feels it's a waste of his time. 
Gina, 36, and Clint, 40, both share similar career and personal goals. She put dating on hold after a bad breakup and has focused on herself and building a business. Clint is eager to be married and have children. Both are successful in their respective careers, and with Gina owning her own business, the experts knew that had to find someone compatible who wouldn't be intimidated by her independence. 
Domynique, 25, and Mackinley, 33, both have been unlucky in love. She hasn't had many long-term romances, while his last breakup left him lacking trust. Her mother signed her up for the experiment. The show hasn't had many 25-year-old brides as they believe it can be too young to settle down, but Domynique impressed them enough.
Kirsten, 32, and Shaquille, 31, are ready to settle down. She says men have been intimidated by her success, and he feels he's in the perfect place personally and professionally for a wife. 
Only 1 couple reportedly will remain married from 'MAFS' Nashville season
A popular Instagram fan page makes spot-on predictions each season. Last season's San Diego cast was predicted weeks in advance accurately. The account manager reportedly gets tips from viewers, production team members, and friends and family members of the couples. 
This season, the season 16 spoilers Instagram Stories note that only one couple will remain in the end. They also give spoilers about the season's timeline, such as when and where the weddings and honeymoons occur.
In one spoiler, the account notes that Domynique takes issue with Mackinley not having his own place. The account also takes viewer polls on who which couples will make it to the end 
Fans predict the couple who won't make it
The season promises to be explosive. Many viewers don't believe Jasmine and Airris will make it, nor Nicole and Christopher. Experts matched Nicole and Christopher based on her fiery personality and his not being afraid to be in the background, but some viewers feel there's too much of an imbalance. As for Jasmine and Airris, some viewers say he's not done with his playboy past.