'Married at First Sight': Paige Banks Reacts to Chris Williams Criticizing Her Looks Behind Her Back
Married at First Sight has certainly had its ups and downs with viewers, but it was the pairing of Chris Williams and Paige Banks that really shocked fans in season 12. Of course, it's inevitable for some — if not most — couples to fail at this newly matched marriage, but this newlywed couple was too hard to watch.
As the season 12 reunion made its way to screens in early 2021, we all clung to our TVs for answers on where our favorite couples are today. Unfortunately, we got another glimpse into the nonsense spewed by Chris and have to watch Paige get hurt by his actions once again.
Chris and Paige's storyline in 'MAFS' Season 12
Since day one, there has been nothing healthy about the pairing and marriage of Chris and Paige. From his superficial comments about Paige not being his type to the news that he got his ex-girlfriend pregnant right before coming onto the show.
Fans and experts alike have been appalled by his selfishness and lack of empathy for his new wife, leaving many viewers wondering if he ever had genuine intentions going into Married at First Sight. Paige, on the other hand, stuck through it, committed the whole time — although no one knows how she could've done it.
In just episode four of the season, Chris approached Paige, telling her he wanted to be perfectly honest. "I think that on paper, we are like… you, everything that I need. But, um, I don't think the attraction is fully there yet for me."
Paige and Chris's reaction to the clip of Chris criticizing her face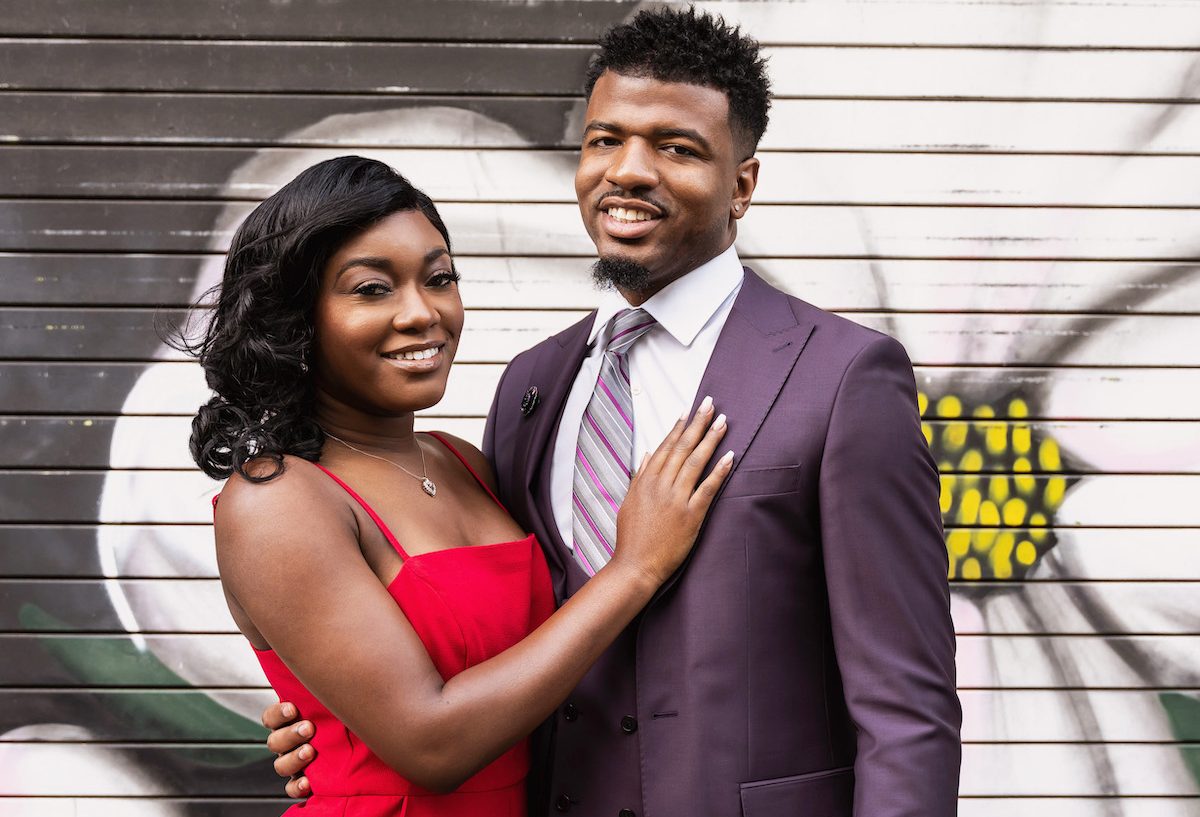 Following a clip of Chris telling Pastor Cal that he didn't like Paige's face and comparing her to the other Black and White "queens" in Atlanta, season 12 reunion host Kevin Frazier asked Paige, "How do you feel seeing that now?"
Paige answered, "Devastated. No person wants to hear that they're not desired or feeling desirable by their partner. It definitely broke my spirit."
Frazier redirected his attention to Chris and asked, "What would you say to women and Paige's family about the things you said on the show?"
Chris responded, "I repent to you all for making comments that were inappropriate in nature regarding her. And I also apologized directly to her mom and her dad, and her stepdad because you gave your daughter away to this guy, and to see him act as immature and as childish as I did is disgusting. It's ugly, pure arrogance. I'm embarrassed by it. I've offended this valuable queen who I was undeserving of."
Paige and Chris both admit that having sex wasn't helpful 
As early as the first few episodes, it was clear that the couple should not have had sex so quickly, especially since the next morning, Chris told Paige that he wasn't physically attracted to her despite having sex with her the night before and that same morning. 
Frazier brought up the incident at the reunion, asking Paige, "Do you regret being intimate with him on so many occasions?"
Paige responded, "Yeah, I think that it was probably in our best interest — and that's not just on him, that's on both of us — to probably have waited for that."
Chris agreed, "I should've waited."
Given that they continued to have sex despite the news that Chris was not attracted to Paige, it's hard to believe he didn't have any attraction to her whatsoever, which Paige pointed out early on in the show. Still, his behavior was completely uncalled for, but what's done can't be undone, and Paige has made her final decision on the matter.