'Married at First Sight' Preview Teases Shocking Behavior From Chris, Paige Feels 'Numb'
Married at First Sight inevitable seems to have that one guy each season. At least, lately that seems to be the case. Season 11 had Brett, who viewers seemed to love to hate. Season 10 featured the infamous Zach Justice, who did Mindy Shiben dirty. Now, fans have zeroed in on Chris Williams, who they feel isn't a fair match for Paige. What's more, a preview teases some very troubling behavior from Williams, and a clearly upset Paige. 
Chris Williams sets off some red flags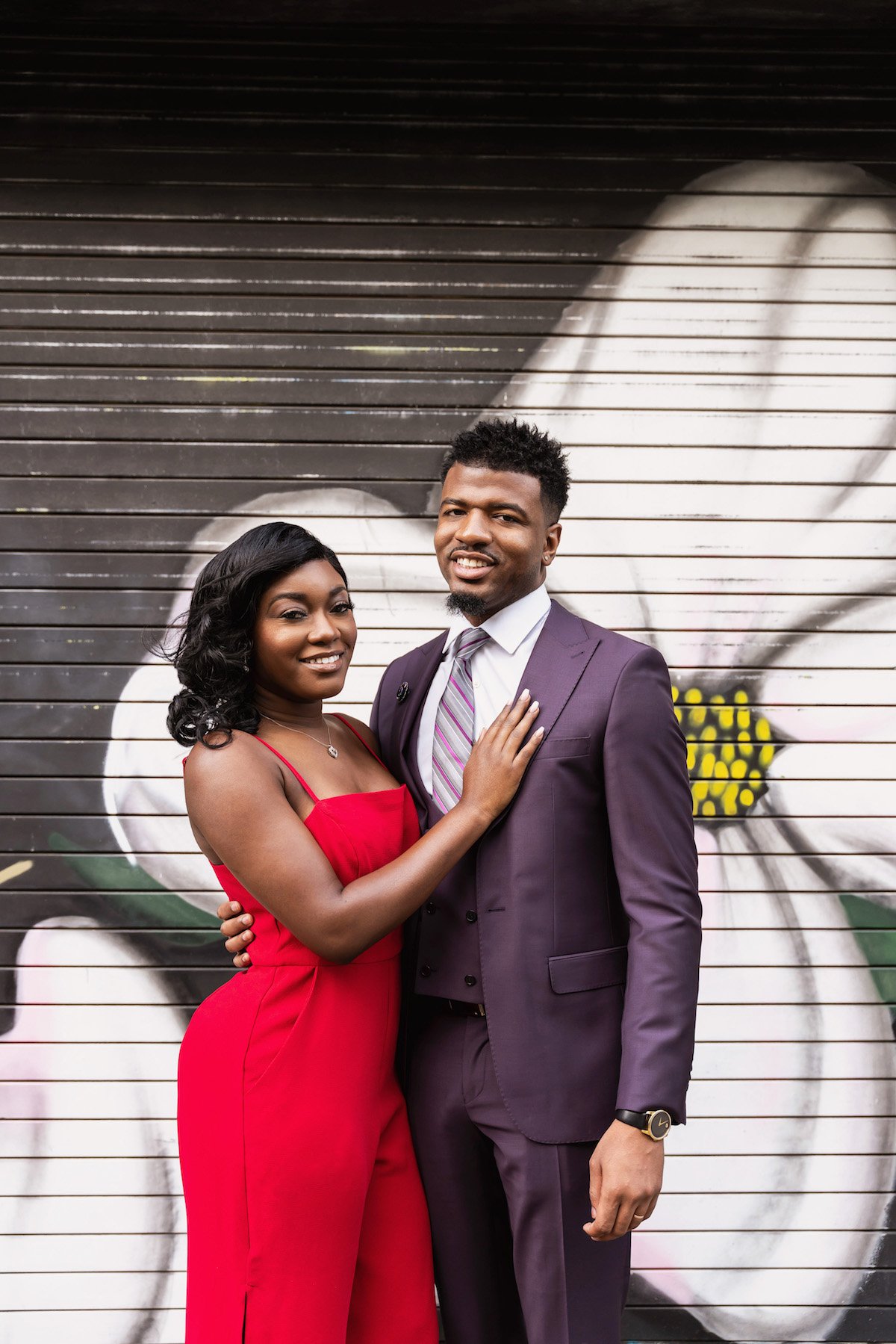 Married at First Sight participant Chris Williams seems to know exactly what he wants in his partner. The husband-to-be has a checklist, which includes submissiveness, sexiness, and a willingness to pump out an ungodly number of children. 
"I want a woman that is not after me for my money. She is intelligent, submissive, sexy, good in bed, and a freak. And that seems like finding a needle in a haystack," Chris Williams said of his ideal woman. 
He went on to explain that he hopes to have many children, because children are an extension of your brand and business. It seems his main view of potential children is that of a sort of commodity. 
"I want a max of seven kids. Your last name is your brand. Your last name is your business. Your goal as an owner of a business is to train up individuals who are up under you, so if you have kids, your job is to train them to replicate yourself," Williams said. 
Preview features 'Married at First Sight' drama
People shared an exclusive superteaser for Season 12 of Married at First Sight that previews some pretty wild drama — especially when it comes to Chris Williams.
Williams appears to get called out by other participants, male and female alike, several times, and his reactions grow increasingly aggressive. What's more, Williams reveals that he currently has a baby on the way with somebody else. 
"You need to step up, you've got to f*cking man up," Erik tells Chris in the clip. 
"I've got a kid on the way. What about that isn't manning up?" Williams asks the camera. Another clips shows Clara talking with Williams about his marriage to Paige. Paige then reveals to Cal Roberson that she and Williams have been having unprotected sex. 
"Do you have a plan for how you're going to handle this marriage with Paige going forward?" she asks. 
"Yes, again, that's between Paige and I," he replies. Cara then tells the producers he has an attitude problem. Another scene shows Chris Williams telling everyone on a bus to back off and mind their own business. 
Yet another scene involves Williams getting frustrated while other participants tell him he's out of line and behaving poorly. The scene escalates and Williams appears to be preparing for a fight. 
"I'm really numb right now, I don't know where to go from here," Paige says.
Fans aren't feeling great about Chris Williams
Already, Married at First Sight fans are feeling worried for Paige and dubious about Chris Williams. 
"Chris and Paige are going to be difficult to watch as I feel like she is going to be his doormat," wrote one Redditor. 
"Chris says, 'I have a plan for how I am going to handle my marriage,' yea it's called an annulment. Production got the drama they wanted and Paige gets to pay the price. This season should be subtitled 'Trouble in Pregnant City,'" opined another user.
"I feel so bad for Paige. This dude is a nightmare. I can't believe the 'experts' do this to people. The signs are so obvious to everyone watching," added another fan of the show.