'Married at First Sight' Reunion: Erik Lake Sets the Story Straight on the Moment Chris Williams Tried to Fight Him in Las Vegas
Things continue to be heated at the season 12 reunion of Married at First Sight as cast members once again discuss Chris and his erratic and often aggressive behavior on the show.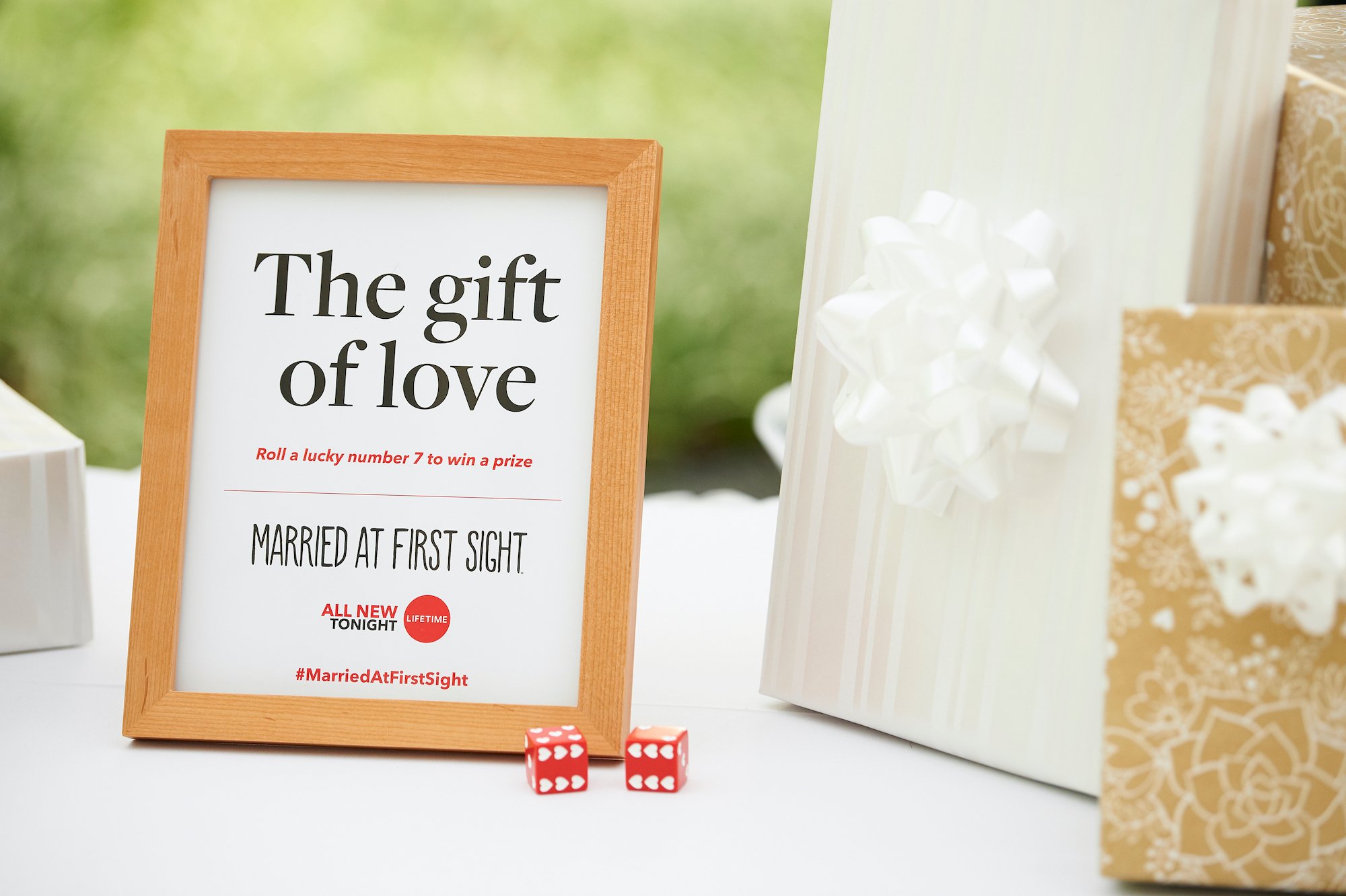 More recent discussions are on what was almost a one-on-one fight between Chris William and Erik Lake after Chris went after Virginia Coombs and Clara Fergus for confronting him. Erik and Virginia set the record straight in the latest clip of MAFS's season 12 reunion. 
Chris tried to fight Erik after he was confronted by Clara and Virginia
First and foremost, it wasn't just viewers who were shocked and disturbed by the news that Chris' ex-fiance was currently pregnant with his baby. All cast members were too, but it was Clara and Virginia who felt they needed to protect Paige and confront Chris about it. 
The confrontation got particularly heated when Chris said, "I don't appreciate the fake concern, particularly from you and Erik," to Virginia, adding in that it's none of their business, and they don't understand. The argument got more aggressive as Chris' voice raised, and he began throwing out a host of slurs and cuss words.
Later, after Chris apologized to Clara but not MAFS star Virginia, Erik tried to stand up for his wife and explain to Chris that he was wrong. However, as they were about to leave, Chris stood up too – ready to fight Erik over the whole thing.
Eric set the story straight at the reunion
After a wild ride of a season given Chris' introduction to the show, Erik took to the reunion with host Kevin Frazier to explain his part in the 'almost-fight' with Chris after telling him he was out of line in the way he treated Virginia and Clara (and Paige all season, for that matter).
"Once again, I apologize," Paige said right off the bat, but Erik assured her, "You don't owe anyone an apology." Frazier asked Erik, "As it started to escalate, you came in to defend your wife. What was going through your mind?" Erik explained further:
"All I wanted to get out of that was like I didn't really appreciate how you were talking to Virginia and the other ladies as well. I just wanted to express that to him and say, 'Hey, this is it.' I have a professional life, I have a personal life — that doesn't involve fighting … that's why I sat in my seat because that's not how I am. So I just — I'm not going to be involved in that."
"And to add to that," Vincent said. "There was a miscommunication. And when you stepped up to leave, Chris interpreted that as you were trying to step on it, like step to him. It was just a perfect storm. Like all of the events seemed like they were placed perfectly. I just, it just, I don't know. It was unfortunate."
Chris' apology doesn't mean much to the women he offended 
Following talks of the fight, Frazier asked the group, "Does Chris' apology change the way you think about what happened?" Remember, however, that the apology was aimed more at the men of the group than the ladies he offended.
Virginia replied, "I mean, for me, it doesn't. The apology didn't even need to be toward Erik or Ryan. It needed to be toward me and Clara." Clara agreed, "Totally."
"At the end of the day, it was me and her that, um, he was talking disrespectfully to and cussing at and all that," Virginia added. "And we've seen multiple times where Chris can turn it on, and I think that apology was just another example of trying to save face and turn it on a little bit because he thought he needed to. And then the second he's triggered, he exploded again on us. So seeing it doesn't really change my opinion on how everything happened."