'Married at First Sight' Season 11: After Brett's Behavior, Fans Aren't So Sure About Lifetime's Experts
Married at First Sight is back with Season 11, but after a bevy of failed relationships in Season 10, fans aren't sure what to think about Lifetime's relationship experts. To make matters worse, it seems as if Olivia's new husband, Brett, might not be totally invested in the idea of marriage — another factor that has fans wondering what kind of thought is going into the matches. Brett seems to be something of a serial dater, and Olivia is on high alert, as are fans.
Brett has a checkered past when it comes to dating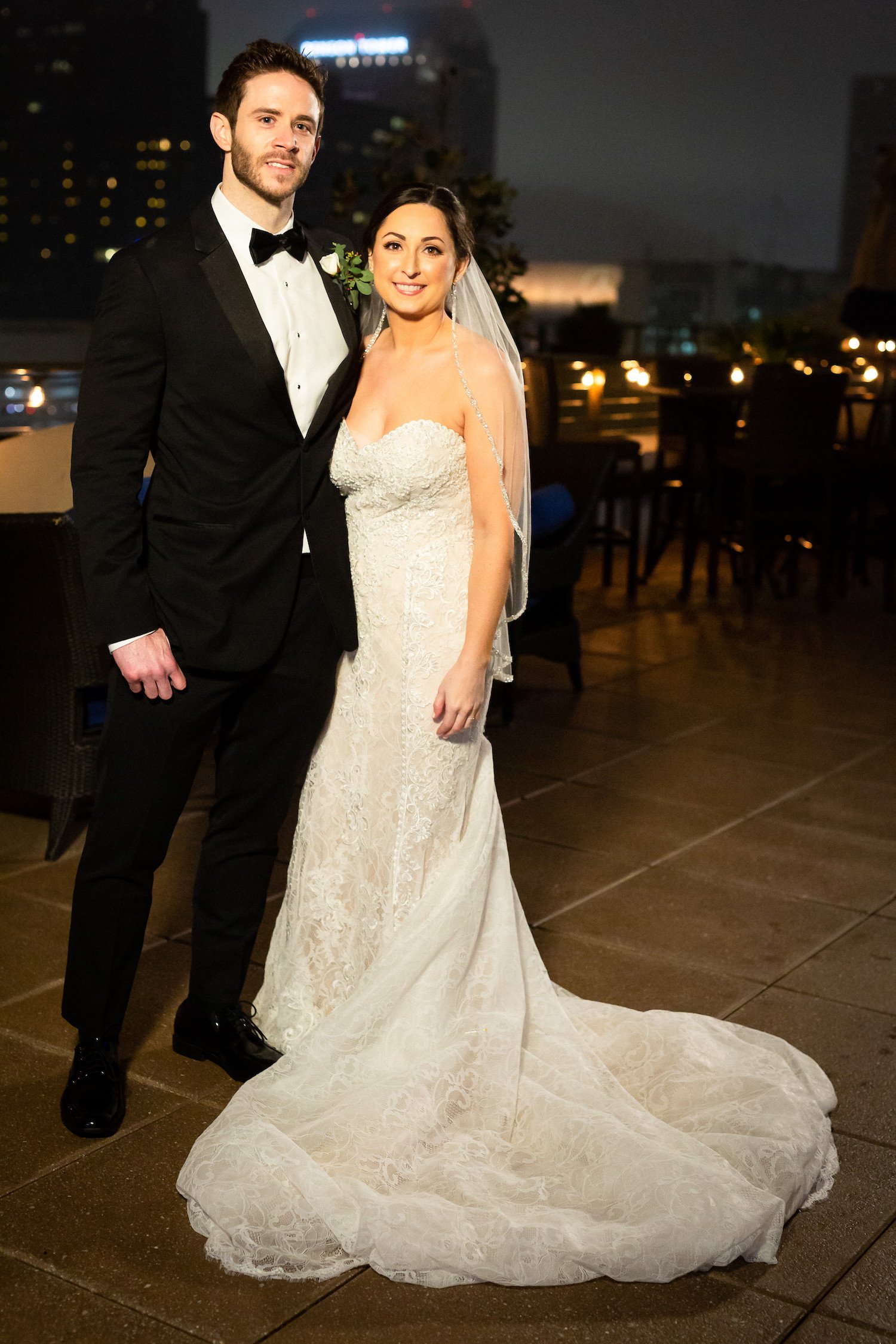 RELATED: 'Married at First Sight' Star Mindy Shiben Demands Divorce Response from Zach Justice on Instagram
Married at First Sight couple Brett and Olivia are already off to something of a rocky start, and the season has barely started. Brett seems to have something of a history with serial dating, and even his own family seemed surprised that he was willing to try and settle down.
Previously, Brett told InTouch,"I'm an active person, so It was always important that I be matched with someone that can keep up with that lifestyle. I really enjoy playful banter and need to be with someone with a similar sense of humor."
However, while chatting with producers, Brett revealed that he has dated a total of 45 women after being cheated on in a previous relationship. While at the bachelor party, Brett also mentioned that unless he felt an immediate physical attraction, he might be ready to bail right off the bat. Sound like Zach Justice all over again?
He also added of Olivia, "She'd be crazy if she's not attracted to me." Fans weren't thrilled by his overflowing self-confidence.
Olivia isn't certain he's ready to settle down
Meanwhile, Married at First Sight star Olivia is feeling similar trepidation after seeing how Brett behaved.
Olivia watched the premiere episode of Married at First Sight Season 11, and sat down to chat with Us Weekly. During her interview, she pointed out that even Brett's family seemed surprised that he'd be willing to appear on the show and participate in the experiment. Olivia said, "As for Brett, his dad did not seem thrilled and his siblings didn't have much to say — the looks on their faces say it all. They all seemed shocked that he would even consider getting married given his dating history. Brett and his statistics … I'm excited to see what he has planned…."
She added, "I like that Brett chose simple black and white, but I have to admit that watching this segment was tough. It is not cool to hear about all of his past dates and canceling of dates. It makes me feel like he maybe isn't ready to settle down."
What's more, Brett wound up flirting with another cast member, Kristin, during the bachelor party. Of that, Olivia said, "Some of the things Brett says are so shocking to me. He sounds like a playboy."
'Married at First Sight' fans aren't so sure about the show's experts
Married at First Sight fans are starting to second-guess Lifetime's relationship experts as a result of the many bad matches on Season 10, and Brett's seeming disinterest in settling down — despite that being the entire premise of the show.
One Redditor wrote, "I am so tired of the 'experts' matching decent people with absolute creeps, narcissists and d*****bags."
"They shouldn't have allowed him to continue the process after acting like that. I understand they aren't married yet but when you say yes to being on the show you are making a commitment to marry a stranger. It's unbelievably disrespectful to the other people in the experiment who are taking it seriously to be acting like that," opined another user of Brett and his behavior.
Another fan of the show suggested that the experts were being irresponsible by matching Olivia with someone like Brett. They wrote, "I feel this matching of disasters waiting to happen is morally unacceptable. … And all [Olivia] wants is a nice guy and they give her the worst of the bunch! It smacked of a ratings grab and this angered me. Olivia has a right to a 'professional' match, not to be used by the producers for the drama, which will surely unfold."
"The 'experts' should be ashamed to be associated with these decisions," added another incensed fan.