'Married at First Sight' Season 14: Meet the Couples
Another batch of hopeful singles is getting ready to walk down the aisle and marry a complete stranger. Married at First Sight Season 14 premieres Jan. 5 on Lifetime. We have a look at the 10 brave souls from Boston who've decided to leave their romantic fate up to the marriage experts. 
Alyssa and Chris will say 'I do' in 'Married at First Sight' Season 14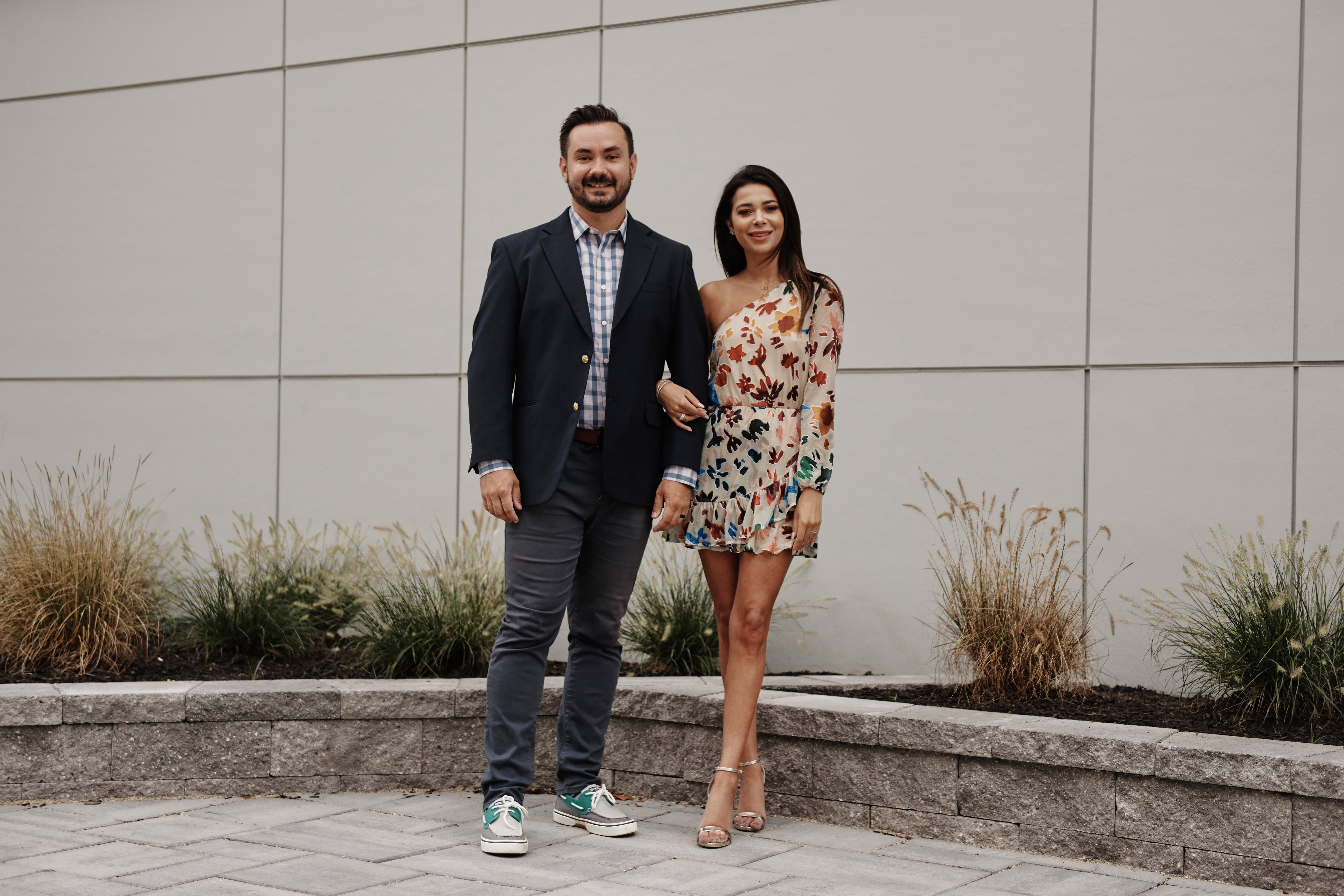 Thirty-year-old animal lover Alyssa is so committed to her rescue work that she has little time for dating. Though her last relationship ended in heartbreak, she believes the Married at First Sight process could work for her. 
The experts have matched Alyssa with Chris, 35, who's been in back-to-back serious relationships since he was in high school. But his romances tend to wither once the honeymoon phase ends. His hope is that the MAFS team will pair him with the woman who will end up being his long-term partner. 
Jasmina and Michael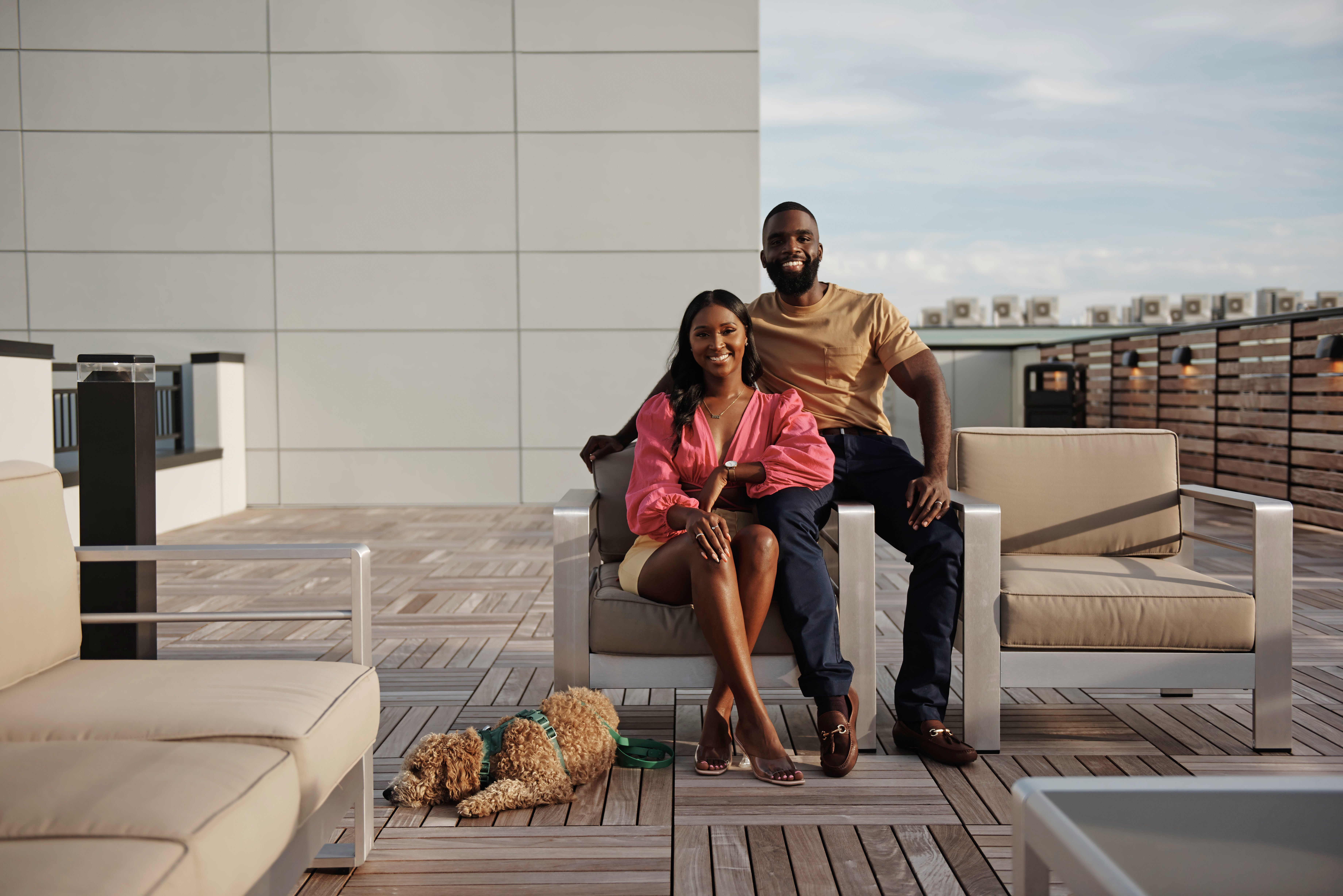 Early childhood education teacher Jasmina, 29, has dealt with infidelity in the past. Since then, she's worked to heal from her trauma. Now, she's ready to let the relationship experts pick the right man for her. 
Her husband-to-be Michael, 28, has struck out with dating apps. After a heart-to-heart chat with his sister, he decided to try out for Married at First Sight in the hopes of finding a woman he could marry. He's ready to settle down and start a family and is eager to see who the experts think is his perfect match. 
Katina and Olajuwon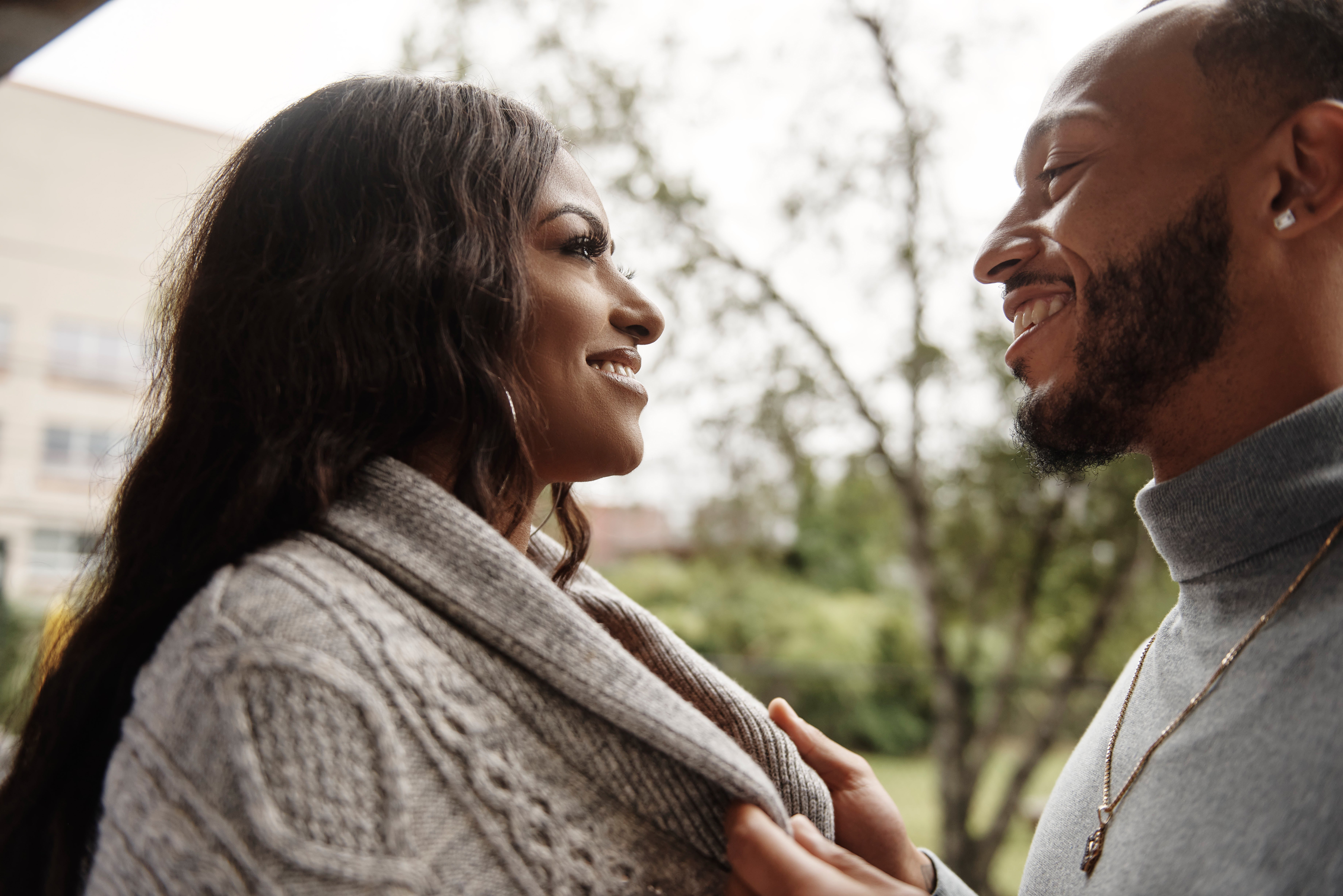 For the past two years, 29-year-old Katina has been focusing on herself and her spiritual journey. Her dream is to be a wife and mom, but finding the right partner has been a challenge. She hopes that her Married at First Sight experience will lead her to the man she'll grow old with. 
The MAFS experts pair Katina with Olajuwon, a self-described former "playboy" who has realized that he's ready for a real relationship. Olajuwon went to college with Jephte Pierre from Married at First Sight Season 6, who had only good things to say about the experience. That led Olajuwon to try out for the show himself.  
Lindsey and Mark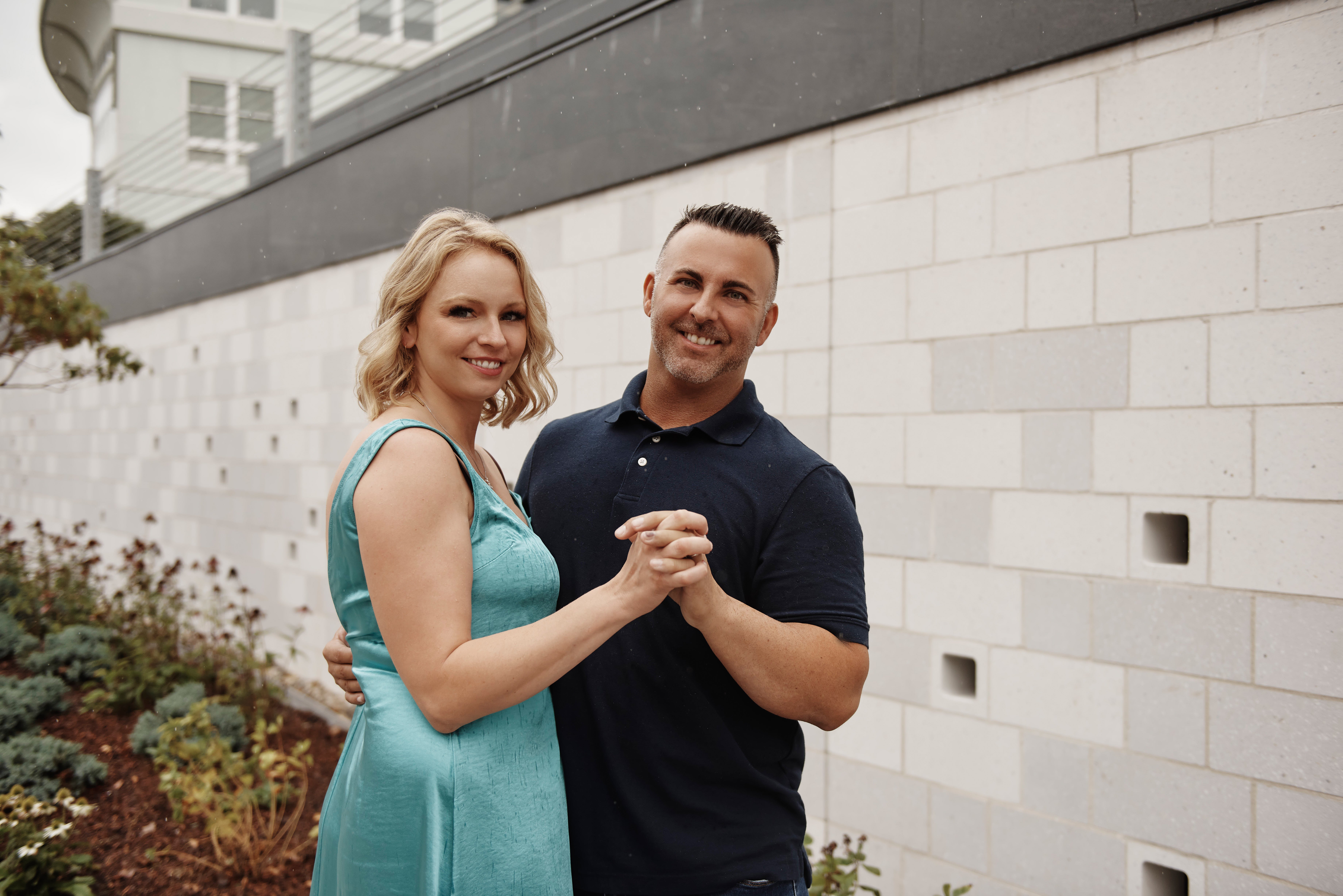 Thirty-four-year-old Lindsey wants a relationship like her grandparents had. They've been married for more than 70 years. Having learned from her past relationships, she knows what she wants from her life partner. But will she find it in Mark, 37? 
Mark — aka "Mark the Shark" — has wanted to be married for his entire life and has tried out many dating apps. But meeting the right woman has been a challenge. He even tried out for a previous season of Married at First Sight. This time around, he hopes the experts find him the woman of his dreams.  
Noi and Steve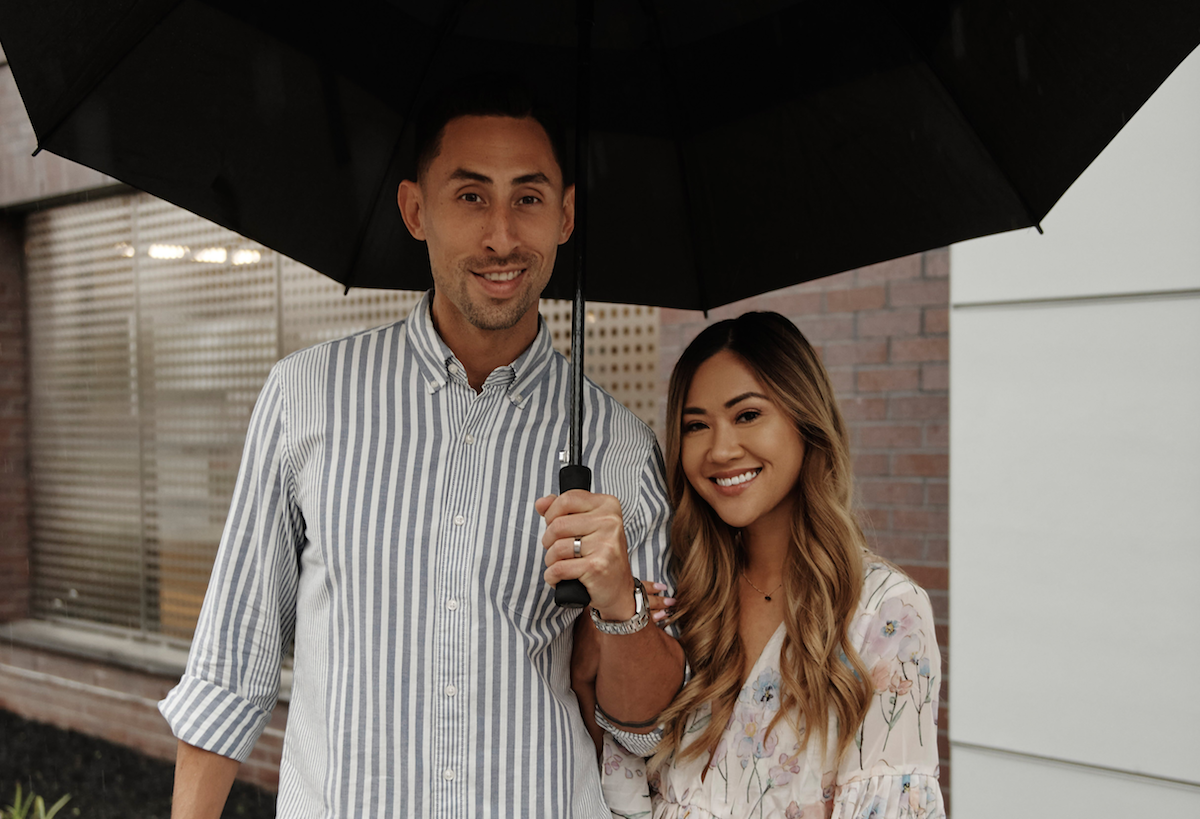 Thirty-three-year-old Noi falls in love easily, which has gotten her into trouble in the past. Tired of being let down in relationships, she decided to try Married at First Sight, believing the experts will have her best interests at heart. 
Steve, 38, recently learned that his grandparents — who have been together for 60 years — had an arranged marriage. That gave him the confidence that doing MAFS would lead to a successful marriage for him. He hopes that he and his match will end up as happy together as his grandparents are. 
Married at First Sight Season 14 premieres Jan. 5, 2022, at 8 p.m. ET on Lifetime. The Season 14 Matchmaking Special airs Dec. 29 at 8 p.m. ET and the Season 14 Kickoff Special airs Dec. 30 at 8 p.m. ET. 
Check out Showbiz Cheat Sheet on Facebook!