'Married at First Sight' Season 14: Where Will the Season Be Filmed?
Married at First Sight doesn't stop when it comes to filming. The location for season 14 has already been revealed and the show is returning to a city that was previously used. This is where casting has started for season 14.
'Married at First Sight' Season 13 is already being filmed
It's already close to Decision Day for the season 12 cast. But it shouldn't take very long for season 13 to be released.
Filming for the next season has already started. That season will reportedly take place in Houston. The wedding reportedly took place between Feb. 19 and 21, according to Soap Dirt.
The location might actually put some hardships on this season's cast. Houston experienced power outages around the time of filming. But fans will have to wait and see how the season plays out. 
Where will 'Married at First Sight' Season14 be filmed?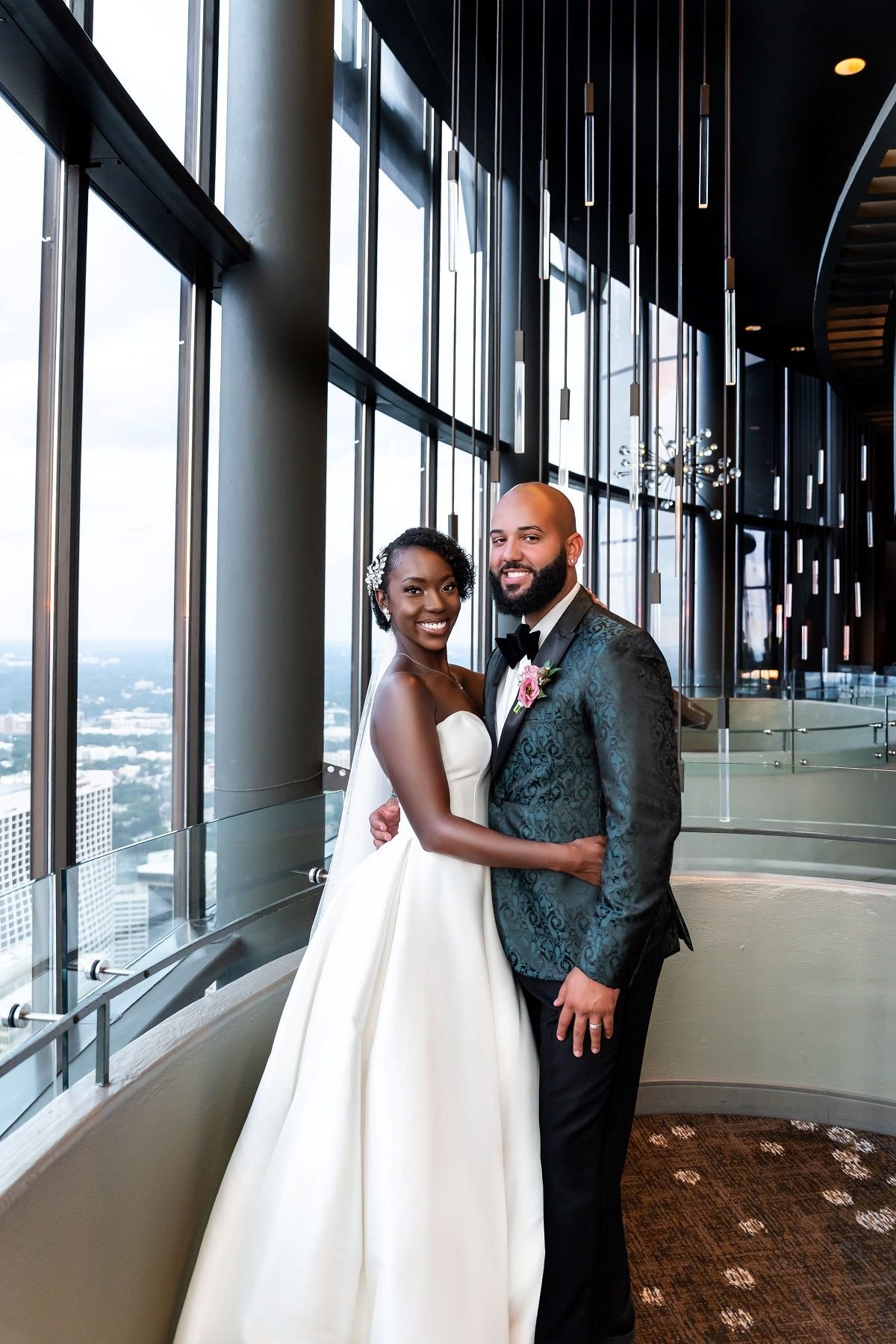 Each season now takes place in just one city. Season 12 takes place in Atlanta, but the show is moving for next season.
Season 13 will be back in Boston, according to 10 Boston. Dr. Pepper Schwartz was interviewed by the news outlet and explained why the city is great for setting up newly married couples.
"Boston is a wonderful city," she said. "We've been here before. But I love Boston. I love the fact that it has a culture, many cultures. It's diverse. There's all the history. It's a beautiful city."
How many couples stayed together from the previous Boston season?
The show was previously filmed in Boston for season 6. Molly Duff and Jonathan Francetic, Shawniece Jackson and Jephte Pierre, Jaclyn Schwartzberg, and Ryan Buckley were matched together. 
Francetic and Duff decided to go their separate ways in the finale because Duff didn't feel a physical attraction. Jackson and Pierre decided to stay together, and Jackson revealed she's pregnant. Schwartzberg and Buckley had trouble arguing and letting things go. But the couple also decided to stay together. 
Jackson and Pierre are still together. But Schwartzberg and Buckley broke up 10 months after getting married. Schwartzberg announced the news on Instagram.
"We have split and trust me we are both much happier and healthier this way. Thank you so much for all the love and support," read the caption of a picture with the cast.
"We ALL deserve a good love story, whether you find it in high school, tinder, out dancing, on vacation or a show. Love is love, and it certainly doesn't judge. This was a fabulous bunch and I'm always grateful for learning experiences, especially when they involve self growth," read the rest of the post.
So most of the couples didn't make it from the Boston season. Time will tell if this time around will be luckier.