'Married at First Sight' Season 15: Meet the San Diego Cast
'Married at First Sight' Season 15 premieres July 6 on Lifetime. Meet the San Diego singles who say 'I do' in the new episodes.
Married at First Sight is headed to San Diego. The first-ever West Coast season of the Lifetime reality series premieres July 6, and we have our first look at the 10 brave singles who've decided to trust the matchmaking experts and say "I do" to a complete stranger. 
Here's the Married at First Sight Season 15 cast. 
Lindy and Miguel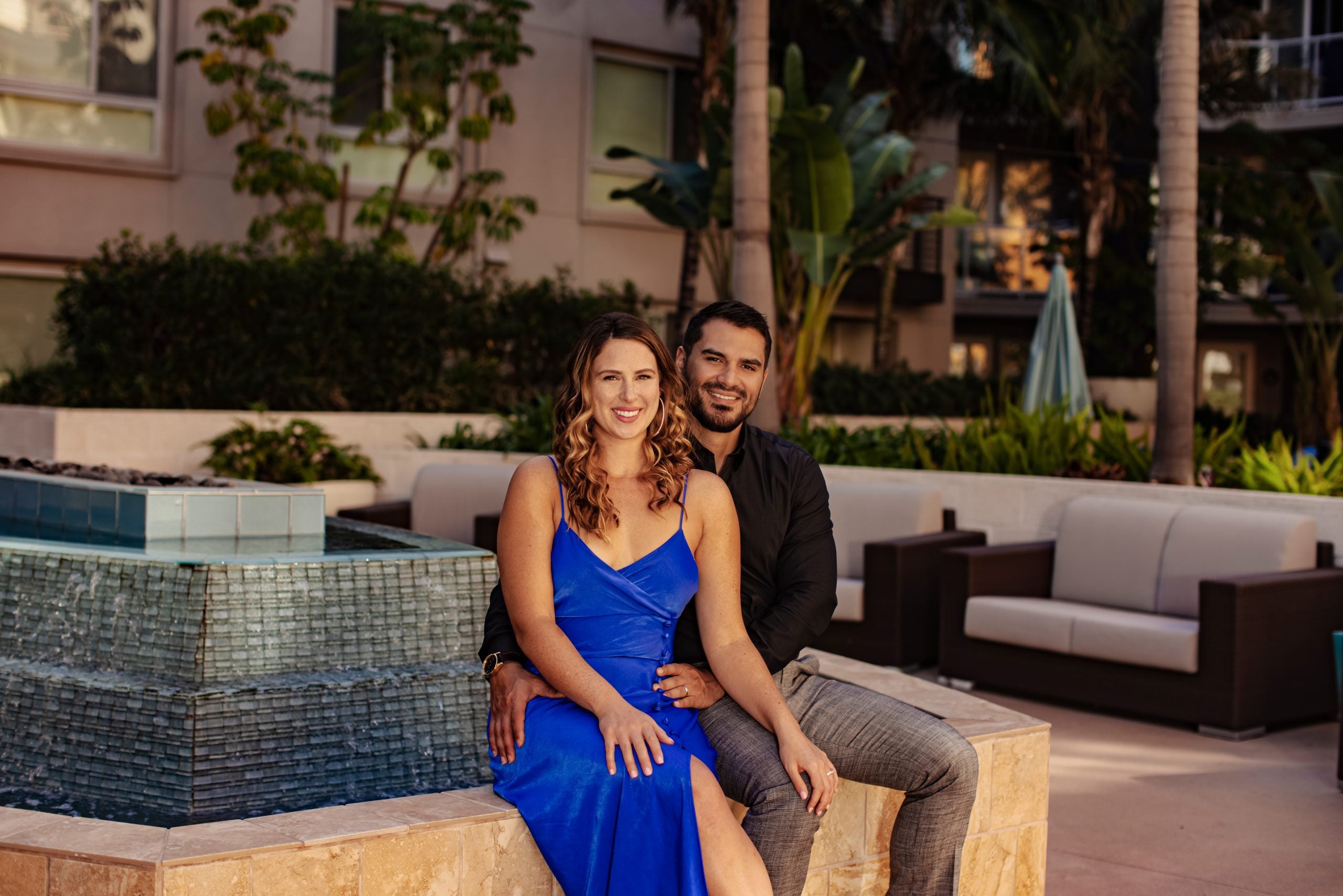 Thirty-five-year-old Lindy is a doctor of physical therapy who is originally from Washington State. She's had two serious relationships in the past but has been single for close to two years, according to People. She's paired with Miguel, an associate medical director who is originally from New York City and identifies as a serial monogamist.  
Krysten and Mitch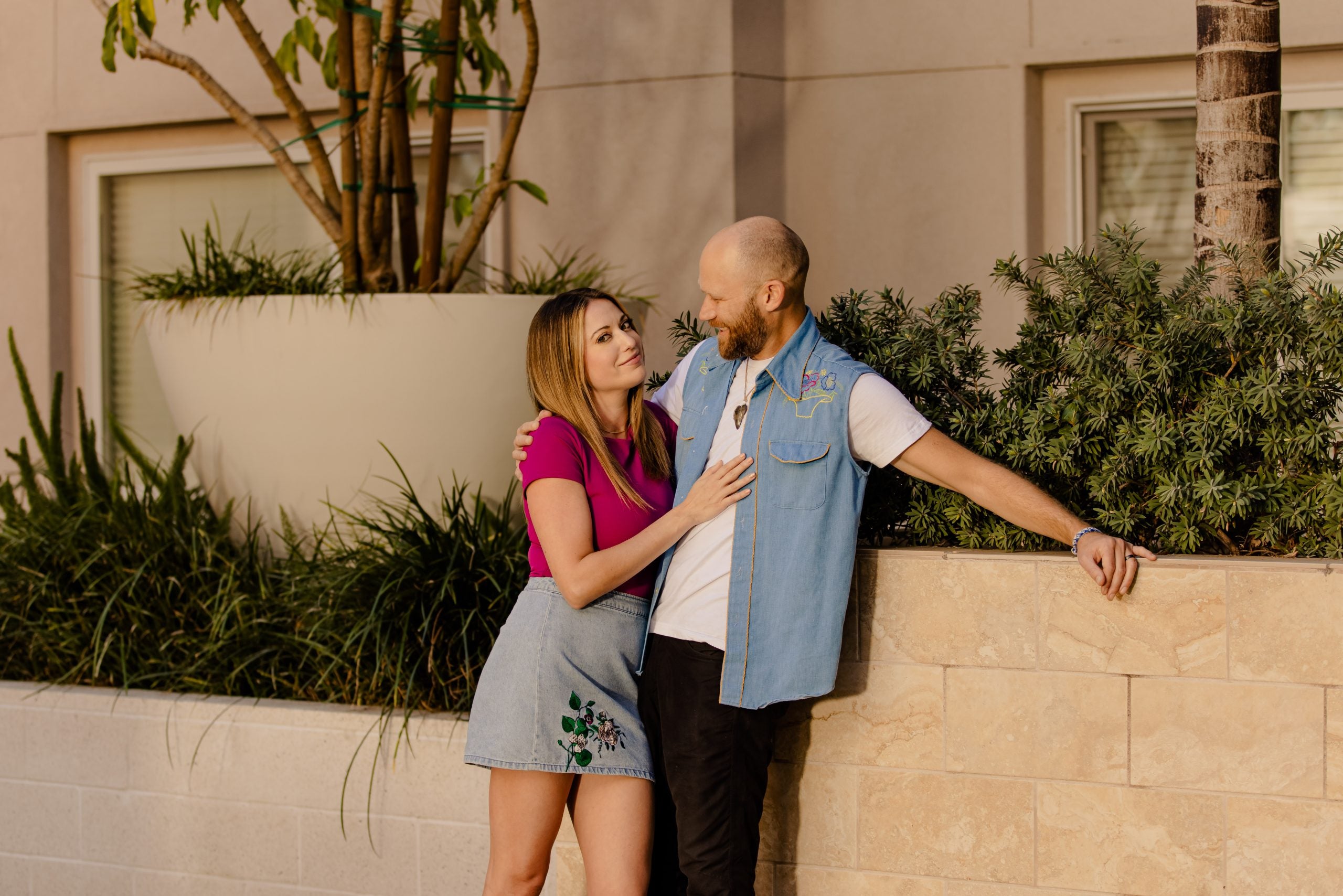 The Married at First Sight panel of experts matched Krysten, 32, with Mitch, 41. She's a sales rep, while he's an environmental policy advocate. A native of Virginia, Krysten has always dreamed of being married and having children but has struggled to find a true connection with someone since her last serious relationship ended several years ago. Mitch's parents divorced when he was three, which has had a serious effect on how he views relationships. In the past, he hasn't embraced long-term romances, but he's hoping MAFS sets him on a new path. 
Alexis and Justin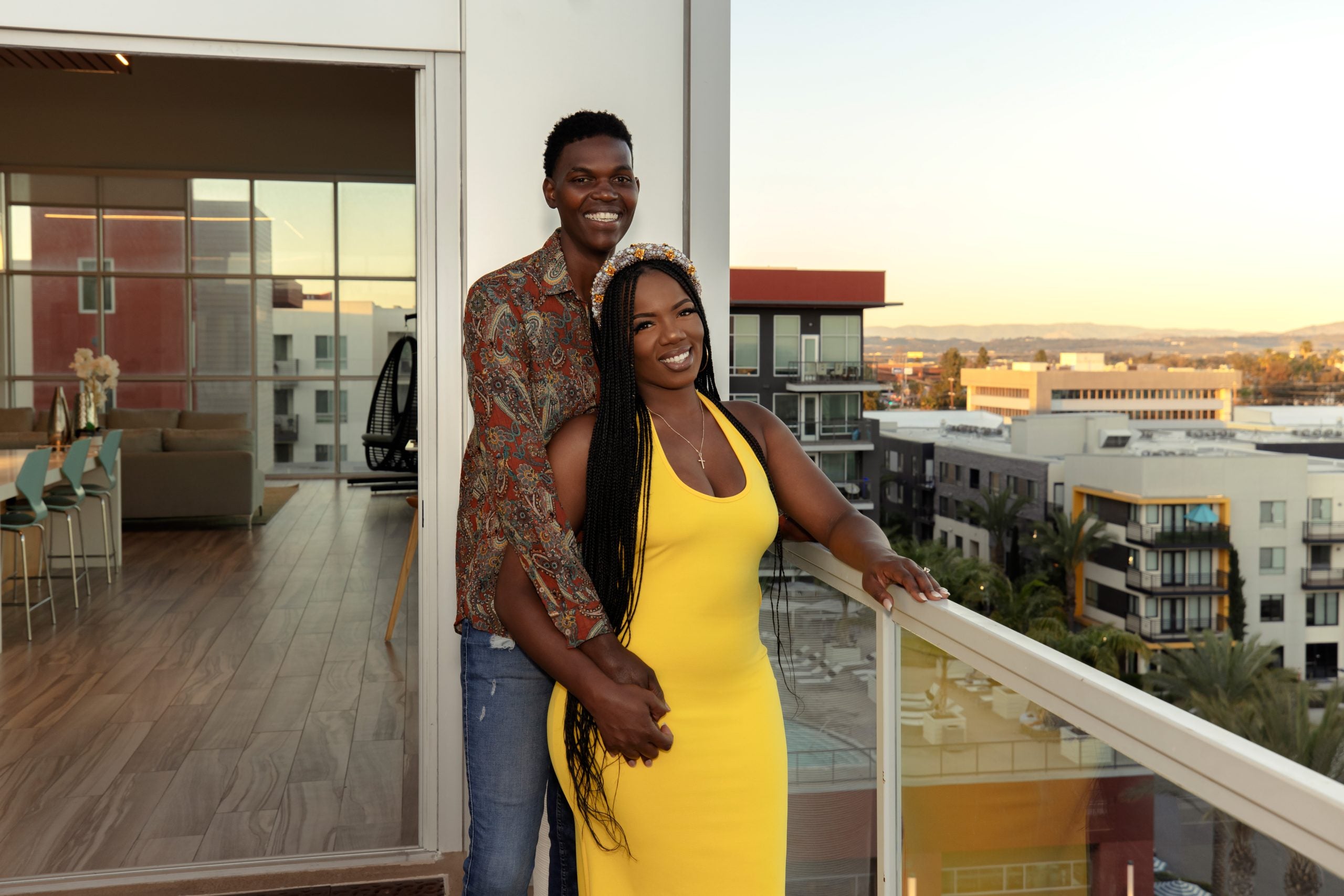 Alexis, 29, is a logistics specialist who is matched with Justin, a 33-year-old digital marketing specialist. A New Jersey native, Alexis has received three offers of marriage in the past, but she hasn't been willing to settle for a guy who isn't right for her. Justin is from Mobile, Ala., where he was raised by a single mom. He's an optimist who wants to be the best husband he can be. 
Stacia and Nate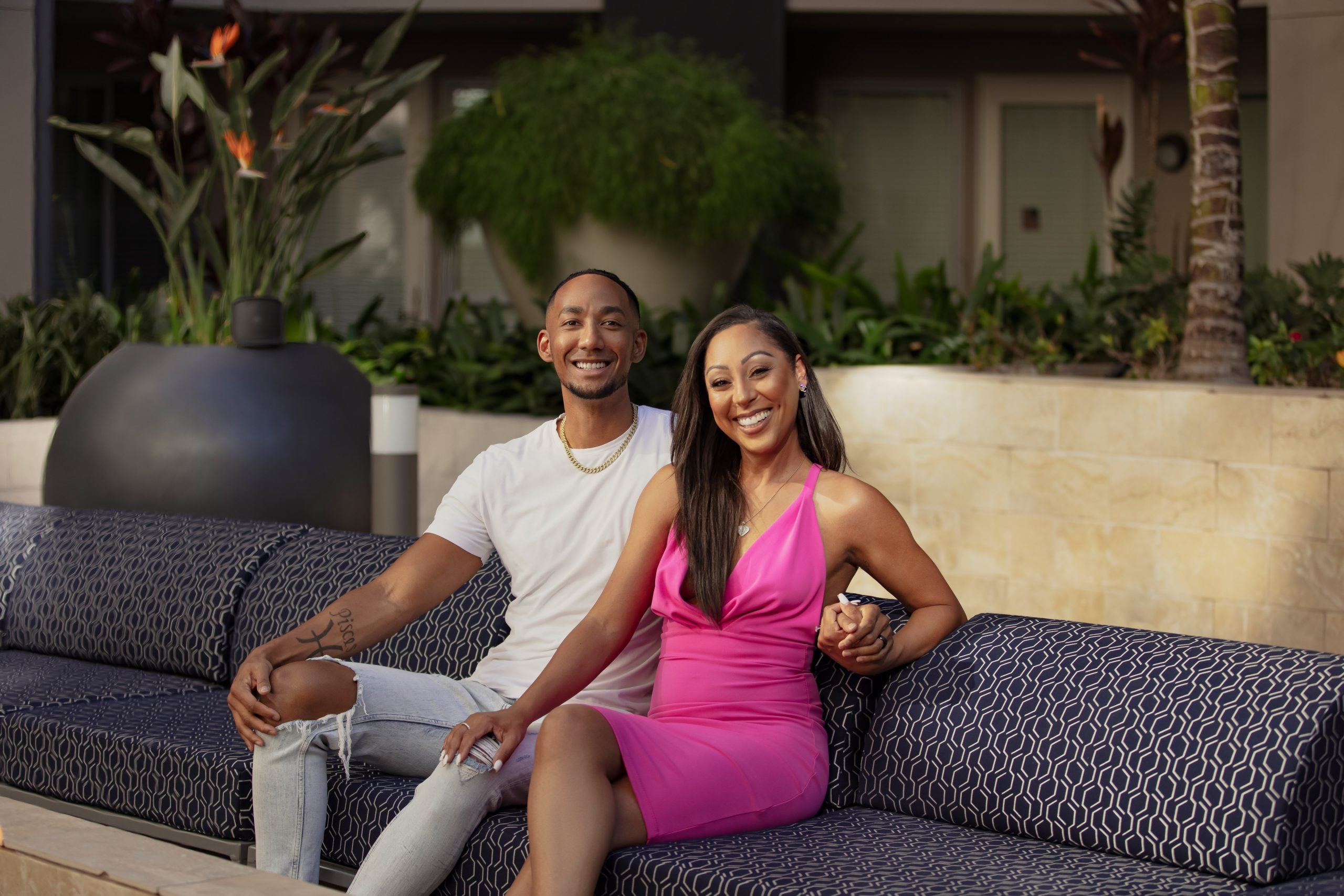 Stacia is a 37-year-old accountant. Her husband-to-be is Nate, a 34-year-old day trader. Originally from Lynwood, Calif., Stacia was raised by her grandmother. She's been ready to marry for a while, but she's also picky and has high standards for a partner. Nate, who is from Las Vegas, wants to find love – and build an empire. He's struggled in the past to find someone who can keep up with his ambition. 
Morgan and Binh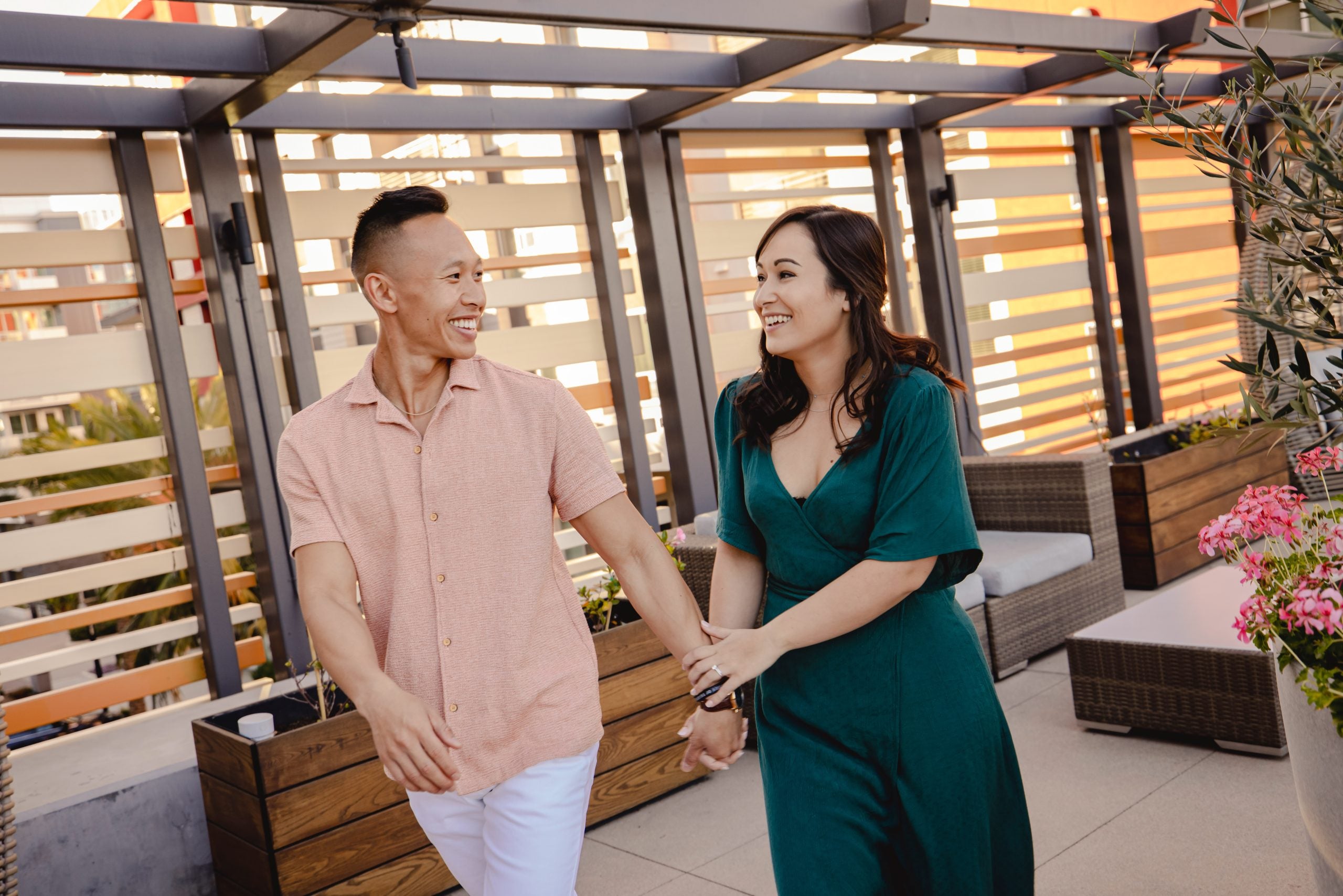 Married at First Sight's experts think Morgan, 27, is a perfect match for Binh, 29. She's a registered nurse; he's an engineer. Morgan was raised in Bakersfield, Calif. Her career has taught her to expect the unexpected, which should be an asset during her MAFS experience. Binh is the child of Vietnamese immigrants who fell in love at first sight at a refugee camp in New Orleans. He hopes to have a similar bond with his wife. 
New experts joining the 'Married at First Sight' Season 15 cast  
In addition to the five new couples, Married at First Sight Season 15 will also feature two fresh faces on the panel of experts. DeVon Franklin is a producer, best-selling author, and relationship advisor. Dr. Pia Holec is a psychotherapist who specializes in sex and couples' therapy. They'll join returning experts Pastor Cal Roberson and Dr. Pepper Schwartz. Due to scheduling conflicts, Dr. Viviana Coles won't appear in season 15. 
Married at First Sight Season 15 premieres Wednesday, July 6 at 8 p.m. on Lifetime. The Matchmaking Special airs June 22 at 8 p.m. and the Kickoff Special airs June 29 at 8 p.m.
For more on the entertainment world and exclusive interviews, subscribe to Showbiz Cheat Sheet's YouTube channel.