'Married at First Sight': Some Fans Think Olivia Wasn't Ready for Marriage; Others Think Brett 'Gaslit' Her
'Married at First Sight' fans are divided about whether Brett or Olivia is more to blame for the issues in their marriage.
From the beginning, Brett Lindsey and Olivia Cornu have been one of the most contentious couples on Lifetime's Married at First Sight Season 11. Olivia accused Brett of being intimidated by her higher earning power, while Brett was frustrated to find out that his wife didn't want children in the future.
Bitter arguments about Olivia's dislike of PDA and Brett's tendency to use sarcasm in inappropriate contexts led many Married at First Sight fans to declare the couple fundamentally incompatible. Some fans blamed Olivia's rigidity about her lifestyle for the breakdown in the relationship, while others placed the lion's share of the blame on Brett's shoulders.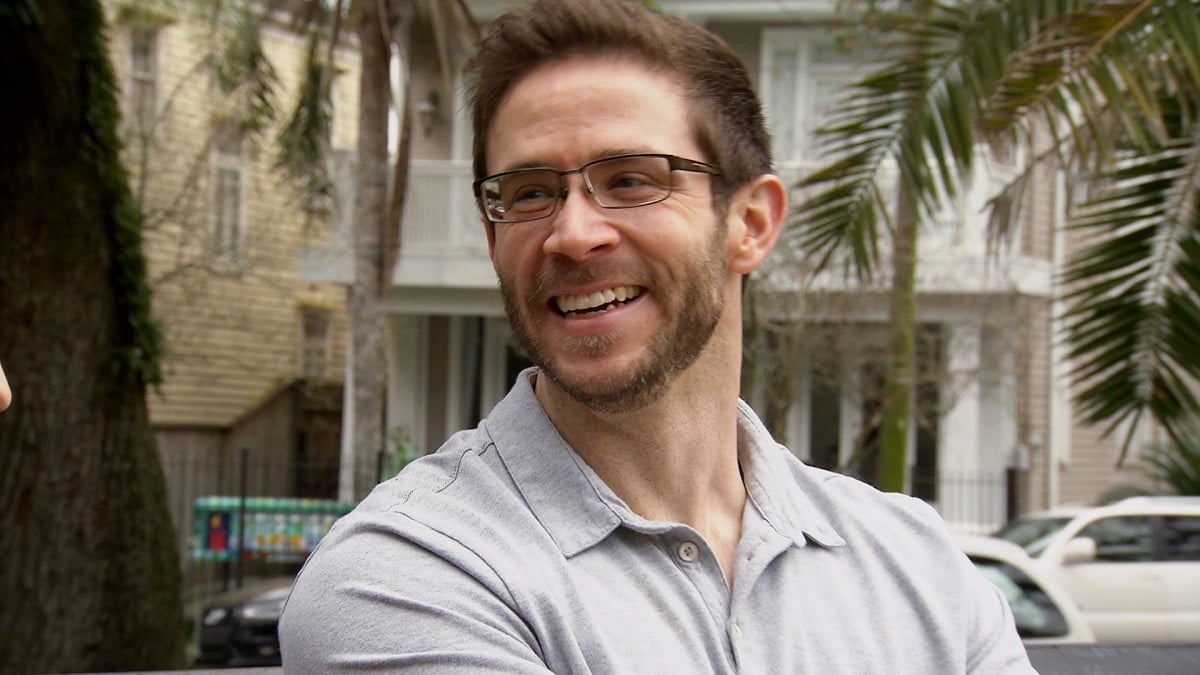 Olivia and Brett argued about sex, their future, and Brett's 'sarcastic looks'
In a counseling session with Dr. Viviana Coles on the Sept. 23 episode of Married at First Sight, Brett and Olivia got down to the nitty-gritty of some of their ongoing issues.
Admitting they "hadn't yet explored each other sexually," the couple said they were struggling to achieve intimacy with each other. Brett claimed that Olivia hated public displays of affection and didn't ever initiate physical contact, even cuddling.
"There's some kind of weird mental block she has about physical touch, and she won't even sit next to me half the time," the Married at First Sight star lamented. "Not once has she ever initiated a touch between us. Not once."
The pair also discussed their housing situation and the potential for kids in the future. Olivia wasn't sure she wanted children at all, while Brett was "absolutely" certain he did.
Meanwhile, a conversation about Brett's home ownership turned ugly when he started making sarcastic quips about where they should live. Even Viviana advised Brett that she couldn't tell when he was being serious or not, and warned him that it probably "wasn't the time for sarcasm."
Over lunch, Olivia tried to broach the subject of Brett's sarcastic expressions and jokes. The Married at First Sight star complained that she didn't know if and when her husband was taking conversations seriously. Brett patently denied being overly sarcastic, and Olivia grew increasingly frustrated. Finally, the conversation ended on a sour note when Brett referred to his wife as "really insecure."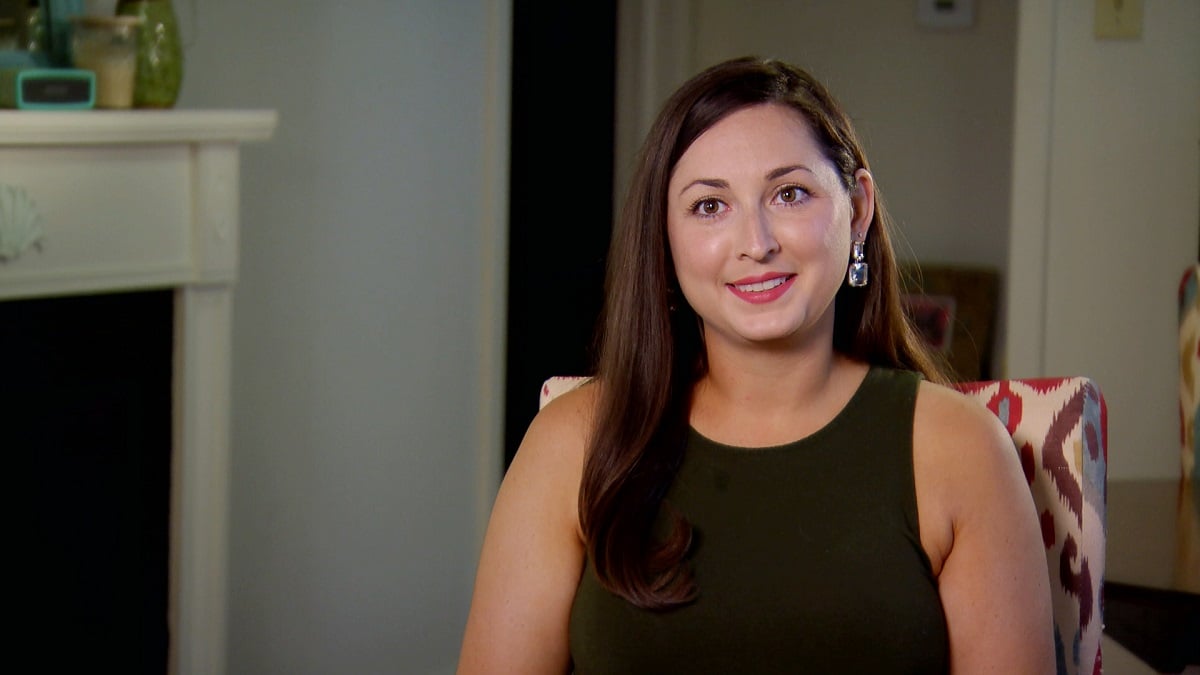 Some fans thought Olivia wasn't ready for a full-time partnership
After the couple's disastrous arguments, Married at First Sight fans were divided as to which partner was more culpable for their conflicts.
Some fans argued that Olivia was "overly critical and nitpicking." Others insisted that she seemed more interested in the idea of marriage than in the reality, pointing out that she didn't seem willing to compromise in any aspect of her life to make a relationship work.
"Olivia needs to be with an older man who has a little money," one Married at First Sight fan wrote on Instagram. "She doesn't want kids, she wants to be entertained, and she wants to travel."
Another Instagram user argued similarly, "She had this idea of marriage and basically just wanted to install a man into her life without any disruptions."
Yet another agreed, commenting, "I feel like Olivia was in love with the idea of being married but once she was she was very disappointed."
'Married at First Sight': Karen and Miles Agree to Take Sex 'Off the Table'
Others argued that Brett's attitude was to blame for most of the couple's problems
While some fans placed most of the blame on Olivia, others thought Brett's sarcasm was often "condescending" and rude, placing his wife on the defensive.
"He totally gaslighted her," one Instagram user wrote of Brett. " 'Wow you're really insecure' rather than just answering her question. He is the one with the insecurities."
"Brett being over the top in his sarcasm is a cover up for his deep-seated insecurities," another Married at First Sight fan argued. "He's so out of touch with human genuineness."
Other fans wondered if Brett might be "intimidated" by Olivia's higher salary as a nurse practitioner.
"I get the sense he likes to feel like 'the man' (barf) in a relationship," a commenter remarked, "and will only feel that way if he makes more money than his wife."
Previews for the Sept. 30 episode suggest that Olivia and Brett's relationship isn't any better at the one-month anniversary mark. In one clip, Olivia admits she doesn't trust Brett, and she breaks down in tears in another sneak peek.