'Married at First Sight' Spoilers: Fan Claims They Saw Brett On Dating App
Married at First Sight fans aren't convinced that Brett and Olivia are the best match, and a recent fan spotting might be confirming this suspicion. While Olivia seems ready to settle down with the right person, Brett doesn't exactly look like he's on the same page, especially if his behavior during the bachelor party is any indication. Now, a fan of the show is claiming that they've run into Brett on Bumble — perhaps proof that the Married at First Sight couple just wasn't able to make things work.
Olivia isn't convinced Brett wants to settle down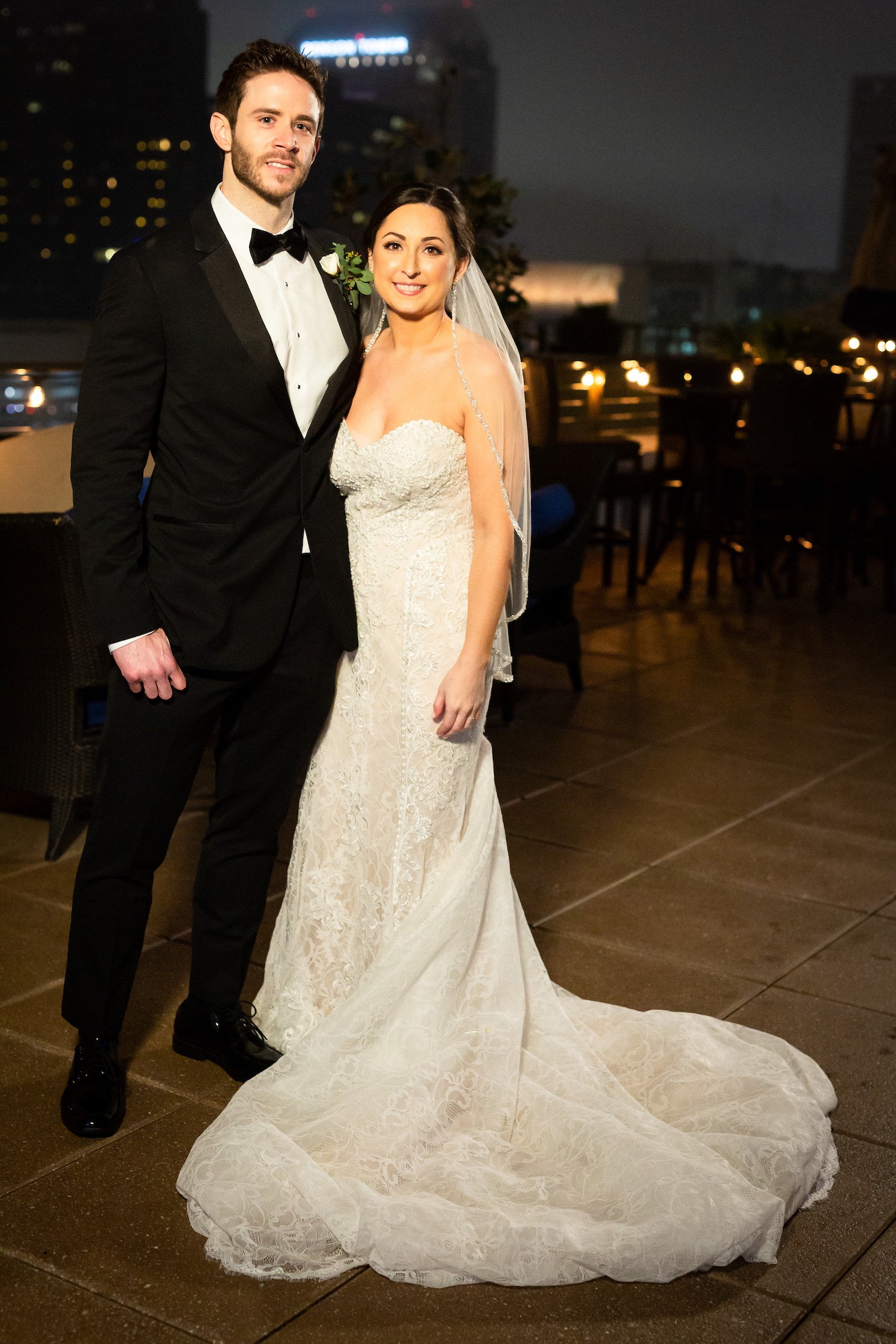 RELATED: 'Married at First Sight' Season 11: After Brett's Behavior, Fans Aren't So Sure About Lifetime's Experts
Many Married at First Sight fans were shocked by Brett's behavior during his first appearance on the show. It didn't take long for the reality star to begin hitting on a woman during the bachelor party — just before he was supposed to get married himself. Not a good look.
Olivia sat down with Us Weekly after watching the premiere episode herself, and like fans, she wasn't convinced that Brett made a first good impression. In fact, she seemed concerned that the star wasn't ready to settle down at all.
Not only did Brett hit on another woman, he also went into detail about the number of relationships he's had since his last serious commitment, which clocked in at a whopping 45.
After watching the episode, Olivia told Us Weekly, "As for Brett, his dad did not seem thrilled and his siblings didn't have much to say — the looks on their faces say it all. They all seemed shocked that he would even consider getting married given his dating history. Brett and his statistics…."
"I like that Brett chose simple black and white, but I have to admit that watching this segment was tough. It is not cool to hear about all of his past dates and canceling of dates. It makes me feel like he maybe isn't ready to settle down," Olivia added.
Fan claims they spotted Brett on Bumble
While Season 11 of Married at First Sight is still ongoing, filming has naturally finished already, and by now some couples are likely to have split up. Some fans think this is true of Brett and Olivia, especially after one fan claims they saw Brett on Bumble.
"I saw him on Bumble…obviously they didn't work out," wrote one user in a Facebook community group.
Surprisingly, Brett was a member of the group, and soon chimed in on the comment himself.
"Not necessarily. Who's to say we don't have an open marriage, maybe I'm just a cheating jerk, maybe we are looking to get freaky with adding a third to the bedroom. Don't rush to conclusions. Certainly if I was on Bumble, then I wouldn't be the only married man on there," Brett wrote.
"Also, Bumble keeps your profile up unless you totally deactivate," pointed out another user on the page.
'Married at First Sight' fans react to the account
Brett's comment received plenty of replies both on the Facebook group and via Reddit, where screenshots were posted.
"I'll keep watching BUT I don't think y'all will make it," wrote one user on Facebook.
"Kind of a spoiler if he's commenting about being on Bumble! Brett is such a d****enugget in those comments. Legit he reminds me of Matt and probably just looking to get on tv to use his 15 mins to help land him girls," wrote one Redditor.
Not everyone else was convinced about Brett's activity on Bumble, however. Some suggested that perhaps he's not as bad as everyone suggests.
"My gut told me he wasn't a total d****e, and can make fun of himself. I like him a tad better after seeing this, but Henry's comments on last week's episode still give me pause. He's actually been around him, we've just seen the TV edit, yet I have a feeling no one ever sees the true Brett because he hides behind humor, so maybe we'll never know," opined another Redditor.