'Married at First Sight': Vincent Reveals What He Really Did After His Fight with Briana
Vincent Morales and Briana Morris had a strong start to their marriage on Lifetime's Married at First Sight Season 12 in Atlanta.
Still, the couple encountered some problems not too long afterward. Vincent admitted he didn't always appreciate his wife's sarcasm and assertiveness. In fact, after Briana made a joke about his spilled champagne, Vincent was so offended by what he saw as her "belittling" remark that he threatened to spend the night at his own apartment.
On the most recent episode of Married at First Sight, Briana and Vincent hashed out their disagreement – and Vincent revealed that he didn't actually end up getting all the way home before he turned around.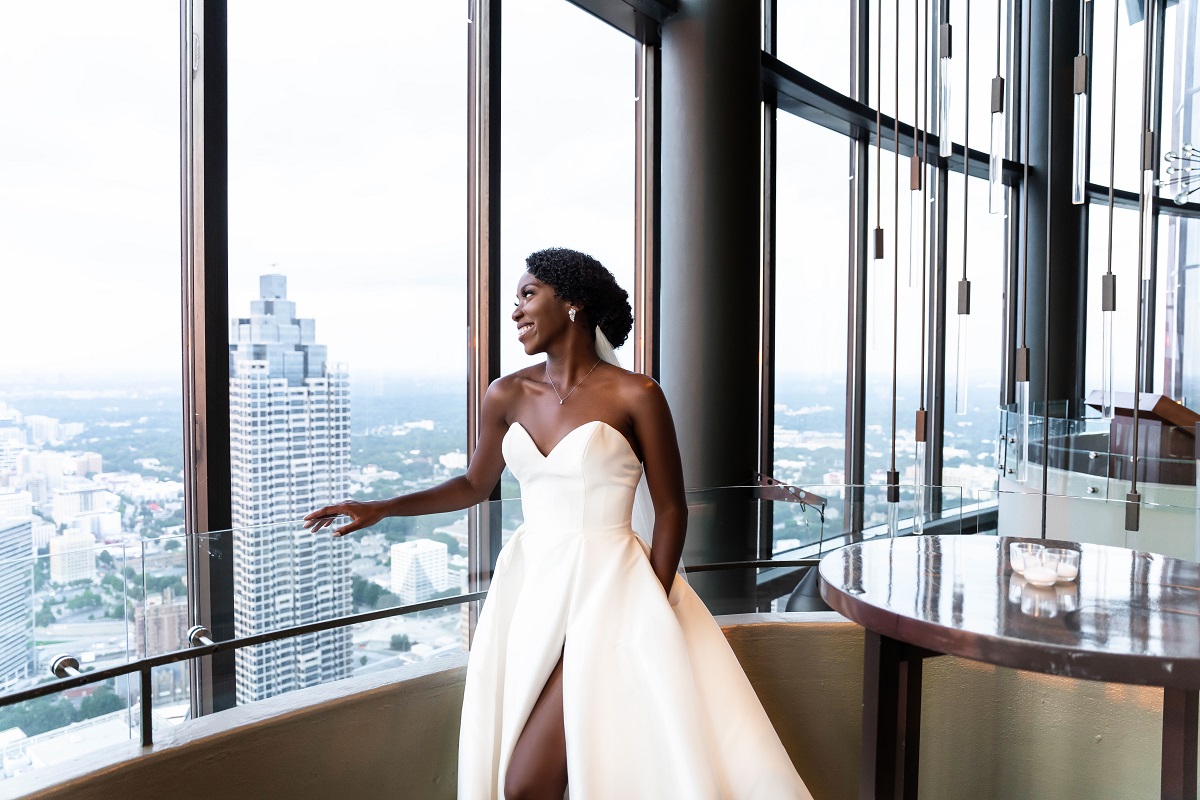 Briana told Vincent she never wanted him to feel as if he 'had to leave' during an argument
Vincent and Briana argued on their first night together in their new apartment after their Las Vegas honeymoon. Although trouble had already been brewing between the pair beforehand due to Briana's "bossiness," things came to a head when Briana joked that spilling champagne was a "very Vinny" thing to do.
Briana told Married at First Sight producers her comments was just a sarcastic joke about Vincent's nickname among the couples – "Champagne Vinny" – but her husband didn't take it that way. He confronted her about her "smart comments" and told her he wouldn't tolerate disrespect. He then announced that he was considering spending the night at home instead of with her.
On the latest Married at First Sight episode, the newlyweds addressed their confrontation the night before.
"I don't want you to feel as if you had to leave," Briana told her husband, adding that she never wanted him to feel so uncomfortable that he thought he needed to get away from her.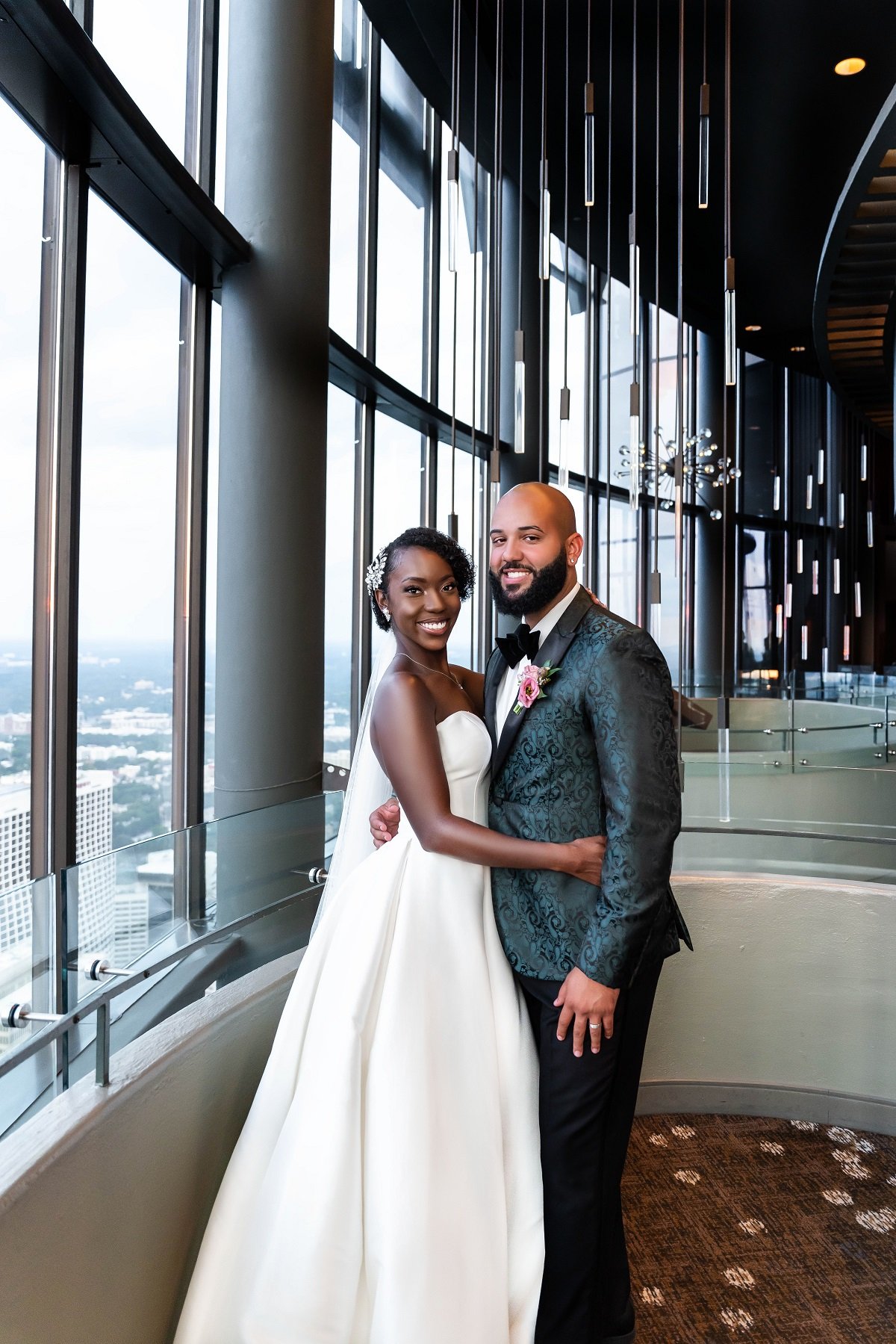 RELATED: 'Married at First Sight': Dr. Viviana Coles Defends Matching Chris Williams with Paige Banks
The 'Married at First Sight' star said he didn't ultimately leave the house
For his part, Vincent admitted that he was "still upset" about the argument he'd had with his new bride. He knew he "needed a breather" when he felt his temper rising in response to Briana's comments.
Still, he revealed that he'd only gotten as far as the parking lot before he turned around and went back inside. The Married at First Sight star said he was "so used to going home" and spending time by himself when he was upset that he thought it was the right thing to do at the time.
"But now I'm a married man," he pointed out. "I gotta be here for her, and I can't just walk out."
RELATED: 'Married at First Sight': Clara Says She's 'Sexually Frustrated' in Her Marriage to Ryan; Fans React
Briana asked Vincent to 'cool off' in their shared home, not by himself
As for Briana, she understood that Vincent might sometimes need time to cool off. But she admitted she was upset that he had felt it was OK to leave the apartment completely. She was especially concerned about Vincent's comment about "going home" to calm down.
"We're not just like, boyfriend/girlfriend," the Married at First Sight star reminded her husband. "In my mind, I was like, 'Where is home?'"
In the future, Briana pointed out, Vincent could just go into the other bedroom of their two-bedroom apartment if he needed to take a breather. While Briana and Vincent made peace for the time being, however, it was clear that the couple still had a few kinks to work out in their marriage.