'Married at First Sight': Virginia and Erik's Divorce Record Surfaces
Married at First Sight fans have been struggling to figure out whether or not Virginia and Erik divorced following recent rumors. Now, the reality couple's divorce record has surfaced, giving them the answer they've been searching for. This follows claims for Virginia that the two are simply taking a break from each other on social media. Meanwhile, Married at First Sight villain Chris Williams is blasting the couple on his Instagram story. 
'Married at First Sight': Virginia and Erik divorced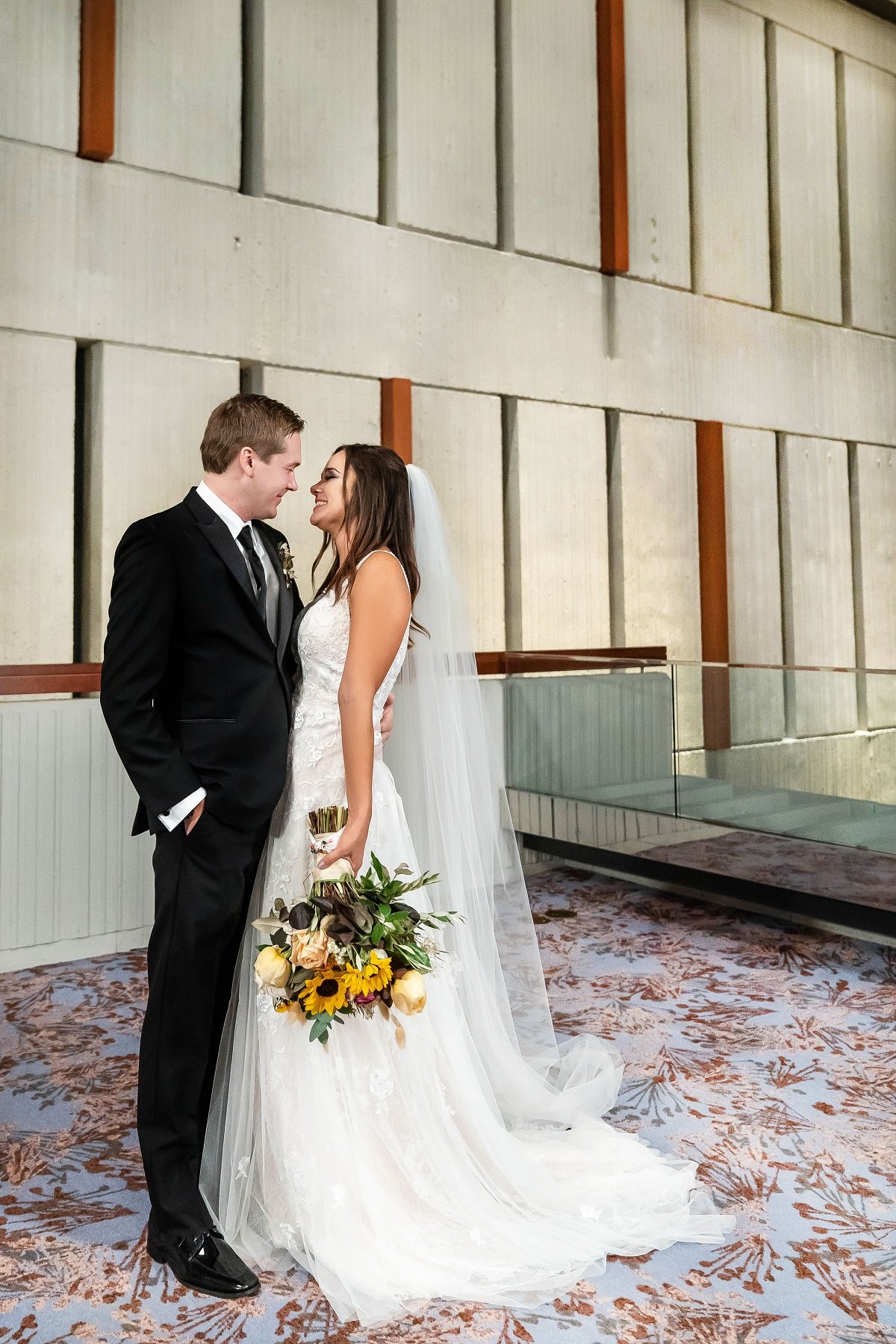 RELATED: 'Married at First Sight': Amber Bowles, Mindy Shiben Dish On Feelings About the Show
Married at First Sight couple Virginia and Erik are divorced, according to pictures of a certificate shared by Instagram account @mafsfan on their story, as well as Chris Williams on his Instagram story. 
The story will eventually disappear, but a Redditor captured it for posterity, and it can be found here. 
The divorce record comes from the Fulton Country Magistrate in Georgia, which tracks for Virginia and Erik. Of course, it also includes their full names, Erik Craig Lake and Virginia Coombs. The file date reads June 29, 2021, and the divorce appears to be uncontested.
However, additional information, as reported by Soap Dirt, suggests that the couple has been separated since April 29, 2021. 
This doesn't come as a massive surprise to many Married at First Sight fans. Erik and Virginia had vastly different viewpoints and lifestyle interests.
Erik was much more conservative than Virginia, who enjoyed partying and going out where he preferred staying in. Erik was also insecure about Virginia having close male friends, and knew he wanted to have children, where Virginia was unsure.
Virginia claims it's a matter of privacy
In what seemed to many Married at First Sight fans to be an act of damage control, Virginia took to her Instagram story to claim that the two have been quiet about one another on social media not because they are split, but because social media is toxic.
"Social media can be very toxic. And for that reason, [Erik] and I decided a few weeks back to take our relationship off social media," Virginia wrote on her Instagram story.
"We did a very public experiment and appreciate all the support but are currently enjoying some privacy. Please be respectful of that and remember to always be kind," she concluded.
Now, with the Virginia and Erik divorce record surfacing, fans are feeling as if this is just a lie or cover-up to draw attention away from the split.
Chris Williams comes for the couple via Instagram stories
With the divorce information out, Married at First Sight villain Chris Williams is having a ball. Williams and Erik were at odds after Virginia approached Williams to confront him about his behavior during his relationship with Paige Banks.
Williams shared the post from @mafsfan on his story, with his own thoughts written over the information.
"This is just a repost! What happened to the condo and the cats? Y'all hated a real upfront dude but fell in love with actors just because they fulfilled your fantasy of real love! It's B.S.! It was a bad match, but we don't want to talk about that!" he wrote.
Chris Williams must not spend much time on MAFS related social media, or else he'd see that fans have been pointing out the poor match between Virginia and Erik for some time.
"What happened to the great advice y'all had at the ATV scene?" he added, referring to the confrontation between himself, Virginia, and Clara.
"Y'all are only staying together to get your check for couples' cam! Cut it out!" he added.