'Married at First Sight': Which Season 11 Couples Will Stay Together? [SPOILERS]
During each season of Lifetime's Married at First Sight, fans love to guess which of the couples will embrace their expert-arranged marriages and which ones will ultimately divorce. Predicting which relationships will make it for the long haul is one of the best parts of watching the show for many fans.
Most diehard Married at First Sight viewers know the go-to source for spoilers is the popular Instagram account @MAFSFan, especially what it comes to what will go down on Decision Day at the eight-week mark. According to @MAFSFan, these are the ultimate outcomes for each of the five couples on Married at First Sight Season 11 in New Orleans.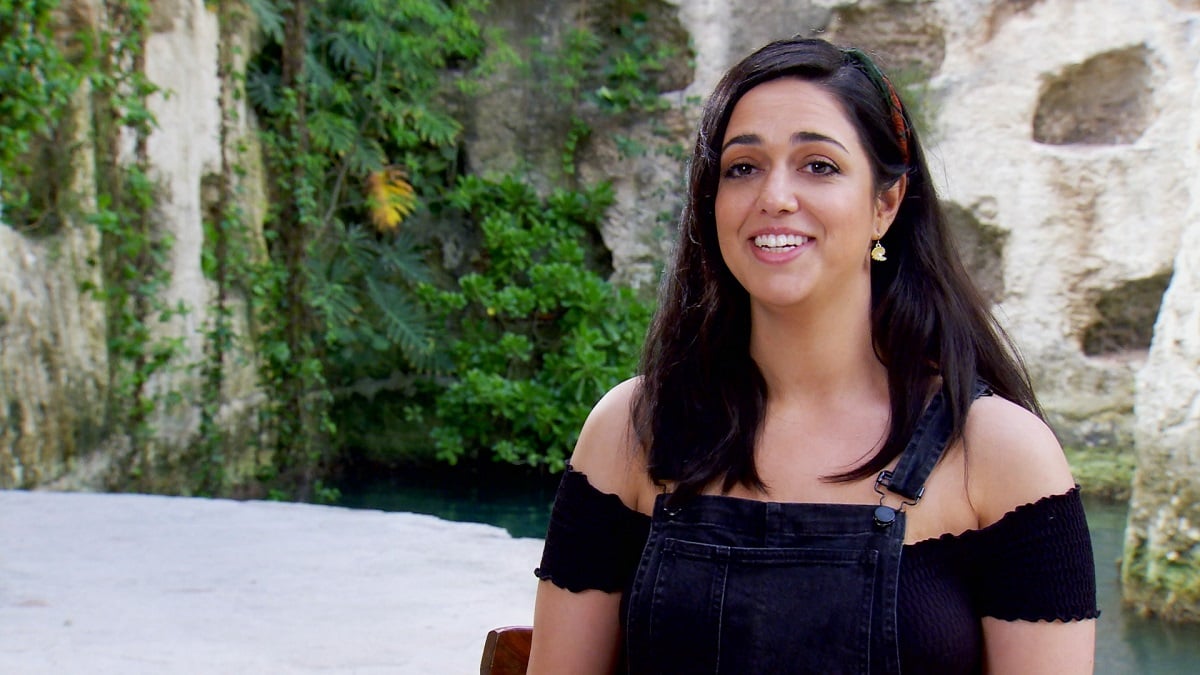 Woody and Amani
Woody Randall and Amani Aliyya became a fan-favorite couple right away on Married at First Sight Season 11. Although some fans were concerned that Woody – a fun-loving, former ladies' man who was always the life of the party – wasn't quite ready to settle down, he proved viewers wrong with his immediate devotion to his wife.
Amani and Woody had instant sparks at their wedding. Since then, they navigated difficult conversations about their pasts together and became increasingly emotionally intimate with every episode. So it's no wonder that, according to @MAFSFan's spoilers, they chose to stay together on Decision Day. What's more, leaked photos of them together later on suggested they were still going strong.
Bennett and Amelia
Bennett Kirschner and Amelia Fatsi are many Married at First Sight fans' favorite couple in the show's history. The quirky, open-minded couple seemed to be aligned in just about every aspect of their lives, from their values and hopes for the future to sex and romance, right away.
Amelia and Bennett reportedly gave a resounding "yes" to staying married on Decision Day. It's rumored that Bennett moved to Virginia with Amelia for her medical residency shortly after the season wrapped.
Karen and Miles
Karen Landry and Miles Williams might be the couple that most surprises Married at First Sight fans on Decision Day, if @MAFSFan's spoilers are correct. Karen's past – including a long relationship with someone who ultimately cheated on her and had a baby with someone else – led her to be closed off and frightened of intimacy, physical or otherwise, with Miles.
Many fans predicted the couple wouldn't last, but spoilers indicate the couple had a "slow burn" romance and stayed married on Decision Day. Leaked photos from the Married at First Sight Tell-All reveal Miles and Karen to be ultra-cozy.
The other two couples will allegedly break up
While Karen and Miles might prove to be a wild card for fans, the Married at First Sight couples that allegedly break up after eight weeks – Henry Rodriguez and Christina and Brett Lindsey and Olivia Cornu – will likely surprise no one.
Henry and Christina seemed like a mismatch to many fans from the very start, what with Henry's awkward shyness and Christina's tendency toward impatience and irritability. Meanwhile, Brett's sarcasm (and flirtatious nature with other women) and Olivia's unwillingness to compromise in major areas of life led many viewers to wonder if they would break up long before Decision Day.