'Married at First Sight': Why Chris William II's Recent Engagement Ended
Experts on Married at First Sight made a shocking decision for season 12. They matched Chris Williams II with a wife even though his last engagement ended three months ago. He revealed why the relationship didn't work to his new wife.
Chris Williams II and Paige Banks were 'Married at First Sight'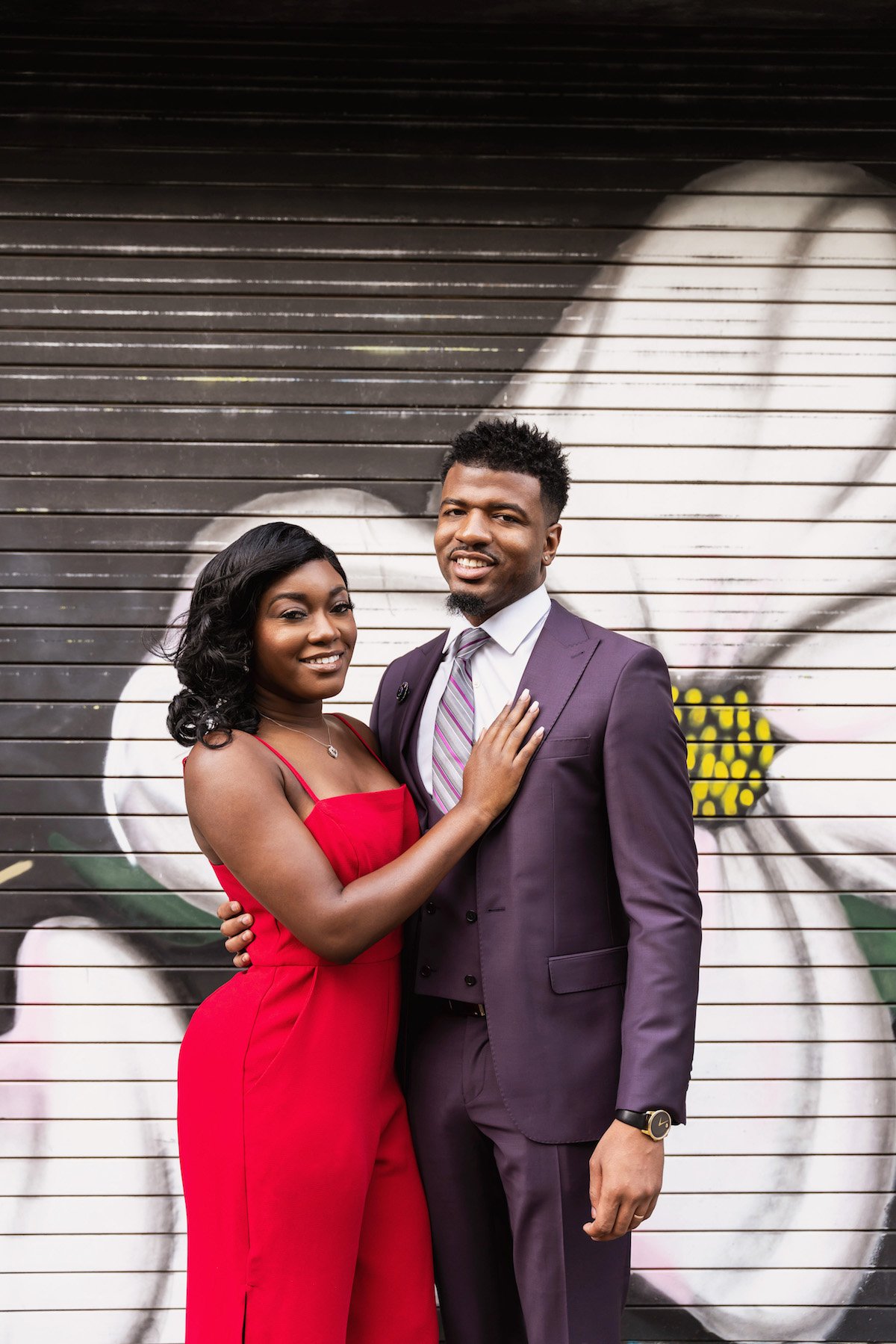 Williams talked about wanting help to find a wife who won't want him just for his money. Paige Banks wanted a husband who is religious. They were matched together, but some of the other men were also worried about Williams' situation.
The finance manager has been engaged twice before. He claimed his first one ended because he was struggling financially. Banks then asked him what happened with his last engagement, which ended three months before their marriage.
He revealed why his engagement ended
Williams didn't wait very long to tell his bride about his broken engagement. He told her during their wedding dinner about his recent breakup in the episode, "Nice To Marry You".
Banks was very surprised to hear this so she asked what happened. "I didn't trust her, and she didn't trust me," he told her.
The business owner later added, "I felt like I didn't have her undivided attention. I did have my friendships, you know what I'm saying? 'Cause I felt like I was missing companionship."
He went on to say he didn't have any "baggage" like kids. Williams also admitted to something that has been his weakness in the past. "My ego used to be bad. But I don't really have a big ego anymore," he claimed.
Later in the episode, Williams talked to Banks' bridesmaids. He once again mentioned his recent broken engagement. "I proposed in February," he told them. One of the ladies asked him if he's healed enough to start a new marriage.
"To be honest with you, it took me a minute to get over that," he answered. "It was a healing process that I had to go through. But it's a whole complicated thing."
Their wedding already showed multiple red flags
Williams' recent engagement isn't the only thing to raise eyebrows during the episode. There were multiple conversations around sex.
He asked Banks during their wedding dinner if she was a virgin and she said no. The businessman then asked if she had a high sex drive and she refused to answer.
Banks also had the awkward moment of talking to Williams' father about sex. Her father claims his son will want to be intimate after working all day.
Williams also revealed his first impression of Banks to her bridesmaids. He claimed Banks is the opposite of the "ritzy girls, pretty girls" he's used to and her friends denied this. He then revealed in his interview that he's not really attracted to her.
A teaser was released showing the couple will have problems in their marriage. Only time will tell if they'll decide to stay together at the end of the season.