'Married at First Sight': Why Some Fans are Disappointed in Olivia
Married at First Sight fans have been shocked at the experts' decision to pair Olivia and Brett. So far, it seems as if the two have majorly different plans and life habits for the future. Olivia, for example, doesn't want children, and it seems likely that Brett wants to have a family. Originally, Married at First Sight fans were siding with Olivia — Brett's behavior, especially at the bachelor party, was a big turnoff. Now, however, some of Olivia's recent behavior has fans feeling a little betrayed.
Is Brett really ready to settle down?
RELATED: 'Married at First Sight' Spoilers: Fan Claims They Saw Brett On Dating App
While Married at First Sight star Olivia seems ready to settle down with the right man, it's not clear if Brett is really on the same page. And judging by his behavior at the bachelor party, and his family's reaction to him appearing on the show, it doesn't seem like he's coming around to Olivia's view anytime soon.
During the very first episode of the show, Brett got a little too drunk at the bachelor party, and began hitting on one of Henry's friends, Kristen. After fans called out his behavior, he defended himself on Twitter.
"Isn't it interesting how you might drink a bit too much on camera, and then suddenly people start making all kinds of rash judgements [sic] about you based off some highly edited clips?" wrote the Married at First Sight star.
"No, you were actually that terrible and invasive to my physical space without any 'highly edited clips,'" Kristen shot back.
Olivia watched the first episode after filming wrapped, and chatted with her personal feelings after reviewing it with Us Weekly.
"As for Brett, his dad did not seem thrilled and his siblings didn't have much to say — the looks on their faces say it all. They all seemed shocked that he would even consider getting married given his dating history. Brett and his statistics…," she told the publication.
Olivia doesn't want children
In case those red flags weren't enough, it looks like the Married at First Sight couple is not on the same page about children either. Olivia sat down with Brett's brothers, who insinuated he wants to start a family.
"So my response to that is I'm indifferent. I always say that I would prefer not to. I love kids, don't get me wrong. Love my sister's kids. I just have a lot of stuff I wanna do before I do that, if it's in the cards for me. … He sounds like he wants to have kids one day, but like I said, I want to be selfish for a little while and enjoy my time," Olivia told his brothers when asked.
'Married at First Sight' fans feel betrayed by Olivia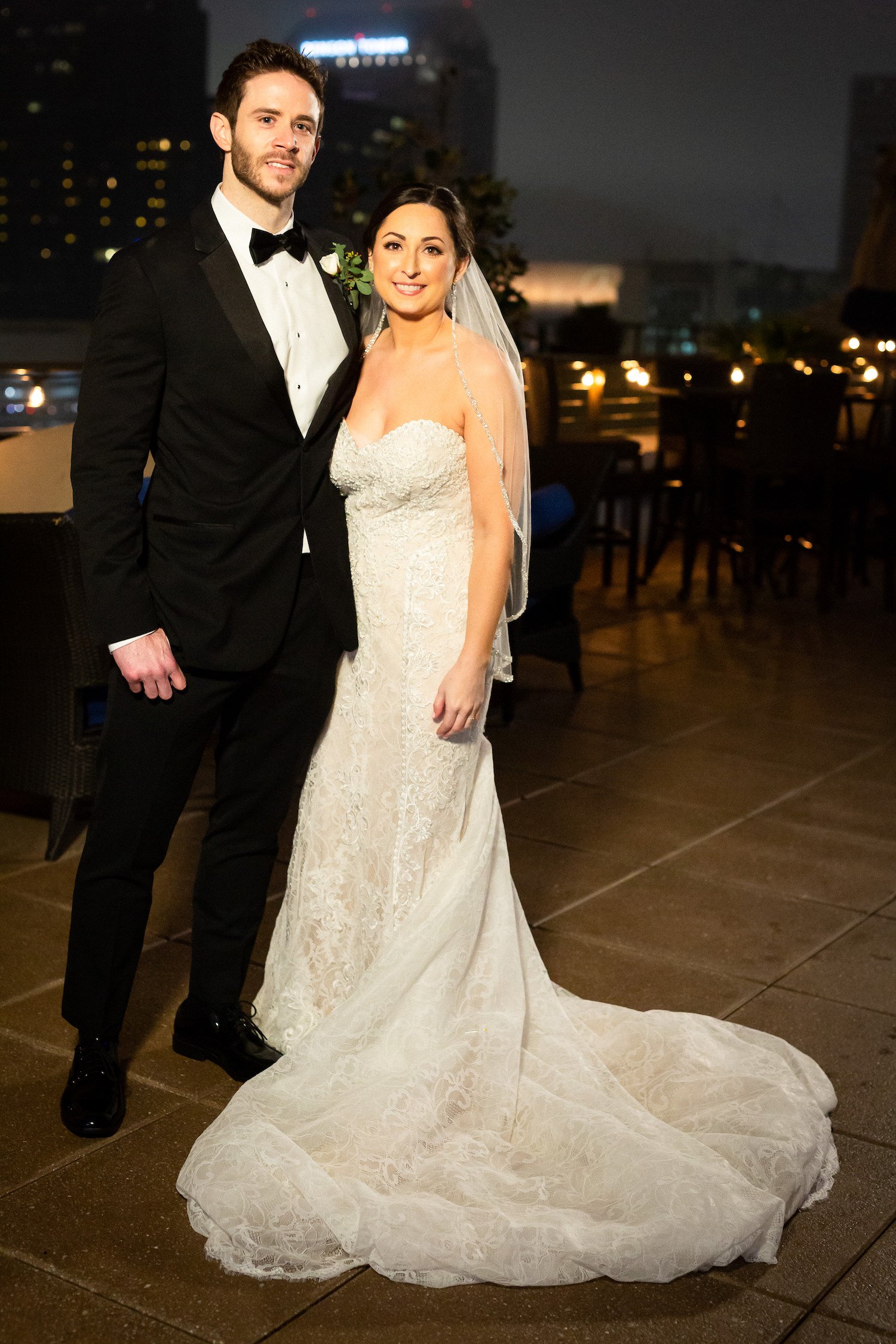 Compared to Brett, Olivia has seemed like something of a saint. Married at First Sight fans have largely been backing up the reality star. However, her recent behavior has fans feeling betrayed.
Olivia seemed to take umbrage both with Brett's housing situation and with his income, and fans were shocked to hear her bring these things up.
"I was a little disappointed in Olivia. The jury is still out on Brett, but she was acting like a huge snob. I actually like Brett's house over her place and the fact that he's buying and she's renting is a no brainer. She doesn't want to compromise on ANYTHING," wrote one Redditor.
"I was most disappointed by Olivia when she said that she wasn't open to spending her money for the both of them. If he can't afford some of these things, and she wants to do them, she should cough up some money," added a commenter.
"Olivia lost me last night. I make more than my wife right now, and when I want to go to a sports game, or an expensive vacation, I pay for her ticket. plain and simple," wrote another user.