'Married at First Sight': Would Olivia Have Kids With Brett?
Married at First Sight fans aren't convinced that Brett and Olivia were matched well by Lifetime's relationship experts. In fact, some have said they feel bad for Olivia, and that matching her with Brett was an unfair move on the experts' part. Now, after a conversation with Brett's brothers about Brett's interest in having children, things may be looking even worse for the couple. Some fans seem to think it's just a matter of time before the couple falls apart. 
Is Brett actually ready to settle down?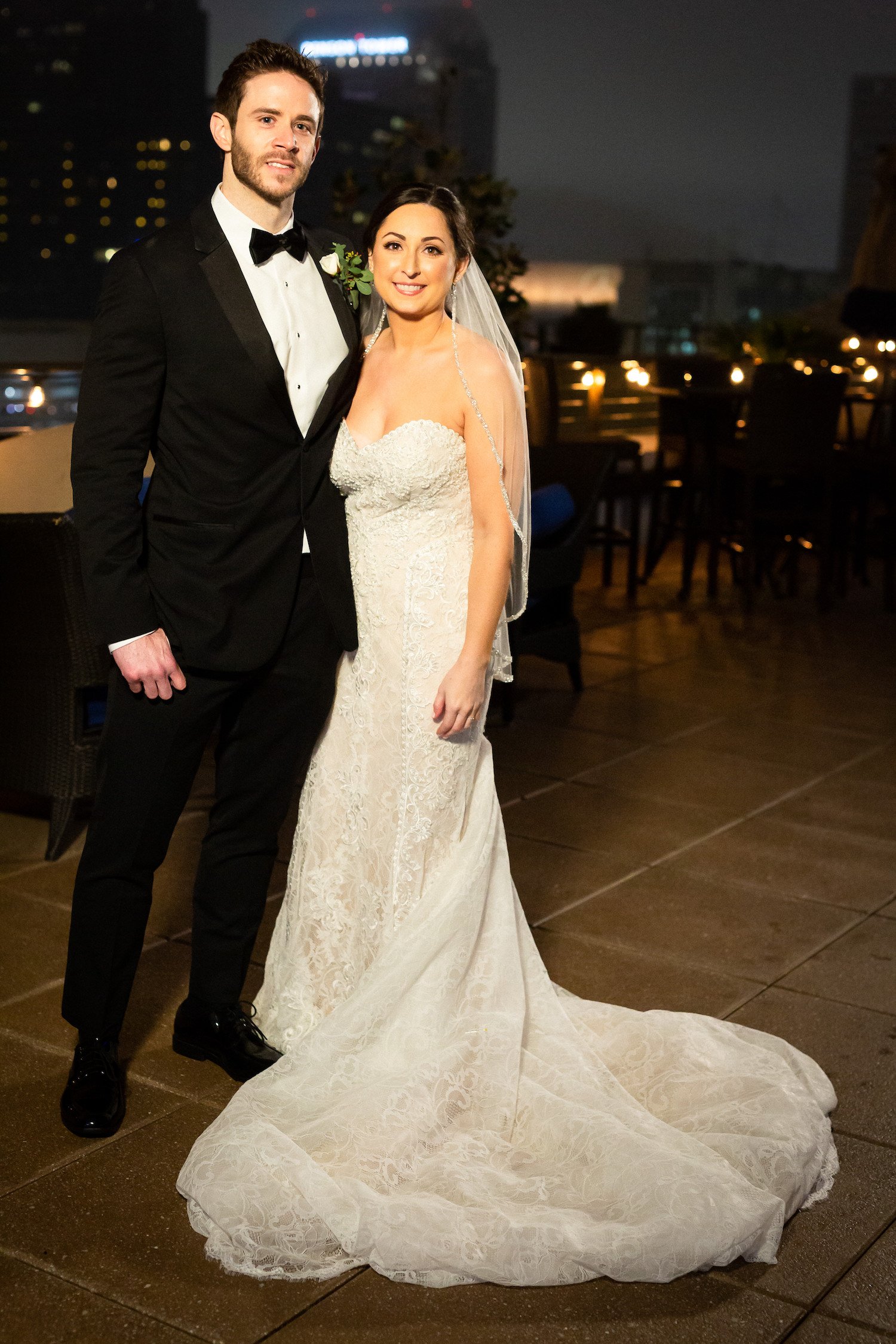 Not everyone is sure that Brett is actually ready to settle down, despite his presence on Season 11 of Married at First Sight. This includes Olivia as well, who was not impressed with Brett's behavior during the first episode of the season. 
During his bachelor party, just before getting married, Brett decided to flirt with one of Henry's friends at the bachelor party. Additionally, Brett admitted that he had dated 45 women following his last serious relationship. Even his family seemed surprised that he decided to be on the show. 
After being called out by fans for his behavior at the bachelor party, Brett tried to defend himself. He even directed his message at the woman he flirted with, Kristen. 
"Isn't it interesting how you might drink a bit too much on camera, and then suddenly people start making all kinds of rash judgements [sic] about you based off some highly edited clips?" tweeted Brett.
Kristen was quick to clap back, writing, "No, you were actually that terrible and invasive to my physical space without any 'highly edited clips.'"
Brett and Olivia don't see eye-to-eye on kids
With Brett's behavior already raising some major red flags for fans, things only got worse when his brothers dished on his plans for having a family. 
Olivia met up with Brett's siblings in order to get to know them a little bit better, and it wasn't long before they brought up the matter of a future family. 
"So how do you feel about kids?" asks one of Brett's brothers. 
An awkward silence ensues, before Olivia finally replies, "So my response to that is I'm indifferent. I always say that I would prefer not to. I love kids, don't get me wrong. Love my sister's kids. I just have a lot of stuff I wanna do before I do that, if it's in the cards for me. … He sounds like he wants to have kids one day, but like I said, I want to be selfish for a little while and enjoy my time."
While Olivia doesn't seem thrilled by the concept of having children, Brett is on the other side of the fence and is looking forward to having kids.
'Married at First Sight' fans foresee major problems
Married at First Sight fans were shocked by what seems like a huge oversight on the experts' behalf. Many suggested that this is a dealbreaker for couples, and could spell out an end to the relationship. 
"Olivia doesn't want children at all. She and Brett aren't going to make it," tweeted one MAFS fan.
"And the matchmakers thought it would be a great idea to pair them up together? smh. One wants kids and the other doesn't. A huge issue," pointed out another Twitter user.
In fact, many fans of the show think it was irresponsible of the Married at First Sight experts to match Olivia and Brett, as the two don't appear to be on the same page at all when it comes to their relationship.
"Olivia don't want kids. Please just say it. And the experts knew that & ignored it. Ugh," added another user.