'Marrying Millions': Meet Season 2's New Couples (Plus, See Who's Back From Season 1)
Can love overcome differences in wealth? That's the question Marrying Millions asks. Last year, viewers watched as six couples from very different financial backgrounds tried to navigate their relationships. Some were able to make things work, but other couples decided the differences were too great for things to last. 
Now, Marrying Millions is back for another season. Two couples from the first season will return for the new episodes (which premiere August 5). And five new couples — one person wealthy, the other not — will join the mix. Will their love be able to withstand the scrutiny of family and friends, or will romance wither under the pressure? 
Rodney and Desiry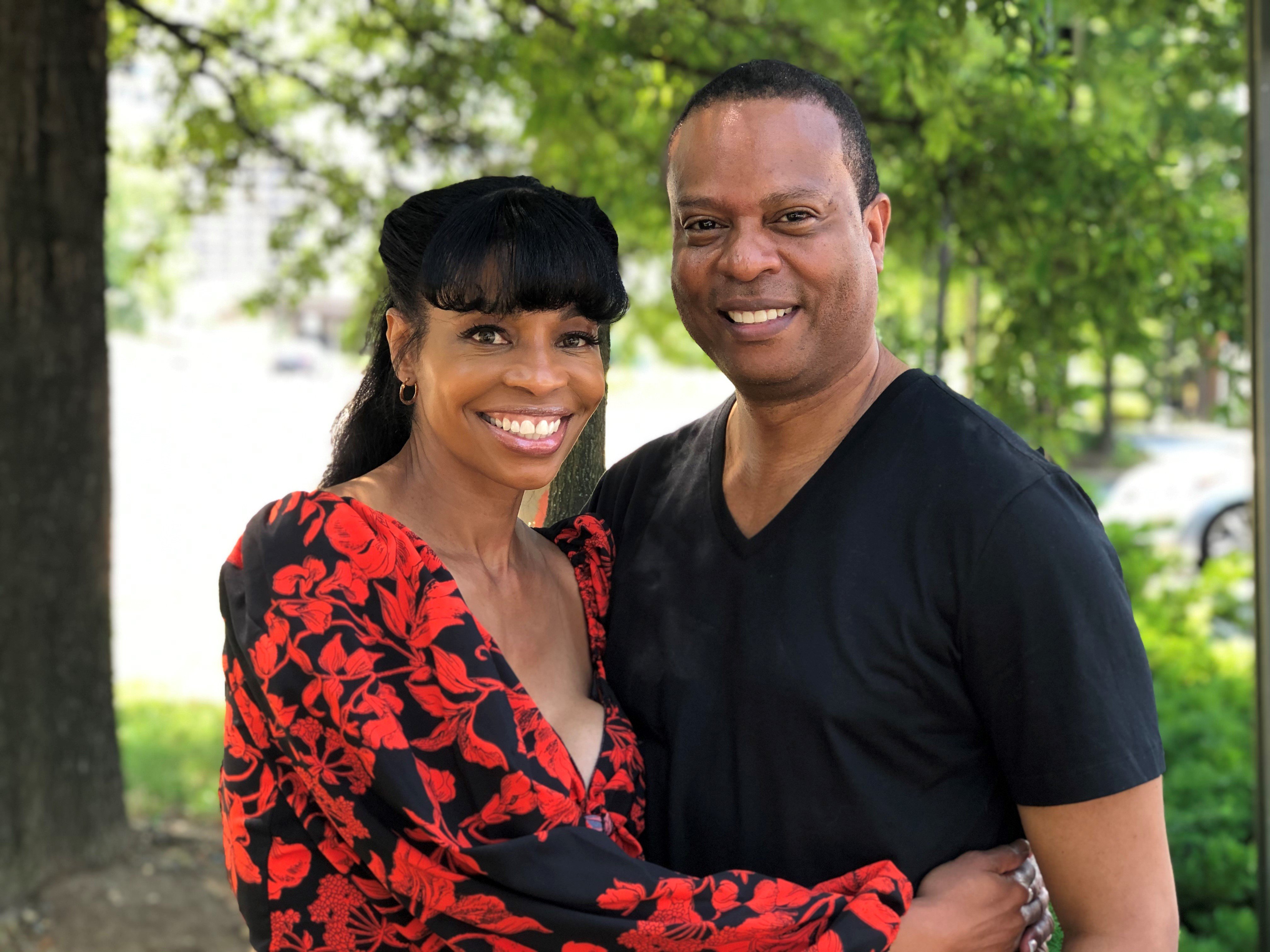 Rodney, who lives in Washington, D.C., made his money in the wine industry. His fortune means he's able to take care of his girlfriend, Desiry, who lives in Los Angeles and works for a non-profit. But their bi-coastal romance faces a number of challenges, not the least the fact they've been keeping their relationship a secret. 
Dani and Donovan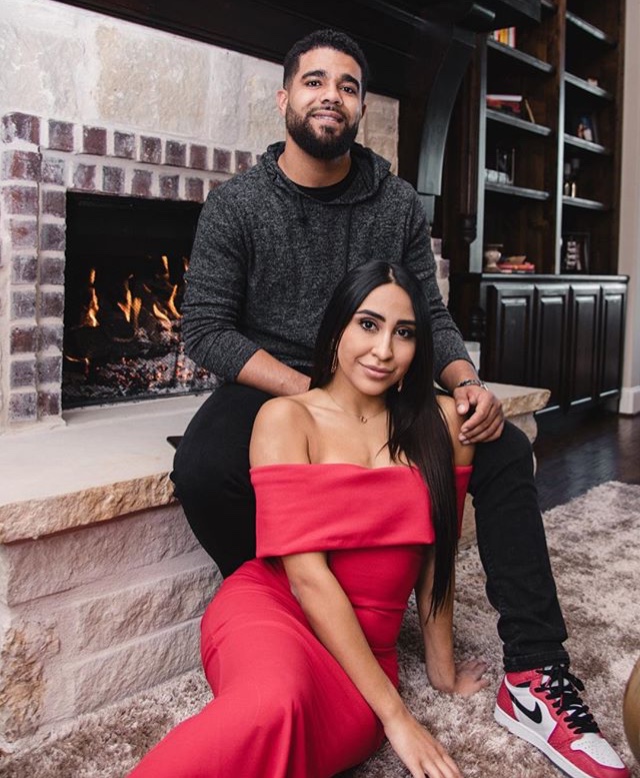 Texas couple Dani and Donovan went to high school together. Years later, fate brought them back together. Donovan — who comes from a humble background — now runs a real estate company worth millions of dollars. His girlfriend Dani is one his employees. He enjoys spoiling her with lavish gifts and vacations, but will mixing business and pleasure doom this relationship? 
Rick and Erica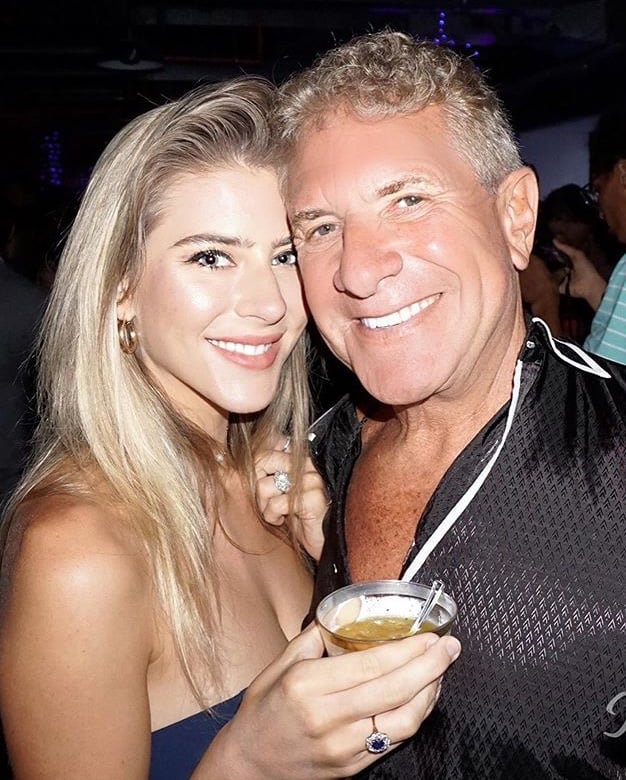 Sixty-eight-year-old Rick and 23-year-old Erica live on his yacht in Miami Beach. The couple met through social media after he liked some photos the native of Springfield, Illinois, posted. But many of their family and friends don't approve of the couple's 45-year age gap, including Erica's father, who has a 5th-degree black belt.  
Kevin and Kattie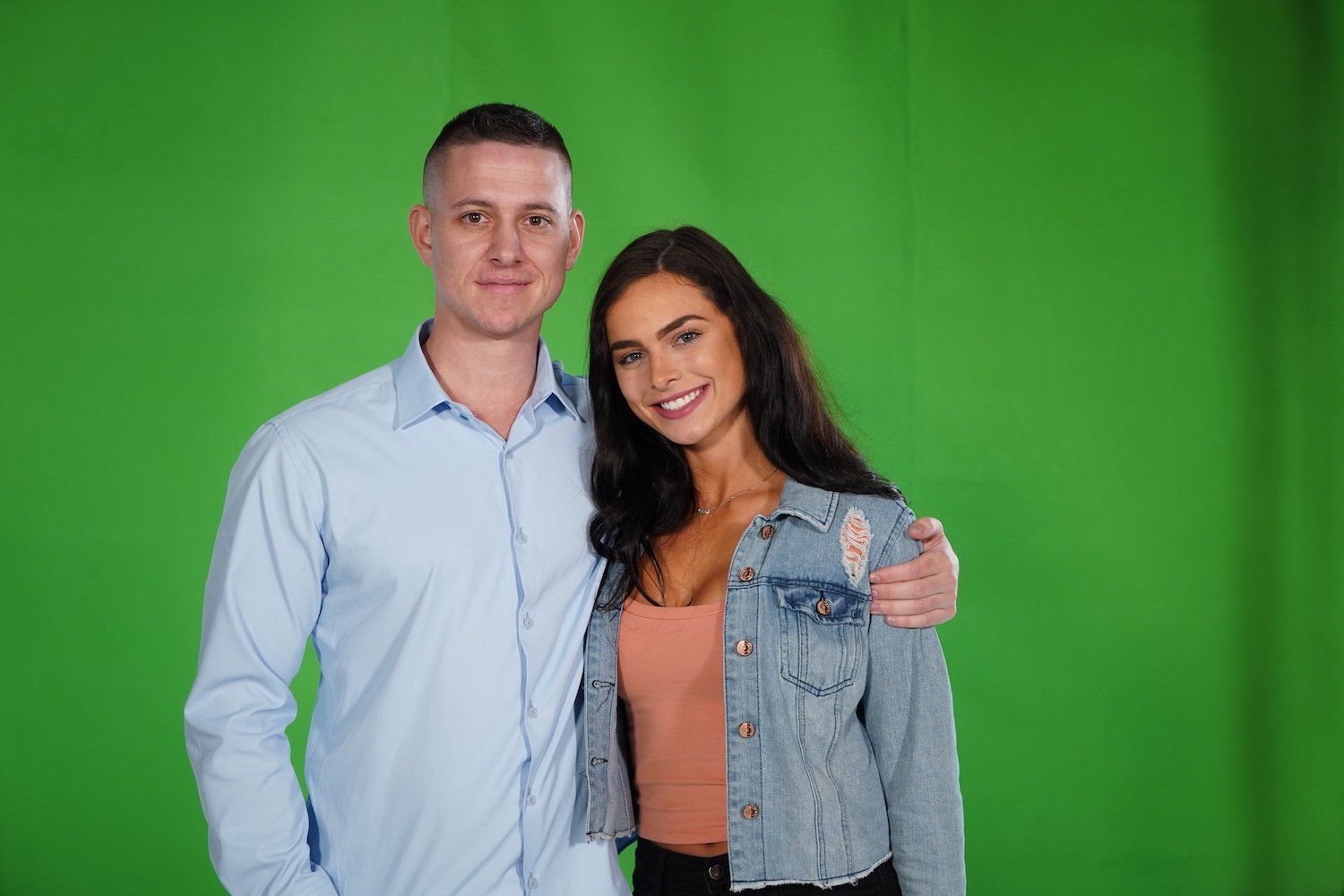 Thirty-year-old Kevin is a self-made man from San Diego with a net worth of nearly $50 million. He met his girlfriend Kattie, 23, when she traveled to Mexico to attend one of his speaking events. Despite his wealth, Kevin is frugal and doesn't spoil his girlfriend. That doesn't sit well with Kattie's friends, who wonder why the two are in a relationship. 
Nonie and Reese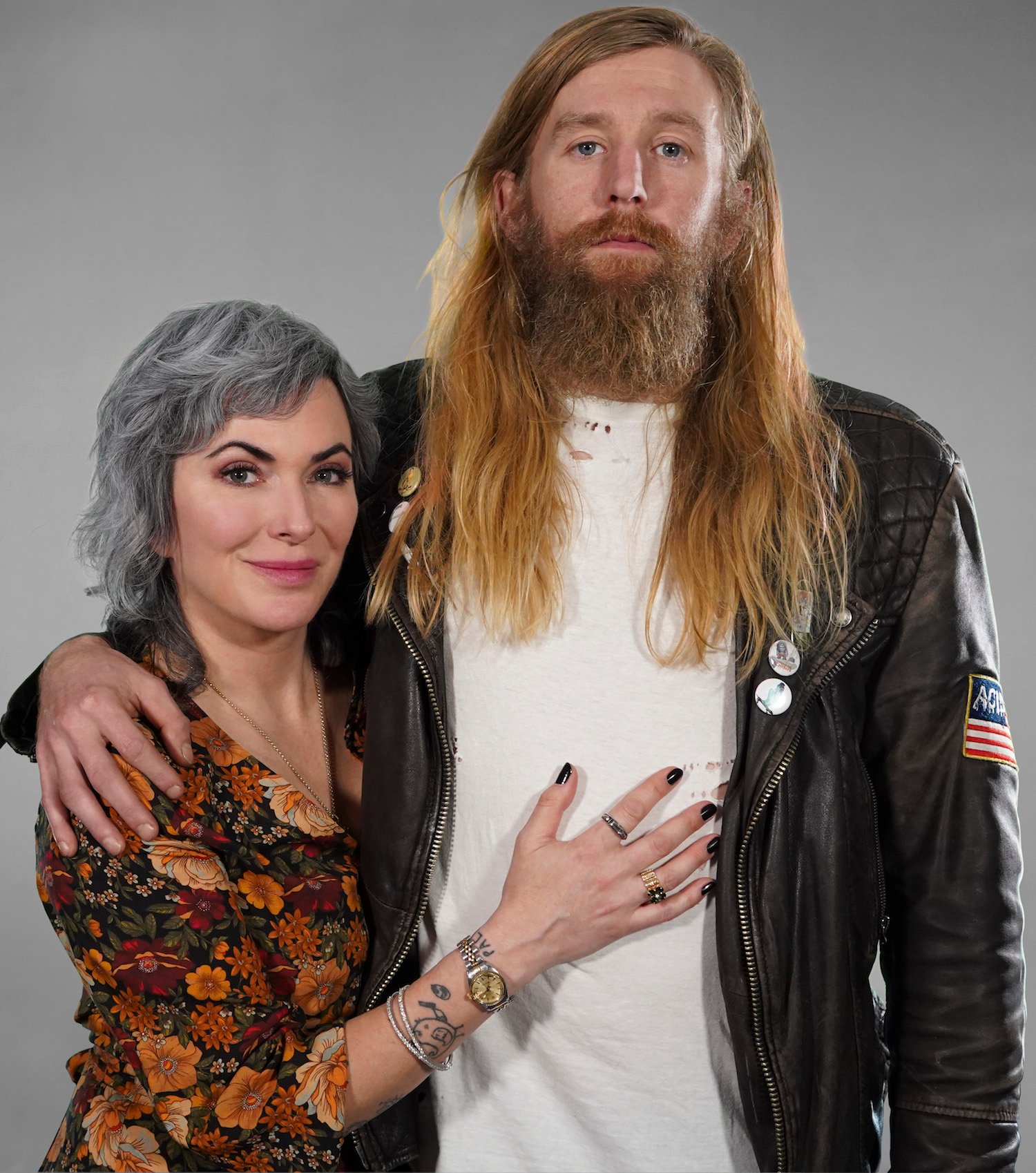 Nonie is a hard worker who made a name for herself as a nail technician in the London fashion scene. From there, she went on to launch several successful beauty brands. She met Reese, who is 17 years her junior, on Tinder, and the two have been together ever since. But despite being in love, Reese and Nonie are polar opposites in many ways. She a successful businesswoman and has bought property in New York, London, and Seattle. He works occasionally as an arborist and lives at a skate house with several of his friends.
These couples are back for 'Marrying Millions' Season 2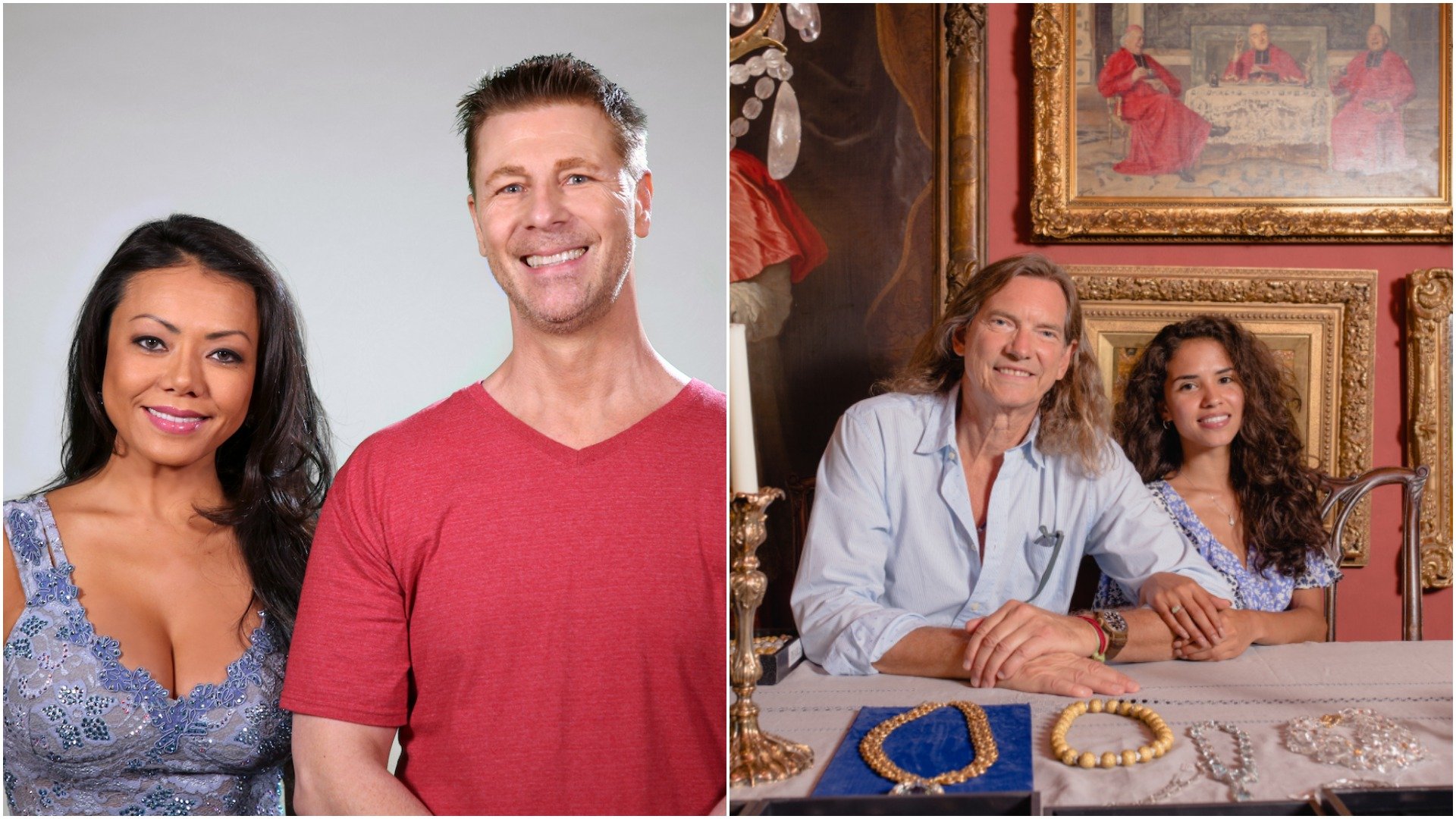 In addition to the five new couples, two memorable pairs from Marrying Millions Season 1 are returning. 
Bill and Brianna raised eyebrows with their nearly 40-year age gap. The Texas couple also faced judgment from family and friends, including Bill's ex-wife, who warned Brianna he was a serial cheater. Brianna also struggled to get used to Bill's high-society lifestyle. This season, she's more comfortable as the girlfriend of a multi-millionaire, and he has to decide if he's ready to ask her to be his wife. 
Las Vegas couple Brian and Gentille are also back. She's a real estate investor and he's a construction worker. Their relationship faced many ups and downs over season 1 and appeared to be over for good when she left him at the altar on their wedding day. But Brian is holding out hope for a reconciliation. Will Gentille be willing to give him another chance? 
Get a look at what's life has been like for Brian and Gentille and Bill and Brianna when Marrying Millions: Couples Journey So Far airs July 29 at 10/9c on Lifetime. Marrying Millions Season 2 premieres at the same time on August 5.