Martha Stewart Has Said Some Really Rude Things About Rachael Ray
They may be coworkers, but don't expect Rachael Ray and Martha Stewart to become besties anytime soon after theses snarky comments.
Rivalries in the world of celebrity chefs are a dime a dozen. Everyone knows that Gordon Ramsay can't even be in the same room as former mentor Marco Pierre White and Bobby Flay once offended Japanese chef Masaharu Morimoto so badly he said Flay was "no chef." But it may come as a surprise that even the most seemingly polite Food Network stars are secret rivals.
Over the years, Martha Stewart's name has become the standard of domestic excellence. Meanwhile, Rachael Ray is more offbeat and quirkier, but just as likable for a different type of fan. What could these two women have to fight about? As it turns out, plenty.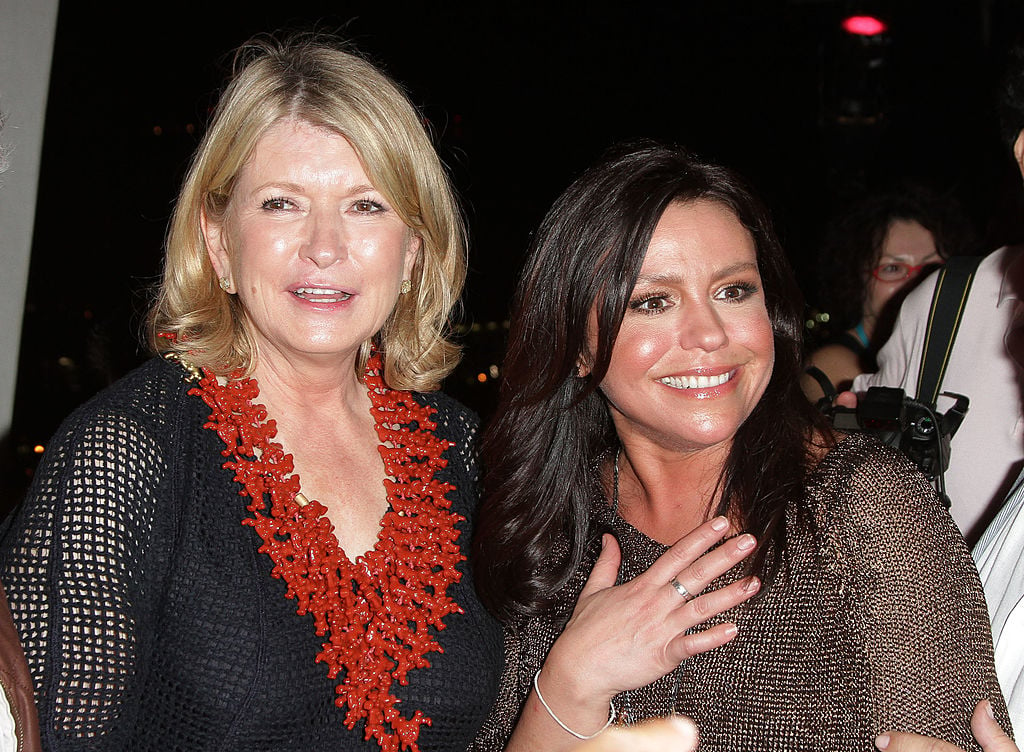 Martha Stewart is not a fan of Rachael Ray
It seems like this feud is a bit one-sided, at least publicly. The former Martha Stewart Living host makes no secret of her disdain for author and television personality Rachael Ray.
In 2009, Stewart took part in a revealing television interview that laid out her feelings for her fellow Food Network co-worker.
"Well, to me, she professed that she could — cannot bake," Stewart told ABC News. "She … just did a new cookbook which is just a re-edit of a lot of her old recipes … and that's not good enough for me. I mean, I really want to write a book that is a unique and lasting thing. Something that will really fulfill a need in someone's library."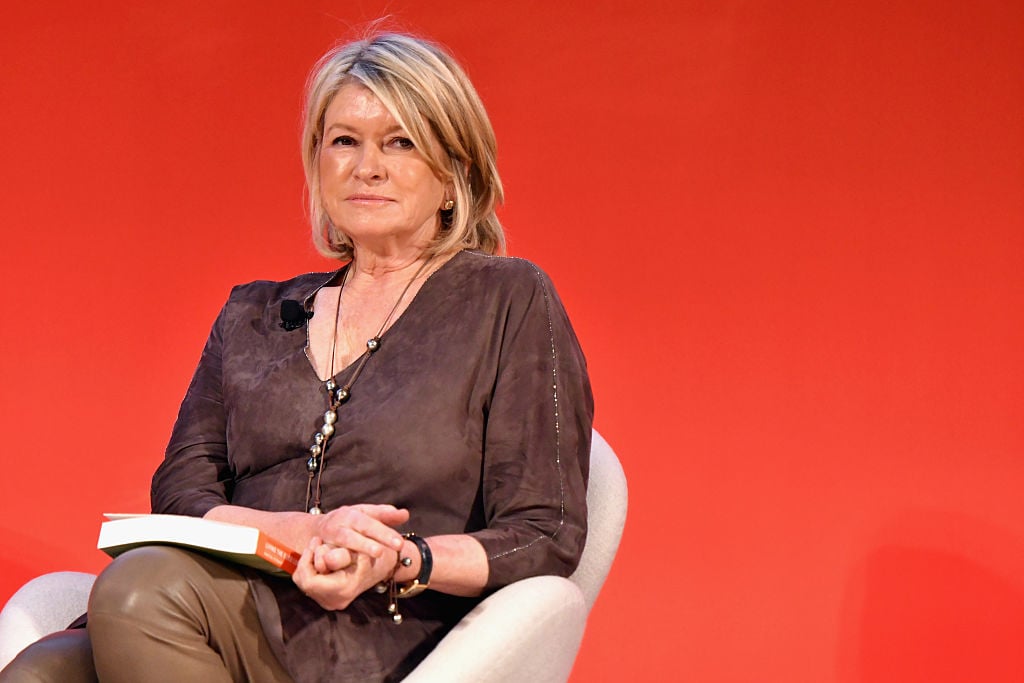 Stewart doesn't appreciate Ray's relaxed style
The two women have both appeared on each other's shows at different points, but it doesn't sound like those interactions will be enough to encourage friendships anytime soon.
"She's different … she's more of an entertainer than she is, with her bubbly personality, than she is a teacher, like me. That's not what she's professing to be," Stewart said.
She admitted that Ray's style is foreign to her. "She does it very differently than I do. She's a totally different kind of cook than I am," Stewart said. "I don't know if she has a garden. I don't think so. But — if she does, she doesn't show that on her show so much."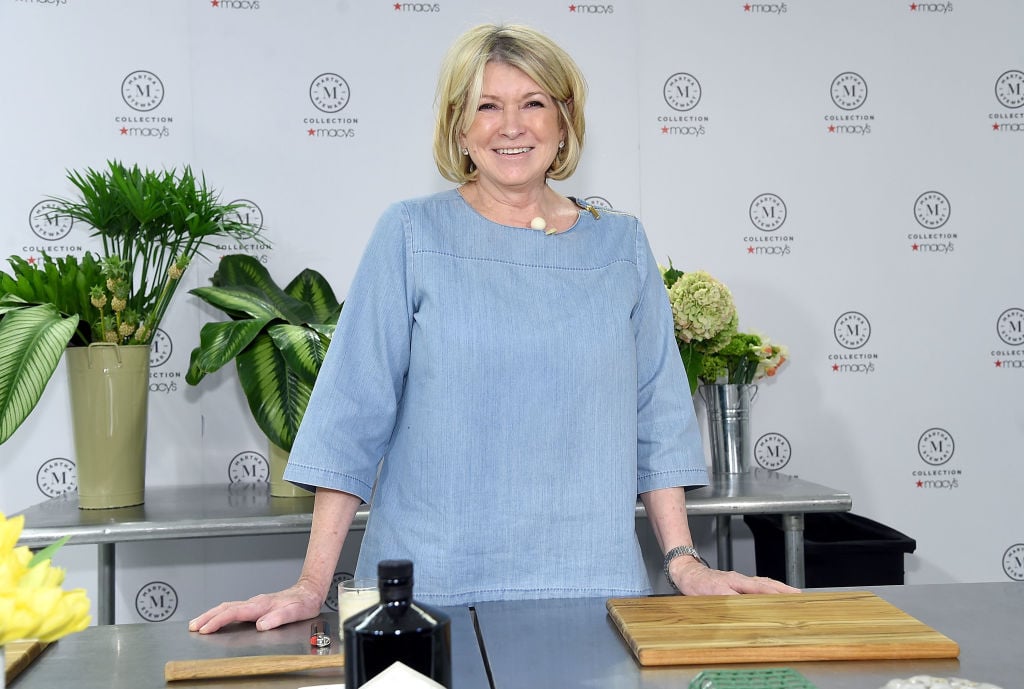 Ray wasn't offended by Stewart's diss
Ray has a long history of taking comments from haters in stride. When asked if Stewart's comments offended her, Ray reacted with her typical nonchalant attitude about the whole thing.
"Why would it make me mad?" said Ray. "Her skill set is far beyond mine. That's simply the reality of it. That doesn't mean that what I do isn't important, too… I don't consider it needling. I really just think she's being honest. She does have a better skill set than I do when it comes to producing a beautiful, perfect, high quality meal. I'd rather eat Martha's than mine, too."
Her reaction is perfectly in line with what she's said about hateful comments in the past. "Not everybody's going to like it, just like not everybody likes everybody on the playground," she said in an interview with ABC News. "I mean, that's life."