Martha Stewart Plastic Surgery Rumors Are Baseless — 'I Have Never Had Plastic Surgery'
Martha Stewart recently shut down rumors she's had plastic surgery and revealed how she maintains her youthful glow without invasive cosmetic procedures.
Martha Stewart isn't just a lifestyle queen, but a pop culture icon as well. Stewart, who is well known for friendships with celebs like Snoop Dogg, has stayed busy well into her golden years. She has embraced social media platforms like Instagram and TikTok and loves sharing snippets of her life with her fans, including the decadent meals that she enjoys and the process behind developing new recipes.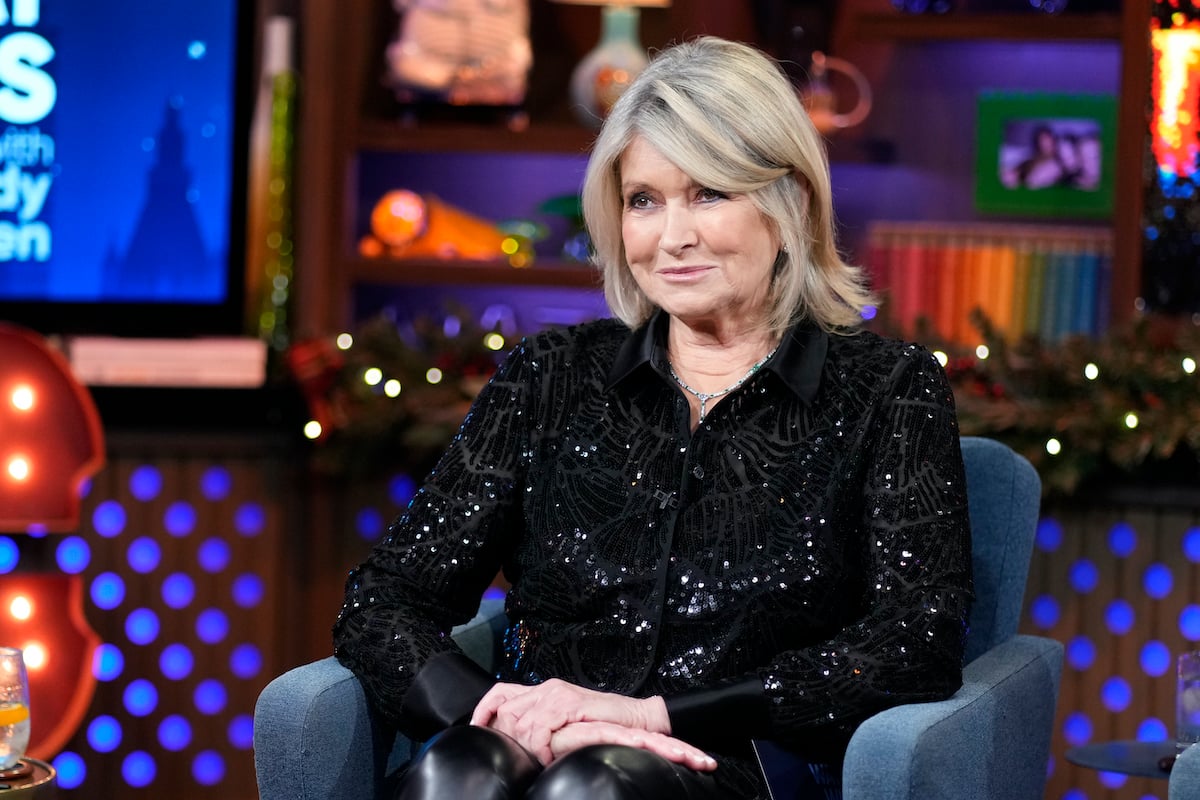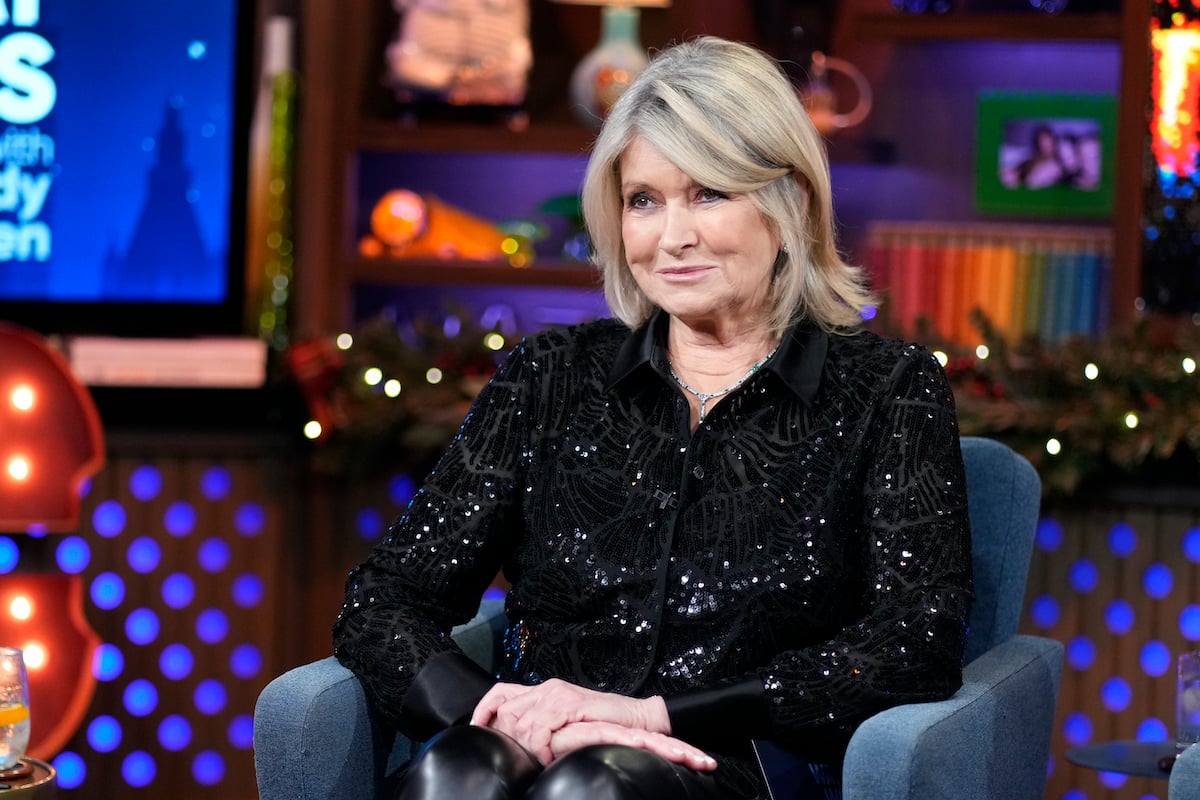 There's no doubt that Stewart looks fabulous, and over the years, there's been a lot of speculation about alleged cosmetic procedures that the lifestyle mogul might have had. Recently, however, Stewart took to TikTok to dispel all the rumors. 
Martha Stewart stays booked and busy
Stewart wears many hats – bestselling author, television personality, businesswoman, and e-commerce expert. Her career began in the '80s, and by the early '90s, she was one of the biggest names in the lifestyle space.
As the host of two long-running syndicated TV shows, Martha Stewart Living and Martha, Stewart became a familiar face to many fans all around the world. Stewart's laid-back demeanor and genuine affinity for curating appealing spaces helped her to develop a hugely successful brand.
Even a stint in federal prison didn't cramp Stewart's style, and in 2005, Stewart emerged from a controversial period in her life intent on furthering her success. Over the past two decades, Stewart has only become more popular, embarking on exciting business opportunities and collaborating on new ventures, such as a line of CBD beauty products.
Martha Stewart slammed plastic surgery rumors
At 80 years old, Stewart looks incredible – and many fans have questioned whether the pop culture icon might have had some plastic surgery over the years to maintain her good looks. Stewart recently took to TikTok to slam the notion, writing, according to the New York Times, "I have never had plastic surgery. You can absolutely say that. No knife on my face, neck, or back."
Even if Stewart eschews plastic surgery, she does invest a lot of money into perfecting her appearance. According to Page Six, Stewart sees several New York-based dermatologists and has been a devoted client of Mario Badescu's salon since the mid-'60s. Reportedly, Stewart likes to get "non- or minimally invasive" procedures done, such as lasers to take care of redness and discoloration on the skin and fillers to volumize and plump her skin. 
How does Martha Stewart keep her skin so healthy and glowing?
Anyone with skin as great as Stewart's has to have an incredible skincare routine. Over the years, Stewart has opened up on several occasions about her skincare routine – and it's as over-the-top as fans might expect. In a 2021 interview with Allure, Stewart admitted that she wakes up at 4 AM in order to apply a special treatment mask to her face, neck, and collarbone area, letting the mask sit for around an hour.
As reported by Insider, Stewart said "I did that this morning, actually. I did it yesterday morning, and I did it the day before." After her face mask routine, Stewart takes a long shower, mists herself in CBD tonic from head to toe, and then starts to apply all of her skincare products – including a Vitamin C serum that Stewart credits with helping her skin stay bright.
At night, Stewart keeps things simple but effective, opting for a facial oil and hot washcloth to cleanse and moisturize her face, as well as remove every trace of makeup. "Even if I'm with a lover, I do not go to bed with makeup on," Stewart slyly admitted. "I can't. I feel horrible." Whatever she's doing is working well, since, if anything, Stewart seems to be aging in reverse.