Martha Stewart Adds 1 Secret Ingredient to Her Chicken Schnitzel For An Extra Crunch
Martha Stewart's recipe for chicken schnitzel, a traditional dish that is taken to the next level with the addition of a brand-new ingredient that elevates the crunchy topping to something truly special. 
Martha Stewart might be at an age when many people start to slow down, but in many ways, she's just getting started. The lifestyle expert and chef has remained at the top of her chosen industry for decades, and now, with the advent of the social media age, Stewart is remaining connected with her fans by posting many new recipes on Instagram. In early 2021, Stewart's page featured a recipe for chicken schnitzel, a traditional dish that is taken to the next level with the addition of a brand-new ingredient that elevates the crunchy topping to something truly special. 
How does Martha Stewart make her chicken schnitzel?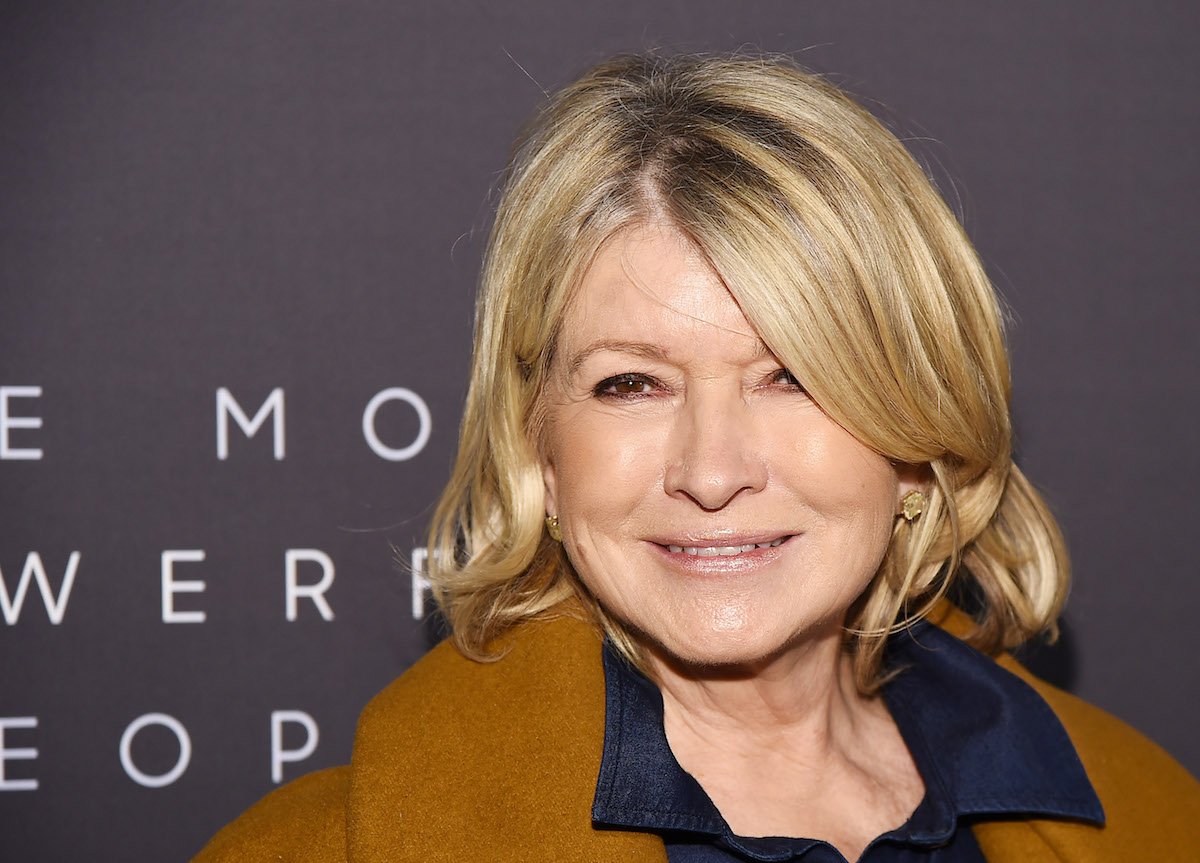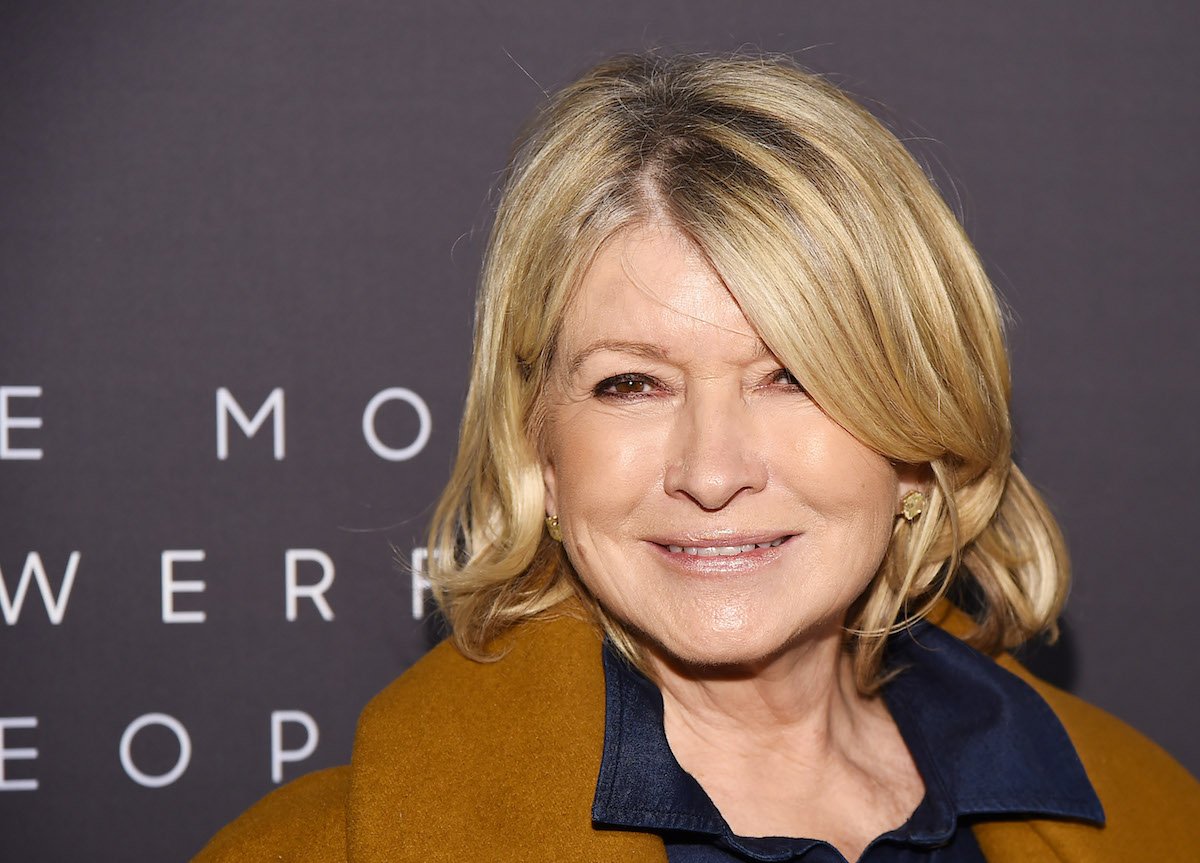 In an April 2021 Instagram post, Stewart's team shared her special recipe for chicken schnitzel. As reported by Yahoo! Life, the recipe is prepared traditionally but includes unique ingredients in the breading for the chicken that take the dish up a notch. Stewart's recipe is prepared by taking two boneless skinless chicken breasts and pounding them to uniform thinness. The chicken should then be seasoned with salt and pepper before getting dredged in flour, then in a beaten egg mixture.
Finally, the chicken breasts should be placed in a panko breadcrumb mixture that includes fresh dill and sesame seeds—for a "nuttier crunch," according to Stewart. After the chicken breasts have been dredged and coated, they can be pan-fried in a heavy skillet until they are golden brown and thoroughly cooked. Stewart recommends that the chicken schnitzel be served with her watercress-apple relish for a fabulous, light dinner any day of the week.
Martha Stewart's fan-favorite recipes
Over the years, Stewart has shared many delicious recipes with her fans. One of her classic recipes is for a simple dish that many Americans make every day: a grilled cheese sandwich. Stewart's recipe calls for a decadent mixture of butter and mayonnaise to be spread on either side of the grilled cheese sandwich before grilling it to toasty perfection in a cast iron pan. You'll know the sandwich is ready when the cheese is melted and the bread is golden brown. 
In early 2021, Stewart offered up her take on the viral feta pasta bake, made with pasta, feta cheese, tomatoes, and fresh basil. In usual Stewart style, the chef upgraded the ingredients to feature homemade marinara sauce instead of whole tomatoes, as well as smoky roasted piquillo peppers for a dish that is flavorful and the slightest bit spicy. The flavors combined make for a dish that can be enjoyed by anyone who loves savory pasta. 
Martha Stewart is known as the most popular lifestyle guru
A television personality and bestselling author, Stewart has never been one to rest on her laurels. She first rose to prominence in the early '90s, with the introduction of her popular cooking show. After becoming known as a lifestyle guru specializing in home decor, entertaining, and food preparation, Stewart embarked on a hugely successful career in publishing, curating the magazine Martha Stewart Living and releasing many books, including Martha Stewart's Secrets for Entertaining and Martha Stewart's Quick Cook Menus. 
Fans love Stewart for her unapologetic appreciation for all things luxurious – and for the way she has no problem taking others to task. In fact, Stewart has made headlines many times over the years for her brutal clapbacks and criticisms of other celebrities. Through it all, the lifestyle queen has always remained true to herself, continuing to launch one successful business venture after the other.