Martha Stewart's Biggest Accomplishment Is Not Her Cooking Skills
Martha Stewart is a writer, businesswoman, professional chef, lifestyle guru, and pop culture phenomenon. Stewart first burst onto the lifestyle scene in the early '90s, and ever since, she has remained at the forefront of the industry, constantly reinventing herself and creating new products.
These days, Stewart is as busy as ever, working on her brand and hanging out with her roster of celebrity friends. Recently, fans were reminded of the depth of Stewart's legacy, when an Insider article recalled one of her all-time great accomplishments.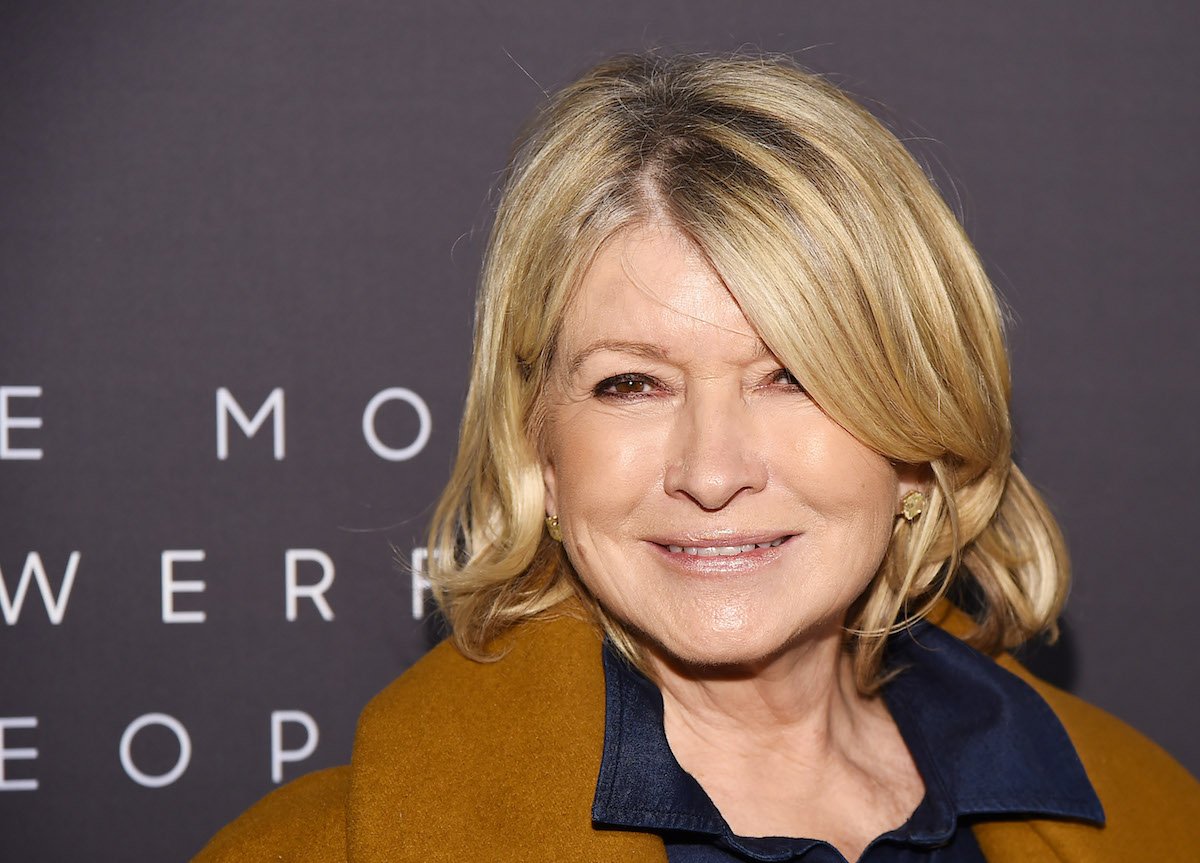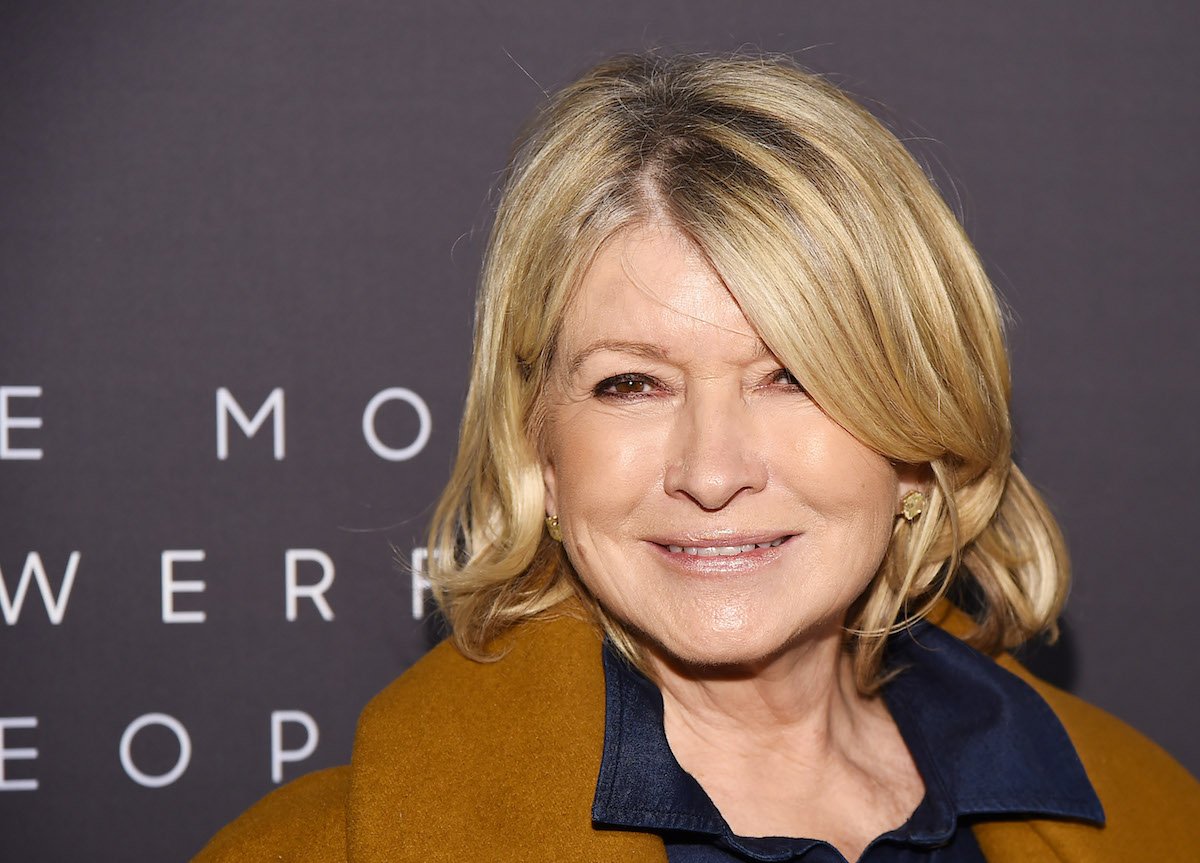 How did Martha Stewart become famous?
Stewart was born in New Jersey in 1941. Raised in a large family, as one of six children, Stewart began modeling when she was a young teenager.
When she was 15 years old, Stewart started to appear in television commercials. She kept modeling all throughout her college years in order to supplement her income, all while learning skills like cooking and preserving food — things that would eventually take her far in life.
In 1976, Stewart embarked on a catering business. The business quickly became popular, and Stewart was able to expand on her skills as a lifestyle guru, even releasing her first book in 1982.
The success of the book quickly led to a variety of other releases, including books such as Weddings, The Wedding Planner, Martha Stewart's Quick Cook Menus, and Martha Stewart's Christmas.
In 1990, Stewart launched her very own magazine, Martha Stewart Living. The magazine is still going strong to this day and is widely considered to be one of Stewart's most successful business ventures. 
What is Martha Stewart's net worth?
A few years after the launch of the Martha Stewart Living magazine, Stewart began appearing in her own television show of the same name. The show ran from 1993 until 2004 and served to cement Stewart's status as a lifestyle icon for fans of all ages.
In 2005, Stewart garnered controversy due to stock trading charges. She went on to spend five months in federal prison, being released in early 2005. Still, the setback only served to motivate Stewart, and she went on to become more successful than ever.
The same year she was released from prison, Stewart began starring in an all-new TV show, titled Martha. She also released a slew of new books and products, going on to build a merchandising empire unlike anything else in the United States.
Due to her staggering success, Stewart's net worth is reported to be around $400 million, which is accrued from her television programs, her cooking and lifestyle books, and her merchandise. 
Martha Stewart is America's first self-made female billionaire
These days, Stewart remains at the forefront of the lifestyle space, releasing innovative products such as a line of CBD gummies. For many, Stewart is one of the most inspirational women in entertainment due to her versatility and forward-thinking nature.
Stewart has the honor of another distinction — as reported by Insider, Stewart actually became America's first self-made female billionaire in 1999, when her company, Martha Stewart Living Omnimedia, went public and rapidly tripled in value before closing time at the stock market.
"That was a great day," Stewart recalled. "I drove up Madison Avenue after the offering. I was an instant $1.6 billionaire."
This means that Stewart became one of America's notable female billionaires years before Kylie Jenner was granted that honor by Forbes. While Stewart is no longer a billionaire, there's no doubt that she's still got more than enough money to live comfortably.