Martin Freeman Is Afraid of Dying Via Avocado
Martin Freeman is an English celebrity who has appeared in some of the biggest film franchises of all time. Freeman, who has been a mainstay in the entertainment industry since the early 2000s, is well known for his tendency to play manic, somewhat anxious characters.
In real life, Freeman is typically a little more laid-back, good at keeping his personal life away from the spotlight, and generally a very affable personality. Still, in one notable way, Freeman is remarkably similar to some of the characters that he has become closely associated with. 
How did Martin Freeman become famous?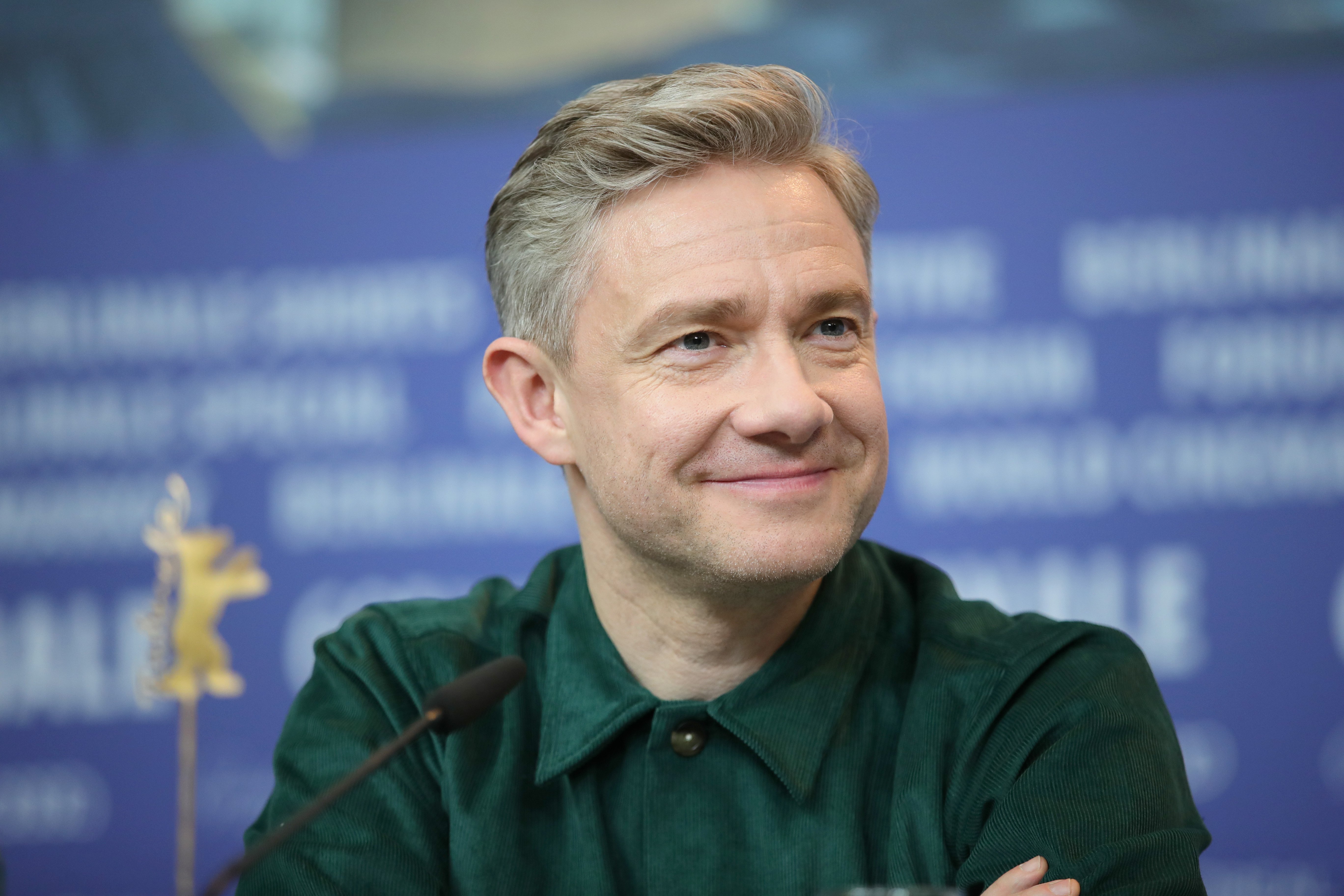 Freeman was born in England in 1971. Raised primarily by his mother, after his father passed away when he was only 10 years old, Freeman developed an early interest in the arts. He attended the Central School of Speech and Drama, building out his resume by acting in a variety of stage productions with local theater companies. 
Eventually, he transitioned to television and by the early 2000s, Freeman had started to gain recognition among audiences, when he was cast as the character Tim Canterbury in the original, British production of The Office. Other roles for Freeman during the early phase of his career included a role in the sitcom Hardware and in the high-profile romantic comedy Love Actually.
In 2010, Freeman rose to worldwide prominence when he was cast as Dr. John Watson in Sherlock, the now-iconic British television production, opposite Benedict Cumberbatch. The character of Watson remains one of Freeman's best-known roles, and he is still closely associated with the part. 
What is Martin Freeman best known for?
In 2012, Freeman appeared as Bilbo Baggins, the nervous yet brave hobbit, in the first film in Peter Jackson's The Hobbit trilogy. He reprised the role in the other two movies in the franchise and received several awards and nominations. Over the past decade, Freeman has landed some of his biggest roles to date, with prime parts in movies like Hot Fuzz, Shaun of the Dead, The Hitchhiker's Guide to the Galaxy, and Nativity!
The veteran actor became a member of the Marvel Cinematic Universe in 2016 when he appeared in Captain America: Civil War. Since then, he has reprised the role in Black Panther, and is set to appear in the upcoming Black Panther II. At the age of 49, Freeman's career is stronger than ever, and with a wealth of big projects on the horizon, it seems likely that he will be firmly in the public eye for years to come. 
Martin Freeman has a bizarre fear of avocados
Most fans know Freeman as an actor who specializes in playing neurotic characters. In real life, Freeman has a few strong neuroses of his own, as he revealed in an interview on The Graham Norton Show. The actor admitted that even looking at an avocado makes him "uncomfortable."
As Freeman stated: "Every time I have an avocado — every time I cut through an avocado, and I see the stone, I envision that stone being lodged in my windpipe. And every time I think I physically (cringe). I can't stand it."
Still, Freeman has figured out a workaround, so that his fear of avocados doesn't consume him. As he revealed to Norton, "I just don't have that much avocado."