Martin Freeman Once Compared His Time on 'Sherlock' to Being in the Beatles
Sherlock fans might be dreaming of a season 5, but it doesn't seem likely that we'll ever get more episodes of the hit BBC/PBS show. For one, series star Benedict Cumberbatch, who played the modern-day Sherlock Holmes character, has moved on to playing Dr. Strange in the MCU. (A second Dr. Strange movie is due out in 2022.) Plus, his co-star Martin Freeman (Watson) has made comments that suggest he's not eager to return to the show if it means dealing with its hyper-enthusiastic fans. 
Martin Freeman said being on 'Sherlock' was 'a mini-Beatles thing'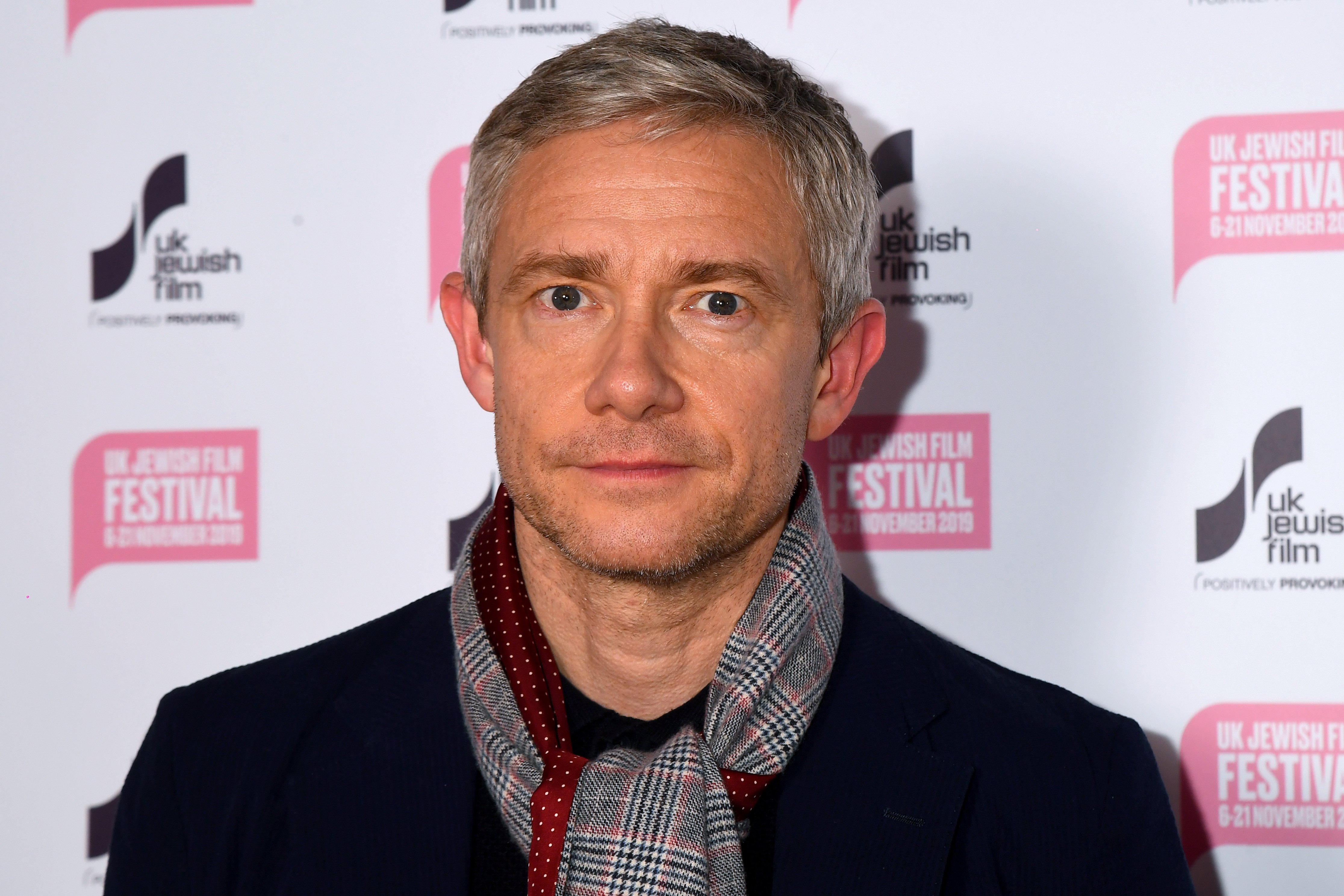 The fourth — and for now, final — season of Sherlock aired in 2017. In 2018, Freeman chatted with The Telegraph (via Vanity Fair) about his time on the show, which had attracted a rabid fanbase since its premiere in 2010.
Freeman told the paper that being on the show was "a mini-Beatles thing." 
"People's expectations, some of it's not fun anymore," the star of The Hobbit films said. Dealing with fans was "not a thing to be enjoyed; it's a thing of: 'You better f*cking do this, otherwise you're a c*nt.' That's not fun anymore." According to the BBC, Freeman was speaking of the expectation from some of the show's viewers that Holmes and Watson should become a couple. 
Benedict Cumberbatch appeared to disagree with Freeman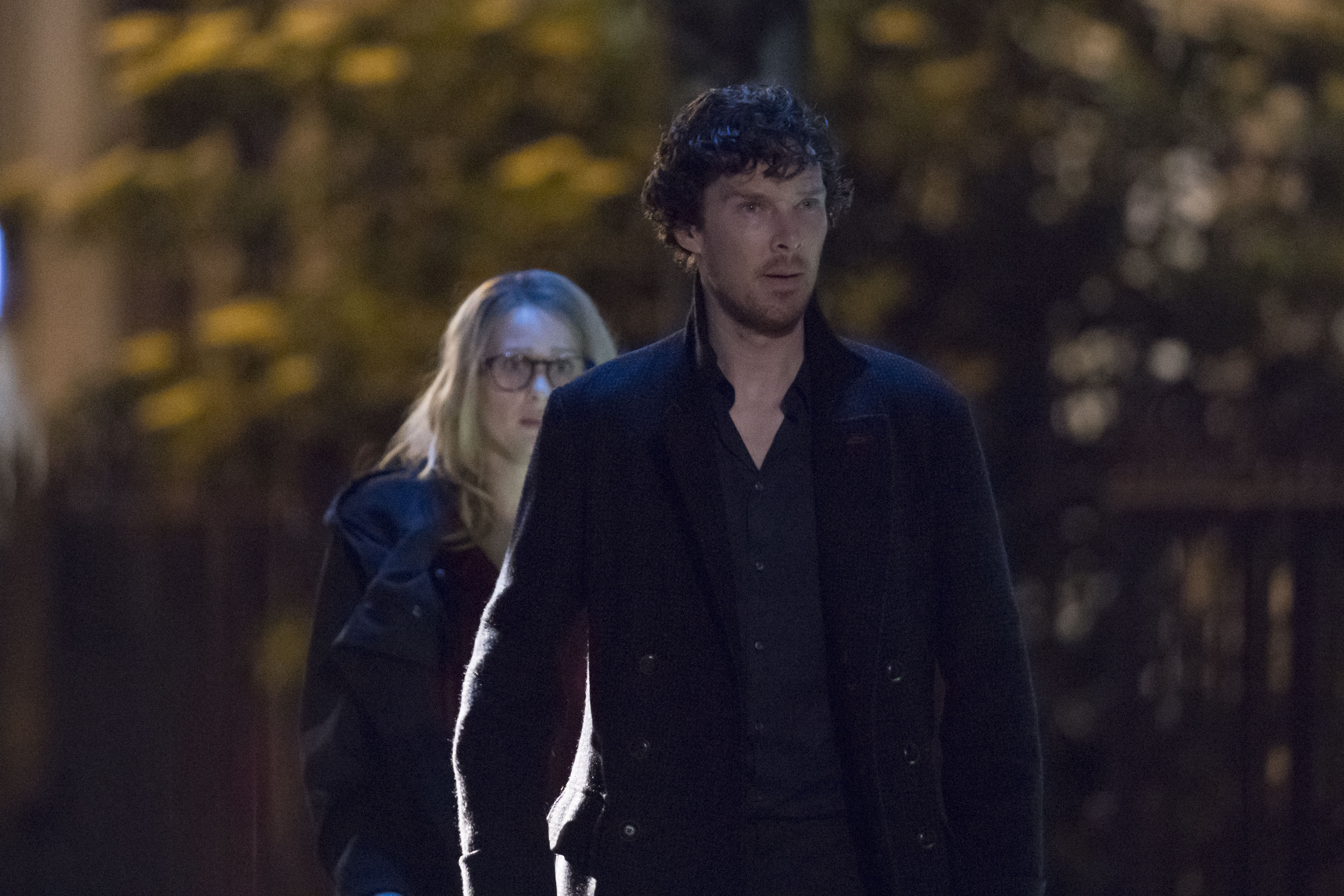 In a separate interview with The Telegraph, Cumberbatch shared his own, slightly different, take on the Sherlock experience. He said letting fan interactions dictate an actor's experience was "pretty pathetic" if that's "all it takes to let you not want to take a grip of your reality."
"What, because of expectations? I don't know," he went on to say. "I don't necessarily agree with that. There is a level of it [where] I understand what he means. There's a level of obsession where [the franchise] becomes theirs even though we're the ones making it. But I just don't feel affected by that in the same way, I have to say."
Freeman later clarified his comments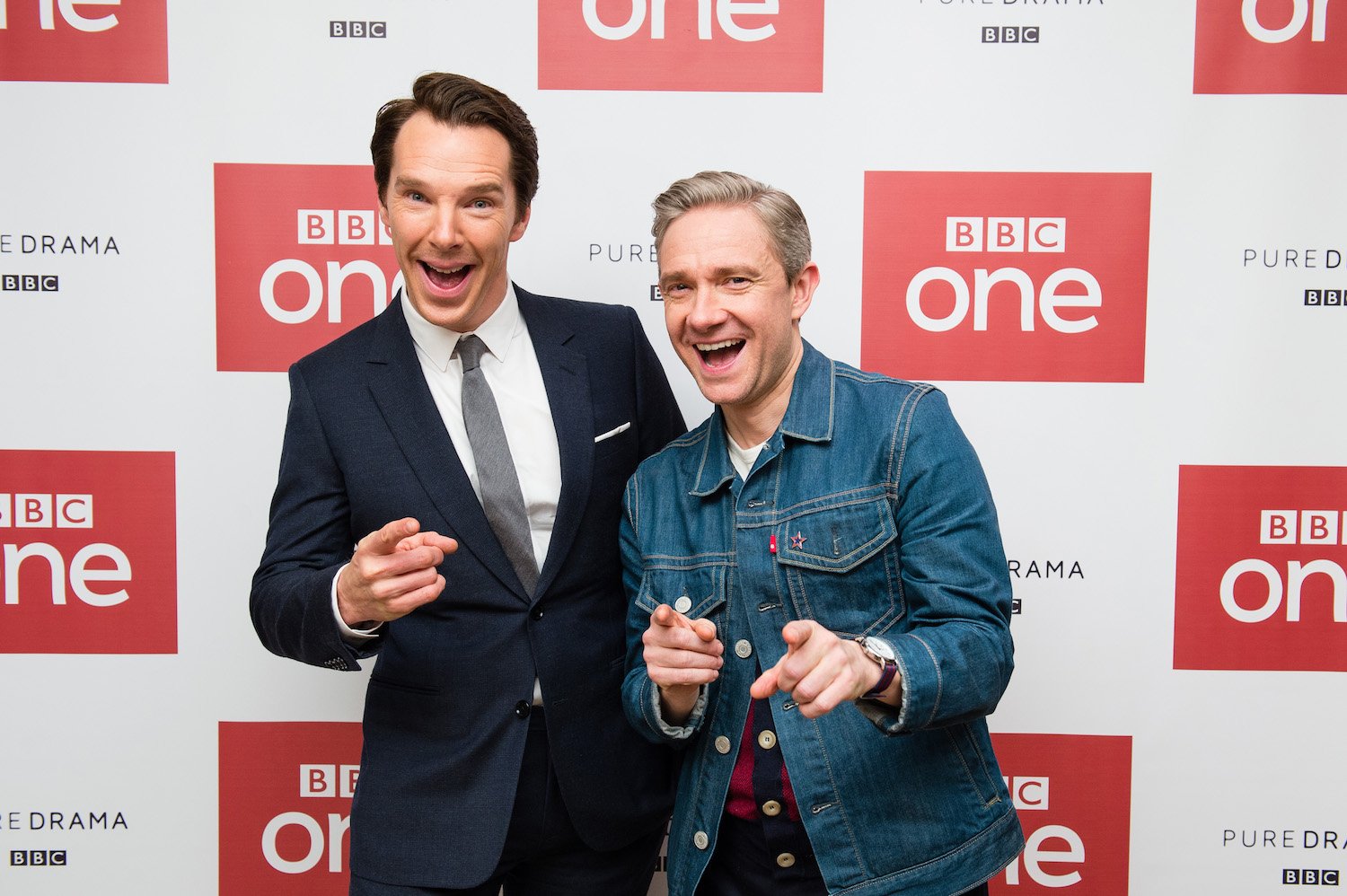 In a later interview with the Daily Beast, Freeman clarified his comments on Sherlock, saying that he was talking about the "heavy" weight of fan expectations. 
"There's a certain aspect that some fans are going to run with the ball and make their own thing out of your show — which is completely fair enough, as long as we all acknowledge that that is what is happening," he said. 
"[T]he show itself, I'm well aware of its importance in my life, both professionally and personally, because I love the show," he added. "I'm a fan of the show."
Sherlock Seasons 1-4 are currently streaming on Netflix.
Check out Showbiz Cheat Sheet on Facebook!