'Martin' Reboot: Tisha Campbell and Tichina Arnold Give Disappointing Update
It's been years since Tisha Campbell confirmed she and the rest of the 'Martin' cast had started to work on a reboot, but it has yet to materialize. In an April interview, Campbell and Tichina Arnold offered an update on its status, explaining it likely won't be moving forward.
Many Martin fans have been waiting years for a reboot. From 1992 to 1997, the TV show followed radio jock Martin Payne (Martin Lawrence) as he navigated life with his girlfriend Gina (Tisha Campbell) and their three friends. Since Martin ended, there have been discussions about bringing it back. But at this point, a Martin reboot likely won't happen.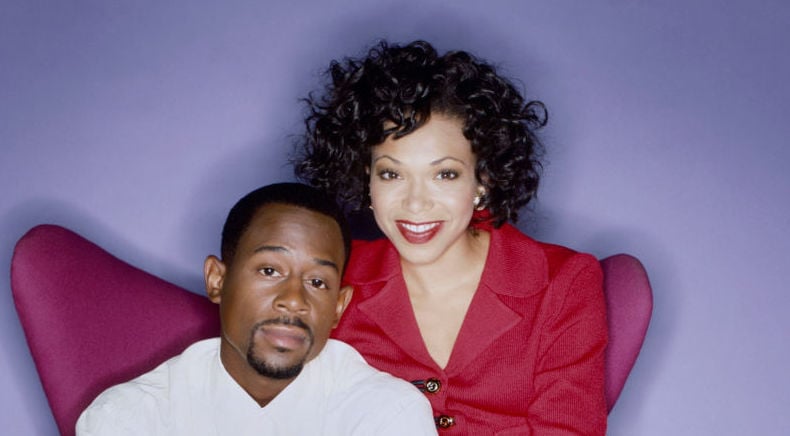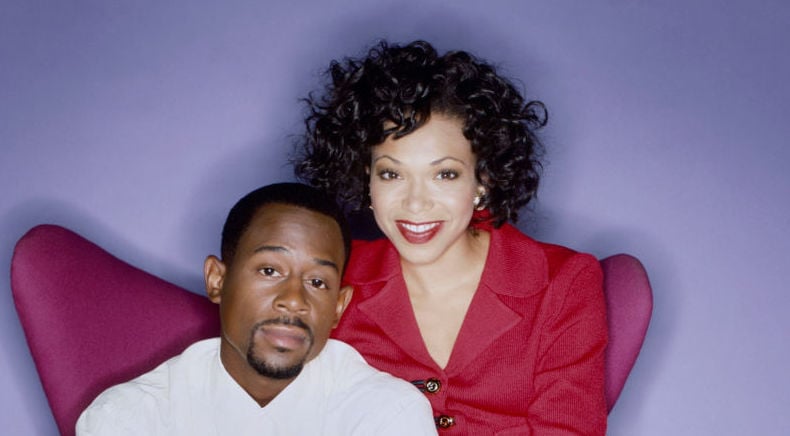 Tisha Campbell and Tichina Arnold say the odds of a 'Martin' reboot are slim
Campbell and Arnold (Pam) were in a joint appearance on The Tamron Hall Show when they were asked about a possible reboot. Both of them really wanted to make it happen but said it just didn't work out.
"It's something that we wanted to happen. It's something that we tried very hard for it to happen. But the way it looks to me realistically, it's not going to happen. Not unless it's an animation," Arnold said, crediting Campbell for that idea.
Arnold mentioned it also doesn't feel right to do a reboot without the full cast of Martin, referring to Thomas Mikal Ford (Tommy), who died in 2016.
"I always say a show can never, ever be rebooted without the original cast," she continued as Campbell agreed. "Now we may be able to have a rebirth maybe, but as far as a reboot, I don't think that's gonna happen. Tommy's no longer with us… The show is never gonna be the same … and some things are better off left alone."
While it's not the news many people hoped to hear, Campbell mentioned that there could be another project in the future, like a Martin "reunion." Though she didn't say for sure, it seems like a real possibility considering the past meetings and communications between the cast members.
'Martin' reboot talks first emerged in 2018
Campbell and Arnold's comments come just over three years after talks of a reboot started. The rumors date back to February 2018, when TMZ photographers caught Lawrence, Campbell, and Arnold out together, and were later confirmed by the My Wife and Kids star.
Campbell offered an update on the reboot in 2020, telling Entertainment Tonight that there were ongoing discussions about it. But she also said their schedules had made it difficult to move past that stage. "Everybody's working their behinds off," she explained to the outlet. "So we're all trying to find the time."
It's unclear if schedule conflicts played a part in the reason the Martin reboot won't be happening. But it wouldn't be a surprise, as several cast members remain booked and busy.
Either way, it looks like the Martin reboot is officially squashed. But hopefully, fans will get to see some other project from the cast in the future. Fingers crossed.