Martin Scorsese Shared the Exact Moment He Knew Margot Robbie Would Be in 'The Wolf of Wall Street'
Martin Scorsese said Margot Robbie booked her 'The Wolf of Wall Street' role when she gave Leonardo DiCaprio a, "thunderclap of a slap on the face."
Margot Robbie's career skyrocketed after she played Naomi Lapaglia in the 2013 film, The Wolf of Wall Street. Robbie starred alongside Leonardo DiCaprio, who played Jordan Belfort. In 2017, The Wolf of Wall Street director Martin Scorsese shared the moment he knew Robbie would be the Naomi he needed for the movie.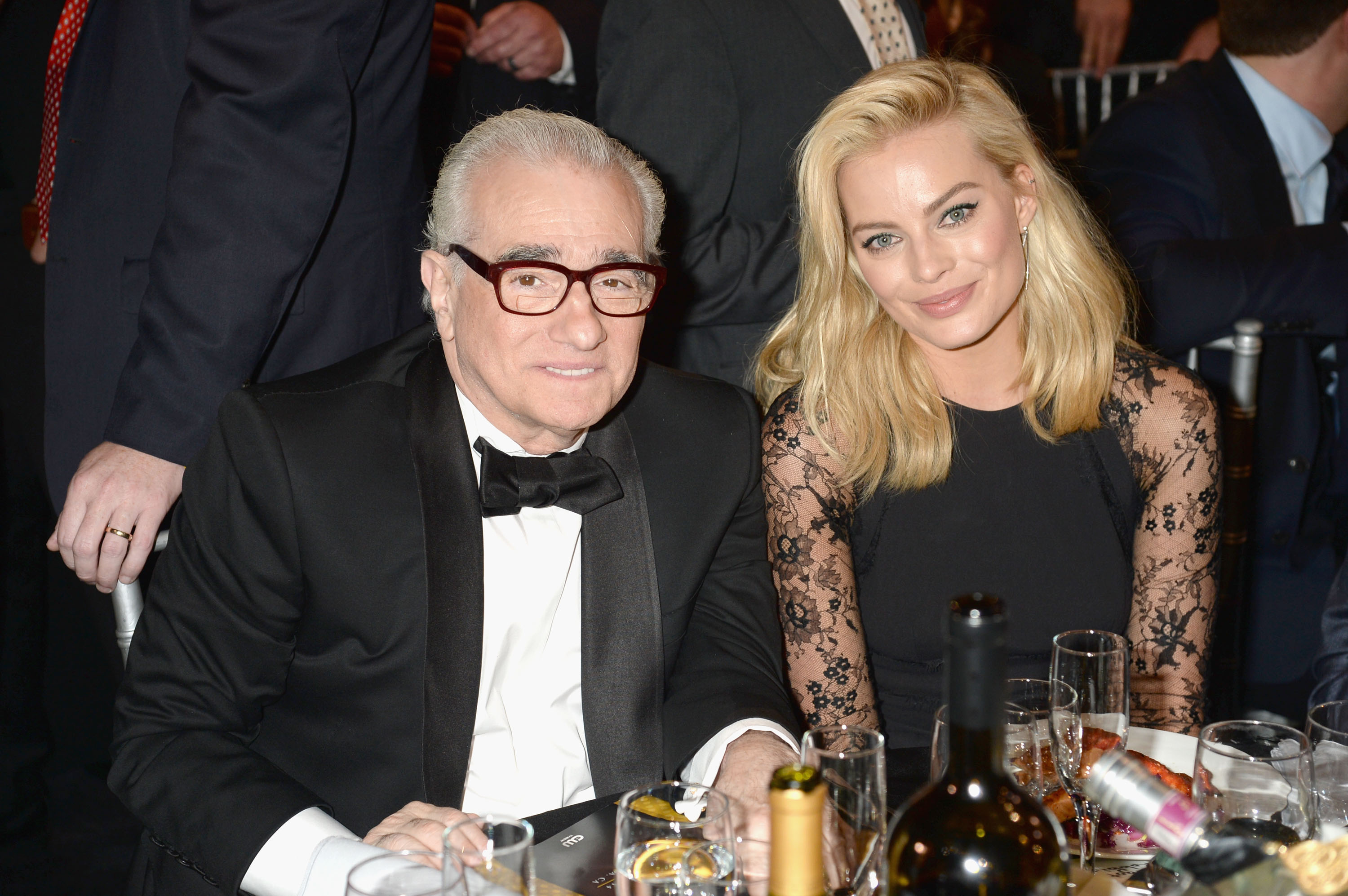 How Margot Robbie booked 'The Wolf of Wall Street'
The Wolf of Wall Street depicted Belfort's life in the 1980s. Throughout the movie, DiCaprio's Belfort rises to fame in the New York City stock market. Belfort's life and career eventually declined as crime, corruption, and the federal government played a significant role in his financial endeavors. 
When Robbie auditioned to play Belfort's wife, she only had a few acting roles under her belt. Robbie moved to Hollywood from Australia in the early 2010s. Before The Wolf of Wall Street, the actor had a leading part in the TV series, Pan Am, which only lasted from 2011 to 2012. However, this didn't stop Scorsese from seeing Robbie's talent when she came in for The Wolf of Wall Street. In 2017, Scorsese reminisced about Robbie's audition when Time magazine picked her as one of its 100 most influential people. Scorsese wrote that Robbie "clinched" her role as Naomi when she improvised slapping DiCaprio during her audition. 
"She clinched her part in The Wolf of Wall Street during our first meeting," Scorsese said. "By hauling off and giving Leonardo DiCaprio a thunderclap of a slap on the face. [It was] an improvisation that stunned us all."
Margot Robbie made the audition room go 'dead silent'
Like Scorsese, Robbie opened up about her The Wolf of Wall Street audition in 2017. Robbie shared with Harper's Bazaar why she decided to slap DiCaprio to land the role of Naomi. While Robbie thought about kissing DiCaprio during the scene, the actor also felt she needed to do something differently. So, she ventured off the script and slapped DiCaprio in front of Scorsese and the film's team.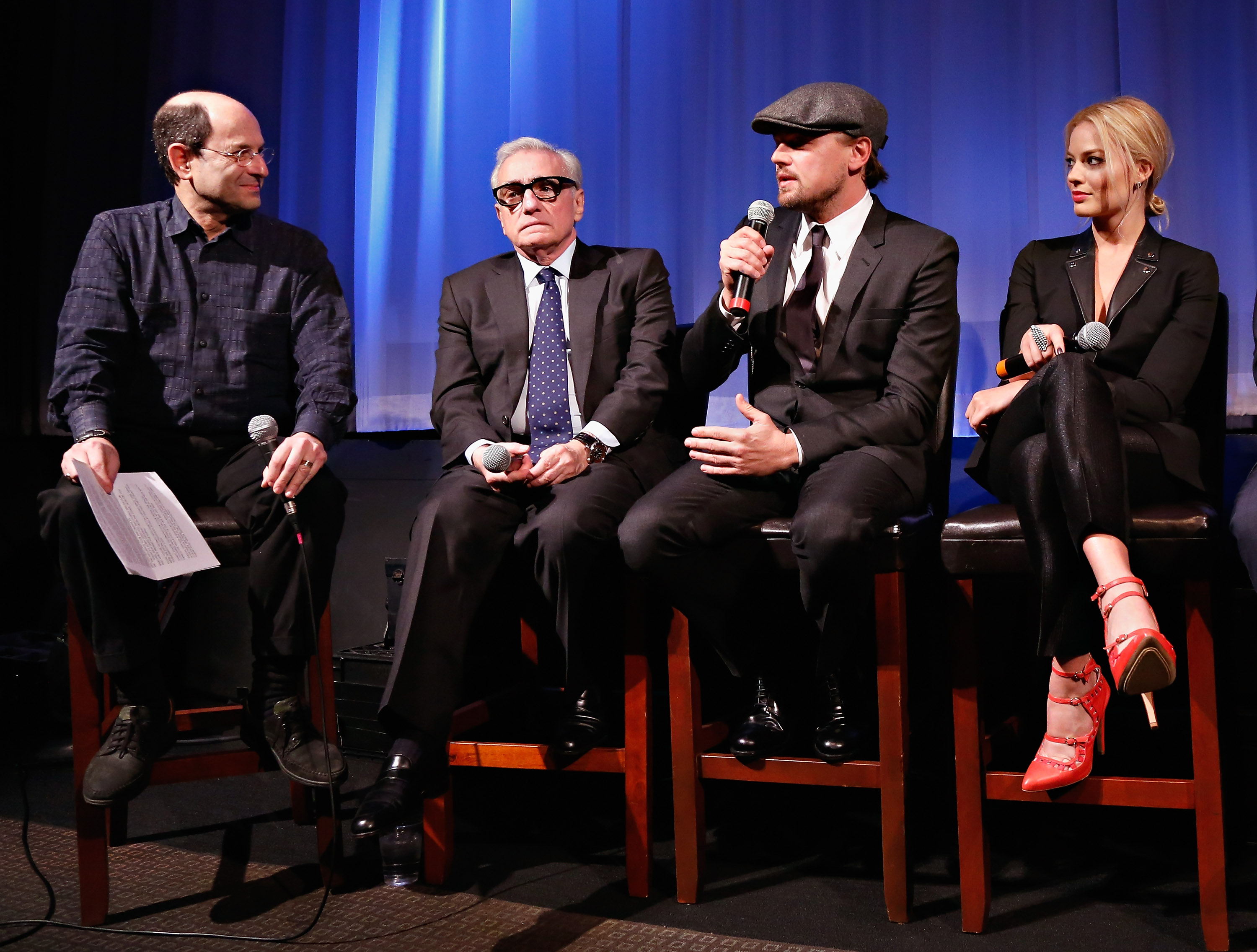 "In my head, I was like, 'You have literally 30 seconds left in this room, and if you don't do something impressive, nothing will ever come of it. It's a once-in-a-lifetime chance, just take it,"' Robbie recalled. "And so I start screaming at him, and he's yelling back at me. And he's really scary. I can barely keep up. And he ends it by saying, 'You should be happy to have a husband like me. Now get over here and kiss me.' So I walk up really close to his face and then I'm like, 'Maybe I should kiss him. When else am I ever going to get a chance to kiss Leo DiCaprio, ever?' But another part of my brain clicks, and I just go, Whack! I hit him in the face. And then I scream, 'F**k you!' And that's not in the script at all. The room just went dead silent, and I froze."
Martin Scorsese compared Margot Robbie's acting skills to Carole Lombard and Joan Crawford
In his Time 100 interview, Scorsese praised Robbie for her personality, as well as her talent. He said the I, Tonya actor had the same skills as the legendary stars who came before her. Scorsese compared Robbie to actors such as Carole Lombard and Joan Crawford in his description of the starlet.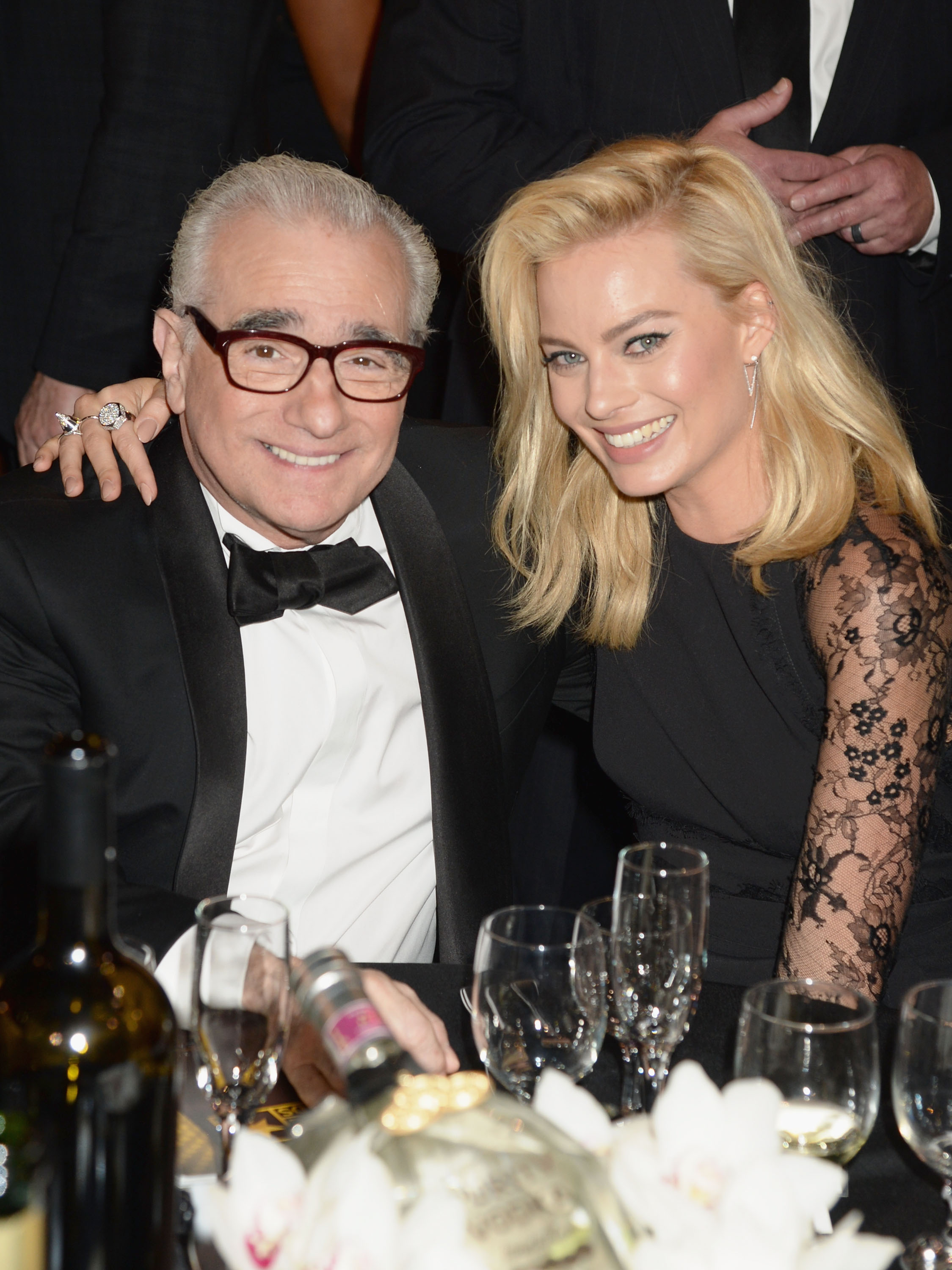 "With Margot, you can recall some classic precedents," Scorsese said. "The comedic genius of Carole Lombard, for her all-bets-off-feistiness; Joan Crawford for her grounded, hardscrabble toughness; Ida Lupino, for her emotional darling." 
Scorsese also noted that "'Margot has all this in addition to a unique audacity that surprises and challenges and just burns like a brand into every character she plays."