Marvel Boss Kevin Feige Plays Coy on Florence Pugh's Future in the MCU Beyond 'Hawkeye'
Marvel boss Kevin Feige is the one man that knows all in the Marvel Cinematic Universe. He is the mastermind who holds the secrets of the MCU. Including the studio's future plans for Florence Pugh's Yelena Belova, who made her Marvel debut in Black Widow.
It's been confirmed that Pugh will appear in the new Disney+ series Hawkeye. But beyond that, Feige is playing coy.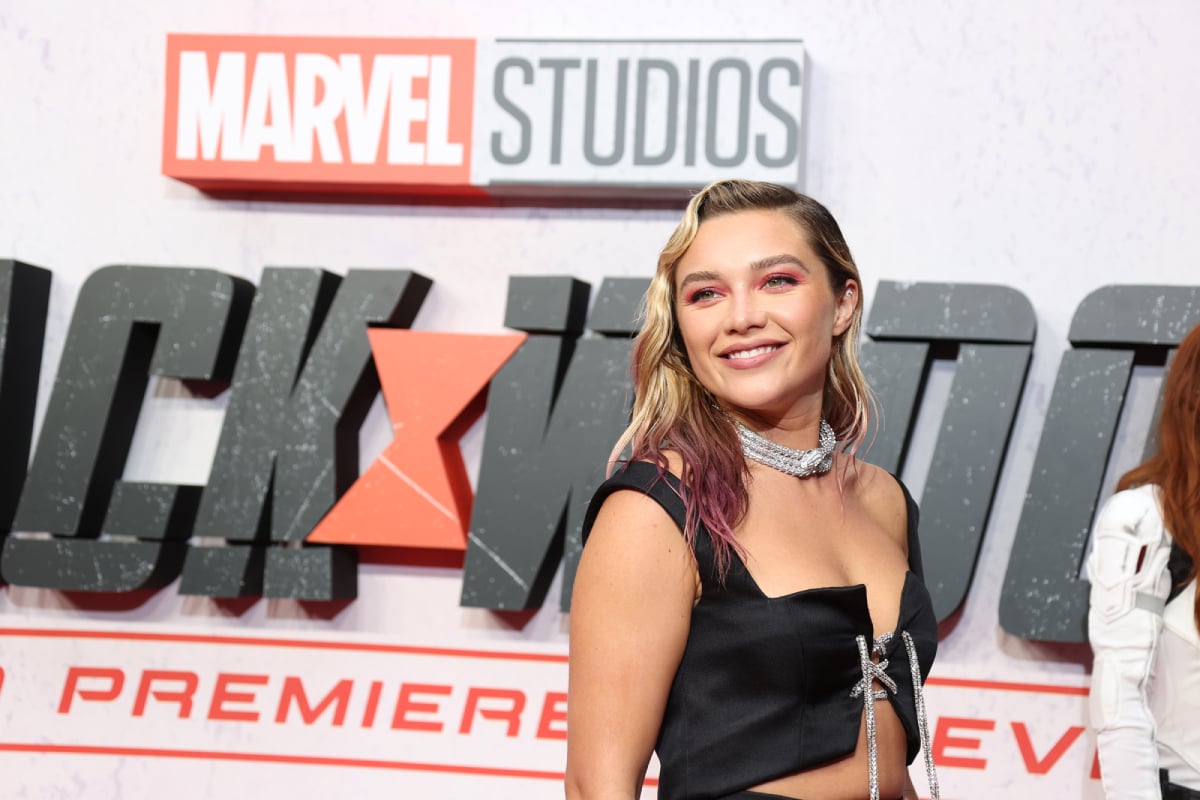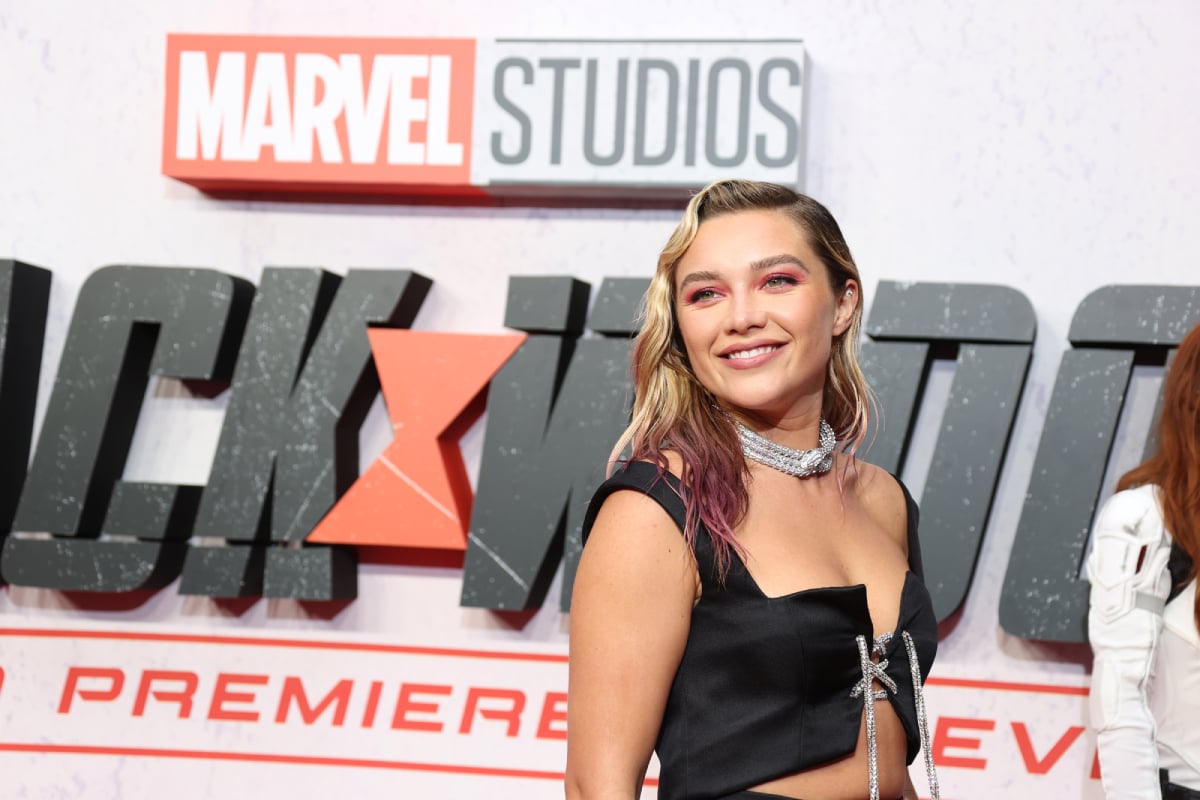 Kevin Feige and Marvel staying quiet about the plot of 'Hawkeye'
Now that WandaVision, The Falcon and the Winter Soldier, and Loki are in the books, Disney+ has announced that their fourth live-action series Hawkeye will be premiering on the platform in November. Jeremy Renner is reprising his role of Clint Barton. And, the series will introduce Hailee Steinfeld into the MCU as Kate Bishop.
Feige and Marvel Studios haven't released any details about the plot of Hawkeye. But in the Marvel comics, Bishop takes over the Hawkeye mantle and is a member of the Young Avengers.
Along with Renner and Steinfeld, Hawkeye will also star Vera Farmiga, Fra Fee, Tony Dalton, Alaqua Cox, and Zahn McClarnon. Variety has also confirmed that Pugh is an official cast member.
The 'Black Widow' post credits scene teases a confrontation
Even without the confirmation of Pugh's appearance in Hawkeye, the Black Widow post-credits scene made it pretty clear that Yelena would be confronting Clint in the series. The scene took place in the present day post-Avengers: Endgame. With Yelena visiting Natasha Romanoff's (Scarlett Johansson) grave to pay her respects.
Suddenly, Contessa Valentina Allegra de Fontaine (Julia Louis-Dreyfus) appears and asks Yelena if she wants to avenge Nat's death. She says that she does, and then Valentina shows her a photo of the man that she says is responsible. Accompanied by a suspenseful music drop, it's revealed that Valentina has a picture of Clint Barton before an abrupt cut to black.
Marvel Boss Kevin Feige plays coy about Florence Pugh's future in the MCU
As Marvel fans know, Valentina is technically correct when she claims that Clint had something to do with Nat's death. She chose to sacrifice herself for the Soul Stone because Clint had a family. But Yelena doesn't know the details. And Valentina is a nefarious villain, who is obviously setting up a showdown between Yelena and Clint.
But beyond her appearance in Hawkeye, it's not yet known what Feige's plans are for Yelena's future. Feige recently sat down for a discussion on all things Black Widow for an episode of the D23 Inside Disney podcast. And he played coy when asked about the character.
"…I will say that it's our great hope…as I said before with Rachel [Weisz] and David Harbour, that Florence will have future appearances in the MCU. Where and when will be up for the viewers to see, when it happens," Feige said.
Could 'Hawkeye' be setting up the 'Young Avengers'?
When Pugh's Yelena does show up in Hawkeye, one theory is that she will eventually learn the extent of Clint and Nat's deep friendship, making it clear that Valentina wasn't telling the whole truth.
If Kate becomes Hawkeye as expected, and Yelena continues as the MCU's next Black Widow, this could be the set up for a parallel duo. With Yelena and Kate taking the place of Nat and Clint. This could also be the beginning of the Young Avengers, opening up both Pugh and Steinfield's future in the MCU.
Marvel's Kevin Feige confirms that fans will find out if Yelena Belova was dusted
Some big questions that have been on Marvel fans' minds since Black Widow's release are — where was Yelena during Avengers: Endgame? Was she dusted in Thanos' snap? And, even if she was, why wasn't she in the final Endgame battle?
During a Black Widow Twitter watch party, Feige told a fan that these questions will eventually be answered. But there could be a long wait.
"You will find out, but not on this Twitter thread," he promised.
Black Widow is now playing on Disney+ premium access. Hawkeye premieres on November 24, 2021.