Marvel: Can Killmonger Come Back For Black Panther 2?
Can Killmonger come back to the MCU? After last week's episode of 'What If...' gave viewers another glimpse of the fan-favorite villain, fans are wondering what might be next for him.
Erik Killmonger (Michael B. Jordan) has become a favorite among fans of Marvel's Cinematic Universe. Despite being the villain of Black Panther, he is a highly compelling character. And with his appearance in last week's episode of What If…?, fans are wondering when we might see him again, and whether he'll return for the upcoming Black Panther: Wakanda Forever. It's true that he died in the first film, but this is the world of comics, anything could be possible. So can Killmonger come back?
Can Killmonger come back for 'Black Panther: Wakanda Forever'?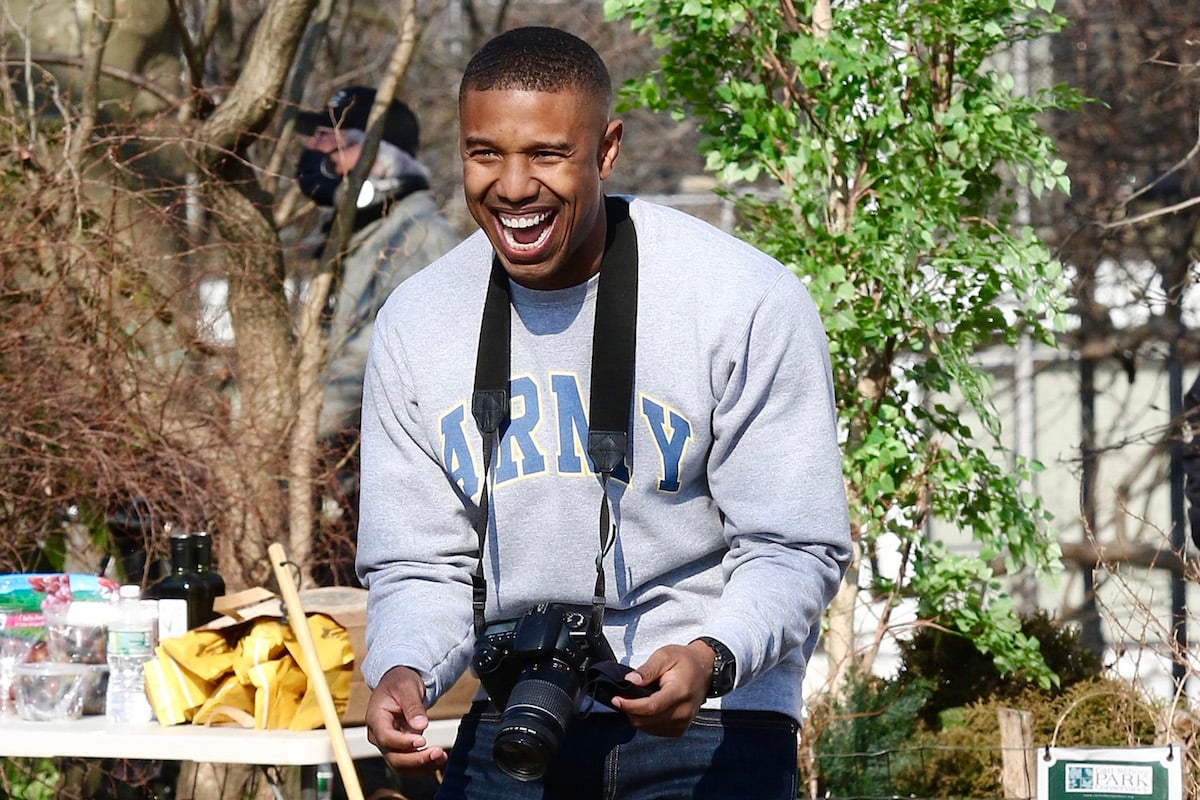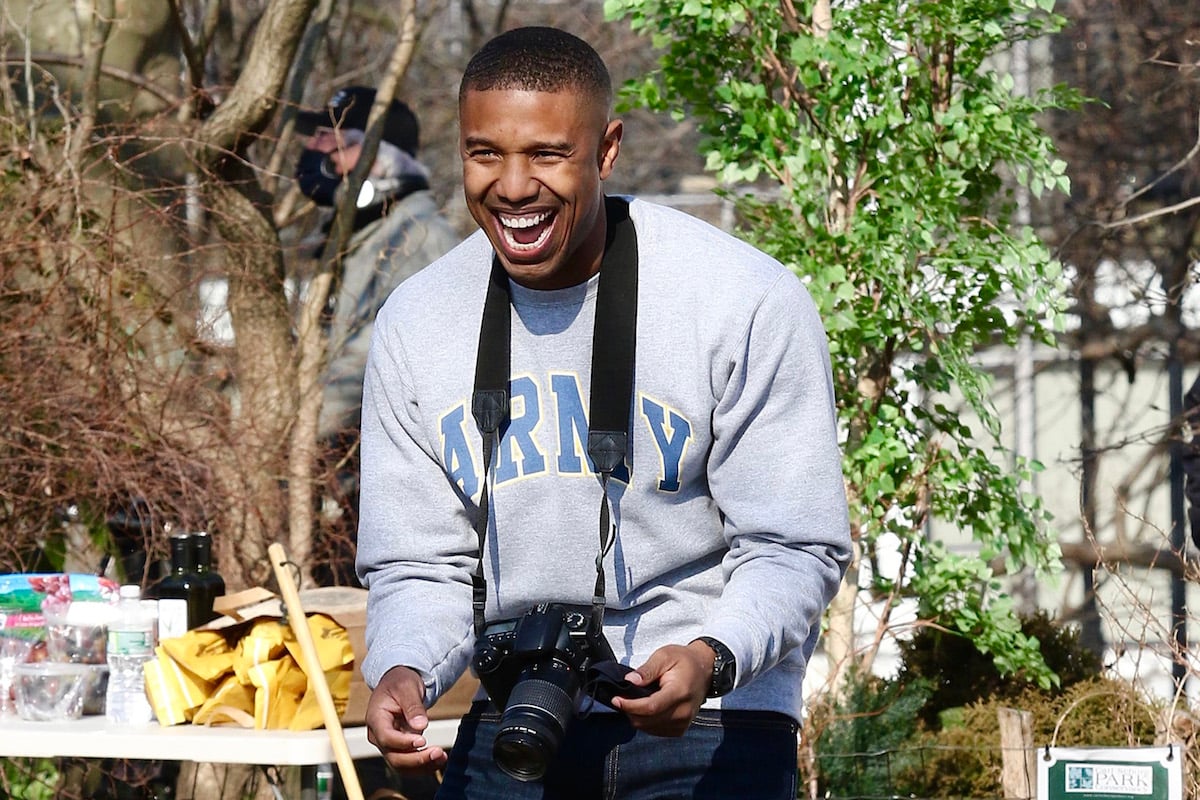 The short answer is, it's pretty unlikely. As Entertainment Weekly reports, Michael B. Jordan has said there's very little chance it will happen. In an interview for the Jess Cagle Show on Sirius XM Radio, Cagle asked Jordan how likely it is the fan-favorite villain will return for the sequel, on a scale of 1 – 10. Jordan answered, "I'm going to go with a solid 2." But he did add, "I didn't say zero. Never say never. I can't predict the future."
At any rate, if Killmonger does appear, it will likely only be in passing. The villain of the sequel is reported to be the Sub-Mariner (Tenoch Huerta). He's an iconic Marvel antihero and king of Atlantis. This is still speculation, as Huerta's role hasn't been officially confirmed. But all signs point to his playing the Sub-Mariner.
What else do we know about 'Black Panther: Wakanda Forever'?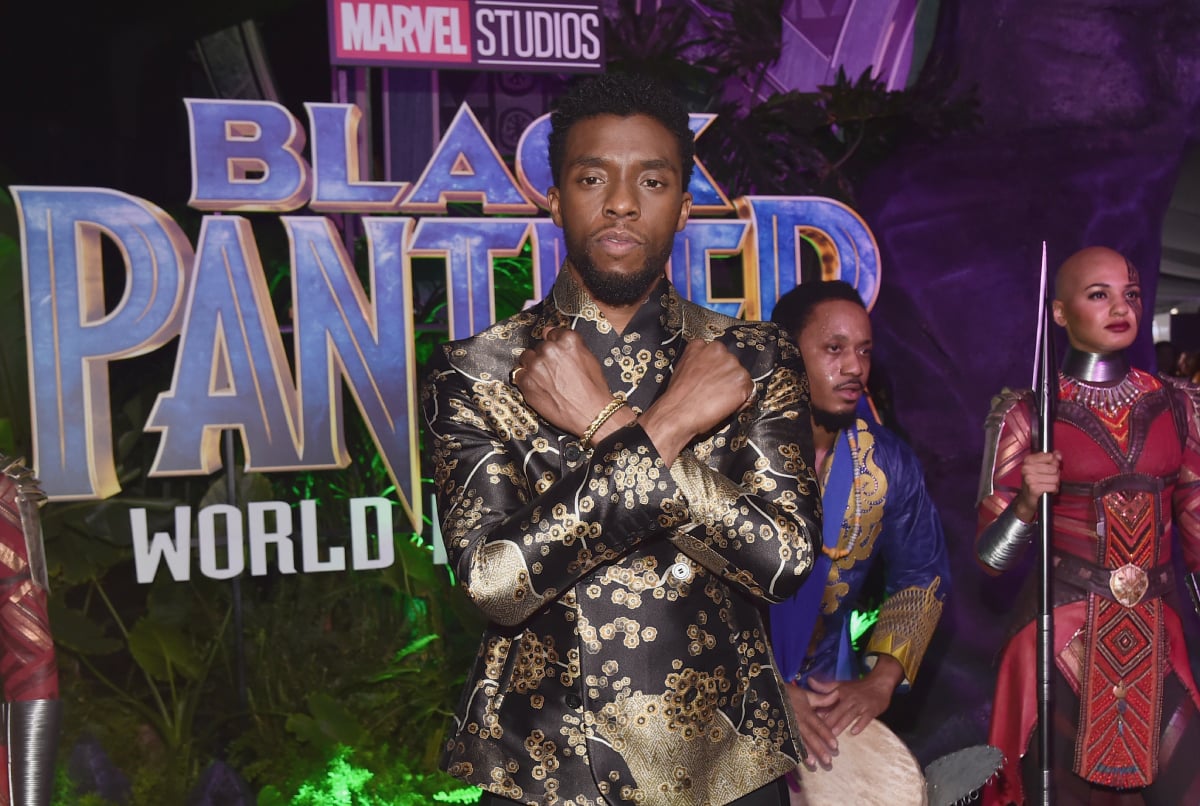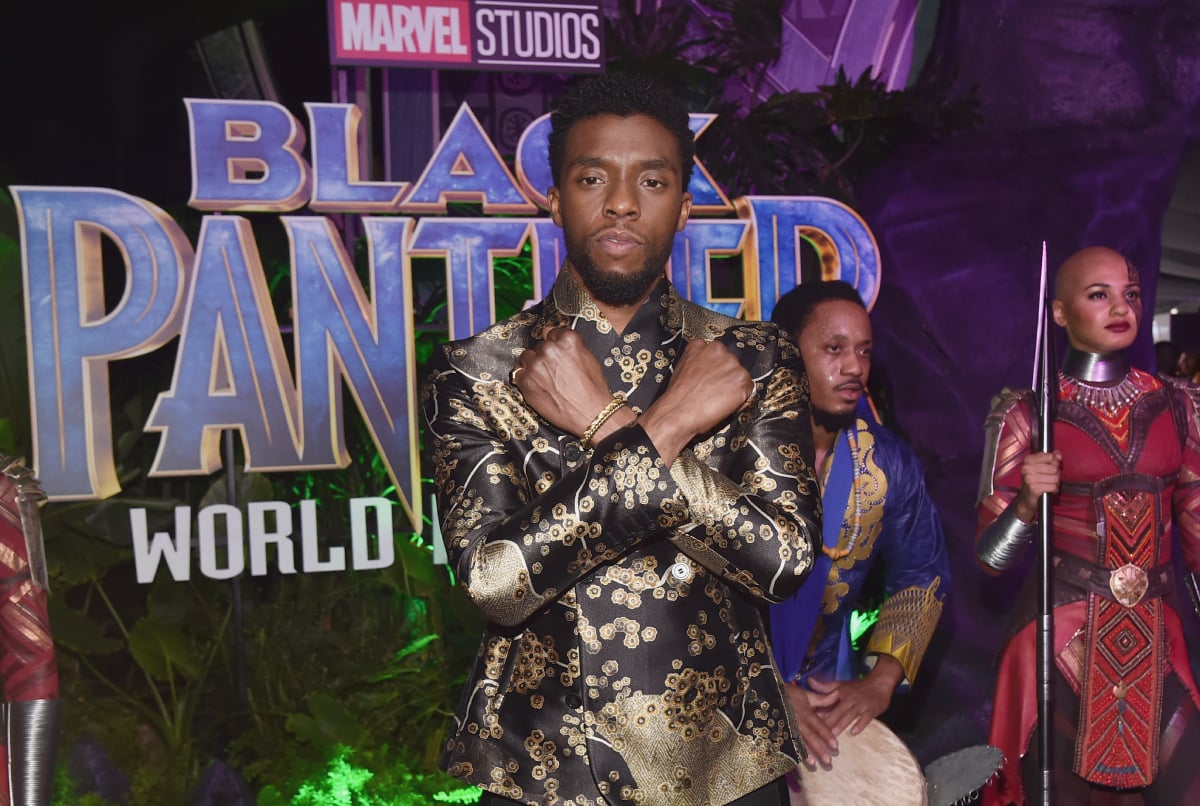 Of course, with untimely the death of Chadwick Boseman, the focus of the sequel will be quite different. Without T'Challa at the helm, the film is anticipated to center more around the other members of the cast.
In fact, many of the characters from the first movie will be returning. That includes Naki (Lupita Nyong'o), Okoya (Danai Gurira), W'Kabi (Daniel Kaluuya), Ayo (Florence Kasumba), Everett Ross (Martin Freeman), Shuri (Letitia Wright), and M'Baku (Winston Duke).
Additionally, Dominique Thorne will introduce Riri Williams aka Ironheart to the MCU. While we don't know a lot yet about the details of the plot, it's expected to be pretty moving. 
Winston Duke told Collider, "It was very emotional to read the script." He went on to add that "It was emotional to pack to go back to set. But we're all a bit of a family now and we grieve together, and we're making something really special." 
Filming began on June 29 of this year and is expected to take around six months, as Collider reports. Therefore, of course, no trailers or teasers have been released yet.
Can Killmonger come back for any other MCU shows or movies?
So if he's not going to be in the next Black Panther film, can Killmonger come back and make an appearance in any other MCU movies or shows? There's certainly that possibility. And Jordan is reportedly open to it.
According to Entertainment Tonight, the actor said in an interview, "There's always a love I have for those characters and Erik is definitely one of those that means a lot to me." He added, "So only if it's the right thing and it's impactful and if I could add something to it. If it means something then, yeah, I wanna be a part of that journey, you know?"
As for how he could return in terms of the plot, there could be quite a few possibilities at this point. Since the Loki finale blew the multiverse wide open, we could even potentially see a different version of the character from an alternate universe. So fans of Killmonger can certainly still hold onto that hope.
Black Panther: Wakanda Forever will premiere on July 8, 2022.