Marvel Reportedly Wants Chris Evans Back as Captain America for the New 'Fantastic Four' Movie
The Marvel Cinematic Universe (MCU) is full of beloved stars, from Chris Hemsworth and Robert Downey Jr. to Tom Hiddleston and Scarlett Johansson. However, one of the most popular and enduring is Chris Evans, who played Captain America/Steve Rogers in a host of blockbuster films.
Over the years, ever since his introduction as Cap in Captain America: The First Avenger, Evans became closely associated with the character, and these days, many fans believe that the two men are one and the same. While Evans has moved on to other projects, he will always maintain a tight bond with MCU fans — and according to a recent report, there's a very real chance that the actor could return to the MCU in a different capacity. 
Chris Evans is best known as Captain America in the MCU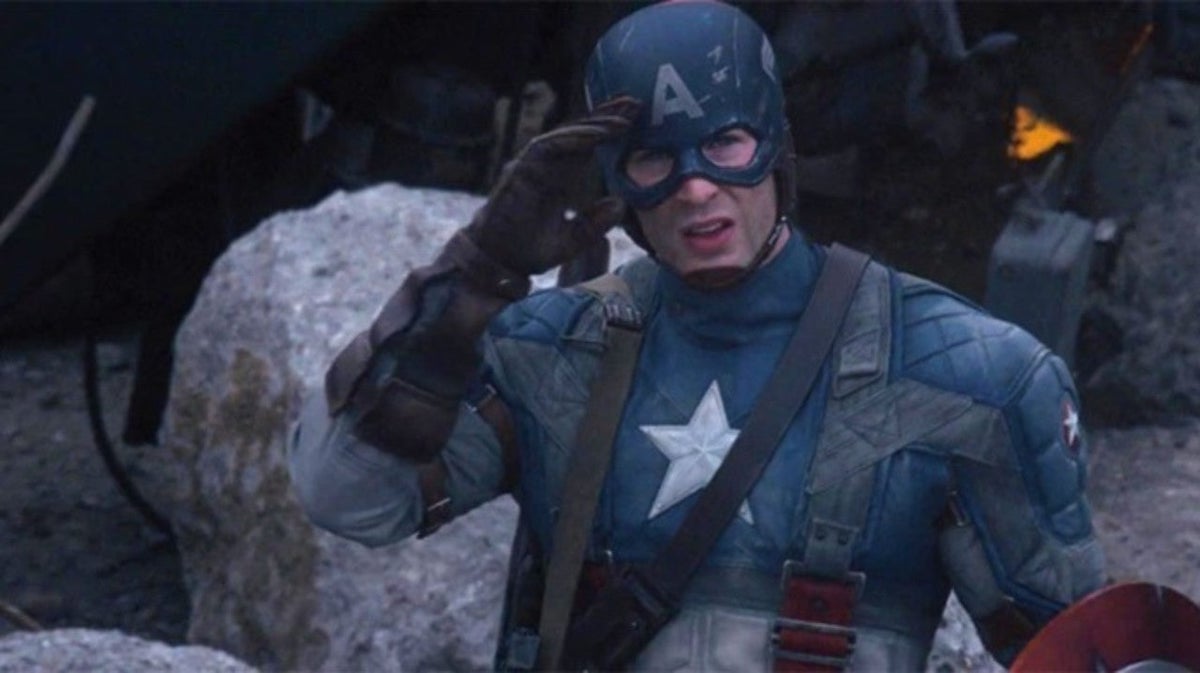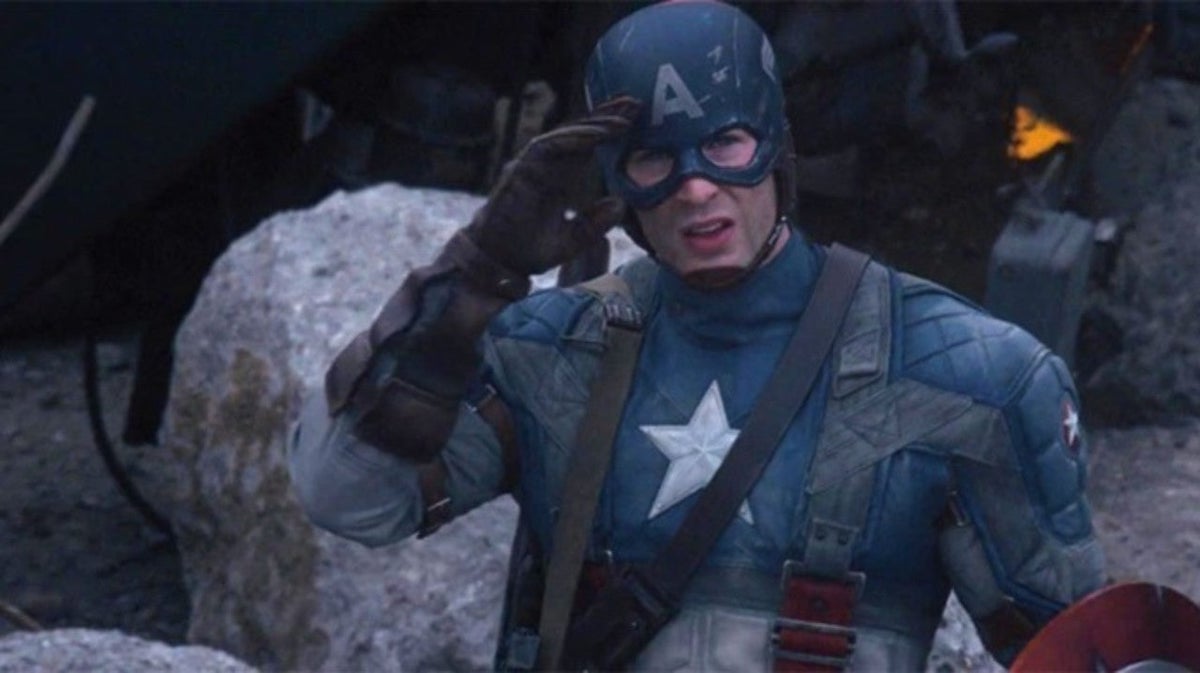 Evans made his first appearance as Captain America in the 2011 film Captain America: The First Avenger. Evans' performance made a big impact with viewers all around the world, and he went on to reprise the role in multiple films, from Captain America: Civil War to Avengers: Endgame. It was in the latter film that Evans ended his nearly decade-long journey as Cap, handing over his shield to Sam/The Falcon, and taking a nostalgic trip back in time to spend his days with his former flame, Peggy Carter. 
Evans himself admitted to being very "emotional" about the end of his tenure as Captain America, writing on Twitter "officially wrapped on Avengers 4. It was an emotional day to say the least. Playing this role over the last 8 years has been an honor. To everyone in front of the camera, behind the camera, and in the audience, thank you for the memories! Eternally grateful."
Does Marvel want to bring Chris Evans back as Captain America?
With Anthony Mackie shouldering the Captain America shield, many fans are wondering if Evans will ever return to the Marvel Cinematic Universe. According to a recent report from We Got This Covered, there's a chance that Evans could return — but in a whole different franchise. The report claims that Marvel is in talks with Evans to bring the actor back to make a cameo as Captain America in a brand-new Fantastic Four film reboot. 
Reportedly, Evans is interested in doing such a cameo but has not made anything official yet. Longtime fans of the actor will undoubtedly remember that Evans has a link to the Fantastic Four franchise, having acted as Johnny Storm/Human Torch in two films early on in his career. 
Chris Evans acted in older 'Fantastic Four' films
In the early 2000s, Chris Evans was well known for his work in romantic comedies and various teen dramas. His good looks made him a teen icon and popular magazine cover star. In 2005, he shocked fans by tackling his first comic book role, as Johnny Storm in Fantastic Four, based on the popular Marvel Comics. The film earned divided responses from critics but it was a commercial success, and many praised Evans for his charismatic performance as Storm/Human Torch.
Evans reprised the role of Johnny Storm in 2007's Fantastic Four: Rise of the Silver Surfer. Five years later, Evans made his debut as Captain America, a much more prominent role than the one of Johnny Storm. If Evans does make a return to do a cameo in the upcoming Fantastic Four reboot, there's no doubt that fans who know Evans' history of comic book roles will be thrilled with the connection.