Marvel Star Chris Evans Reflects on His Worst Audition and It's Honestly So Stressful
Chris Evans won over audiences as the ever-so-charming Steve Rogers — aka Captain America — in the Marvel Cinematic Universe. The 39-year-old has been involved with the major movie franchise for almost a decade. He also had a healthy career ahead prior to taking on the iconic character. But even so, Evans has had his fair share of stressful auditions throughout the years. Then recently, the Avengers: Endgame star reflected on a role he bombed not once, not twice, but three times.
Chris Evans shares a story about auditioning for Seth Rogan's 'Observe and Report'
In an interview with Backstage, Evans was asked for an "audition horror story," and boy, did the actor have a tale to share. Evans claimed there were "probably too many to list." However, he recalled his audition for Seth Rogan's Observe and Report, which was released in 2009.
"I walked in the room, and there were Seth and the director and a producer," Evans said. "For some reason, my brain just started shrieking, just screaming, 'No, no, no.' I began my audition, and about three lines in, I got this wave of sweats and my face went red. Mid-audition, I said, 'I'm sorry, guys. I'm sorry. I've got to stop.'"
Evans also explained everyone's reaction was even worse because they were kind to him, reassuring the actor he was doing "great." Then Evans stated he had to step out of the room to collect himself.
"I go into the hallway, I collect my thoughts. I'm laughing at myself," he said. "Go back in, we start up again, and it f*cking happens again. My face just goes so red. I start sweating and I have to stop again." 
When Evans left, he told his agent the audition was a "f*cking nightmare." Nevertheless, the agent said the Observe and Report team thought it was fine. But even so, Avengers star still thought he was terrible and insisted on a third audition. It was unsuccessful.
"They got me back in a couple of days later and I'm back in," Evans said. "Don't you f*cking know, it happened again! There's a wave of heat and sweat and I had to stop again. And I just say, 'Guys, I'm so sorry…I'm just going to go.' I did not get that role."
Chris Evans almost skipped out on his Marvel audition for Captain America
Despite his experience with Observe and Report, we know Evans was able to move on to Marvel as Captain America. However, the actor initially declined testing for the role due to anxiety. 
In May 2020, Evans went on The Hollywood Reporter's Awards Chatter podcast and revealed the status of his mental health while on set for 2010's Puncture. 
"It was the first time I started having mini panic attacks on set," Evans said. "I really started to think, 'I'm not sure if this [acting] is the right thing for me. I'm not sure if I'm feeling as healthy as I should be feeling.'"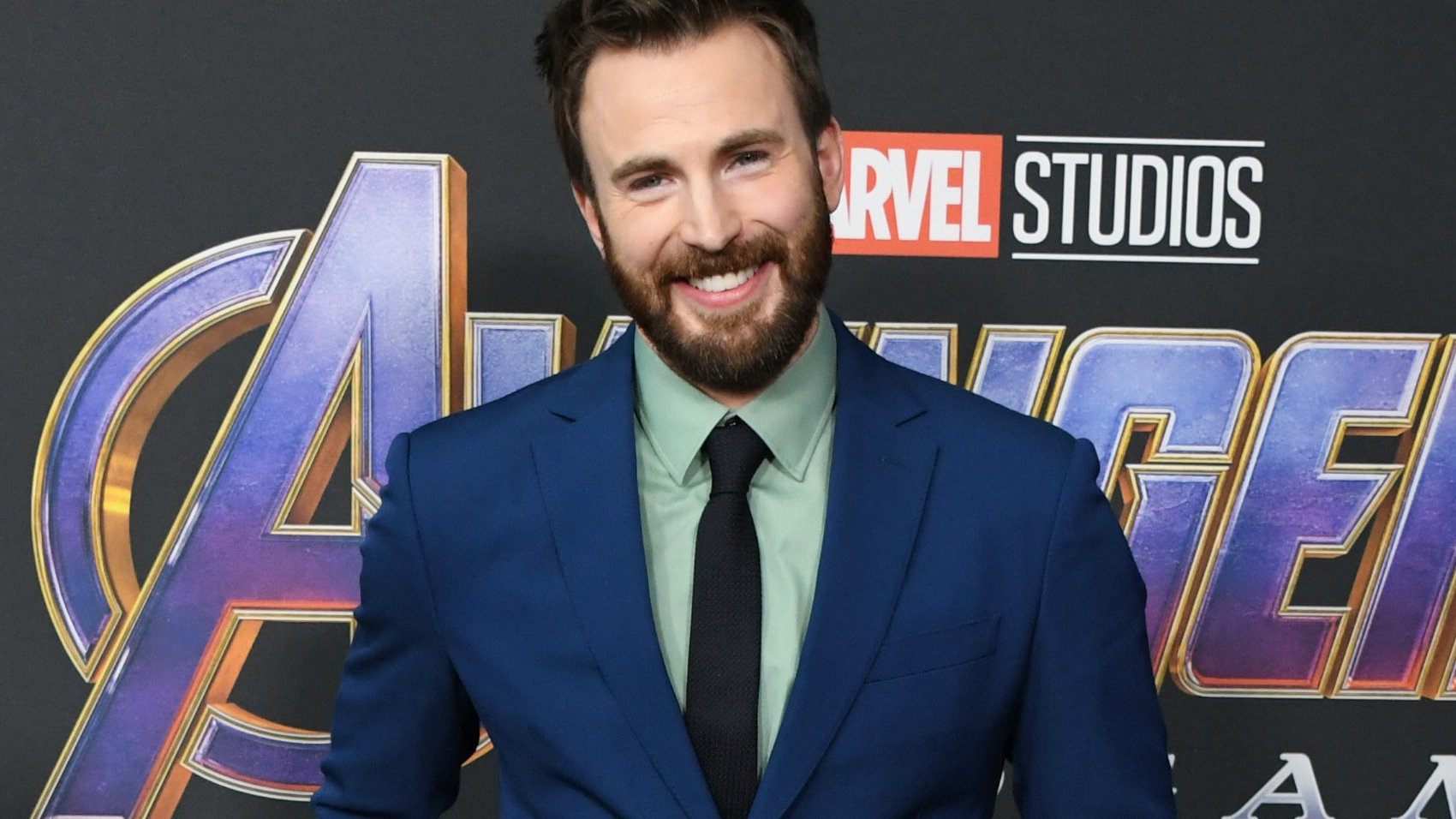 At this time, Marvel also reached out to test Evans for the part of Steve. But given his anxiety and the potential fame that would accompany the nine-part movie deal, Evans declined. Later, the studio came back and straight up offered him the role. Then after a conversation with Iron Man's Robert Downey Jr., Evans realized he shouldn't make a decision out of fear. So he took the role. Now, about a decade later, Evans is happy with his final decision.
"It was the best decision I've ever made, and I really owe that to [Marvel Studios president] Kevin Feige for being persistent and helping me avoid making a giant mistake," Evans said. "To be honest, all the things that I was fearing never really came to fruition."
Check out Showbiz Cheat Sheet on Facebook!