Marvel Fans Call Out Hypocrisy After Robert Downey Jr. and Other MCU Actors Rush to Defend Chris Pratt
On social media, Robert Downey Jr. and other MCU actors came to the defense of Chris Pratt, and fans called the actors out for hypocrisy.
Twitter users have called out Chris Pratt for being the "worst Chris," and now other actors from the Marvel Cinematic Universe are coming to his defense. On social media, Mark Ruffalo, Robert Downey Jr., Jeremy Renner, and director James Gunn all spoke up for Pratt's character. However, Marvel fans cried hypocrisy and pointed out that Brie Larson, Zendaya, Tessa Thompson, Scarlett Johansson, Emily VanCamp, and Zoe Saldana did not receive the same defense when they were the target of online attacks.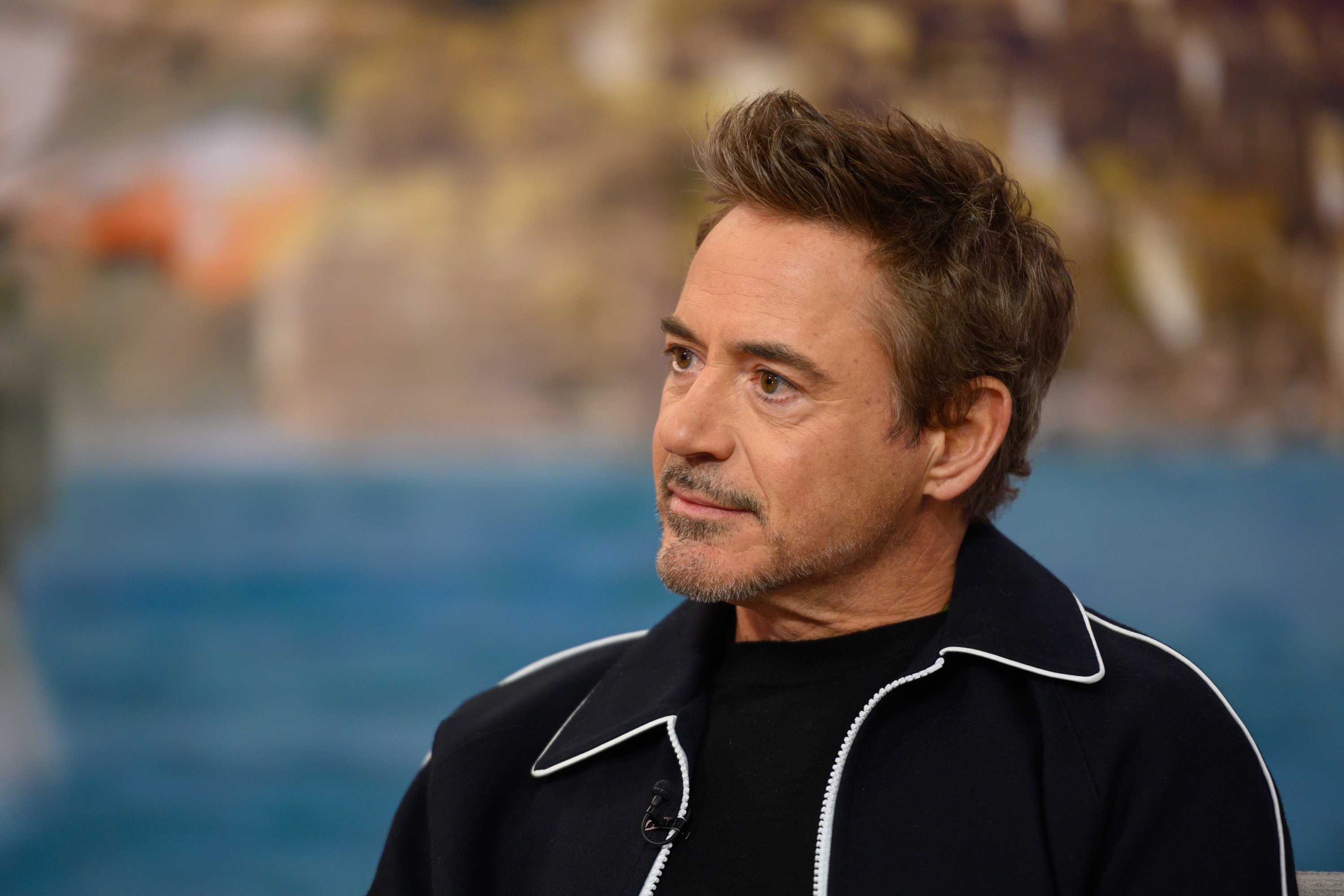 How the Chris Pratt debate started
On Oct. 17, TV producer Amy Berg tweeted photos of Pratt, Chris Hemsworth, Chris Pine, and Chris Evans with the caption "One has to go." The meme quickly spiraled out of control, and the post had thousands of retweets and replies.
On Twitter, the majority of fans agreed that Pratt is the worst of the four Hollywood Chrises. Fans cited that Pratt once gave away an elderly cat he shared with ex-wife Anna Faris, brought up his alleged political and religious views, and accused Pratt of not supporting the LGBTQ community.
Mark Ruffalo and James Gunn defended Chris Pratt
The Russo brothers, Evans, Don Cheadle, Johansson, Downey, Paul Rudd, Ruffalo, and Saldana took part in an Oct. 20 fundraiser with Sen. Kamala Harris to support Joe Biden's presidential campaign. Pratt notoriously likes to keep his political views private and did not take part in the fundraiser, leading some on Twitter to accuse him of supporting President Donald Trump.
Ruffalo defended Pratt on Twitter, writing, "You all, @prattprattpratt is as solid a man there is. I know him personally, and instead of casting aspersions, look at how he lives his life. He is just not overtly political as a rule. This is a distraction. Let's keep our eyes on the prize, friends. We are so close now."
Fans also accused Pratt of not supporting the LGBTQ community because of his Christian faith and membership at the Hillsong Church which is known for its conservative views.
Guardians of the Galaxy director James Gunn quoted Ruffalo's tweet and proceeded to defend Pratt's Christian faith.
"Chris himself has openly stated the church he attends doesn't reflect all of his personal views, and that he is a 'man who believes that everyone is entitled to love who they want,'" Gunn tweeted about Pratt.
Robert Downey Jr. defended Chris Pratt
On Instagram, Downey posted in defense of Pratt, and he praised Pratt's Christian values, writing:
"What a world… The 'sinless' are casting stones at my brother, Chris Pratt… A real Christian who lives by principle, has never demonstrated anything but positivity and gratitude… AND he just married into a family that makes space for civil discourse and (just plain fact) INSISTS on service as the highest value. If you take issue with Chris,,, I've got a novel idea. Delete your social media accounts, sit with your OWN defects of character, work on THEM, then celebrate your humanness… @prattprattpratt I #gotyerbackbackback"
Renner then shared Downey's post to his own Instagram story, showing his support for Pratt.
Why Marvel fans think this is hypocritical
Over the years, women in the MCU have been treated poorly by some fans, and they did not receive the same defense that Pratt did. On Twitter, "Brie Larson" began trending on Oct. 20 as fans called out the hypocrisy of Ruffalo, Downey, and Gunn's defense.
Larson notably received extreme backlash over her casting as Captain Marvel and for pushing for more diversity in the MCU and the media. Rumors spread that Larson's Marvel castmates disliked her and in 2019 Cheadle came to her defense. However, Larson did not receive the same onslaught of support that Pratt did.
Berg, who originated the Chrises meme, tweeted, "… The only thing I will say is that I wish all those coming to CP's defense had showed up for Brie Larson."