Marvel Has Made an Important Decision About 'Black Panther 2'
After months of speculation since Chadwick Boseman's death, Marvel has firmed up their plans for 'Black Panther 2.'
The death of Chadwick Boseman left the fate of Black Panther 2 uncertain. When Boseman died of colon cancer on Aug. 28, the initial shocks were that he died so young, at only 43, and had kept his illness secret. Some outlets were a bit too quick to speculate on what Boseman's death meant for the Black Panther 2, but now Marvel has made some decisions.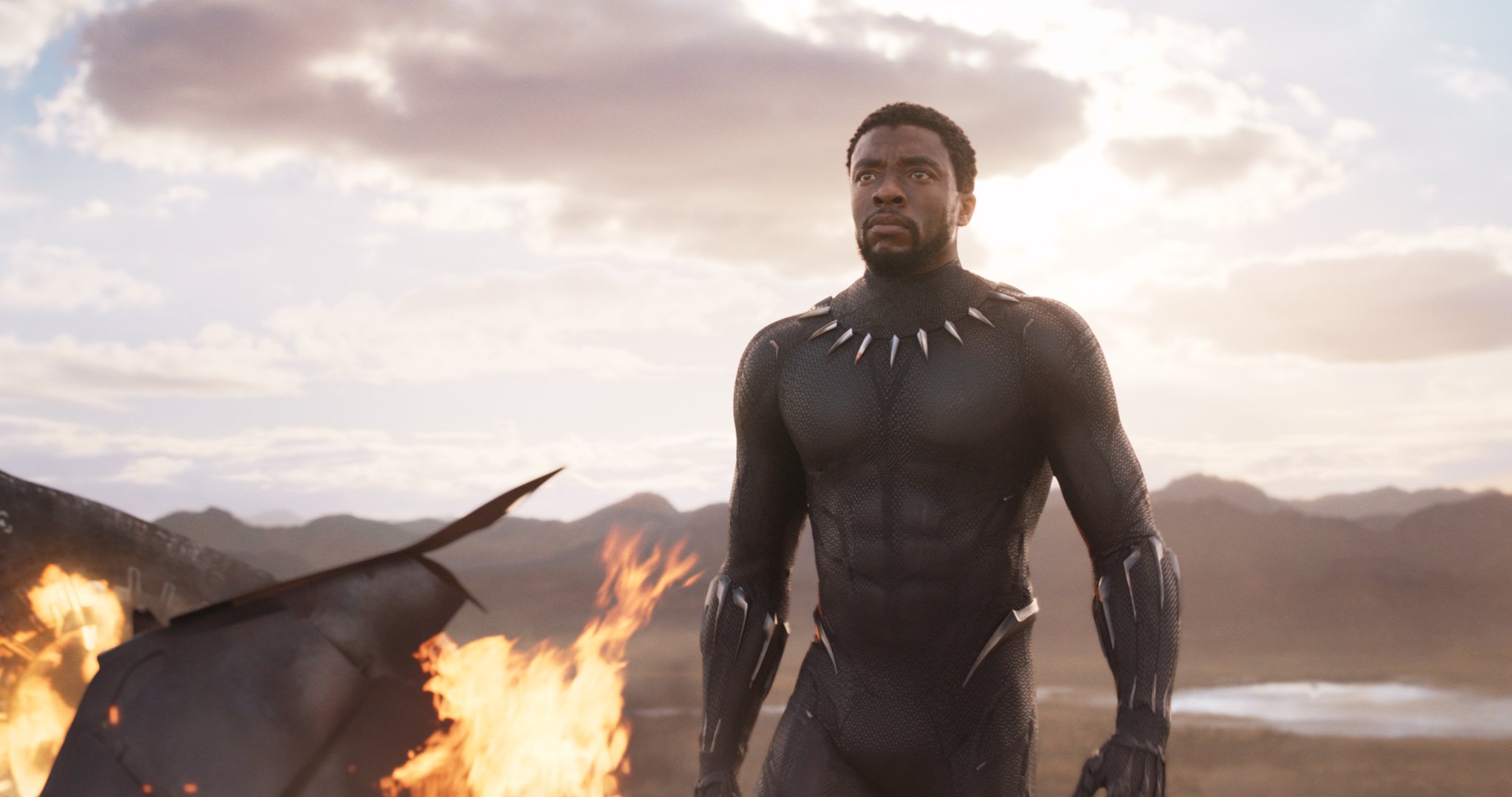 The Hollywood Reporter reported from exclusive sources on Nov. 20 that Marvel has set a production date of July 2021. Furthermore, they've made some casting decisions that suggest how they will handle the absence of T'Challa (Boseman).
Ryan Coogler had to rewrite 'Black Panther 2'
The weekend Boseman died, Ryan Coogler wrote an emotional memorial about meeting Boseman and his commitment to Black Panther. In that essay, Coogler said he never knew about Boseman's illness and had been writing the sequel for Boseman to star.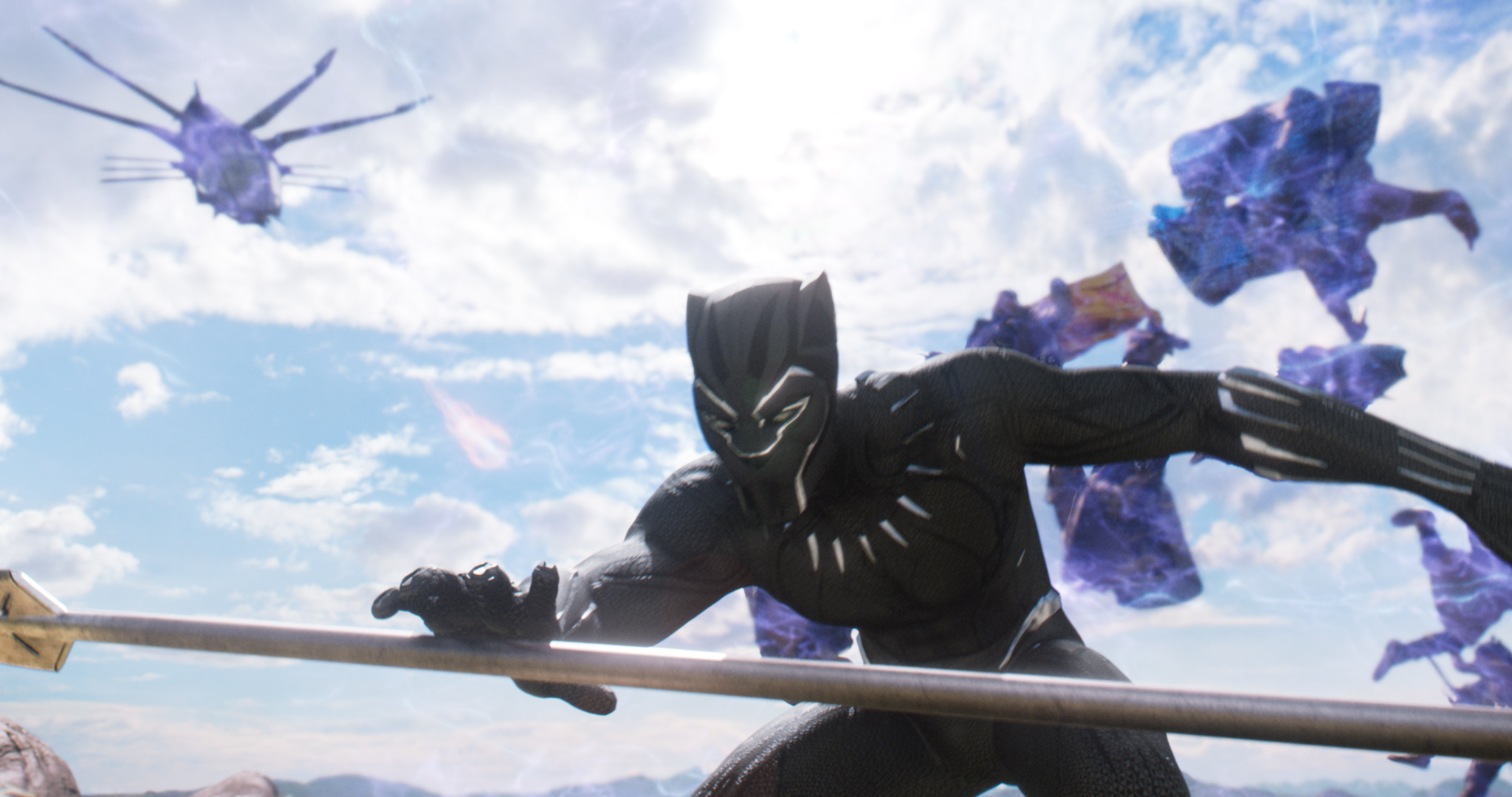 "I spent the last year preparing, imagining and writing words for him to say, that we weren't destined to see," Coogler wroote. "It leaves me broken knowing that I won't be able to watch another close-up of him in the monitor again or walk up to him and ask for another take."
Marvel is ready to make 'Black Panther 2'
The coronavirus (COVID-19) pandemic, threw a wrench in Marvel's Phase 4 plans as it is. 2020 was supposed to see the release of Black Widow and Eternals. Now those are delayed until 2021, as is Shang-Chi and the Legend of the Ten Rings.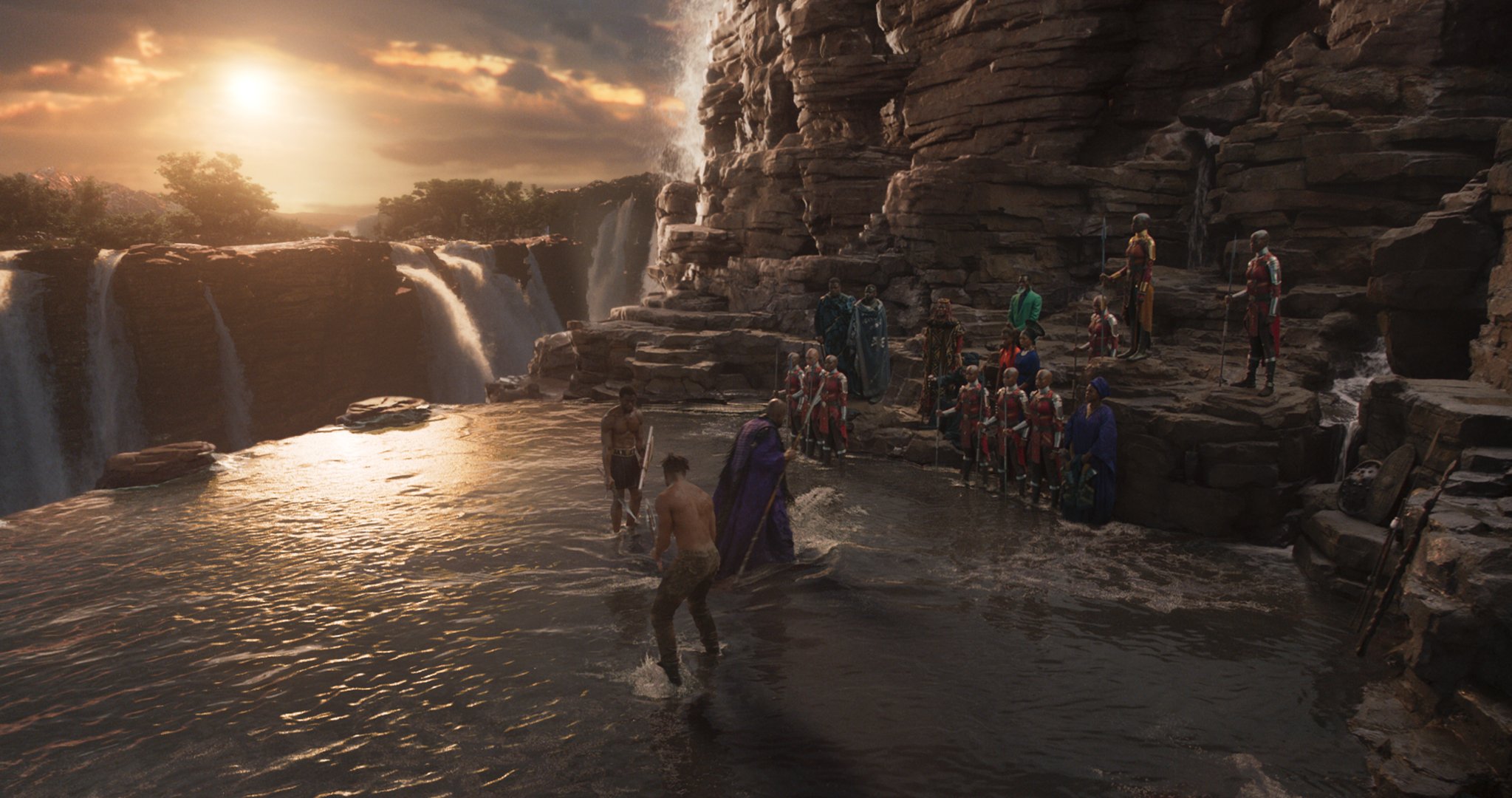 Marvel also pushed its Disney+ shows The Falcon and Winter Soldier and WandaVision to 2021. They will be joined by Loki, She-Hulk, Moon Knight and Ms. Marvel. THR confirms that Marvel will begin filming Black Panther 2 in Atlanta, GA in July 2021 and conceivably film until January 2022.
How 'Black Panther 2' will go on without Chadwick Boseman
Recent sequels have used different techniques to resolve their characters when the actor died. Furious 7 used digital effects to complete Brian O'Conner's story when Paul Walker died during production. Star Wars: The Rise of Skywalker used outtakes Carrie Fisher filmed in previous movies. 
Marvel producer Victoria Alonso confirmed to Clarín that Black Panther 2 would not use CGI to recreate Boseman. Now, THR confirms that Shuri, played by Letitia Wright, could play an increased role. Fans know that Shuri became Black Panther herself in the comic books, so it's possible the MCU will have to rush into that storyline sooner than planned.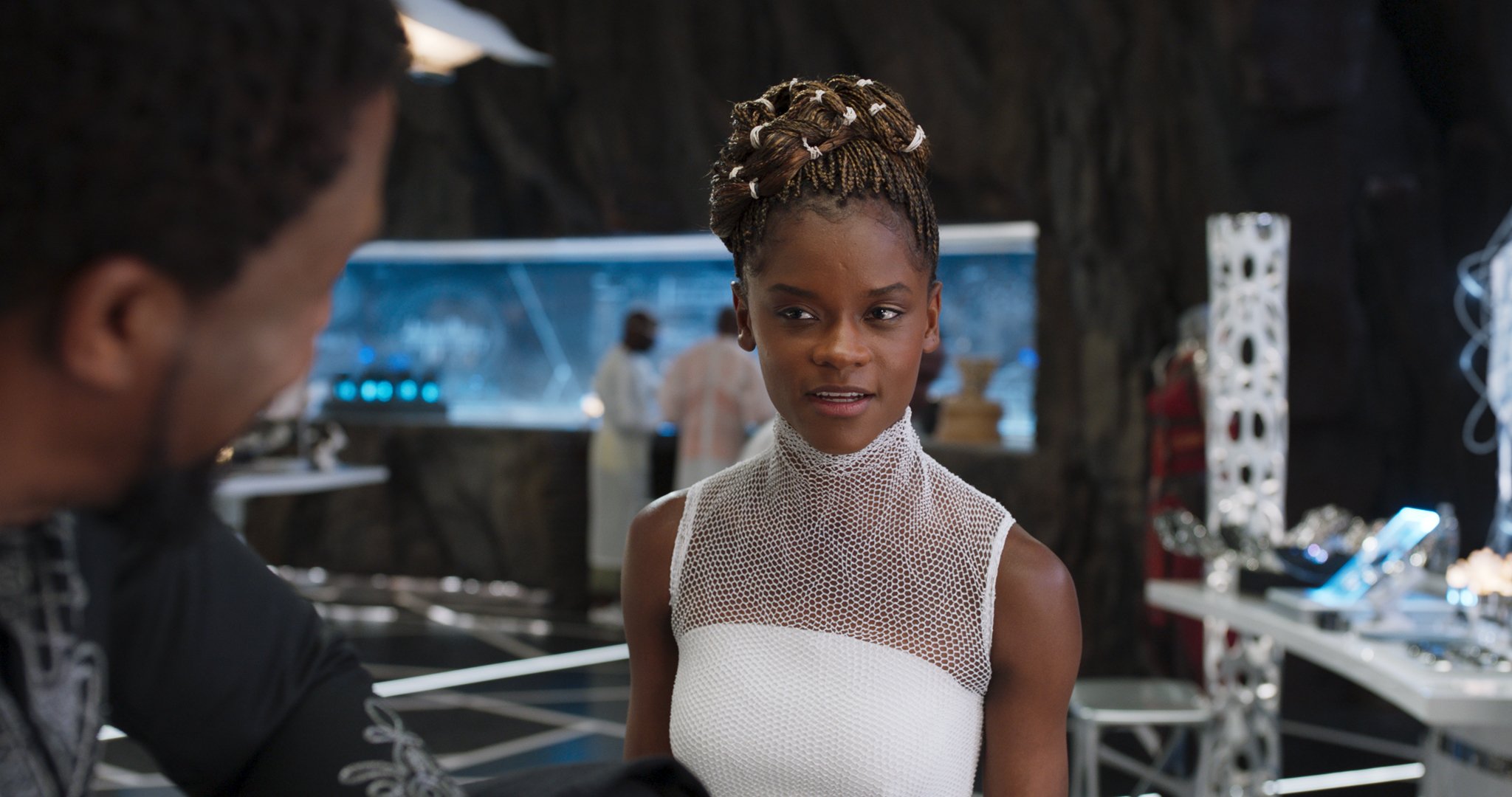 THR also reports that Tenoch Huerta is in talks for a villain role. Black Panther set a May 6, 2022 release date at D23 2019, but making that date may still depend on the prior movies' releases and ensuring production is completed on time.