Marvel: The Importance of Passing on Superhero Mantles
With Marvel's Hawkeye, Ironheart, and Ms. Marvel headed to Disney+, we will see a few superhero mantles that have been very important to the Marvel Cinematic Universe being passed along to new characters (or giving inspiration to new characters, as in Ms. Marvel's case). And that's a good thing for a couple of reasons.
The significance of representation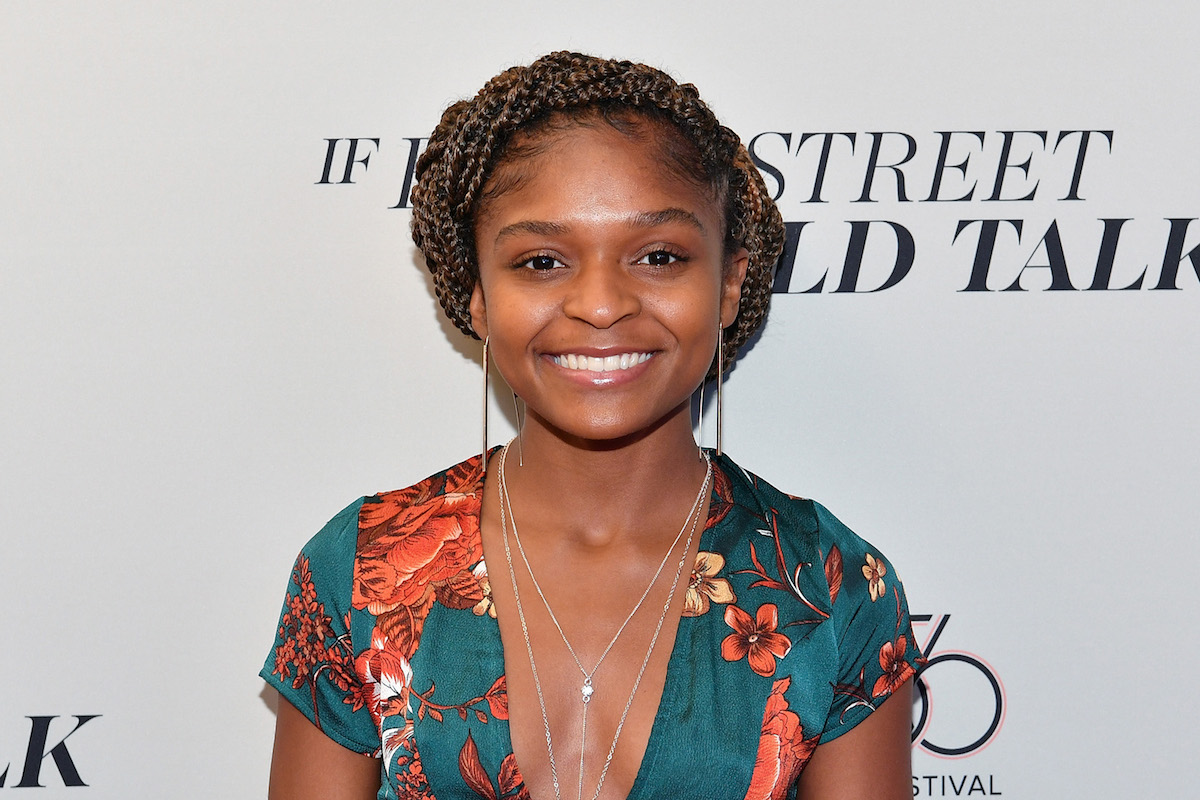 Sometimes, when a new character gets the responsibility of taking over a superhero title that has previously been by a beloved legacy character, fans have questions. Some fans wonder why a completely new, independent character isn't created instead. This is often particularly the case when the legacy character is white and/or male and the new character is not.
The reality is, it's not an either/or situation. When Jane Foster becomes Thor, for example, that doesn't mean Marvel can't create brand new female superheroes, as well. And in fact, it's important to do both.
Creating new, independent characters who are not white men are important. It demonstrates that publishers like Marvel believe audiences will be interested in them even if they're not tied to legacy mantles.
At the same time, giving characters who are not white men the opportunity to take over those legacy mantles is important, as well. It shows the publisher believes those characters have the same kind of gravitas as their predecessors.
Moving the MCU forward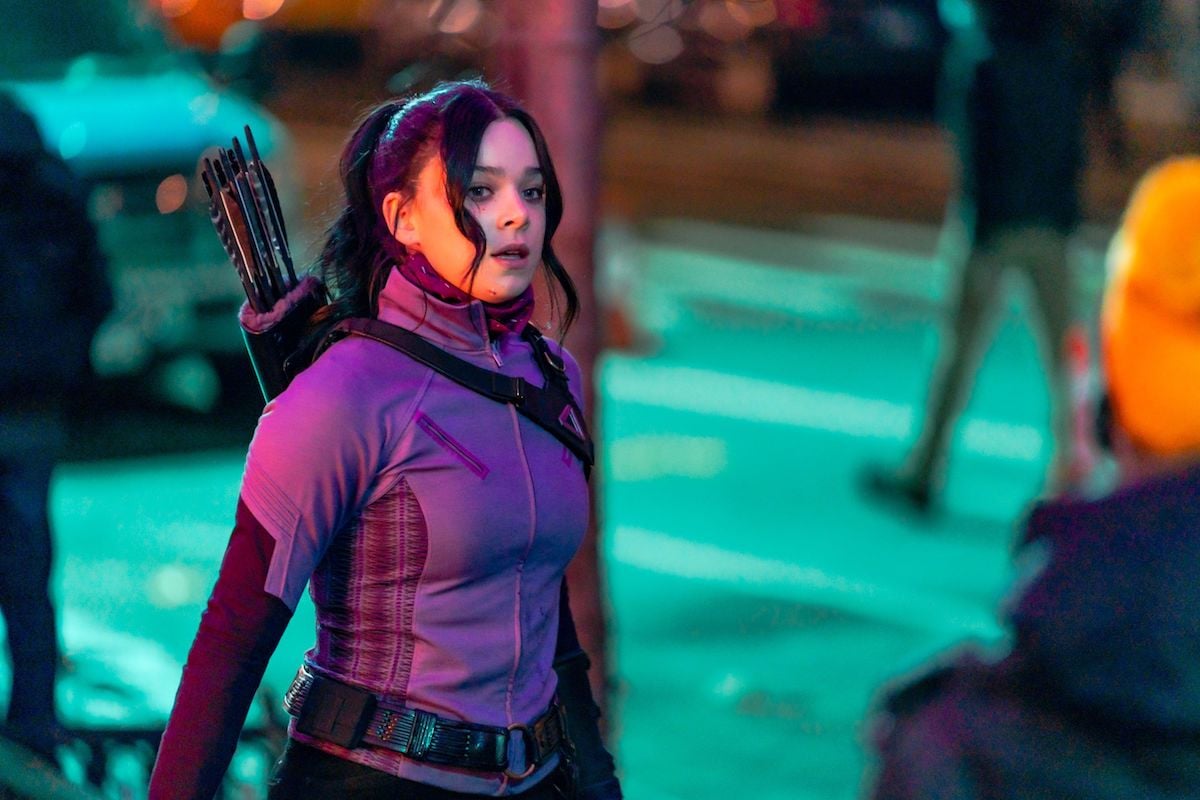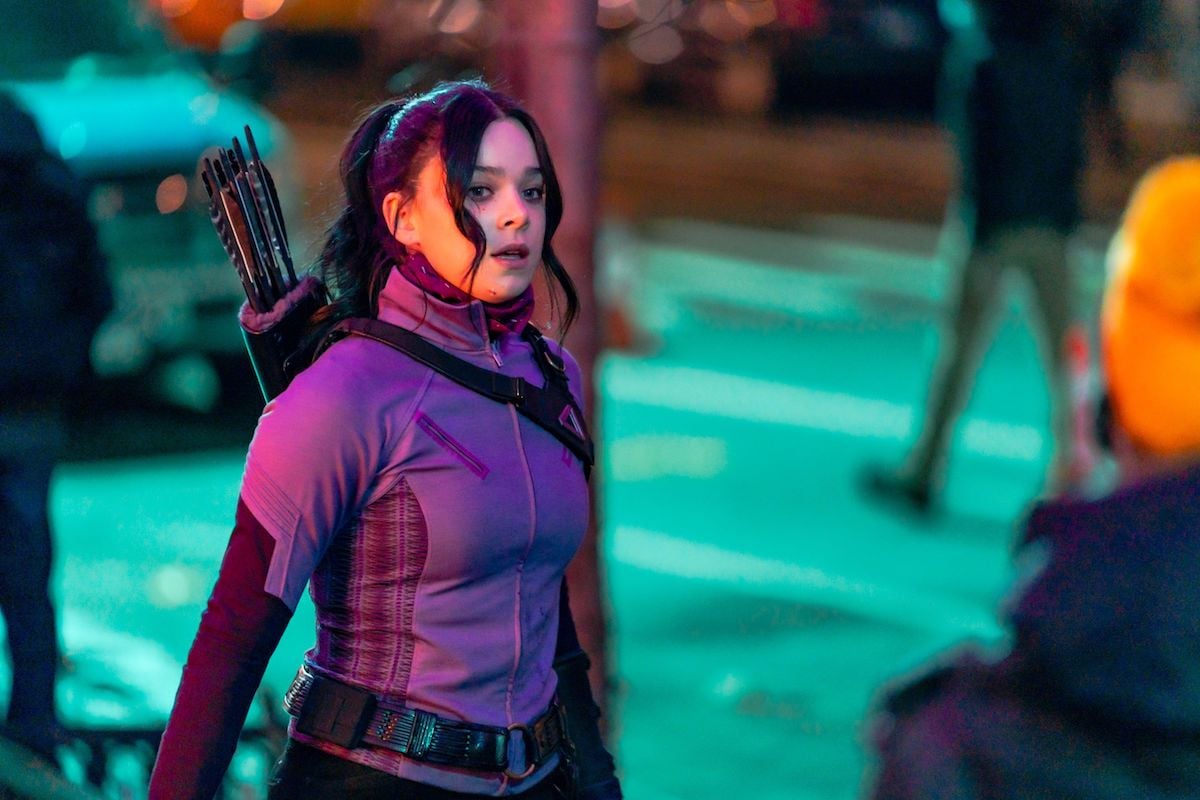 The other reason it's important is it moves the MCU into its next chapter. As Phase 4 begins, we need new stories from new characters. And a gentle way to ease fans into that roster of new names and faces is by having some of them adopt familiar superhero mantles.
As much as we all love original Avengers, Marvel can only tell so many stories about them before it begins to feel repetitive. For the MCU to continue to thrive, it needs new blood. But of course, we don't want the new characters and stories to feel too far removed from the foundational stories we hold dear. So passing the baton, as it were, to newer characters is a good way to strike that balance.
At the end of the day, it's necessary
So as much as the new characters are sure to be compared to their predecessors, and not always favorably, it's still a good thing for the MCU overall to use existing mantles as a way to phase in new characters while maintaining a sense of continuity.
Hailee Steinfeld will play the new Hawkeye, Kate Bishop. Dominique Thorne will play Ironheart, a.k.a. Riri Williams. And Iman Vellani will play Ms. Marvel, a.k.a. Kamala Khan.
Hawkeye is set to premiere on Disney+ on November 24. And Ironheart will hit the streaming platform after Black Panther: Wakanda Forever, where the character will have her first introduction to the MCU, as Comicbook reports.
RELATED: 'Ms. Marvel': Who Is Kamala Khan?