Marvel: Kat Dennings Confirms She'll Be In More MCU Projects
Kat Dennings is back as Darcy Lewis in Marvel's WandaVision. Fans were thrilled to see her reprise her Thor character for the Disney+ series. And the good news is that Dennings just confirmed she's working on some new Marvel Cinematic Universe projects.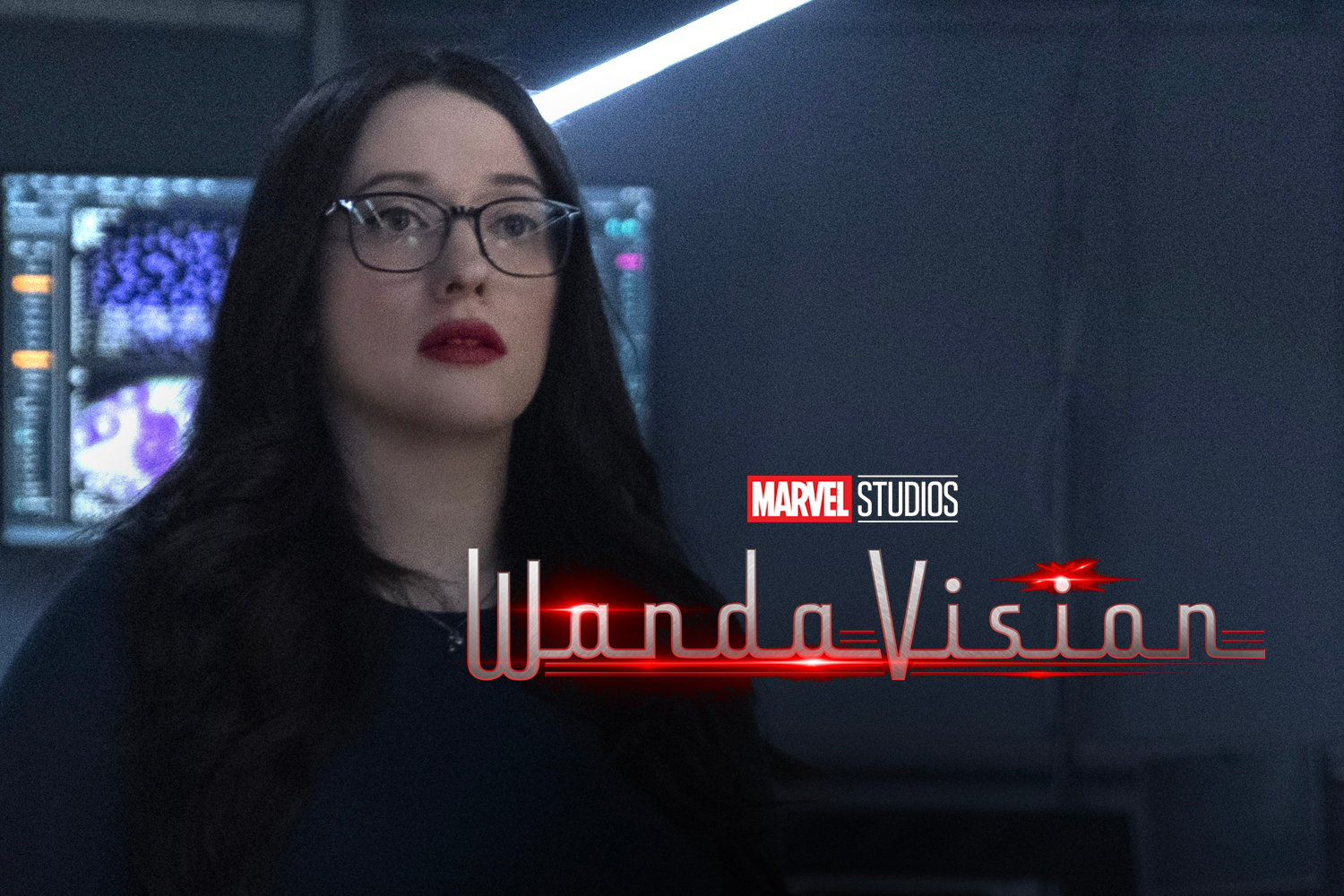 Kat Dennings was introduced as Darcy Lewis in 'Thor'
Dennings first appeared in the MCU in 2011. In Thor, she was introduced as Darcy Lewis, a political science major at Culver University who works as a research assistant for astrophysicist Jane Foster (Natalie Portman). When Thor (Chris Hemsworth) lands on Earth, Darcy, Jane, and Erik Selvig (Stellan Skarsgård) are the first to encounter him. Dennings reprised her role as Darcy in Thor: The Dark World in 2013.
Outside of the MCU, Dennings is known for her roles in 2 Broke Girls, Dollface, and Nick and Norah's Infinite Playlist. But in a 2010 interview with Popsugar, the actor noted that playing Darcy Lewis was a career highlight.
RELATED: Natalie Portman and Kat Dennings' 'Friendship Magic' Is the Reason Darcy Became Such a Big Role in the Marvel Cinematic Universe
"Well, it's certainly the hugest thing I've ever been a part of, in pretty much every single way," Dennings said. "The caliber of actors in this movie, including Ms. Portman, is just pretty much a dream for me and the most exciting thing, in a different way than I've been excited about other things, in a stars-in-my-eyes kind of way."
Darcy Lewis is back in 'WandaVision'
After nearly eight years, Dennings is reprising her MCU role for WandaVision. In the new Disney+ series, Darcy is now an astrophysicist like Jane. And she becomes the key to finding out how Wanda Maximoff (Elizabeth Olsen) is generating her "Hex."
Dennings isn't the only MCU veteran returning for WandaVision. Randall Park is back as his Ant-Man and the Wasp character, FBI agent, Jimmy Woo.
RELATED: 'Wandavision': Asif Ali plays Norm on the Marvel Series, But What Else Has He Been In?
RELATED: 'WandaVision': There's a Totally Unplanned 'Buffy the Vampire Slayer' Connection, But Was Just a Coincidence According To Emma Caulfield
Kat Dennings says she's working on more Marvel projects
Dennings' last MCU appearance — before WandaVision — was in Thor: The Dark World. Fans were hoping to see her team up with Natalie Portman again in Thor: Love and Thunder. But when talking to Extra TV, the actor confirmed she's not in the upcoming film. 
RELATED: 'WandaVision': What Was S.W.O.R.D. Doing with Vision's Body for 5 Years? Some Fans Think Something Set Wanda Off before the Show
However, Denning did reveal that she's working on some other MCU projects. "There are some things I've done for Marvel that are coming out that are not this (WandaVision or Thor: Love and Thunder)," she teased. "But I probably can't say."
Dennings is keeping mum about the upcoming Marvel projects she's in. But that's no surprise considering how secretive the studio is about nearly everything they do. For now, fans can continue to catch her as Darcy on WandaVision. New episodes air weekly, on Fridays, on Disney+.