Marvel Reportedly Sets Aside the 'Black Panther' Sequel to Pay Tribute to Star Chadwick Boseman
The Marvel Cinematic Universe (MCU) has fostered audience goodwill by delivering one commercially successful, critically well-received movie after another. So it takes something special to stand out from the rest. Such was the case with 2018's Black Panther. Now the sudden passing of star Chadwick Boseman has left Marvel Studios with a critical decision to make.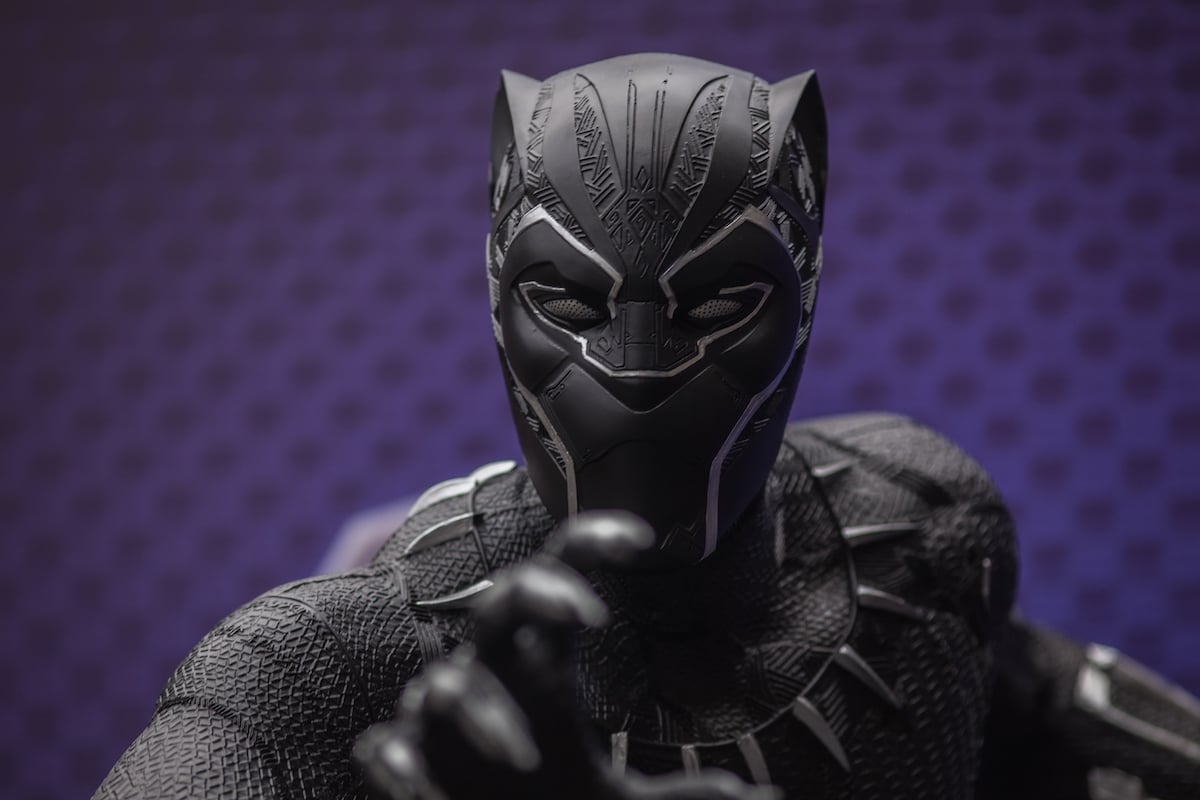 Marvel Studios originally planned to release 'Black Panther II' in 2022
When Marvel unveiled its Phase 4 plans, the studio didn't exactly confirm whether Black Panther II was a part of that line-up. But Marvel Studios president Kevin Feige did officially reveal it was in the works. Of course, this surprised absolutely no one, given the first film's Oscar wins, $1.3 billion worldwide gross, and widespread praise.
The assumption was that Black Panther II would arrive in 2022, perhaps kicking off Phase 5. That release date would have changed anyway after the coronavirus (COVID-19) pandemic delayed production across the board. Now, as the world mourns Boseman's tragic death at age 43, Marvel must rethink its approach.
But the studio now wants to take the time to mourn Chadwick Boseman
In the big picture, the fate of a movie franchise is nothing compared to the loss Boseman's family, friends, and fans have suffered. The actor was seemingly beloved by all and acknowledged the impact Black Panther would have early on. That being said, however, Marvel still has to decide what to do next. And according to The Hollywood Reporter, it is to wait.
THR reports top Marvel executives did not know about Boseman's health. The actor succumbed to colon cancer after a four-year battle. Reportedly, Boseman was even scheduled to begin prepping for Black Panther II in September 2020. Now in the wake of his death, Marvel — and parent company Disney — is focusing on grief rather than trudging ahead.
The MCU Phase 4 is already stacked, even without Black Panther
Likely, Boseman's fans and loved ones will applaud Marvel's decision to not immediately shift gears on Black Panther II. Considering the business, it's naive to assume the actor's death means the franchise is over. But Marvel must tread carefully to do so in a way most respectful to Boseman's memory and the character which he played.
In the meantime, Phase 4 of the MCU has several major movies and Disney+ shows on the docket. And the introduction of the multiverse brings new possibilities. Black Panther will likely play some role. But how remains unclear. Yet, at least Marvel has some time to give the hero time to breathe before the franchise returns to Wakanda.