Marvel Rumors: Upcoming Movie Said to be Extremely High Quality, Studio Blown Away
Marvel rumors traditionally revolve around casting, or release dates, or plot points. It's hardly that case that the new buzz shaking the grapevine is related to an upcoming project being so stupendously great that the studio is beside themselves.
We hope you're sitting down because that now appears to be the case with one of Marvel Studios' biggest planned releases for 2021. Is it the one you're looking forward to the most? Here's everything we know.
[Spoiler alert: Is knowing that a certain movie might blow your mind a spoiler? We don't know, but we'll let you decide.]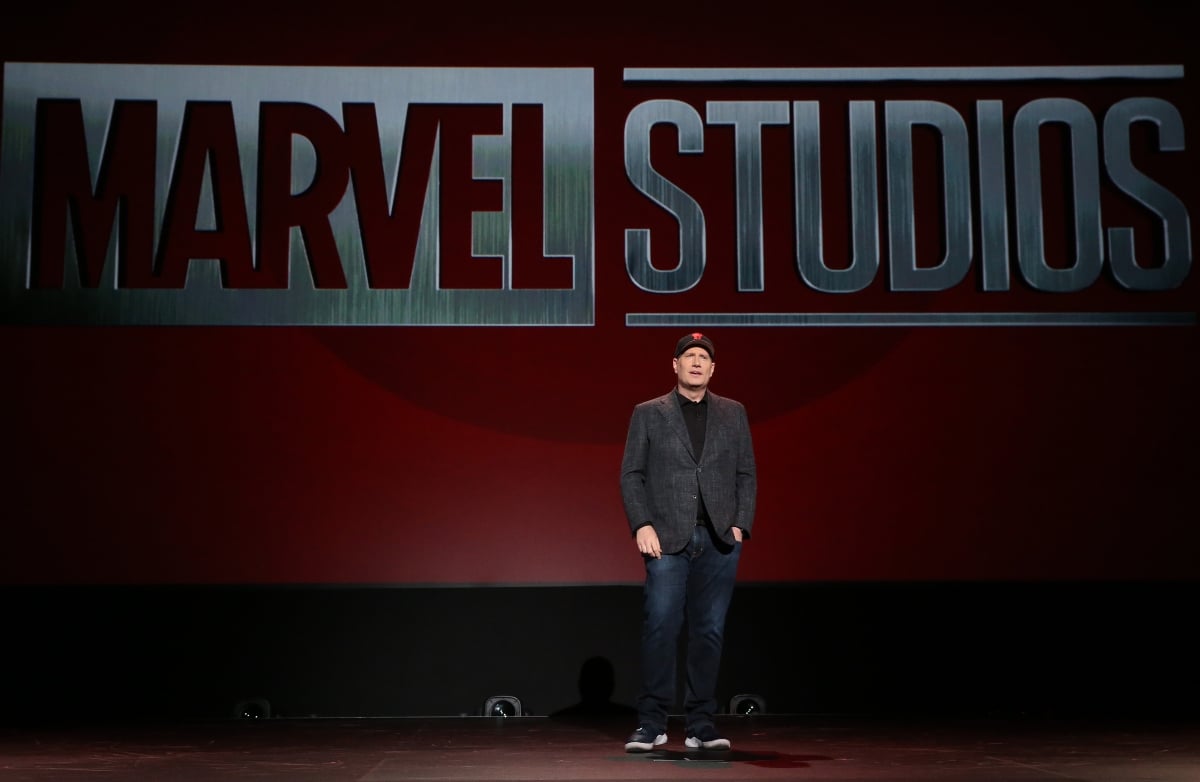 Who made Marvel's 'Eternals'?
Eternals has been turning heads for many reasons since its announcements. For starters, it has a wildly ambitious premise with the potential for epic scale. Based on the Marvel comics characters created by Jack Kirby in 1976, the Eternals are an immortal group of aliens who have lived amongst humans for centuries and influenced myths and legends.
Then there was the choice of director. While Marvel has frequently pursued directors known for making smaller, indie fare to bring a fresh eye to their heroes, few would have suspected they'd ever hire someone like Chloé Zhao.
Born in Beijing and later raised in London and Los Angeles, Zhao has made a major name for herself in the arthouse scene with films like The Rider and the current Best Picture frontrunner Nomadland. Specializing in "documentary fiction," she is known for going to real, under-observed pockets of American society, learning about the lives of the people there, and crafting films based on their real lived experiences. She is also known for casting some of these people to play versions of themselves in her films.
As a result, her films are known for the incredibly intimate scale, grounded characters, and ever-present social conscience. All that sounds about as far from a Marvel movie about space gods as possible, but it looks like it might have worked out better than anyone could've anticipated.
'Eternals' might be causing a buzz behind-the-scenes
Erick Weber, editor-in-chief for AwardsAce.com, took to Twitter on Feb. 22 to share insight from a "high-level source" close to the Eternals production. According to the source, Marvel Studios top brass believe that Zhao "crushed" her blockbuster debut and are "almost in disbelief" about what they have.
Weber, in a later tweet, backed up his scoop bona fides with earlier reports. This included stories about LucasFilm abandoning its planned Boba Fett film in favor of a TV series, and Oscar voters being enthralled by Joker back in 2019.
Sounds like promising news for Marvel fanatics, even if things change by the time Eternals hits theater in November. Zhao and her cast certainly have been making some very promising teases about the film. According to The Direct, Zhao has touted The Revenant as an inspiration for the film's action scenes. Meanwhile, star Kumail Nanjiani told Vulture that the director wanted each cast member to make their characters extensions of themselves.