Marvel's 'Shang-Chi' Has a Blink-and-You'll-Miss-It 'Black Widow' Connection
Shang-Chi and the Legend of the Ten Rings marked a new beginning for the Marvel Cinematic Universe, introducing a hero who's likely to lead the franchise through Phase 4 and beyond. The film is one of the MCU's first projects to truly move away from the Infinity Saga, though it does contain a few callbacks to previous Marvel movies. In fact, Shang-Chi even has a connection to Black Widow — but it's so minor, viewers are likely to miss it.
[Spoiler warning: This article contains spoilers for Shang-Chi and the Legend of the Ten Rings.]
'Shang-Chi' made connections to the greater Marvel Cinematic Universe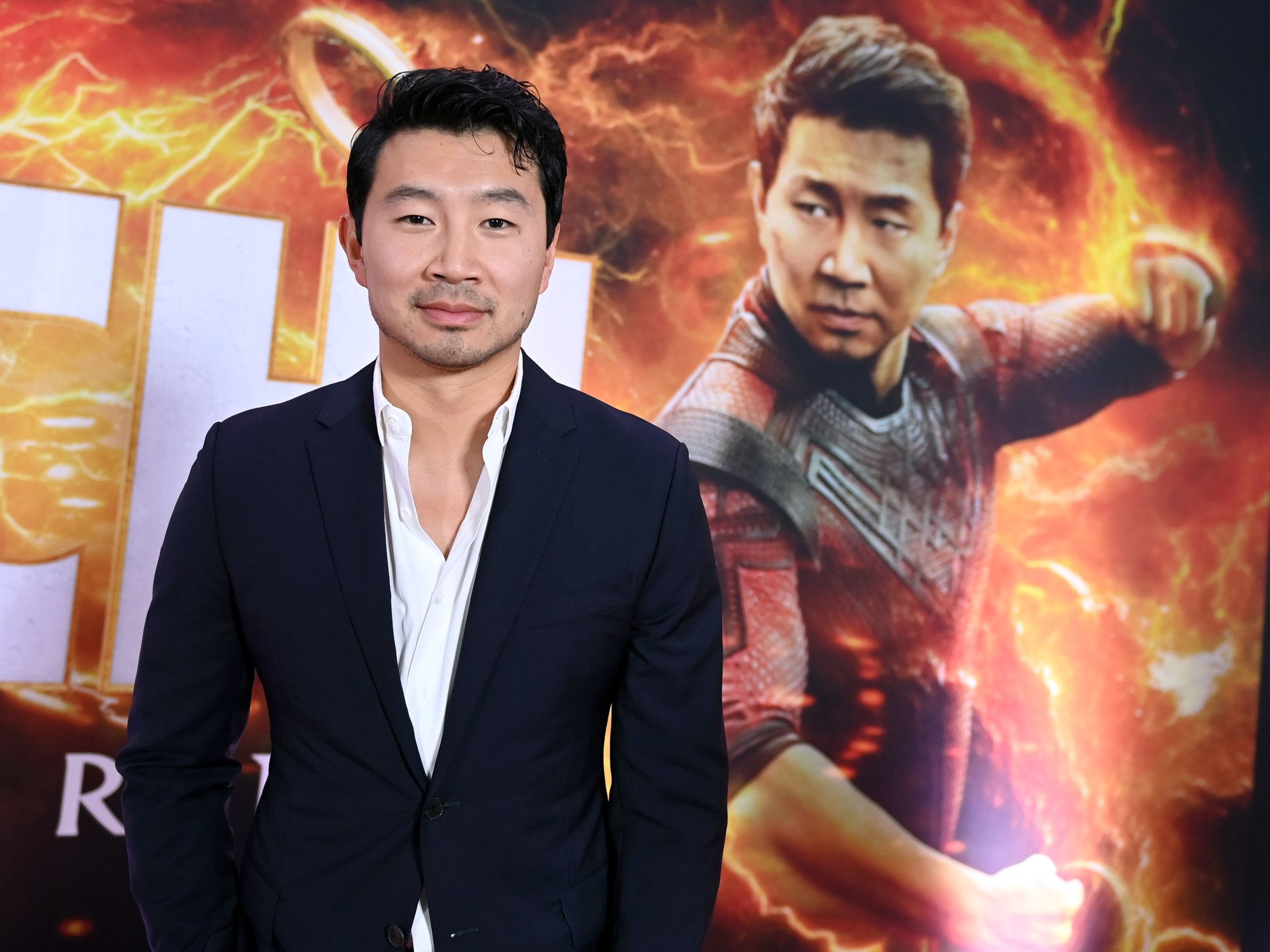 Although Shang-Chi and the Legend of the Ten Rings tells a story mostly separate from the Infinity Saga, the movie does reference past MCU endeavors. For one, it features a cameo from Iron Man 3's fake Mandarin, Ben Kingsley. One of its post-credits scenes also promises a crossover between Shang-Chi and the Avengers at some point.
While Shang-Chi heralds a new beginning for Marvel Studios, the film also promises to eventually tie into other Marvel projects. There are a few obvious places Shang-Chi could appear again — like in a future Avengers movie — but there are less expected ones as well. For example, a brief moment from the film hints it could connect to Black Widow.
'Shang-Chi' contains a brief connection to 'Black Widow'
The Iron Man 3 and Avengers overlap in Shang-Chi is immediately obvious to those watching, but the film's connection to Black Widow is far more subtle. It shows up when Shang-Chi and Katy (Awkwafina) visit the Golden Daggers Club run by Xialing (Meng'er Zhang).
Most fans will be focused on all the action taking place, but according to IMDb, one of the Widows from Natasha Romanoff's (Scarlett Johansson) solo movie makes an appearance:
"In the fight club scenes; one of the lower-tier fights involves a Black Widow who appeared in the new Black Widow movie."
Clearly, the Widow in question doesn't play an important role in Shang-Chi's origin story. However, it's unlikely Marvel would include her without a reason — and there is a way she could factor into future Shang-Chi stories.
Could the Widows have a crossover with the Ten Rings?
While the Widows don't have much in common with Shang-Chi himself, Xialing's end-credits scene could hint at a crossover between Natasha and Yelena's (Florence Pugh) sisters and the Ten Rings organization. Xialing's final moments on-screen see her taking up her father's mantle — but with one change. She's letting women into the Ten Rings, something she resented Wenwu (Tony Leung) for failing to do.
If the Ten Rings are recruiting skilled women assassins, who could fill that role better than the Widows? The end of Black Widow saw them flying away from the Red Room, but their next destination is unknown. If one of them made her way to Xialing's club, others could find a home among her fledgling army.
It's too soon to say if Marvel Studios will actually mix these two groups of powerful women. However, given the Widow's appearance at the beginning of Shang-Chi, it's certainly a possibility.
Shang-Chi and the Legend of the Ten Rings is currently playing in theaters.