Marvel's 'Shang-Chi' Fans Refuse to Watch the Film in Theaters
Marvel has had so many highly-anticipated releases in recent years that their fans simply jump from one moment of waiting to the next. Marvel's successful TV shows have brought even more fans into the fold. On top of that, their plan to increase the diversity of both the characters and the directors behind the scenes has given Marvel the opportunity to improve on their already substantial reach. Shang-Chi and the Legend of the Ten Rings is one of the films that has been talked up for years, and fans have been excited to see what Marvel will do with the Kung Fu master character.
Now, however, some of the most dedicated fans are threatening a boycott of the movie's release. 
Marvel has been streaming new releases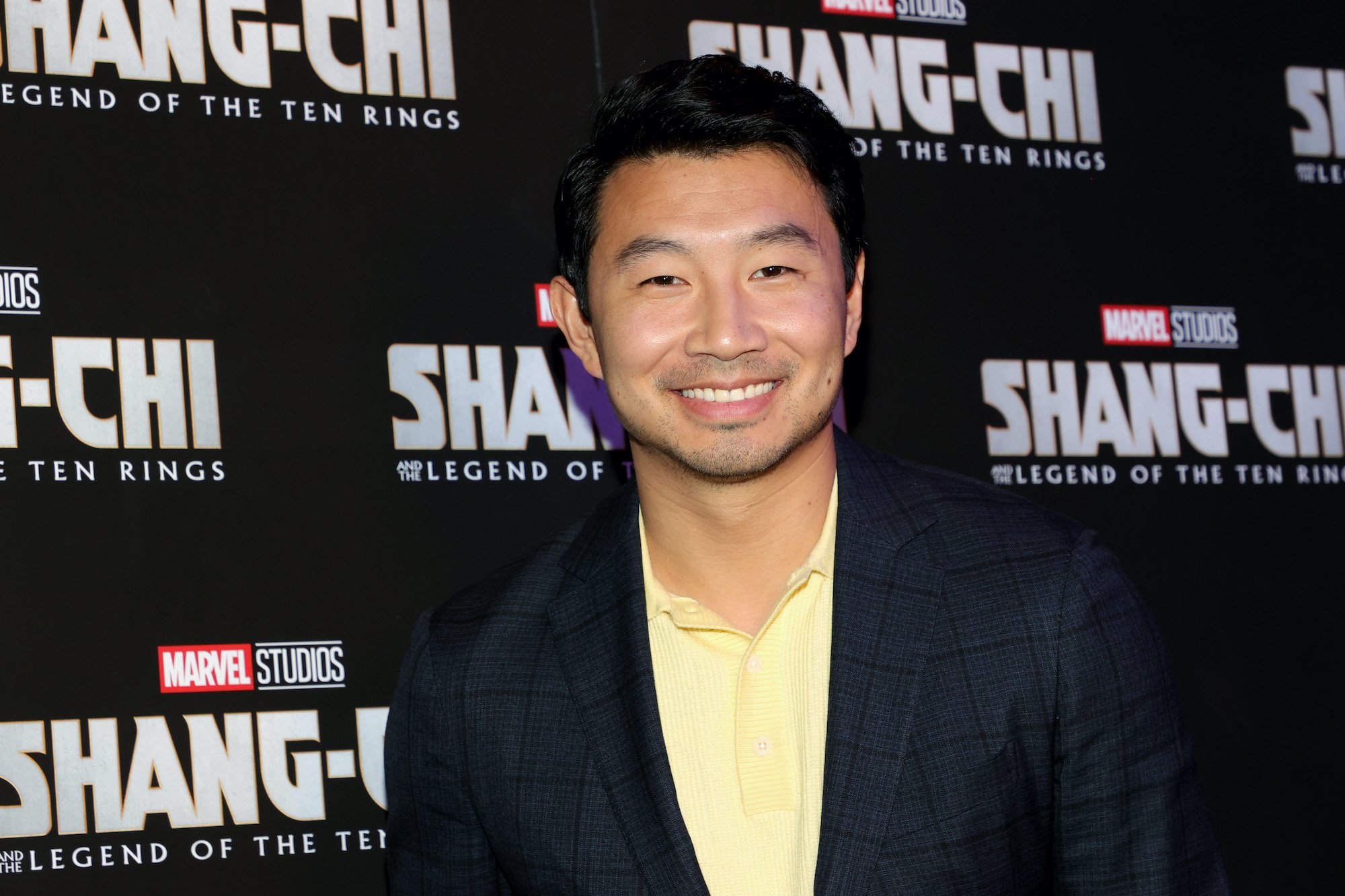 The entertainment industry has been completely upended by the COVID-19 pandemic, but — if we're being totally honest — the way that people consume entertainment was shifting even before this dramatic change. Many theaters — especially smaller outlets — were struggling long before the coronavirus temporarily shut them down. Now that many of these venues are once again open to the public, fans have been cautious about returning.
To make matters worse for theaters, it's easier than ever to bring fans new releases straight to their own living rooms. Platforms like HBO Max, Paramount+, and others have been providing their theatrical releases as streamable content at the same time the films hit the big screen.
Many of the most recent Marvel movies have gotten the same treatment on Disney+. Disney's platform has made the decision to charge users a "premium access" fee to get these movies at home instead of in the theater. While fans, creators, and lawyers alike ring their hands over what this means for the industry, we've already seen stars like Scarlett Johansson file lawsuits to say that their contracts need to be updated to reflect the new reality of distribution.
Fans might boycott 'Shang-Chi' theater release
So far, the plan to do a joint streaming and theatrical release for Marvel films seems to have been a temporary solution aimed at the public health concerns of the pandemic rather than a long-term strategy. We know this because the studio announced plans to make Shang-Chi a theatrical release only film. Now, however, the pandemic has shifted once again. With the rise in cases from the delta strain, fans are anxious about returning to crowded indoor spaces — especially with so many unknowns about how the virus may continue to mutate and spread even among vaccinated people.
As Giant Freakin Robot reports, "Disney has no plans of debuting Shang-Chi on Disney+ on the same day as its release." They explain that "theatrical activity is very important for a film to recover the money invested in its making and promotion."
Still, that decision was made before the current surge in cases, and fans are now not happy about the decision. Many are saying they'll boycott the theatrical release as both a concern for their own safety and to send a message to Marvel that their fans' health needs to be put before their bottom line.
Marvel will have decisions to make about upcoming films
Many of Disney's biggest recent releases did see simultaneous streaming access alongside their theatrical debut. This is true for Black Widow, Jungle Cruise, and Cruella. Eventually, these premium hits will be available on the platform without an additional fee. This means much of what people are paying for is the same thing the theater is used to delivering — timely access when the buzz is at its highest.
Maybe it doesn't matter as much if you wait a few months to see Jungle Cruise with your kids, but Marvel fans want the chance to be the first in line to view films that are part of a complex universe full of spoilers and speculation. Not getting to be in the moment is a real hit for the most diehard fans. If the pandemic continues to throw curveballs, Marvel is going to have to make some tough decisions about distribution going forward.
RELATED: 'Black Widow' Box Office: Did More People Watch in Theaters or on Disney+?